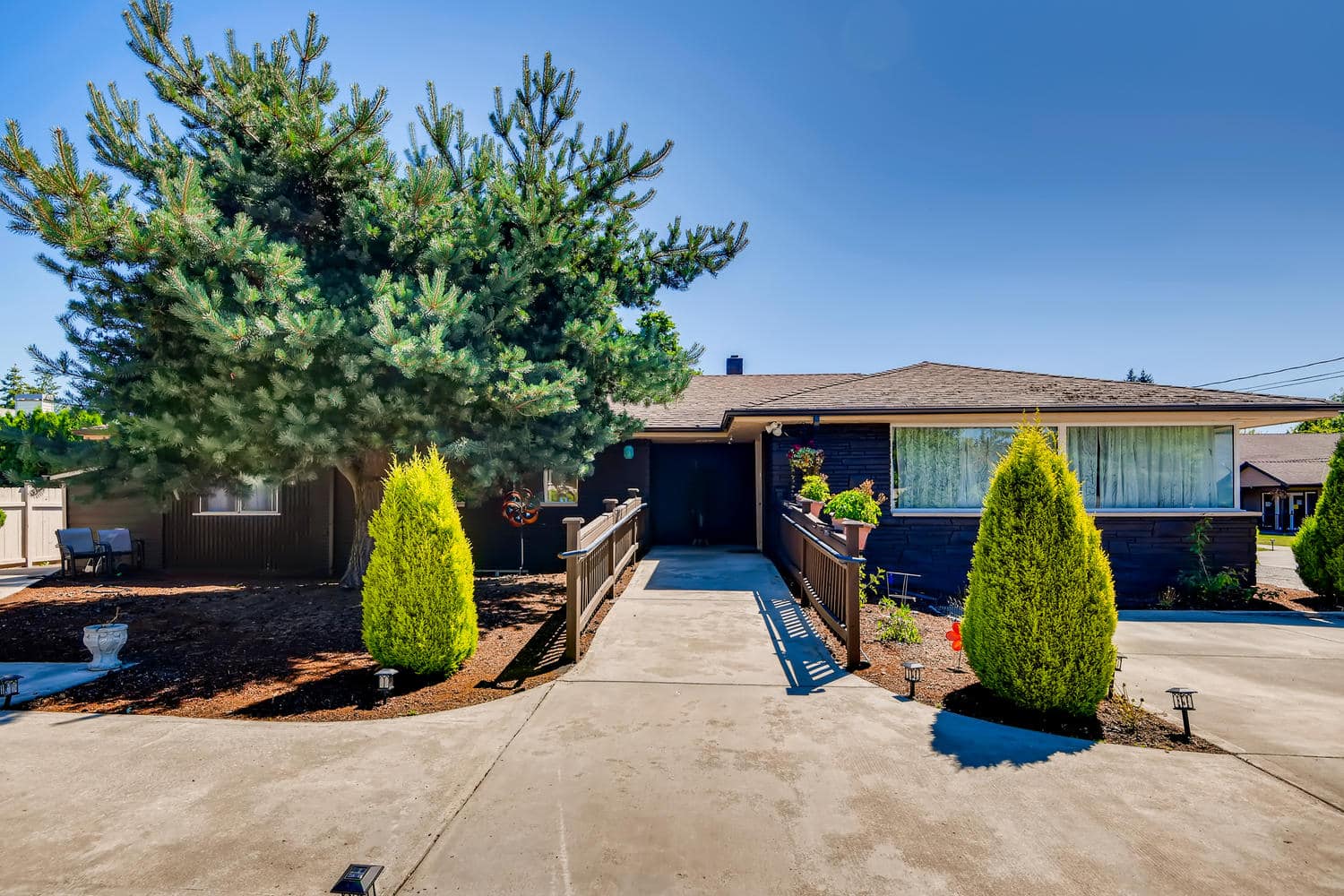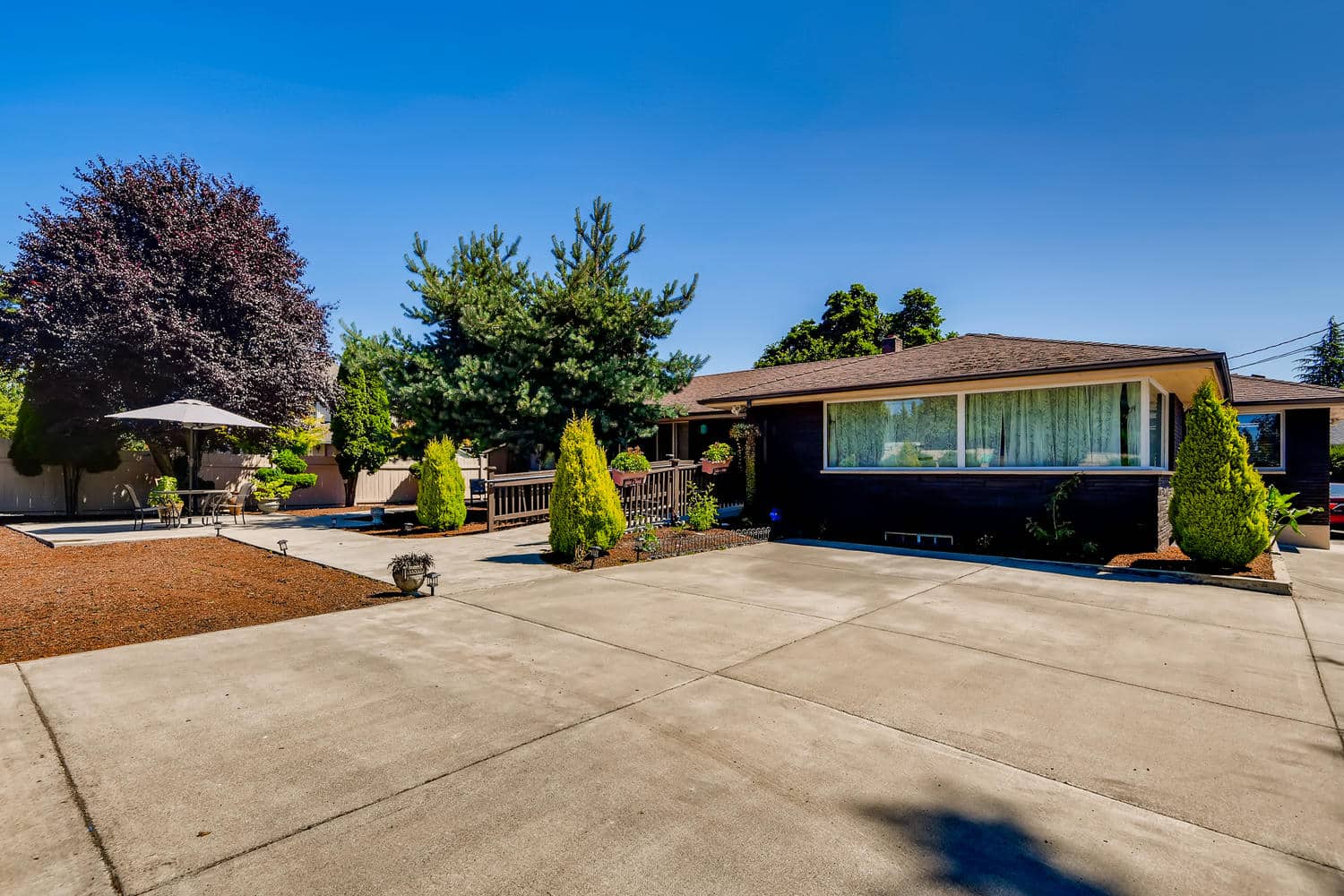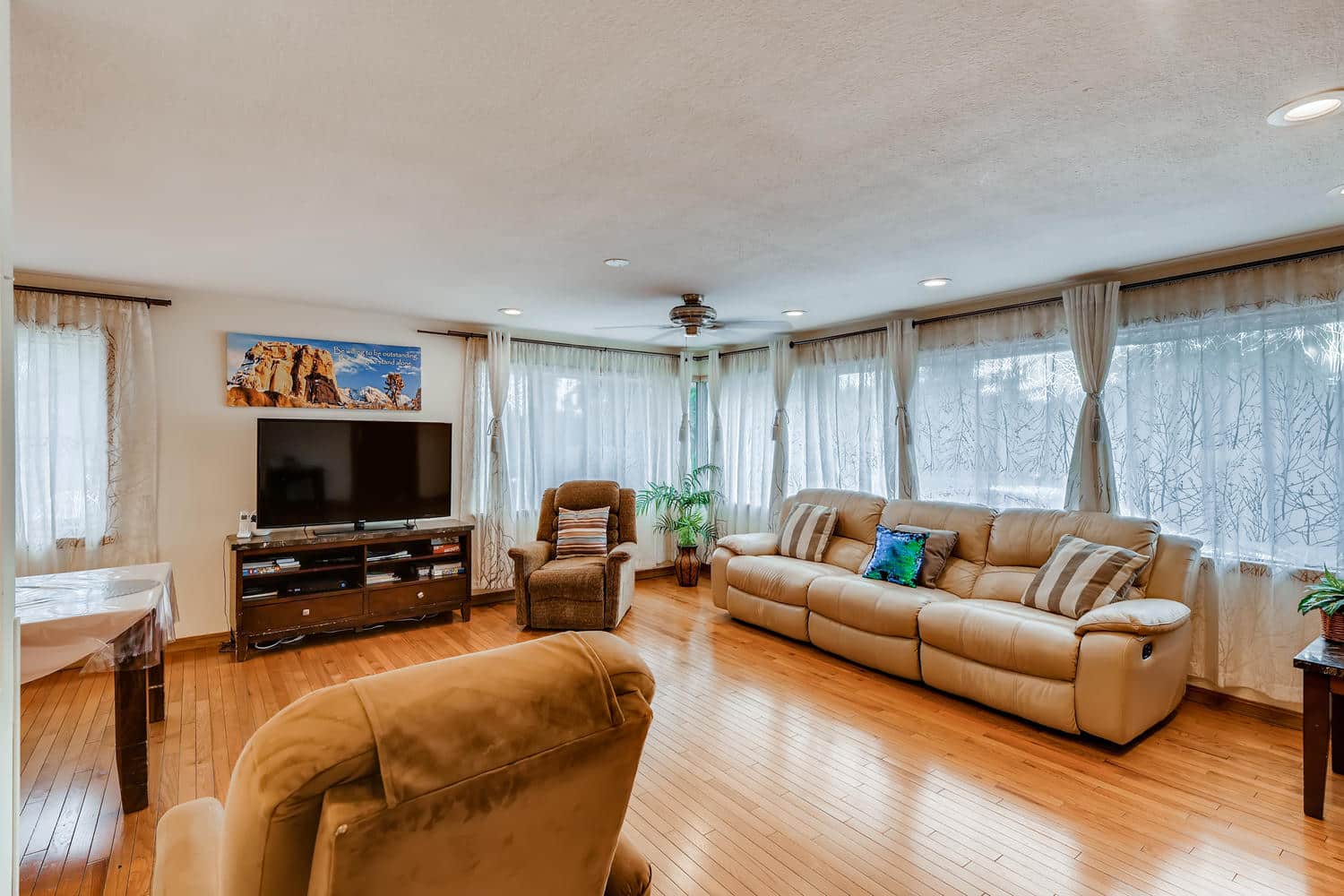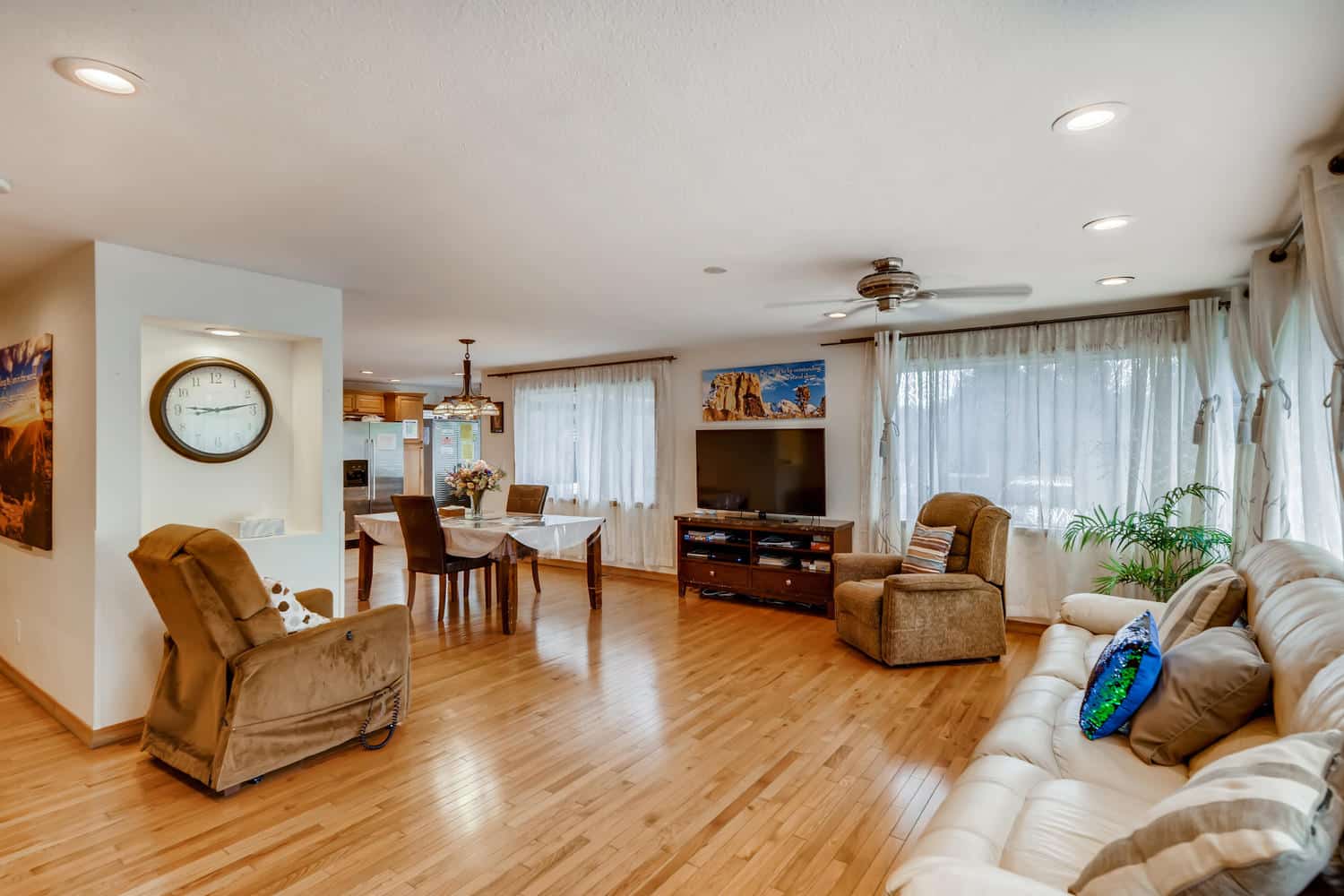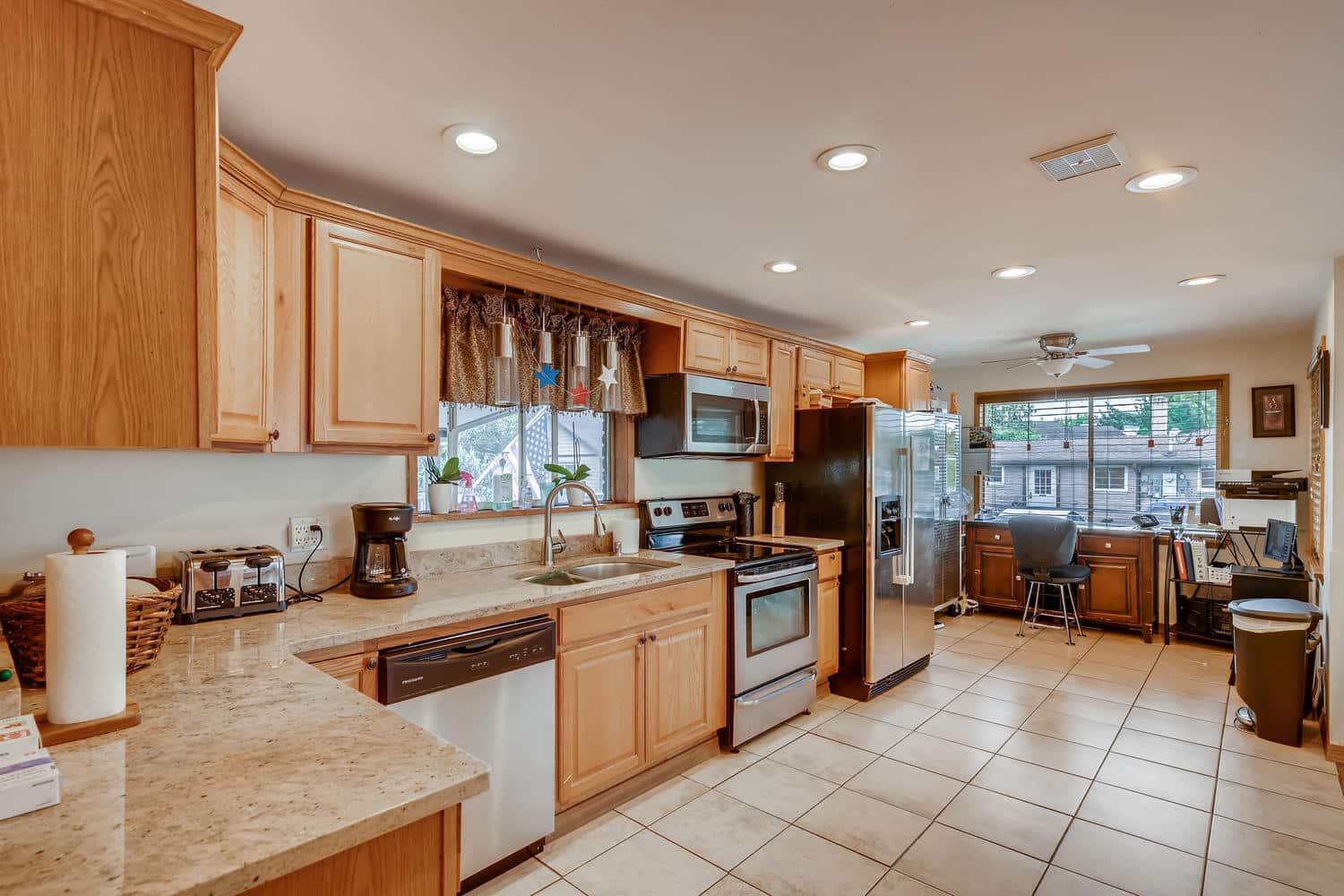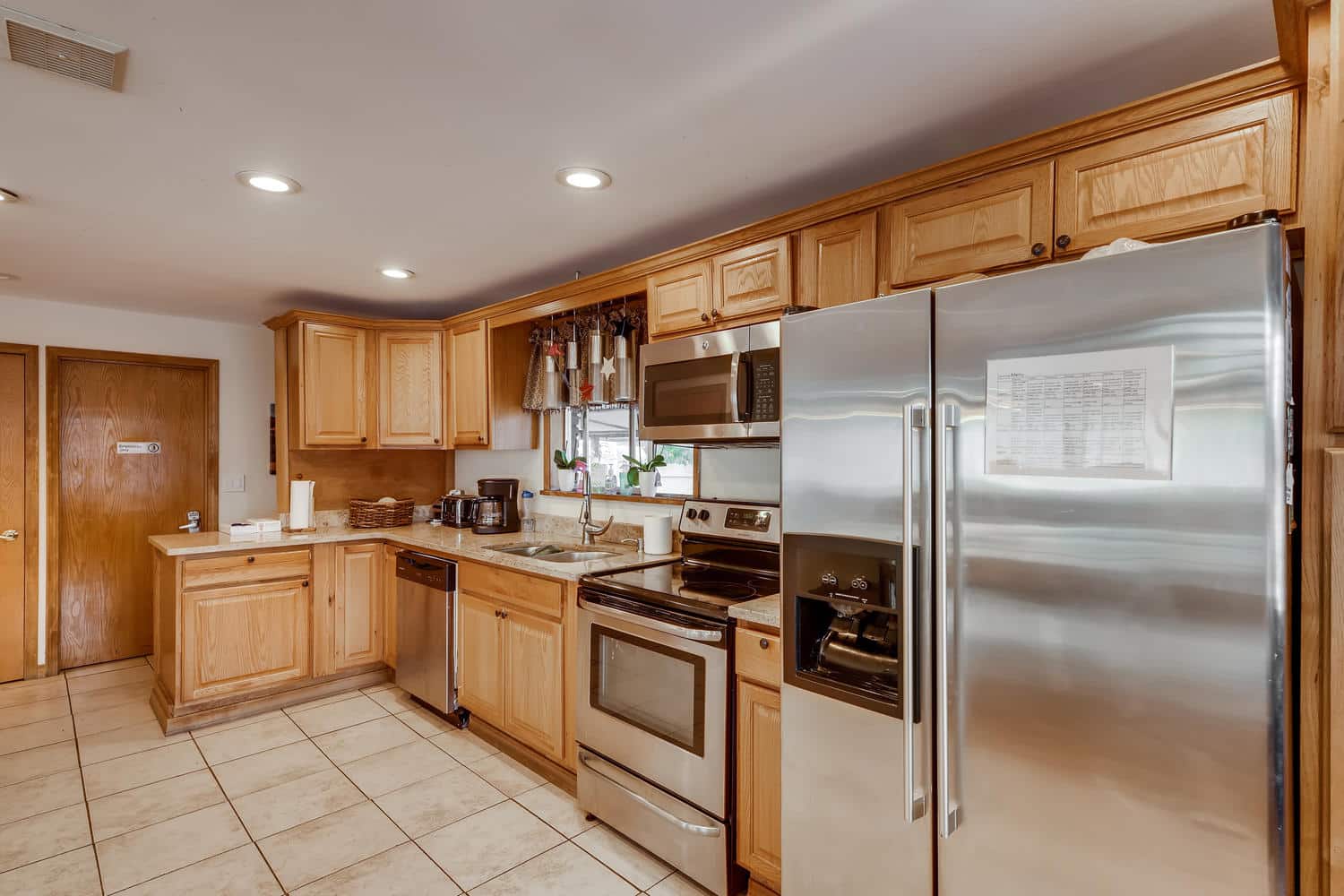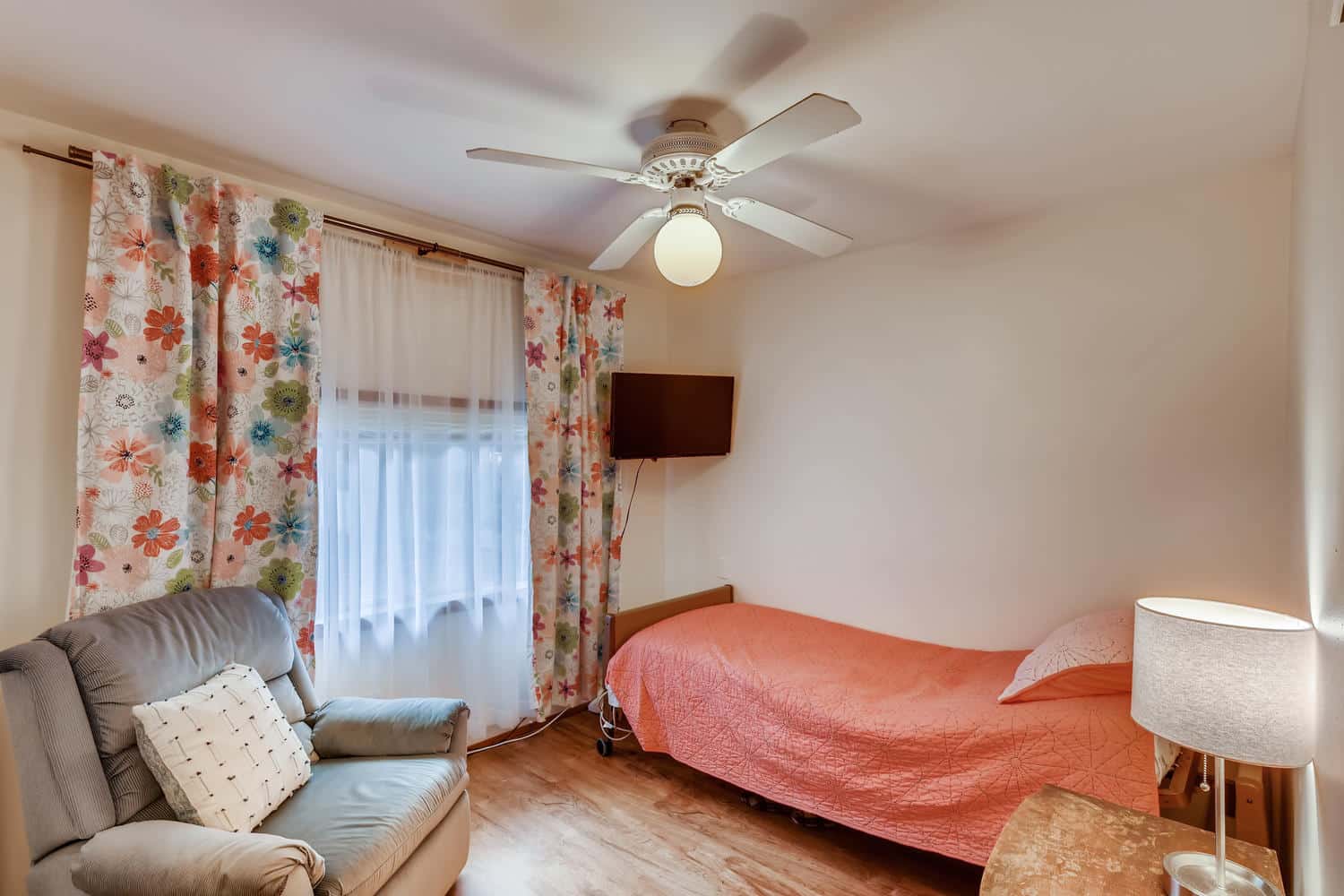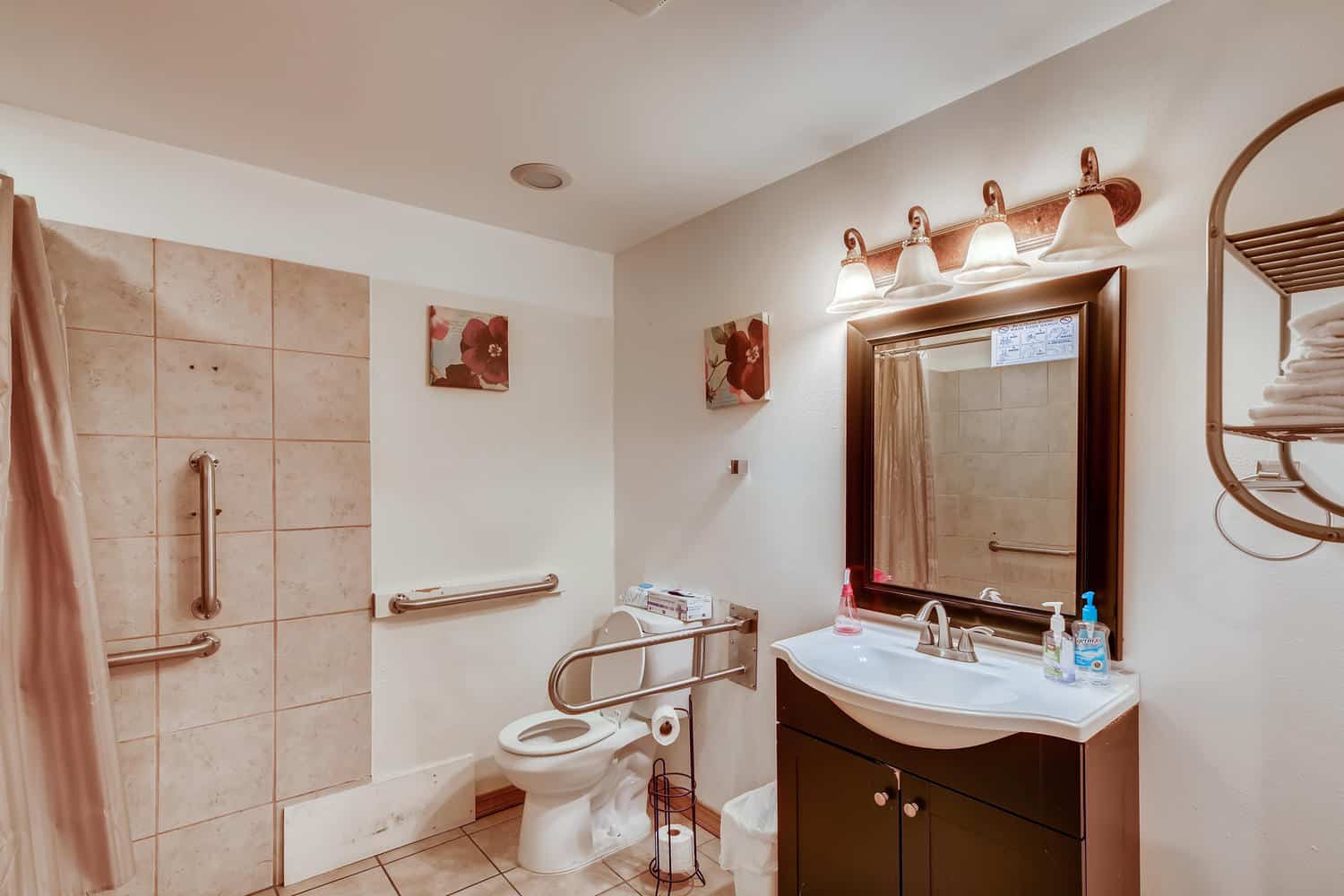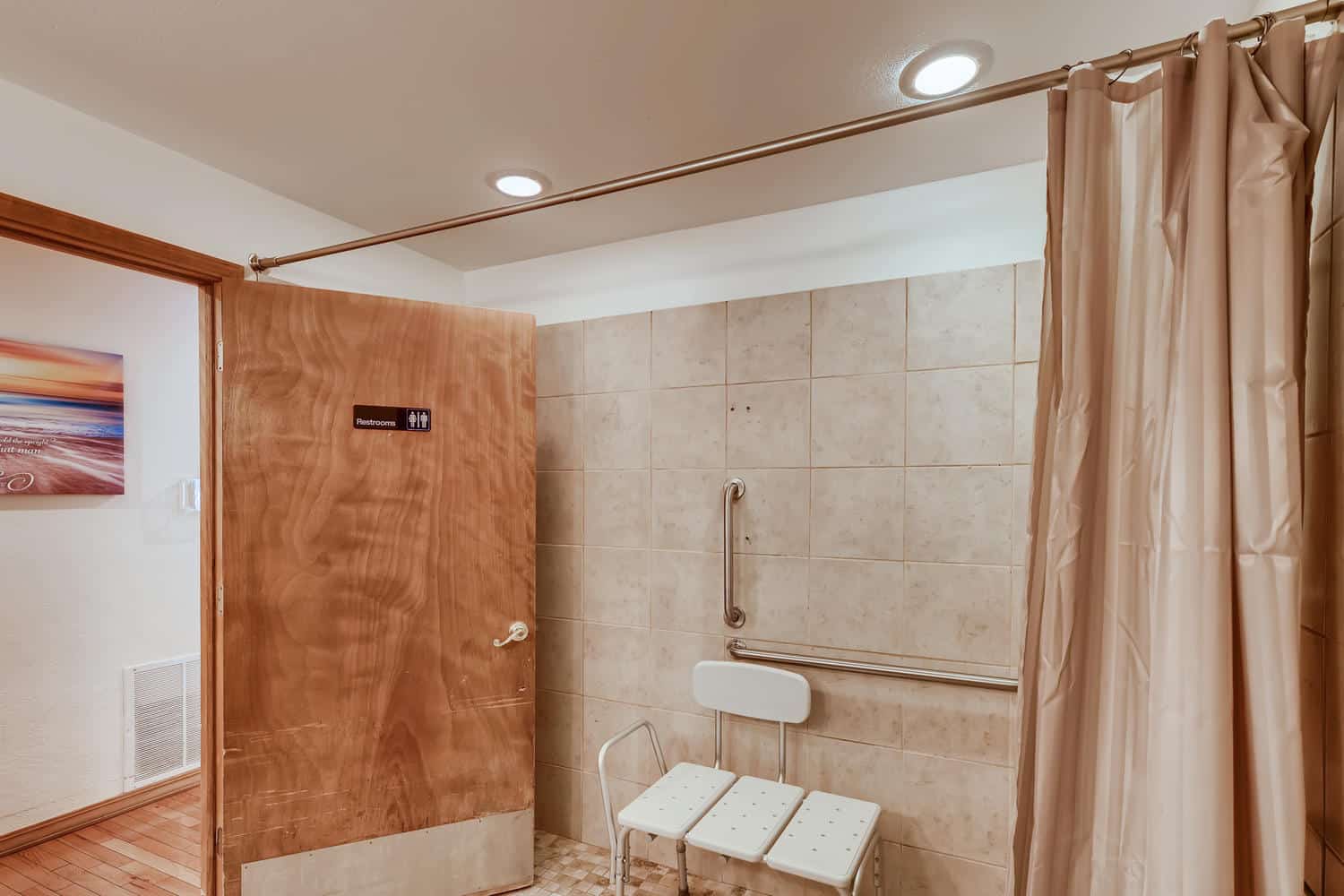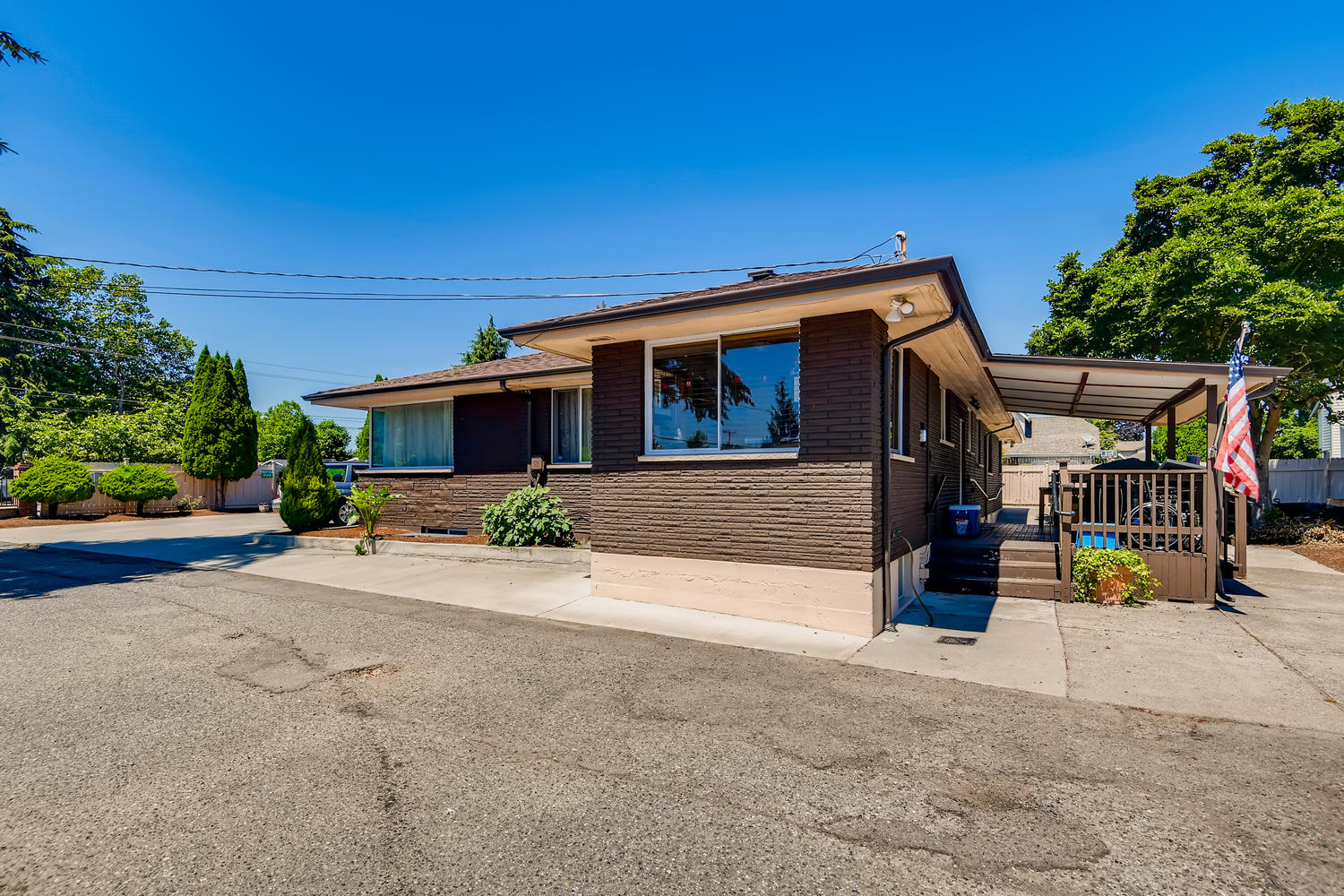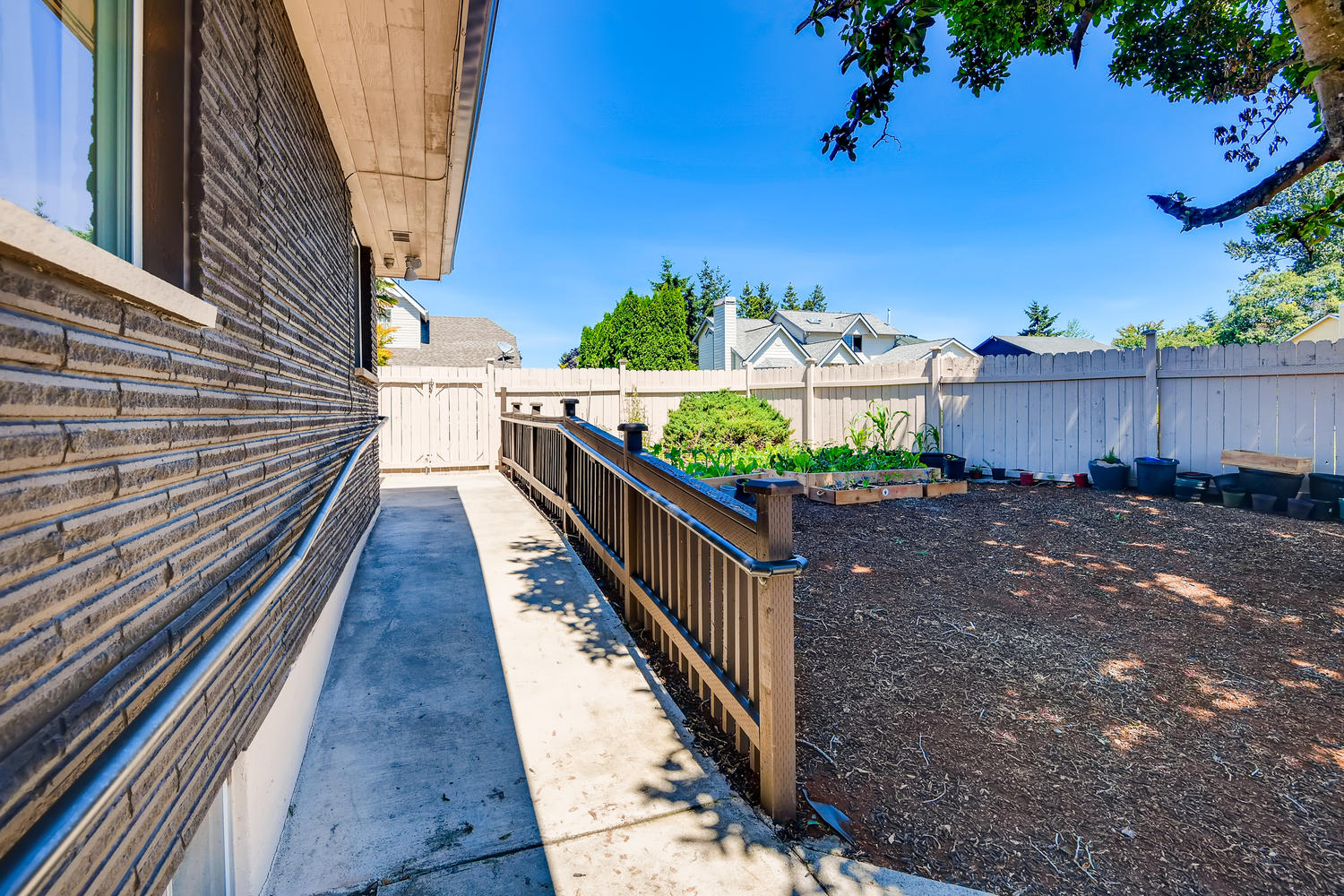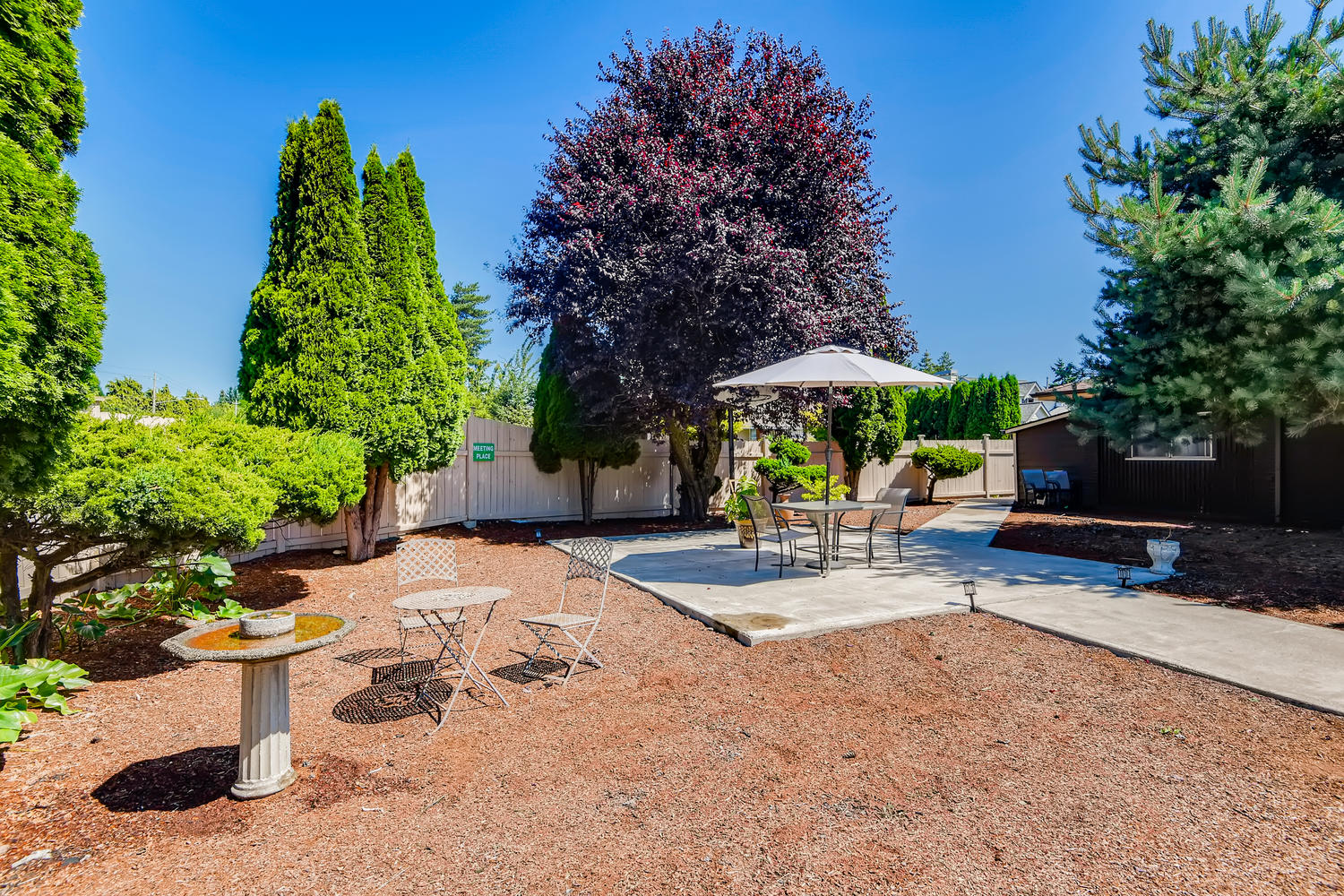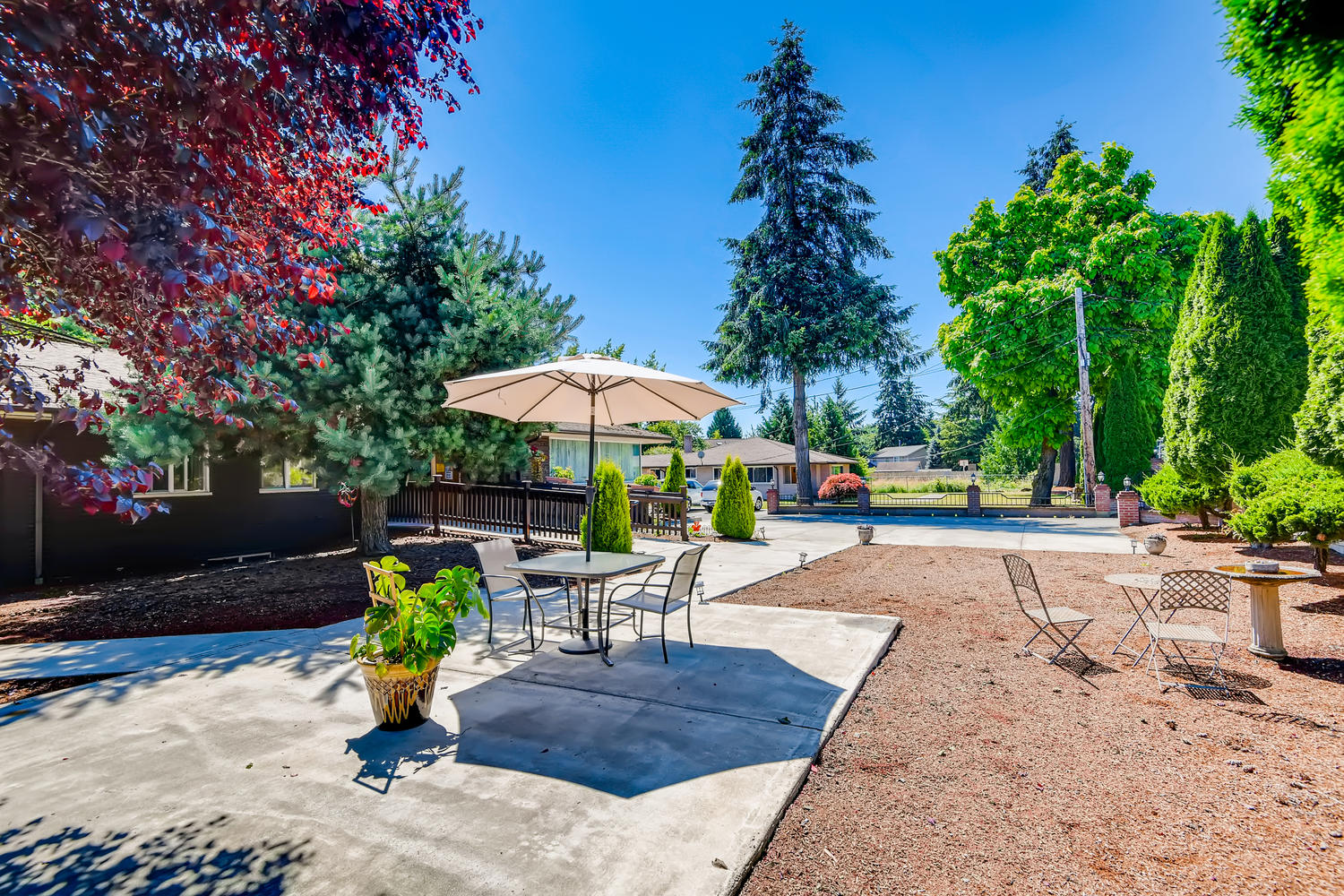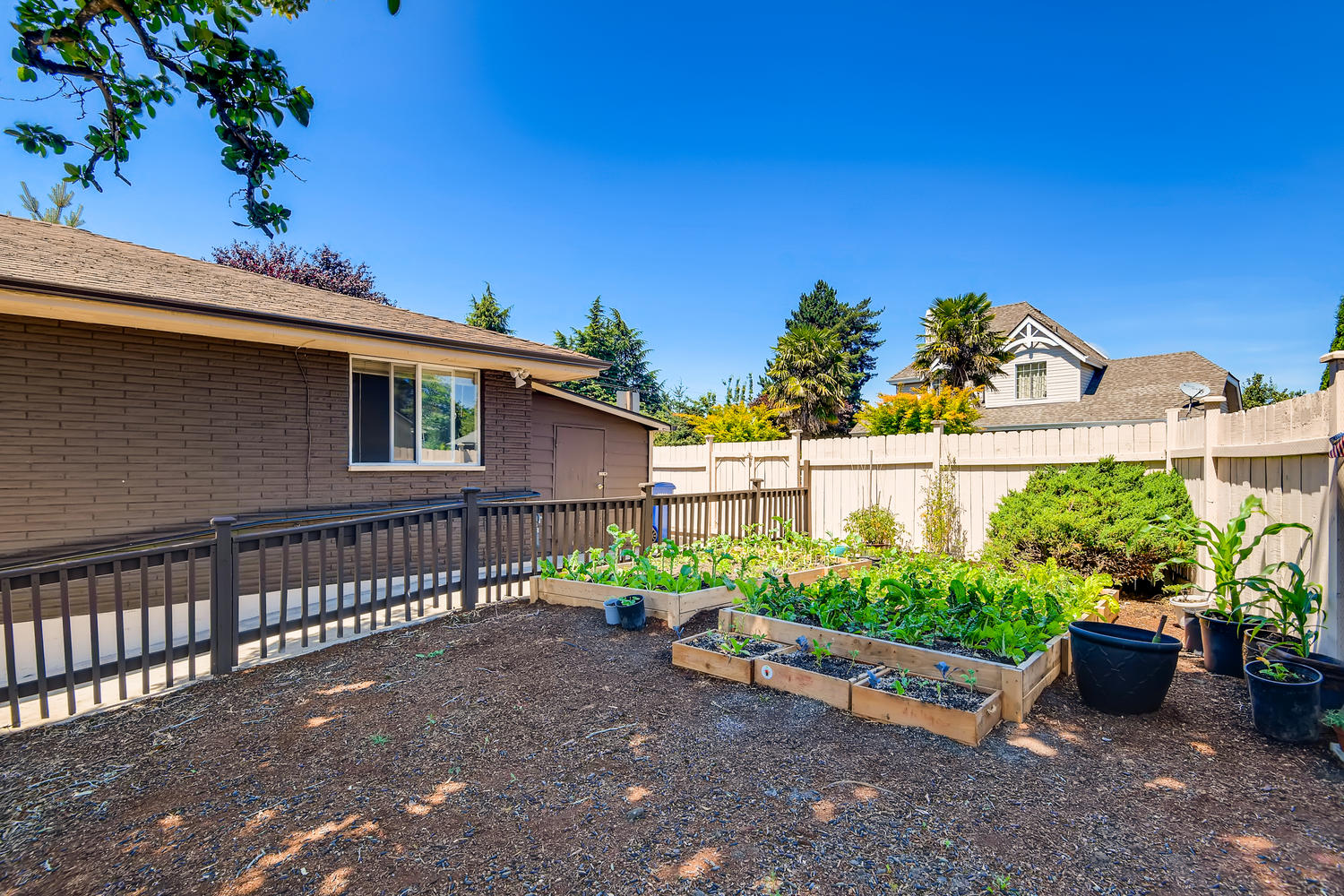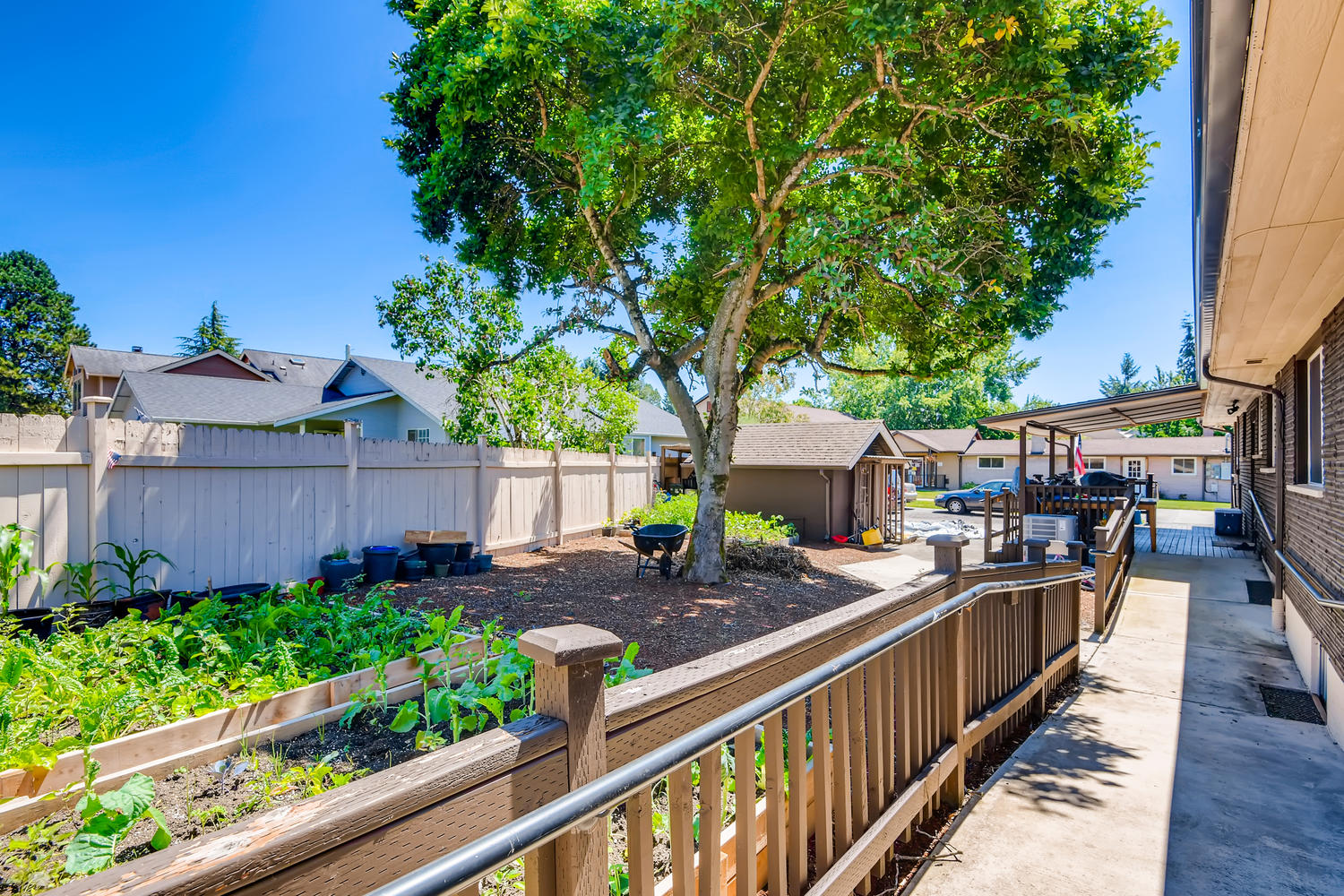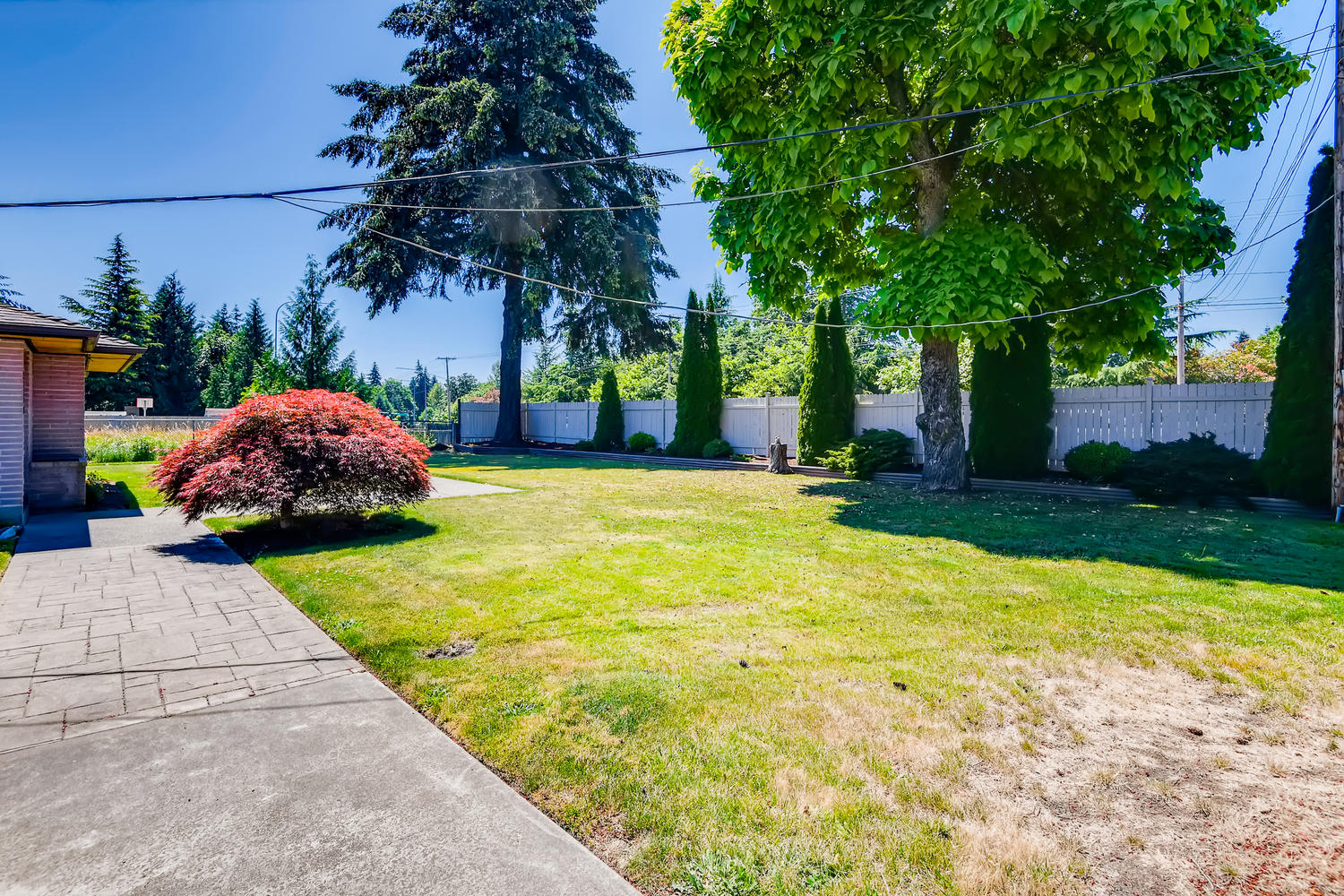 22014 108th Ave SE Kent WA-large-002-002-Exterior Front-1500x1000-72dpi
22014 108th Ave SE Kent WA-large-001-001-Exterior Front-1500x1000-72dpi
22014 108th Ave SE Kent WA-large-013-017-Living Room-1500x1000-72dpi
22014 108th Ave SE Kent WA-large-014-013-Living Room-1500x1000-72dpi
22014 108th Ave SE Kent WA-large-016-014-Kitchen-1500x1000-72dpi
22014 108th Ave SE Kent WA-large-017-015-Kitchen-1500x1000-72dpi
22014 108th Ave SE Kent WA-large-018-016-Bedroom-1500x1000-72dpi
22014 108th Ave SE Kent WA-large-020-021-Bathroom-1500x1000-72dpi
22014 108th Ave SE Kent WA-large-021-018-Bathroom-1500x1000-72dpi
22014 108th Ave SE Kent WA-large-008-006-Exterior Side-1500x1000-72dpi
22014 108th Ave SE Kent WA-large-010-010-Rear Ramp-1500x1000-72dpi
22014 108th Ave SE Kent WA-large-003-004-Patio-1500x1000-72dpi
22014 108th Ave SE Kent WA-large-004-009-Patio-1500x1000-72dpi
22014 108th Ave SE Kent WA-large-005-003-Back Yard-1500x1000-72dpi
22014 108th Ave SE Kent WA-large-006-005-Back Yard-1500x1000-72dpi
22014 108th Ave SE Kent WA-large-011-011-Side Yard-1500x1000-72dpi















22014 108th Ave SE, Kent, WA 98031, USA
Visiting Hours: 9:00am – 8:00pm
ADULT FAMILY HOME KENT WA
When your loved one needs quality personal attention, nursing facilities may not always be the best choice. If your elderly loved one requires a home-care nursing location that not only takes reviews of their medical needs, but their day-to-day needs as well, an Adult Family Home or AFH is probably the best option for them. Sunrise Care is an Adult Family Home that meets the needs of skilled nursing requirements. For senior living houses in the Kent Washington area, we're who you can rely upon when you want the best facilities and devoted attention to your loved ones.
Why are we the best option among other available Kent Adult Family Homes? It is because Sunrise Care at MyAFH goes above and beyond many Adult Family Homes, as we aim for the best care and experience by ensuring:
Individualized care-plan
Safe, warm, caring, and nurturing environment
Around-the-clock care
Accurate staff to residents ratio
Our location is the perfect alternative to other nursing houses and institutional rehabilitation facilities. To learn more about our enrollment process or our program, call our Adult Family Home in Kent today.
BENEFITS OF AN ADULT FAMILY HOME
Located in a residential neighborhood, private home
Home is optimized to meet needs for senior care
Homes house no more than six residents
Residents have the chance to socialize with one another or live more independently
Each resident has their own room
Each resident's care is customized to their own needs
Each resident receives assistance with activities of daily living as needed
Low care provider-to-resident ratio
Family meals served together
Loved ones may visit residents
The number of Adult Family Homes in Kent is growing monthly, so finding just the right fit is closer than you think!
The quality of care received in Adult Family Homes is very high, due to the favorable caregiver-to-resident ratio, which is typically one or two staff providing care for six residents or fewer. In Assisted Living Facilities, this ratio is often one staff to 12 residents or greater.
Many Adult Family Homes also offer many of the same benefits as larger nursing homes or care facilities, such as socializing opportunities, activities, events, and even parties! Each Adult Family Home is different, and finding just the right fit for you and your loved one is definitely possible. At our Kent, Washington location we strive to provide the best quality services, including:
Highly personal care, small ratio of staff to residents
Fully devoted, live-in staff, 24/7
Home-care nursing
Small number of residents
RN and home doctor on call.
Transportation services
Pharmacy delivery
Our Adult Family Homes in Kent bring the personal touch needed to our health and daily care services to make your loved one feel at home and comfortable in our homes. We offer high quality adult family homes at a low cost in Kent, Washington.
ADULT FAMILY HOMES KENT
Not all Kent Adult Family Homes are operated equally, and not all are committed to delivering the highest  quality healthcare for the physical and emotional needs of your loved ones. The transition of moving from a home to an Adult Family home isn't always smooth; however, we make it our priority to create a welcoming and homely living environment for our residents.
Not just this but we have a smaller setting compared to institutional nursing houses, which results in highly personalized care. Our Kent based Adult Family Home acts with compassion instead of sympathy which aids us in delivering the best home-care nursing services for:
Age-Related Conditions
Bedbound and respite-care
Neurological problems
Call us today when you want one of the best local Adult Family Home around Kent, and we will ensure the transition is easier for you and your family.
KENT SENIOR HOUSING
As a skilled, licensed and reliable home-care house located in the community of Kent Washington, we tend to every need of residents with utmost priority. From complete medication management to having a Doctor on call, we do everything and anything to make them feel comfortable and assisted at all times.
Other than this, we also take care of basic in-home living needs like:
Housing and nutritious meals
Hair, nail, and podiatry needs
Physical activities
Two-person transfers
Having us as your home-care nursing home in the Kent area will take away all your stress as we are an adult family home that offers Hospice and Palliative-care as well. When you want to provide a clean, comfortable home-care nursing environment that helps our residents feel more at home, we are here for you.
CARE AND SERVICES
Alzheimer's and Dementia
Arthritis and Diabetes
Developmentally disabled
Mental health and Depression
Incontinence and Catheter-care
Two person transfers
Hair and nail services
Home care equipment and supplies
Age-related conditions
Congestive Heart Failure
Neurological problems
Parkinson's and Stroke patients
Bed bound and respite-care
Foot-care
Feeding tubes
Bariatric-Care
We know that choosing a nursing home or long-term care solution for your elderly loved one is not something to take lightly. You have many things to consider when choosing where your loved one will live and receive care for potentially many years, and you want to be sure to make the choice that's best for them and for yourself. How will your loved one adjust to life in a care facility? What are the options for personalized care? How closely will caregivers work with your loved one? What activities and socializing opportunities are available? How are mealtimes organized, and will you be able to visit your loved one in their care home? These are all questions you may have in addition to many others, and we want to do our best to answer them.
Here at My AFH and Sunrise Care Adult Family Homes in Kent, we understand how important the choice of your loved one's care facility is for you, and we want to ensure that you and your elderly loved one feel safe and secure with your long-term care decision.
Call Sunrise Care at (253) 793-1848 when you want an experienced, homely and affordable Adult Family Home around Kent in King County.
22014 108th Ave SE, Kent, WA 98031, USA
Visiting Hours: 9:00am – 8:00pm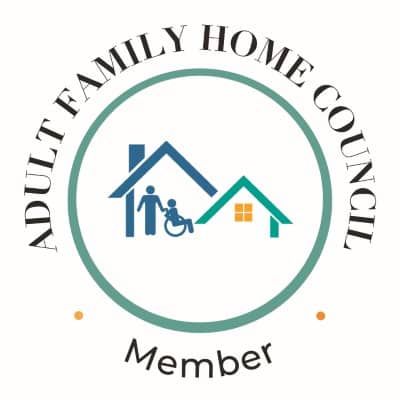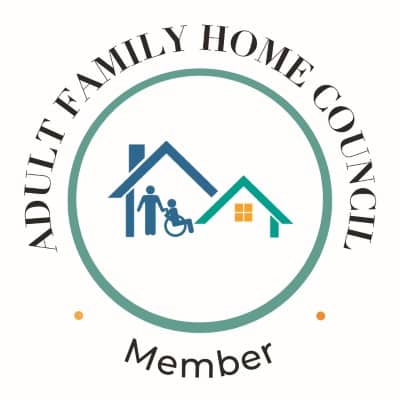 Looking for homes with
specialized care?