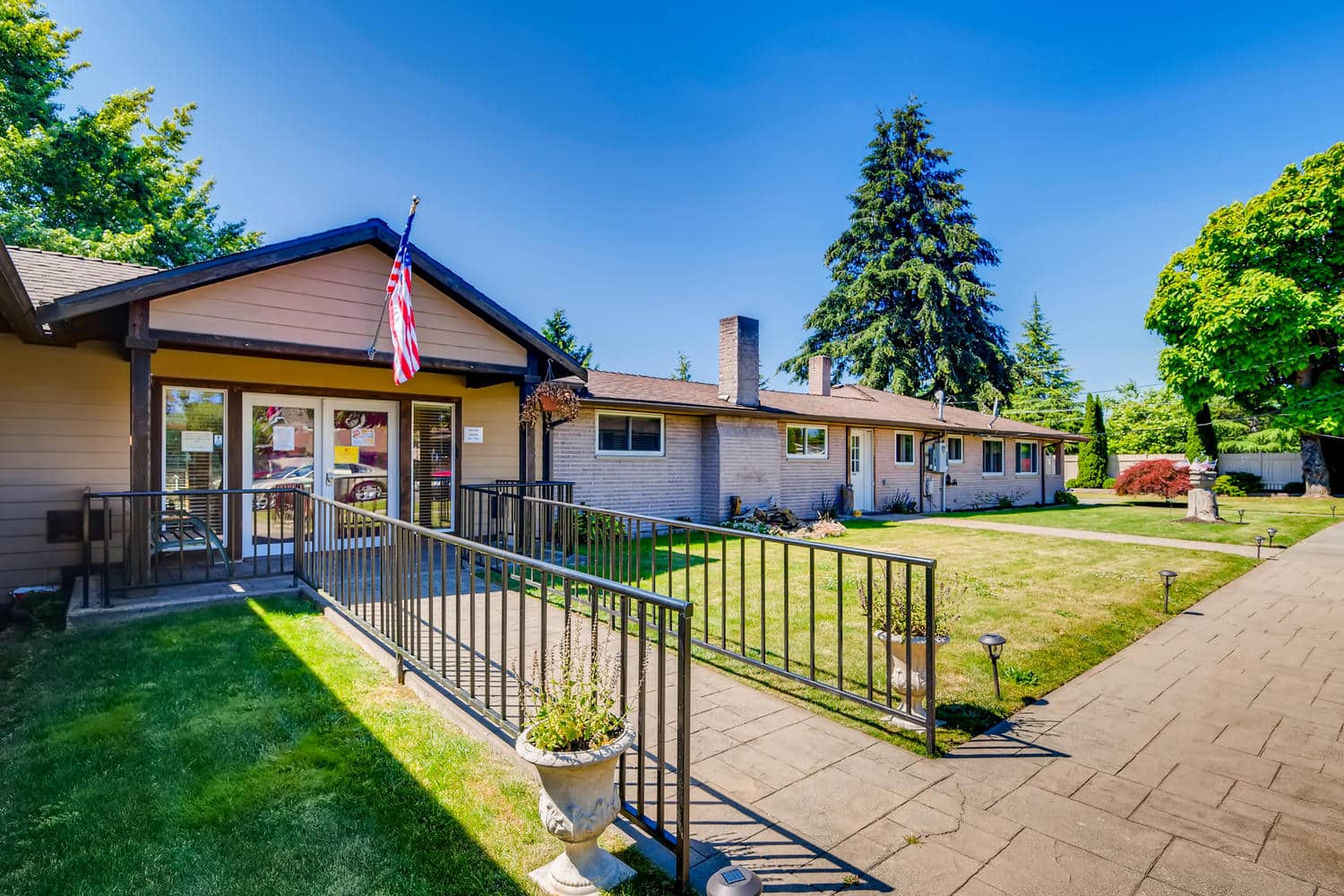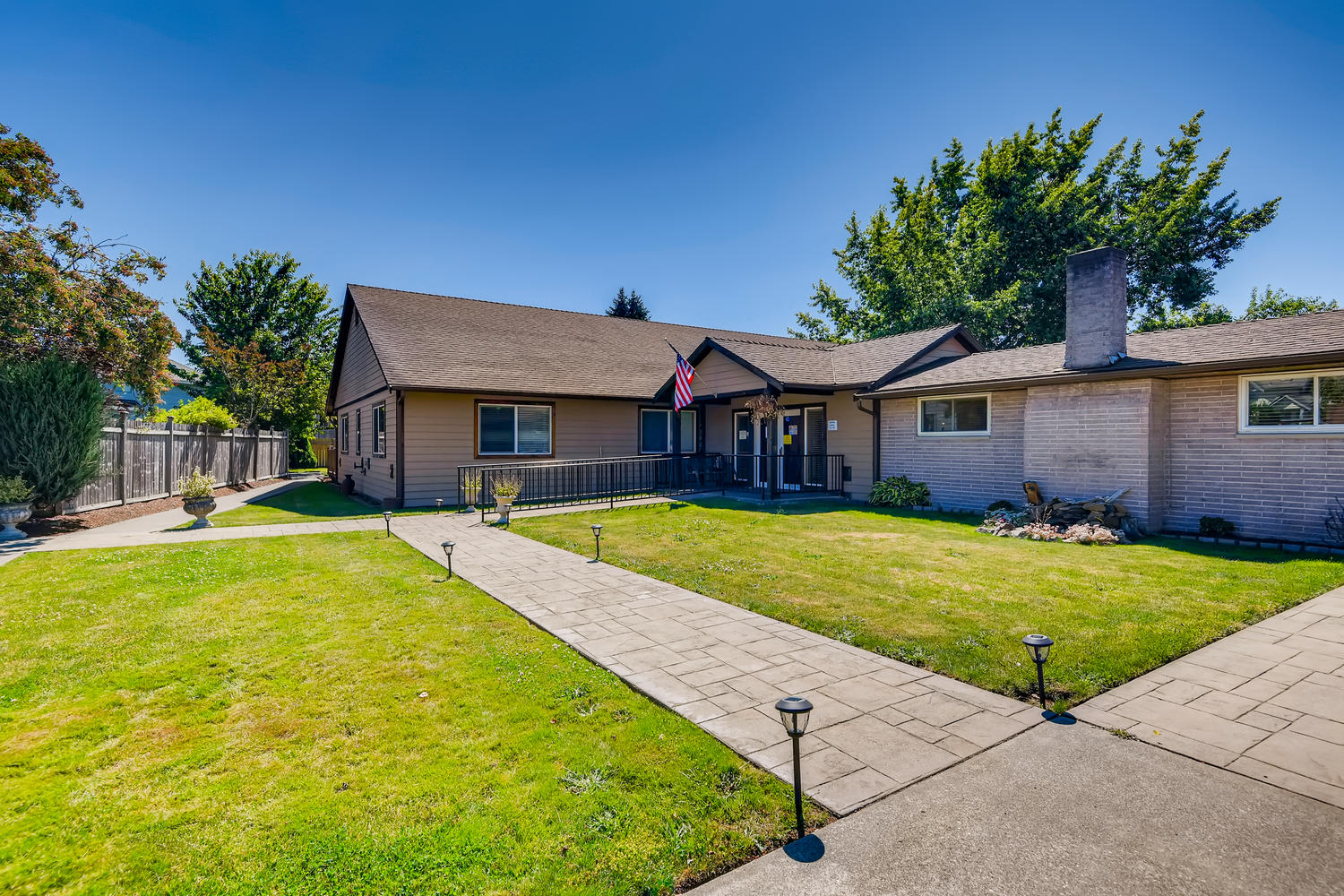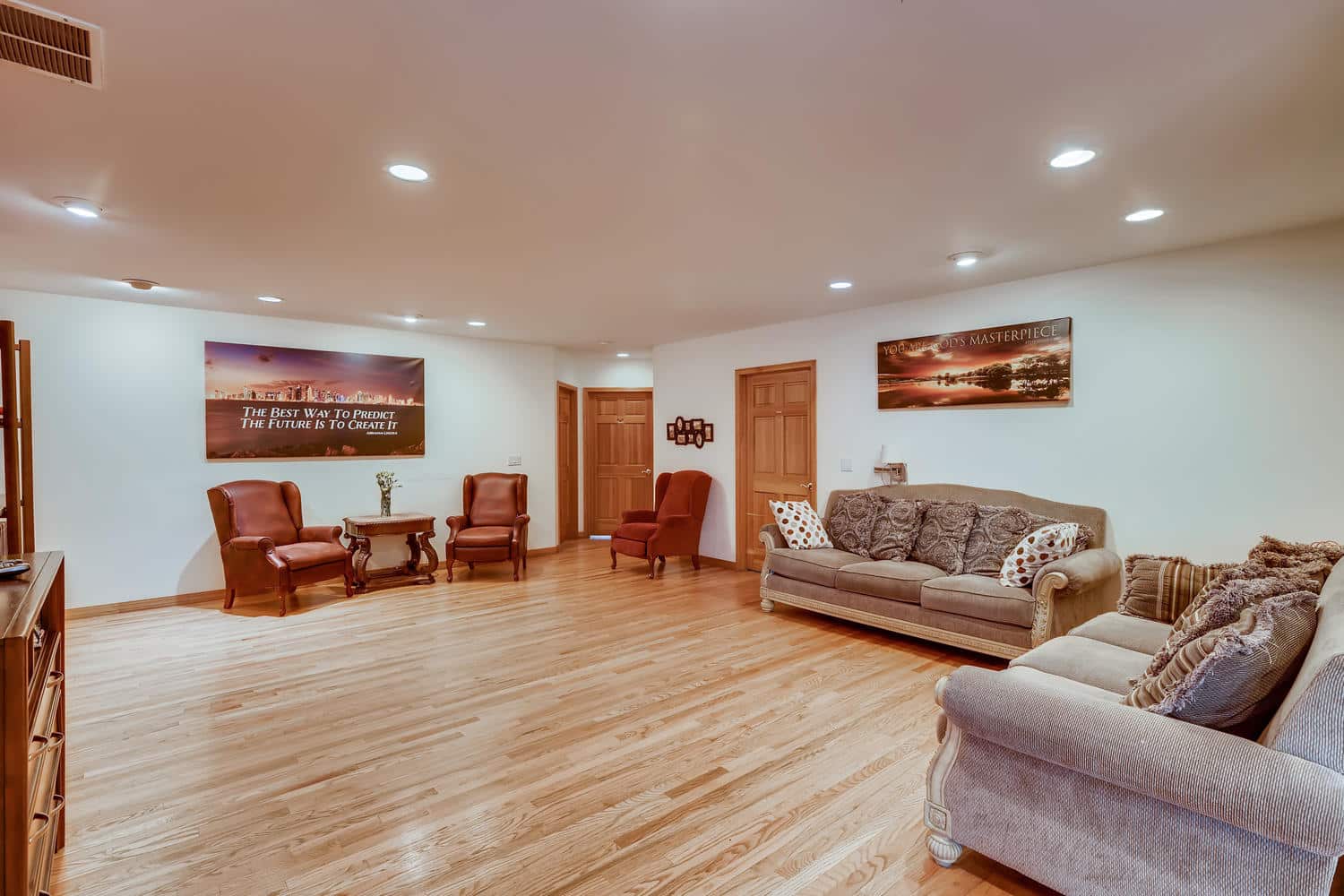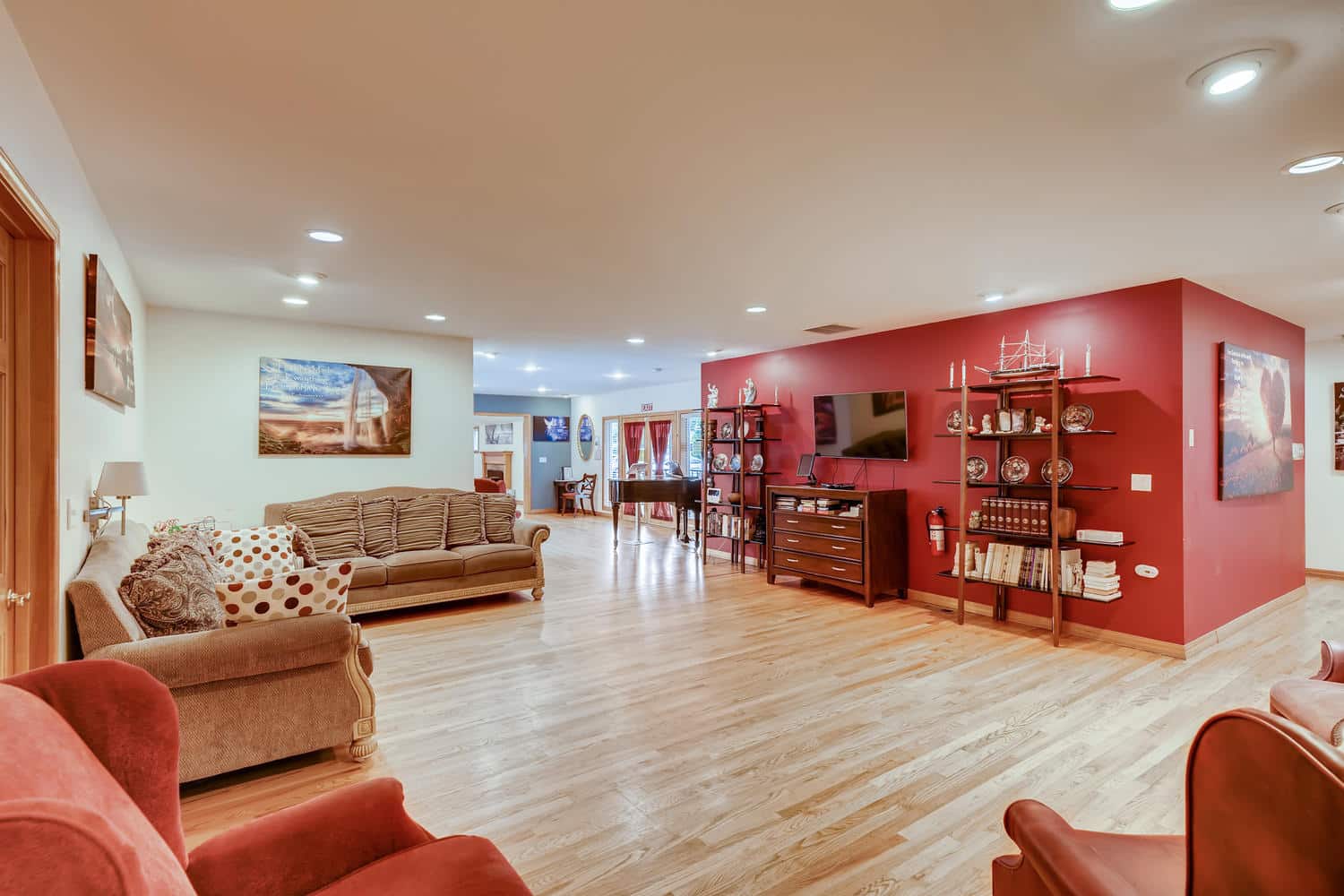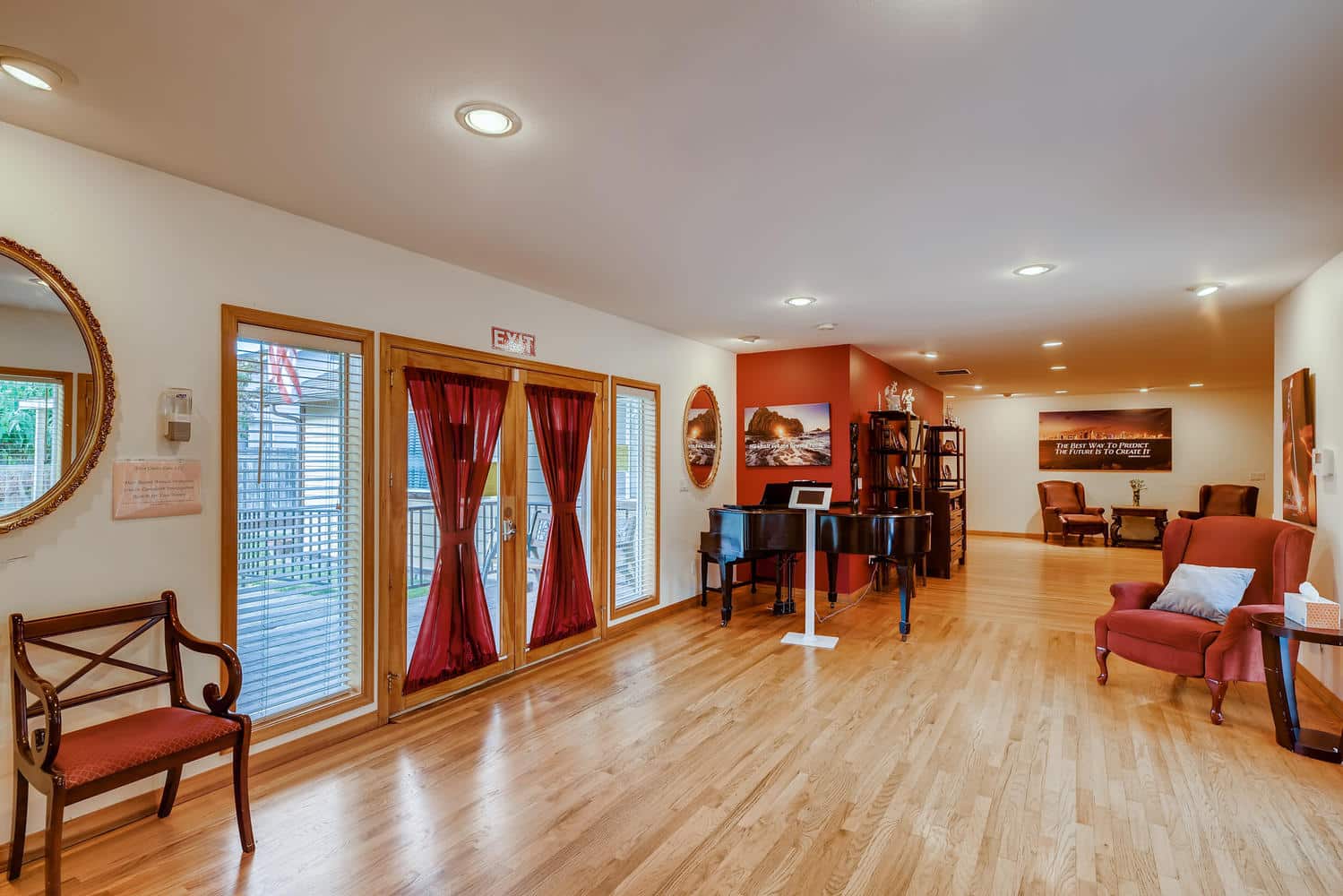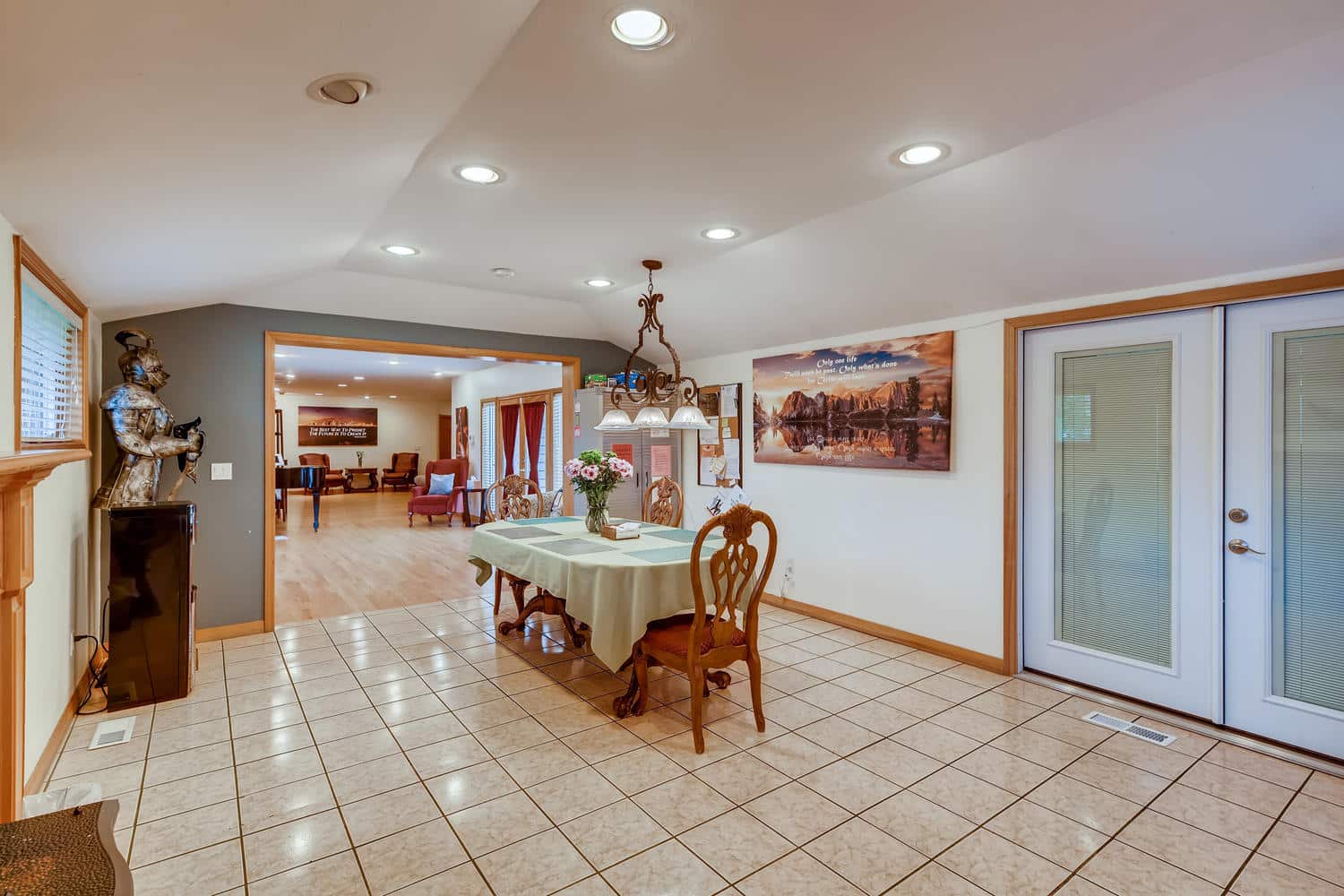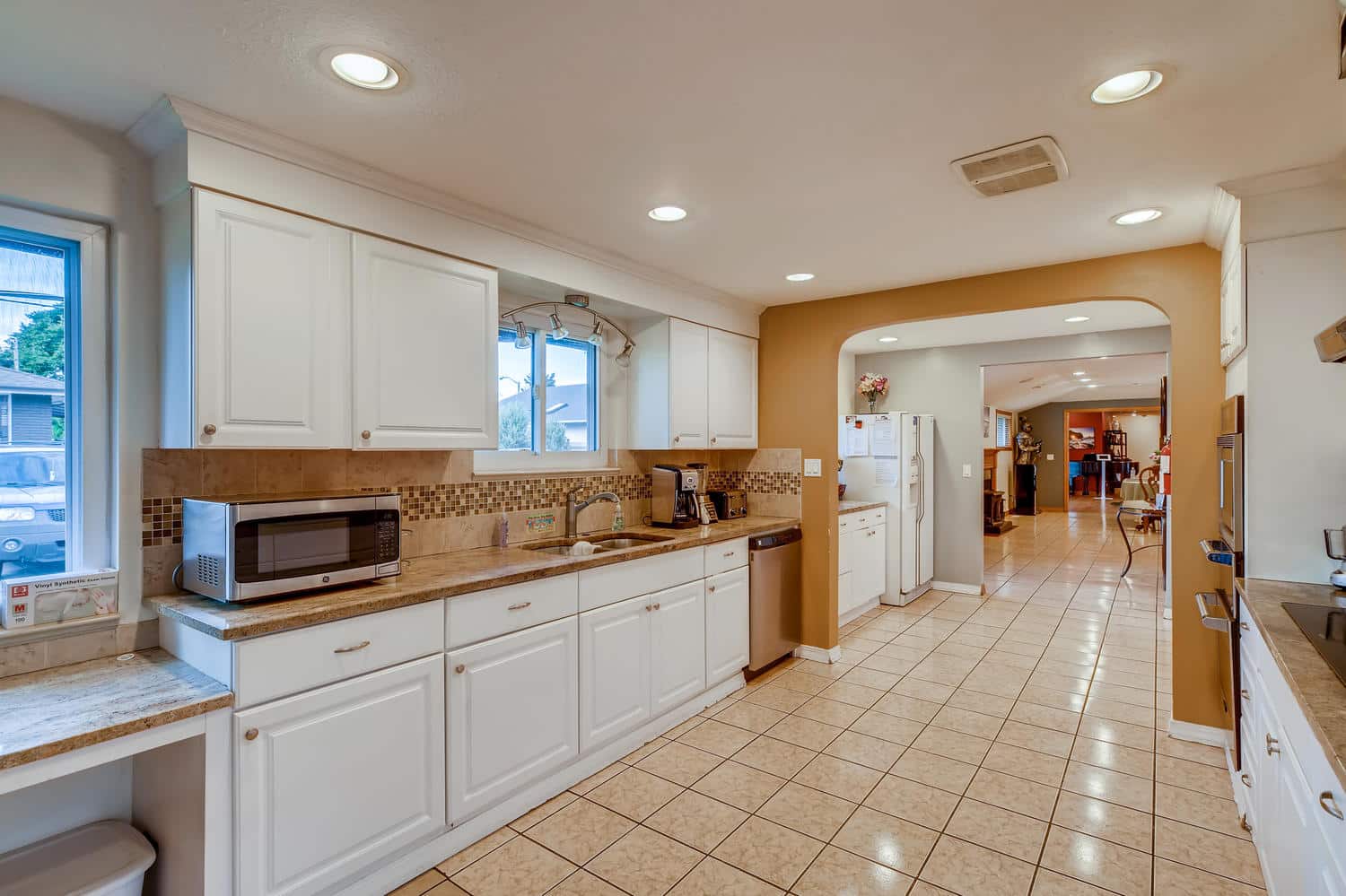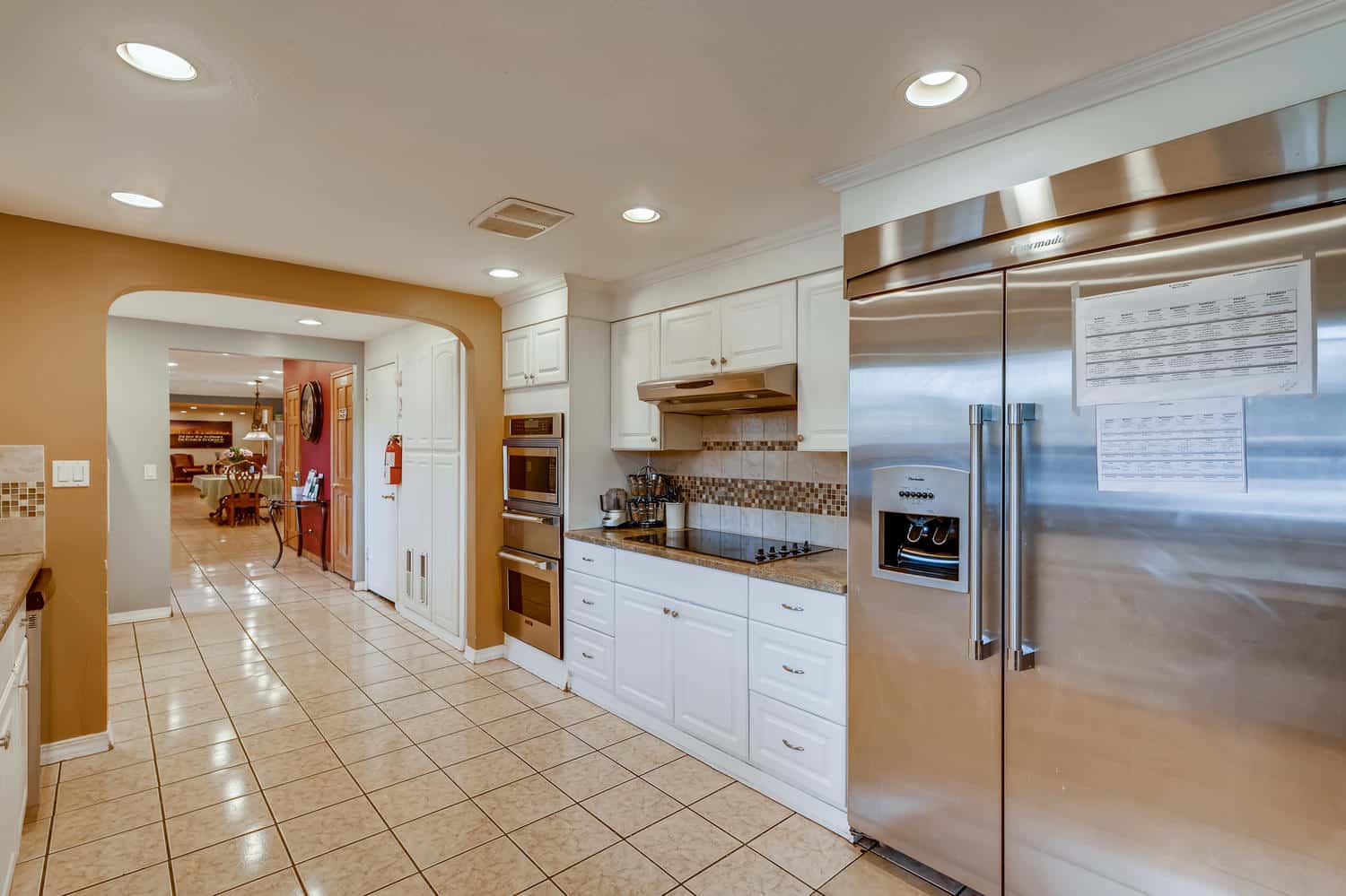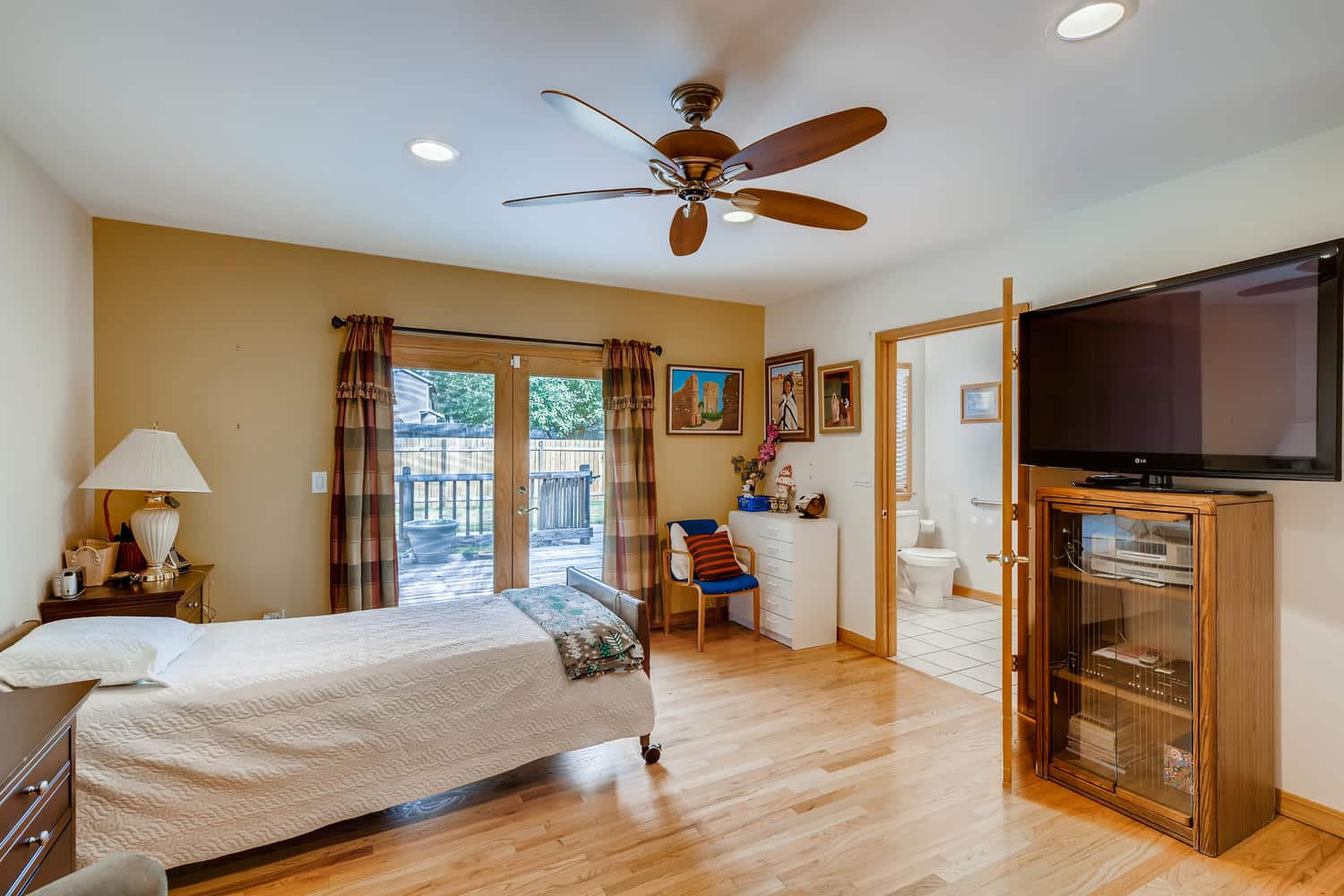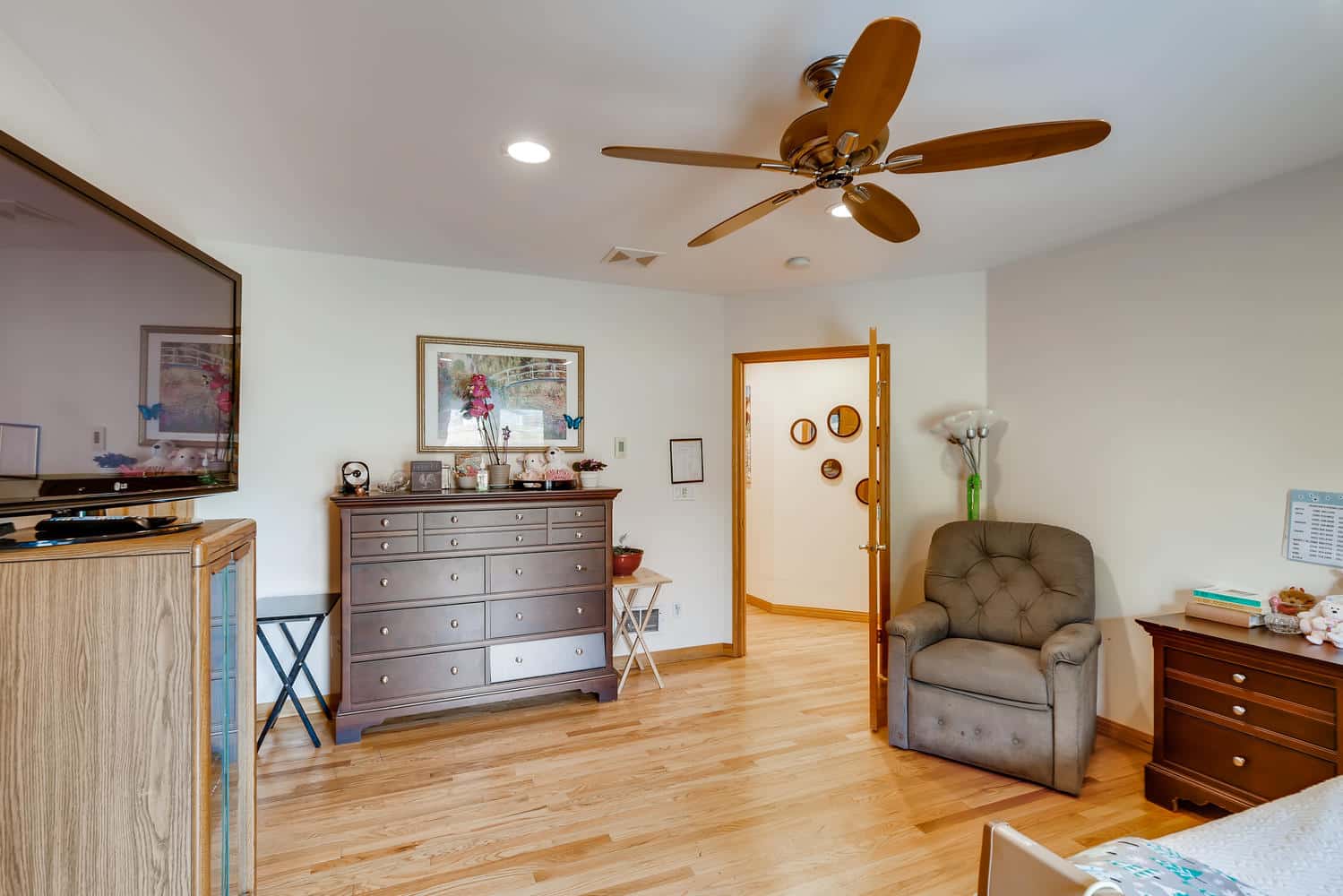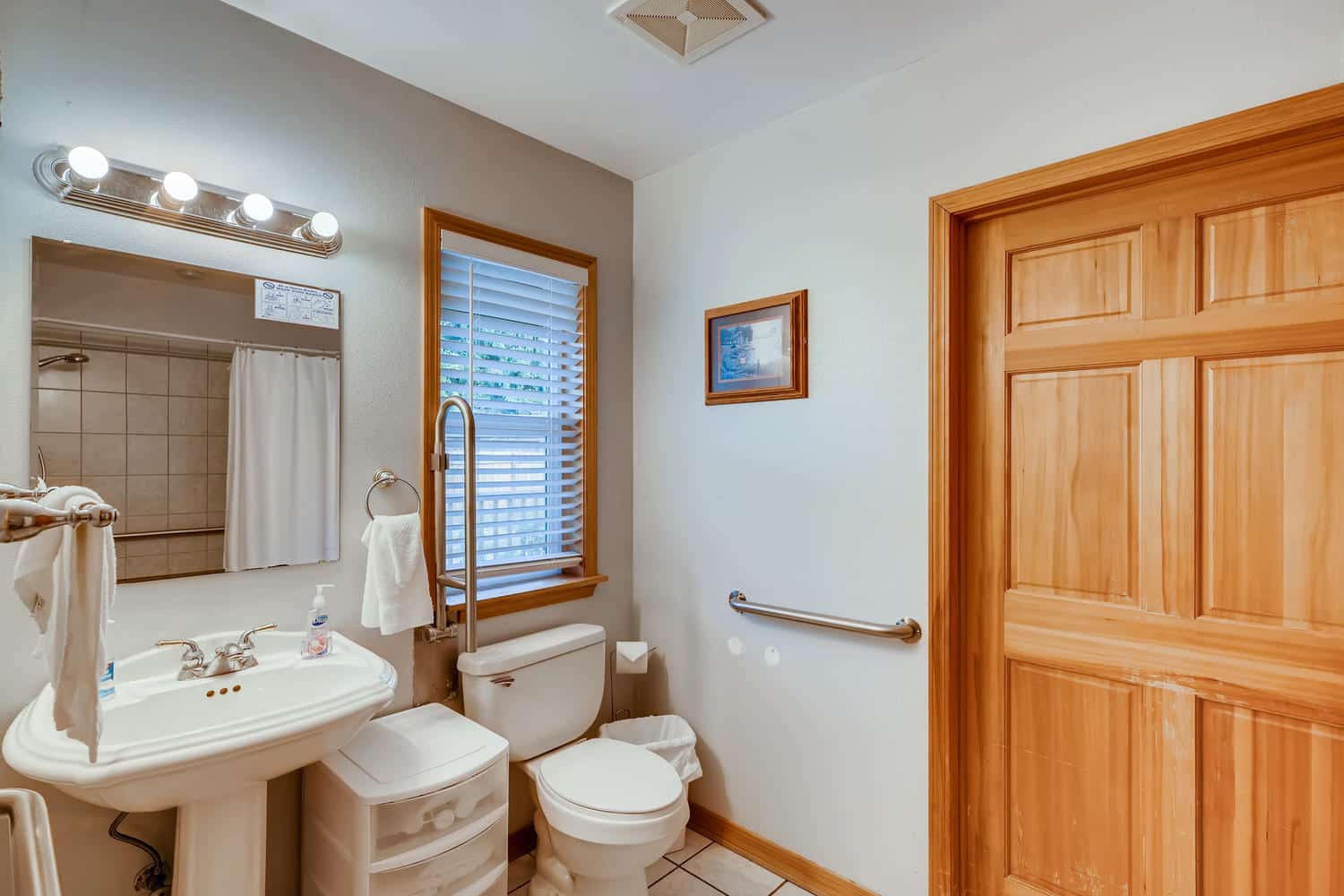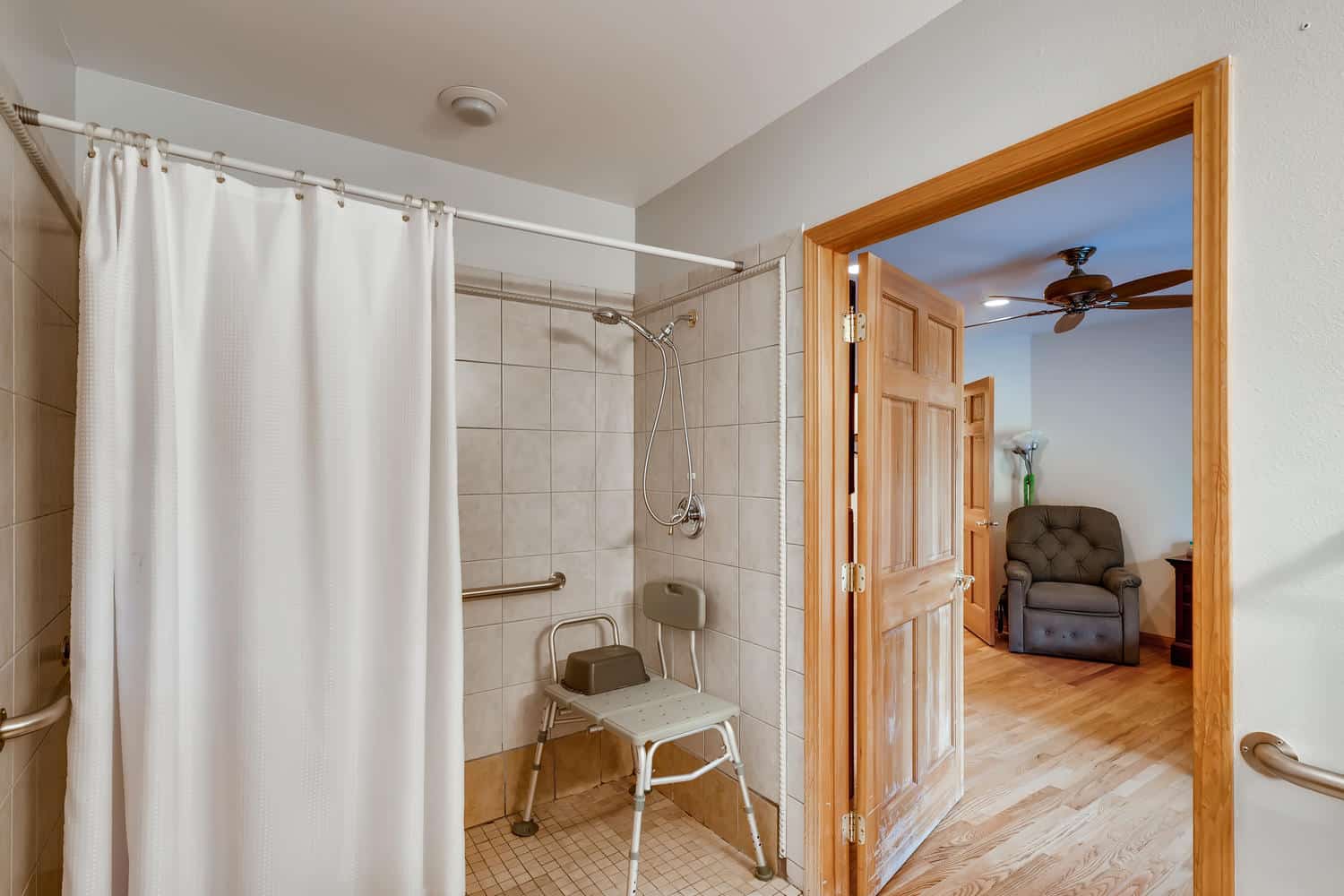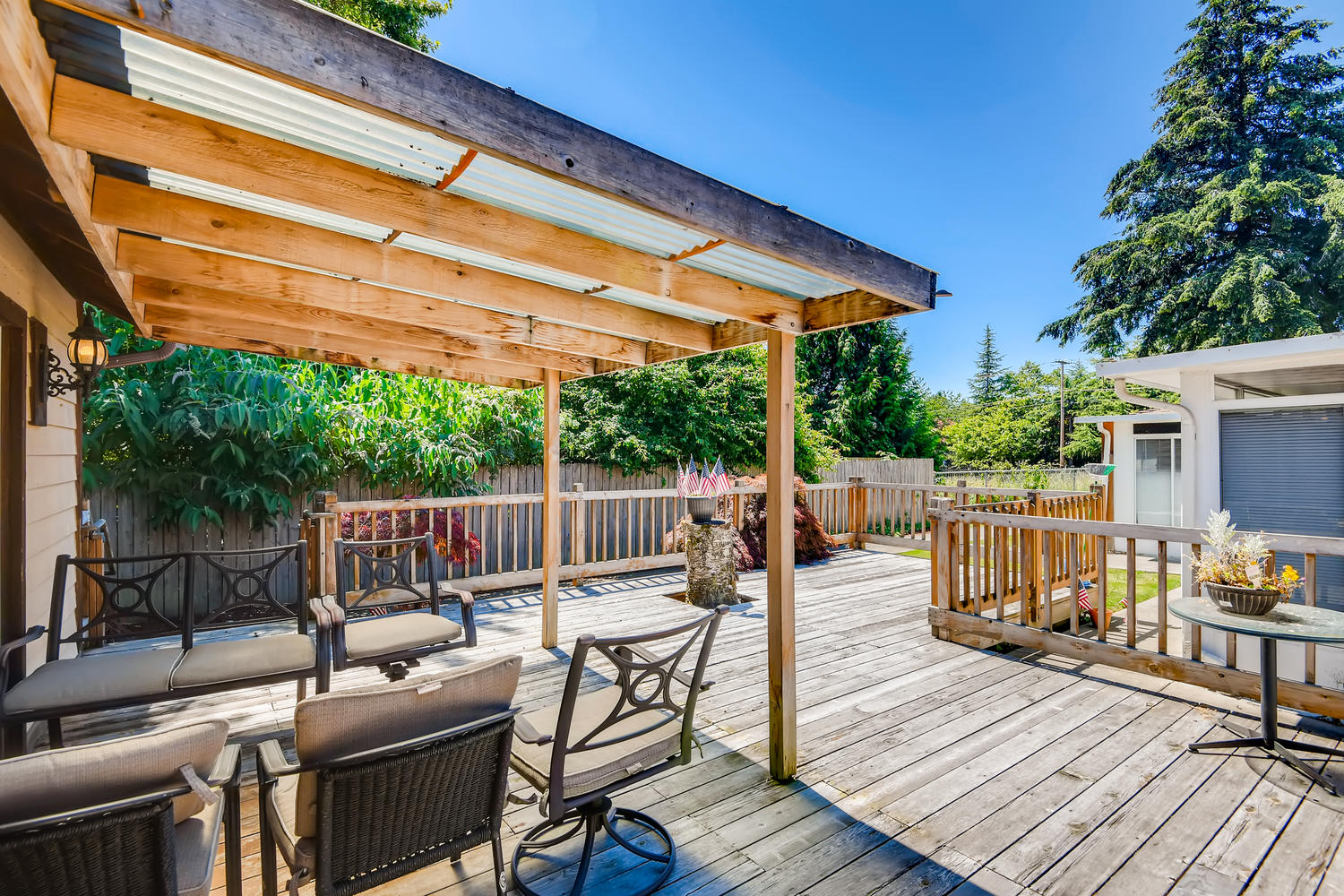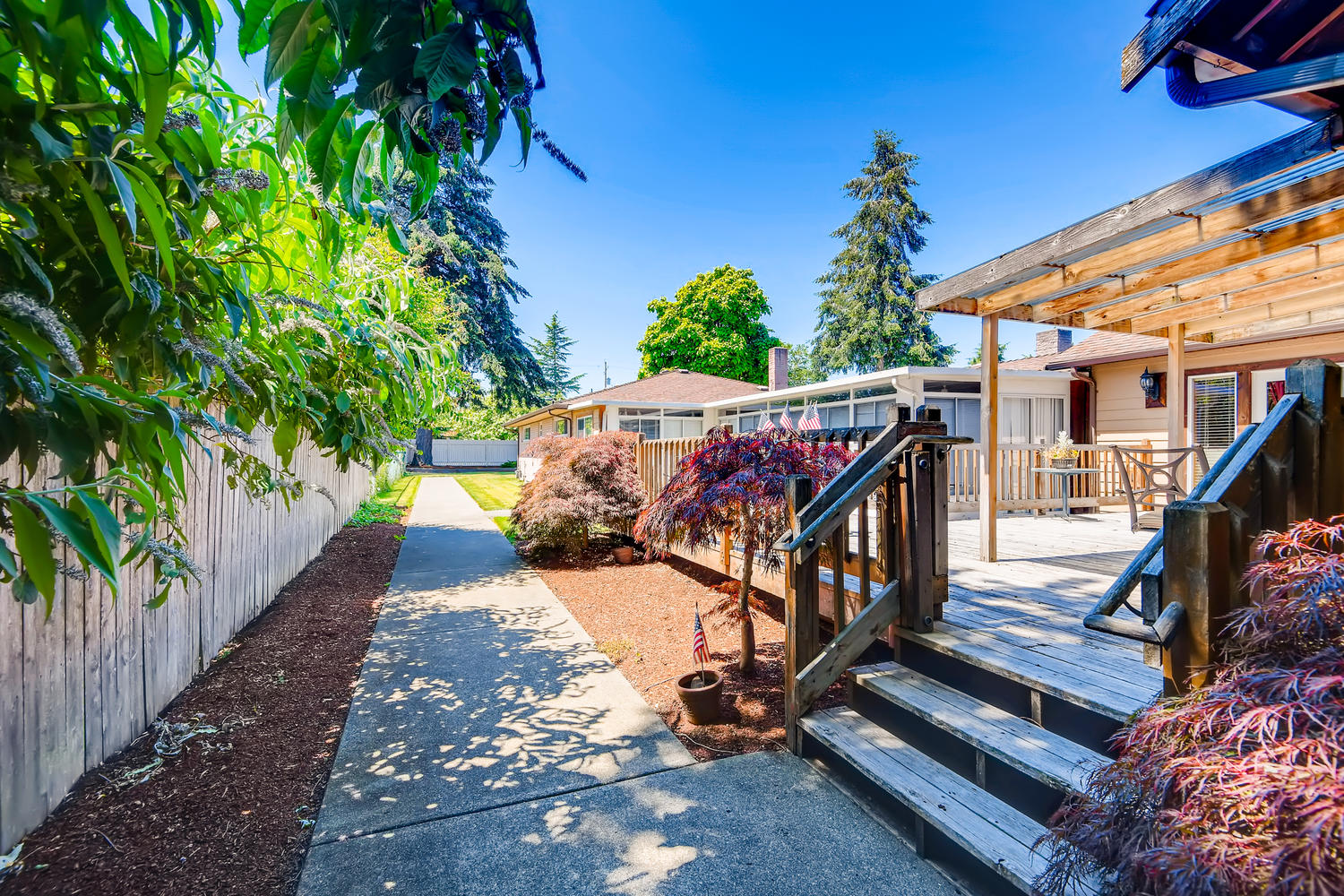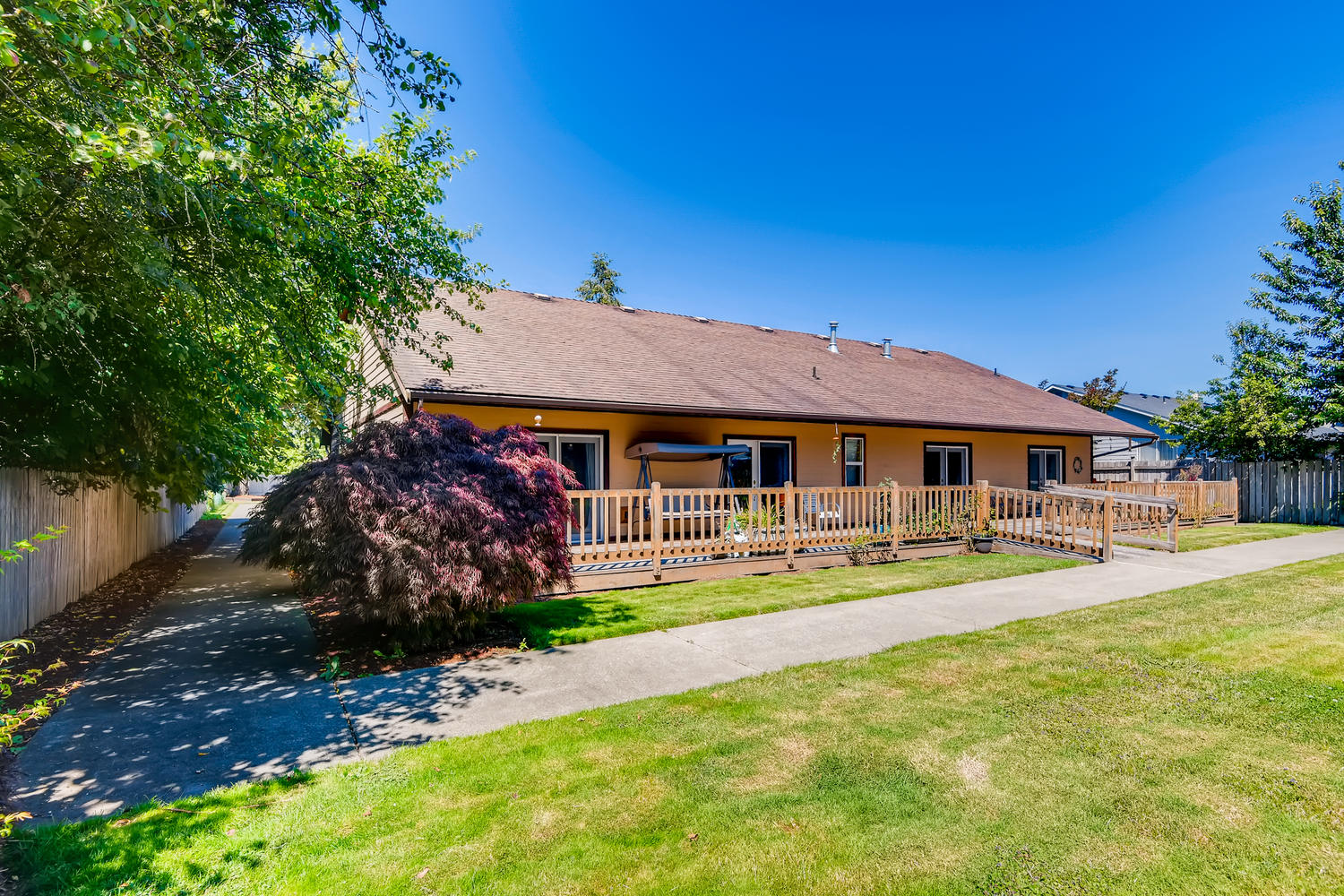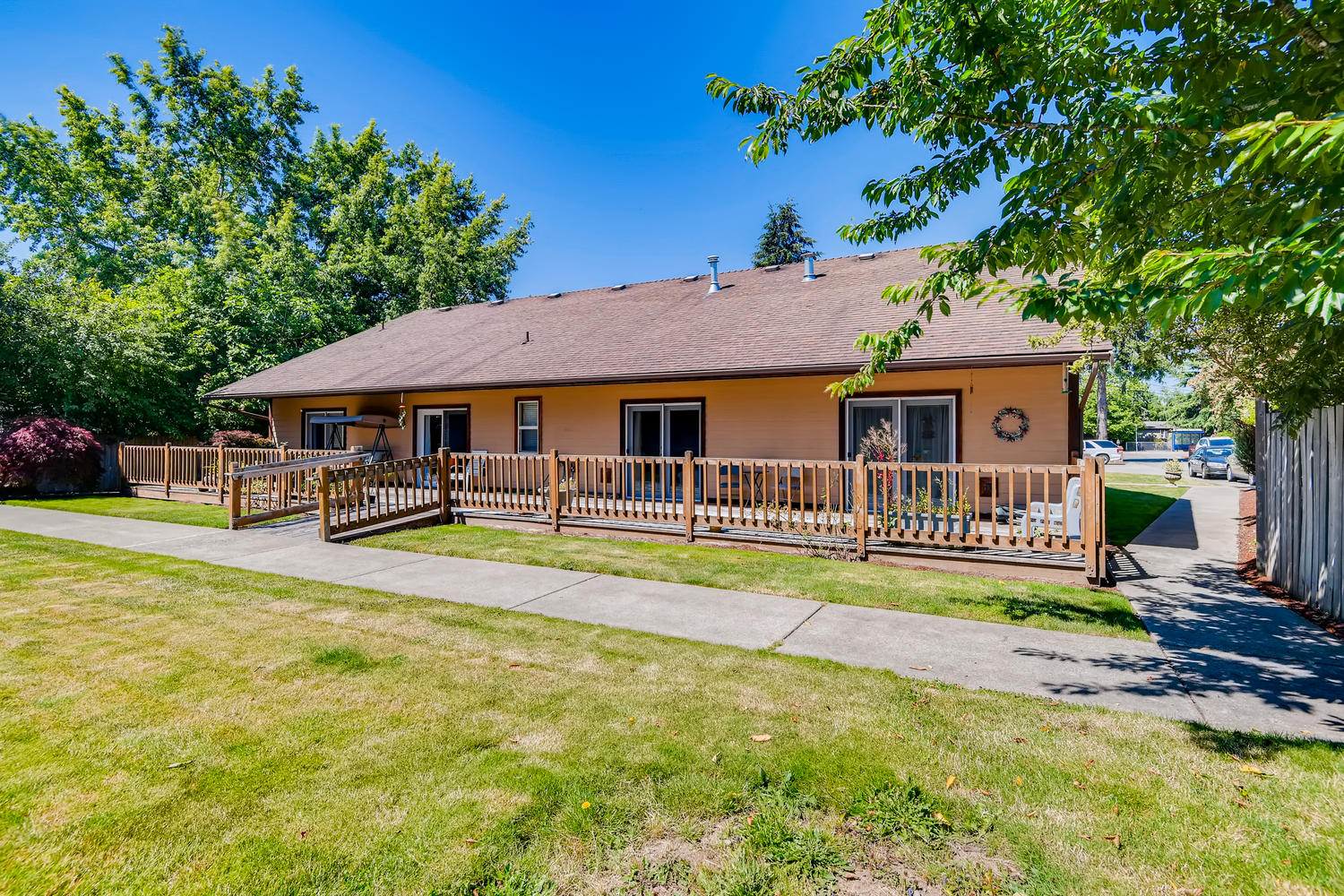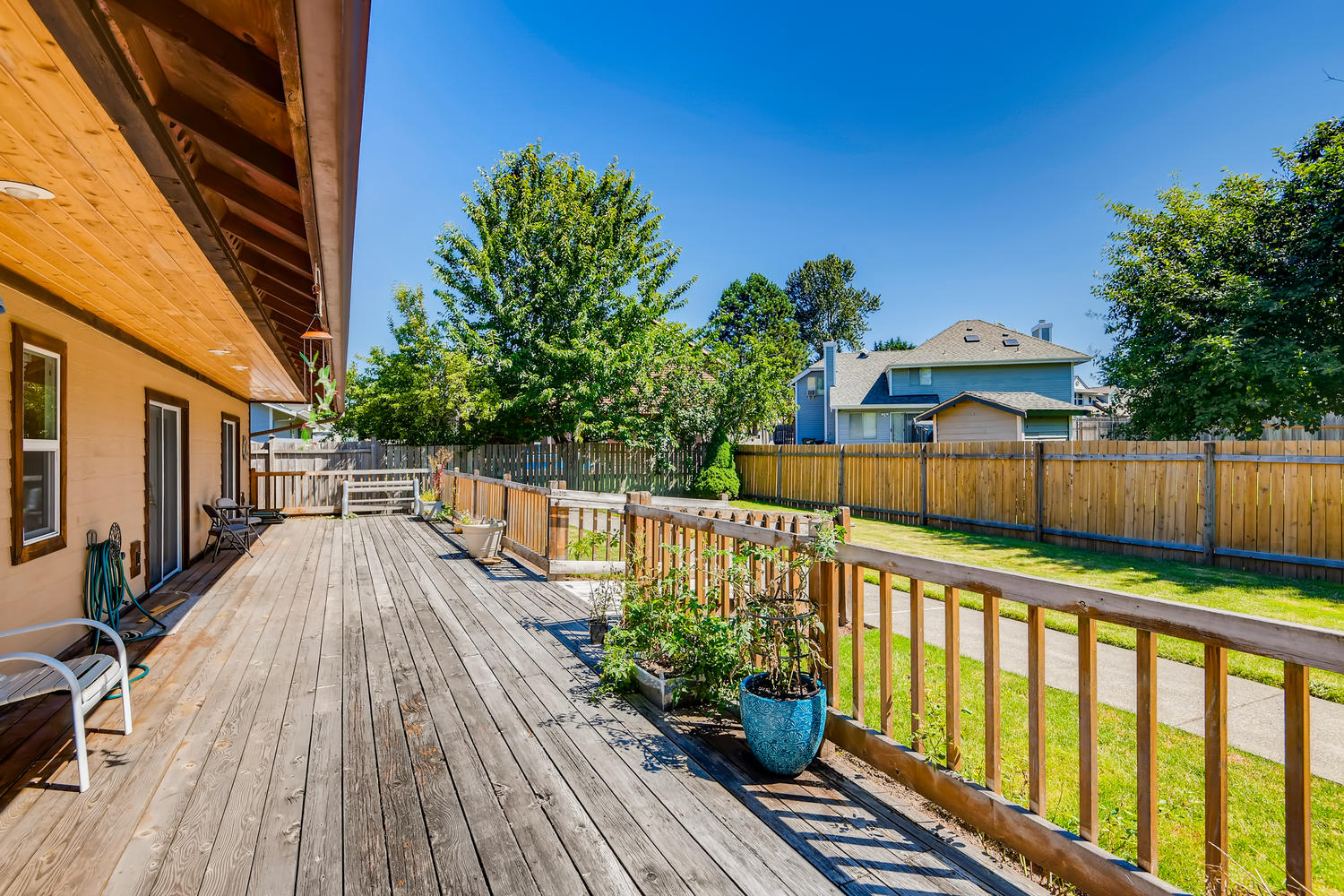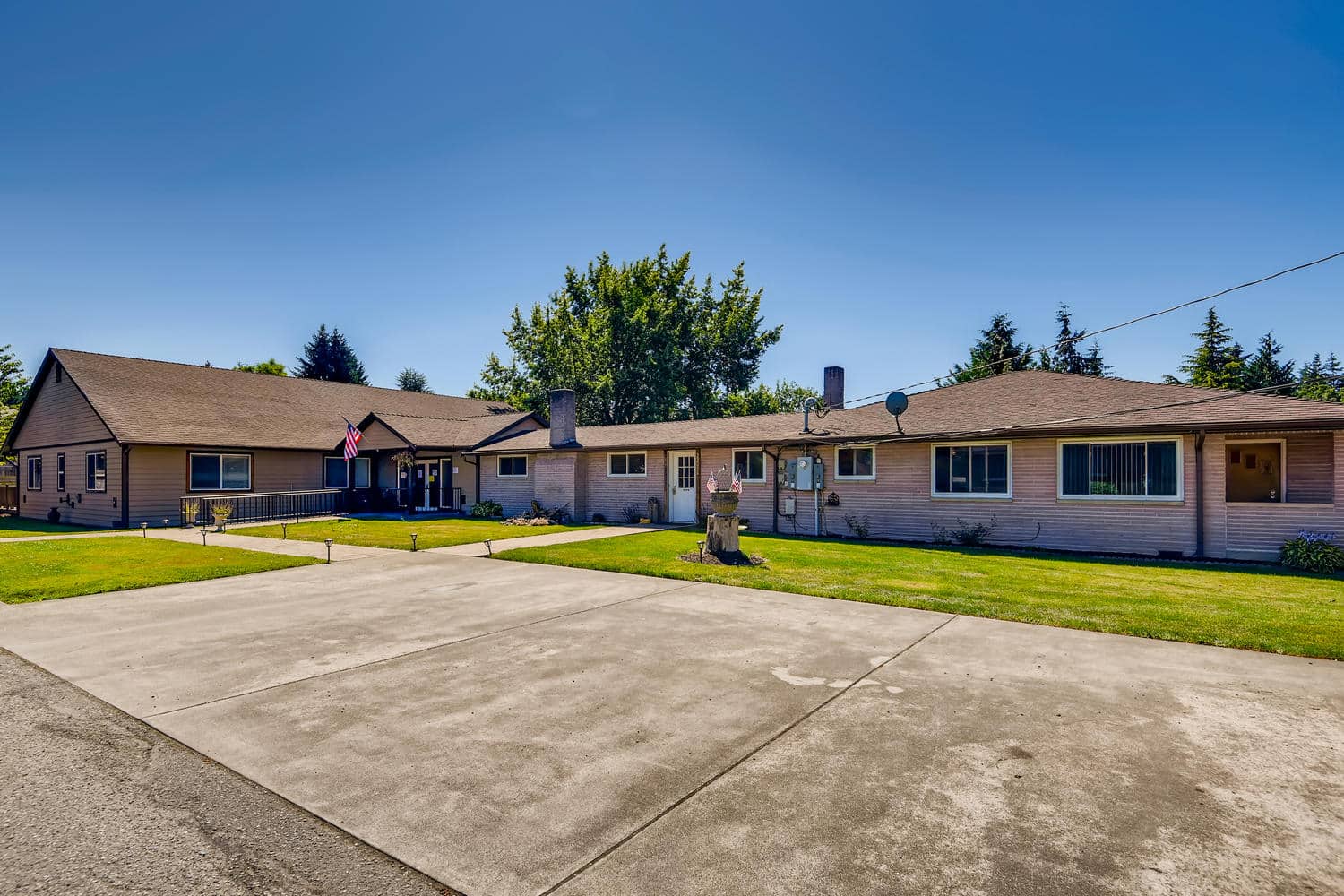 22028 108th Ave SE 2 Kent WA-large-003-002-Exterior Front-1500x1000-72dpi
22028 108th Ave SE 2 Kent WA-large-002-003-Exterior Front-1500x1000-72dpi
22028 108th Ave SE 2 Kent WA-large-012-012-Living Room-1500x1000-72dpi
22028 108th Ave SE 2 Kent WA-large-013-013-Living Room-1500x1000-72dpi
22028 108th Ave SE 2 Kent WA-large-014-017-Living Room-1500x1000-72dpi
22028 108th Ave SE 2 Kent WA-large-015-014-Dining Room-1500x1000-72dpi
22028 108th Ave SE 2 Kent WA-large-017-020-Kitchen-1500x1000-72dpi
22028 108th Ave SE 2 Kent WA-large-018-018-Kitchen-1500x999-72dpi
22028 108th Ave SE 2 Kent WA-large-019-015-Bedroom-1500x1000-72dpi
22028 108th Ave SE 2 Kent WA-large-020-019-Bedroom-1499x1000-72dpi
22028 108th Ave SE 2 Kent WA-large-021-021-Bathroom-1500x1000-72dpi
22028 108th Ave SE 2 Kent WA-large-022-022-Bathroom-1500x1000-72dpi
22028 108th Ave SE 2 Kent WA-large-010-009-Rear Deck-1500x1000-72dpi
22028 108th Ave SE 2 Kent WA-large-011-010-Rear Deck-1500x1000-72dpi
22028 108th Ave SE 2 Kent WA-large-006-005-Exterior Rear-1500x1000-72dpi
22028 108th Ave SE 2 Kent WA-large-005-006-Exterior Rear-1500x1000-72dpi
22028 108th Ave SE 2 Kent WA-large-004-004-Balcony-1500x1000-72dpi
22028 108th Ave SE 2 Kent WA-large-001-001-Exterior Front-1500x1000-72dpi


















22028 108th Ave SE, Kent, WA 98031, USA
Visiting Hours: 9:00am – 8:00pm
Adult Family Home Kent WA
Finding an Adult Family Home for your loved one in the Kent Washington area can seem quite intimidating. With a range of nursing houses available in the area, choosing the right one can be a daunting process. Due to its large size, the healthcare industry can make anyone feel overwhelmed with the treatment placement process.
First Choice Care in Kent is dedicated to bringing peace of mind to individuals who are concerned about choosing the right adult family homes for their loved ones. If you are looking for a nursing-care home that has a small, home-like setting, look no further than our Adult Family Home in Kent.
We are your choice of nursing-care for round the clock care for your loved one. Here are a few other features that make us the premier adult family home for mom, dad or any other loved one:
High-quality care at reasonable rates
RN and home doctor on call
Transportation and pharmacy services
Adult Family Home Kent
Are you searching for an adult family home in Kent that can provide individualized attention to you or your parent? Your reviews end with us. Our skilled Adult Family Houses are dedicated to providing highly personalized attention to each one of our residents. Our staff members are available 24/7, ready to quickly respond to their needs. We also have a limited number of residents, so you can rest easy knowing that you will get the attention you deserve.
When you choose our Kent senior housing at First Choice Care among other adult family houses around Kent, you select an environment that is safe and comfortable and in home staff that is devoted to the needs of your loved one.
Does your loved one have a medical condition? That is no problem. As a senior living home that goes above and beyond most adult family living houses, we have the training and knowledge to take care of elderly with a range of medical conditions, including:
Alzheimer's and dementia
Parkinson's and stroke patients
Neurological problems
Congestive heart failure
Kent Senior Housing
We were created to offer home-care nursing in Kent Washington that meets and exceeds families' expectations of adult family homes. We believe that the best quality home-care nursing comes with:
Compassion
Dedication
Dignity
We go the extra mile to hire and retain only the most dependable and compassionate staff members. So, if you are looking for an Adult Family Home that genuinely cares, you have come to the right place.
We understand the difficulties which can come during this transitional period to home-care nursing and are here to provide our expertise and support throughout the process. When making reviews for local Kent Adult Family Houses located in King County, let us show you why our long term facility is set apart from other elderly living houses.
Call First Choice Care at 253-499-6725 for more information on our Adult Family Home in the Kent area.
CARE AND SERVICES
Alzheimer's and Dementia
Arthritis and Diabetes
Developmentally disabled
Mental health and Depression
Incontinence and Catheter care
Two person transfers
Hair and nail services
Home care equipment and supplies
Age-related conditions
Congestive Heart Failure
Neurological problems
Parkinson's and Stroke patients
Bed bound and respite care
Foot care
Feeding tubes
Bariatric Care
22028 108th Ave SE, Kent, WA 98031, USA
Visiting Hours: 9:00am – 8:00pm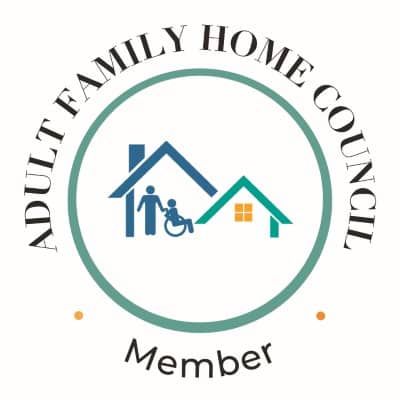 Looking for homes with
specialized care?