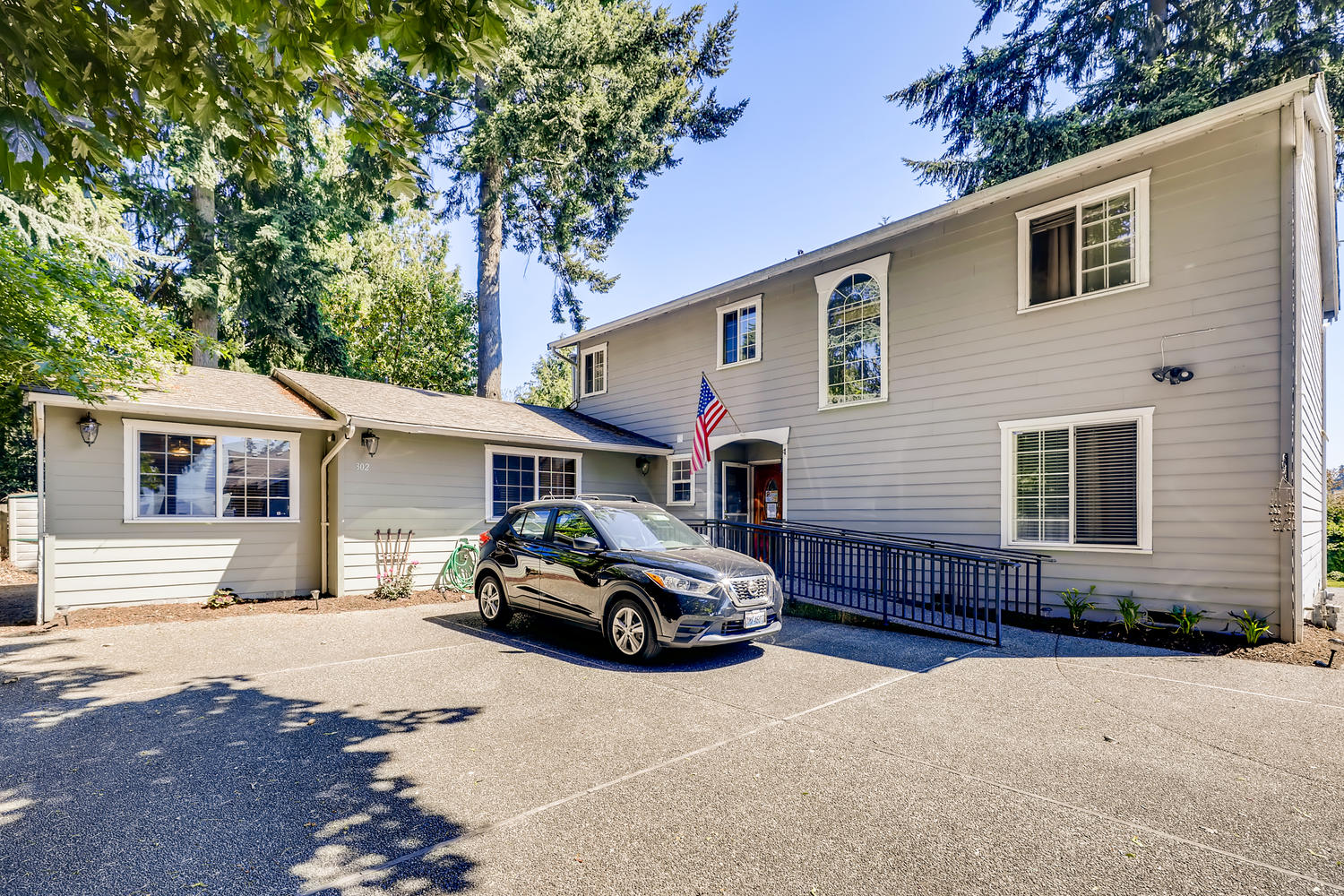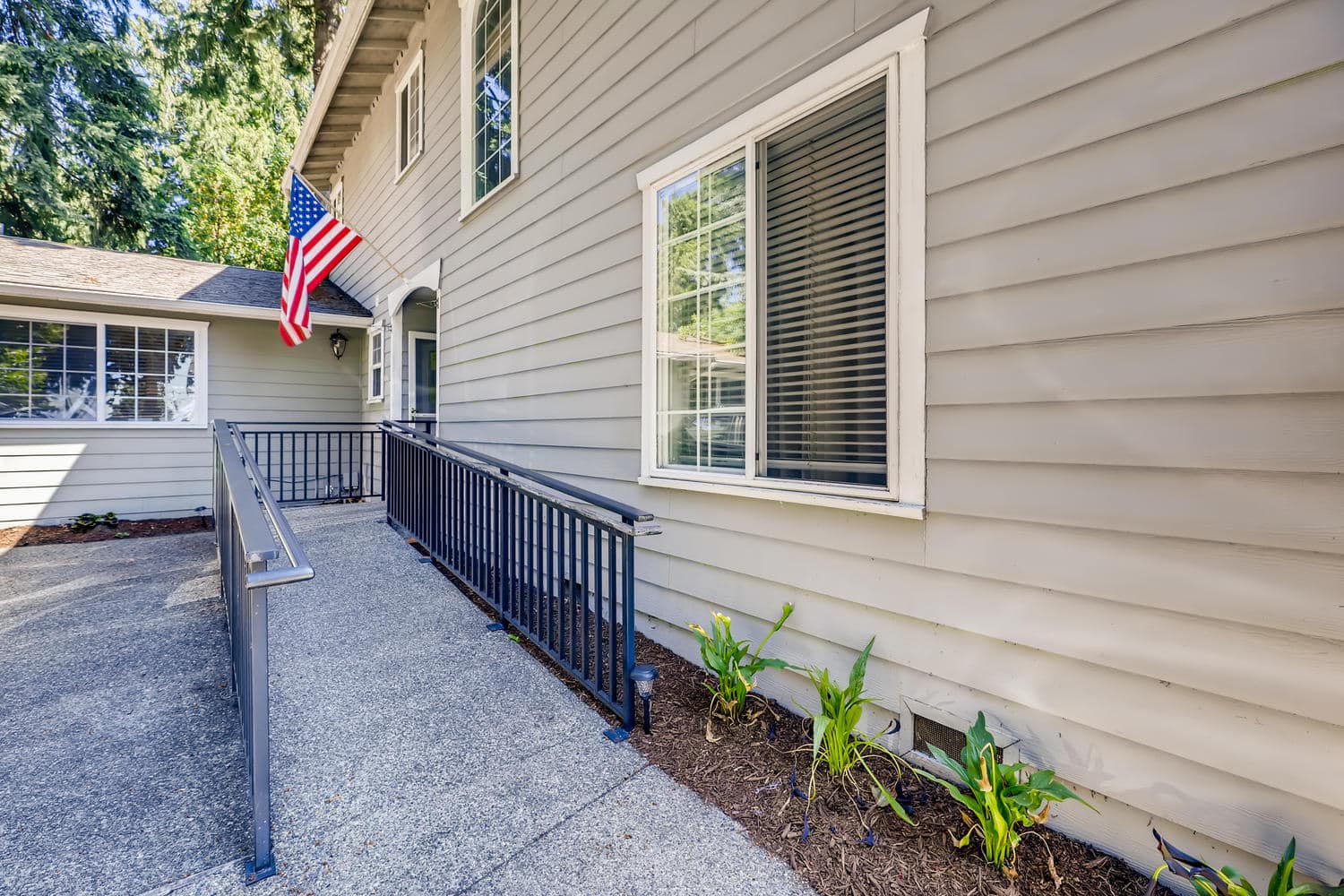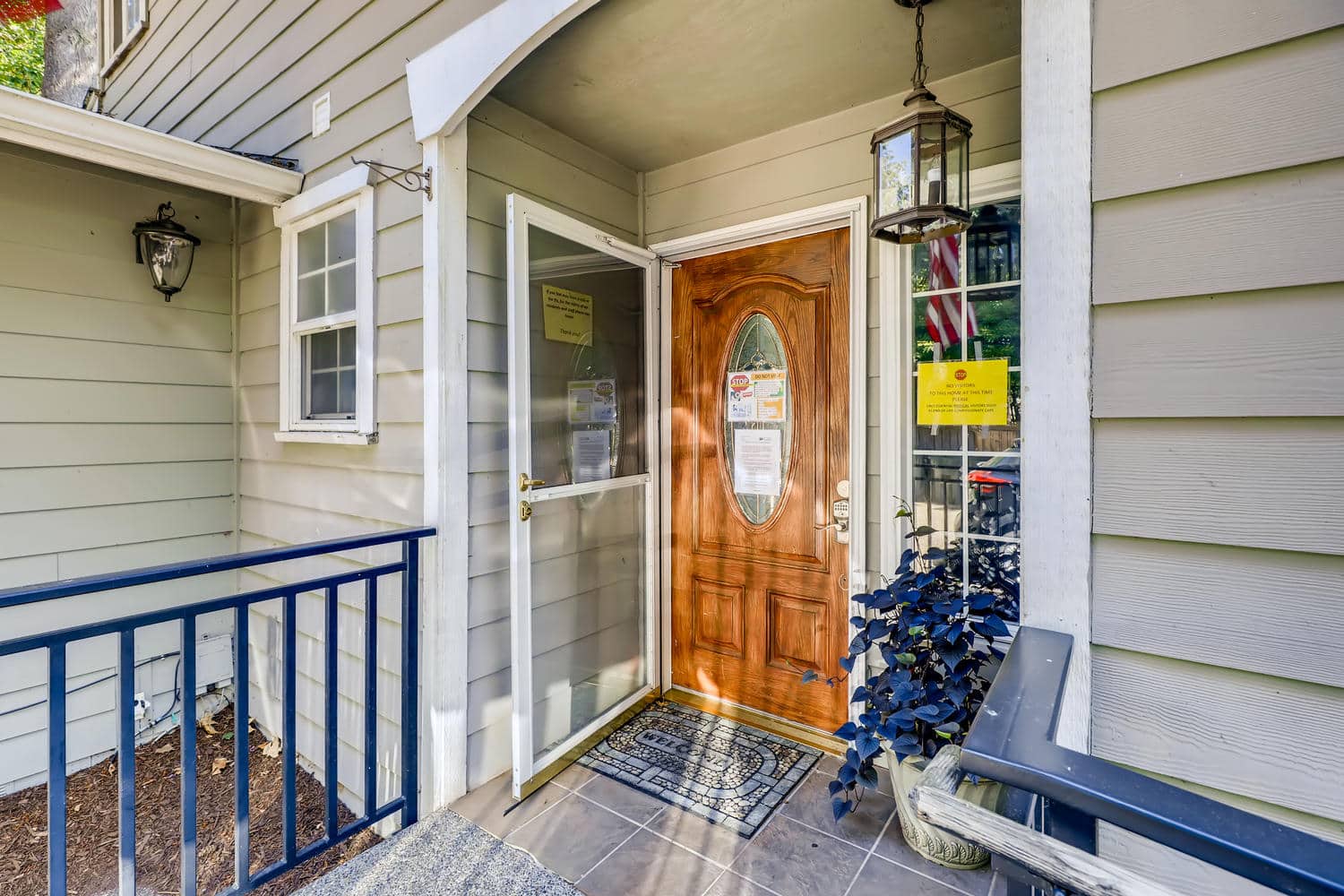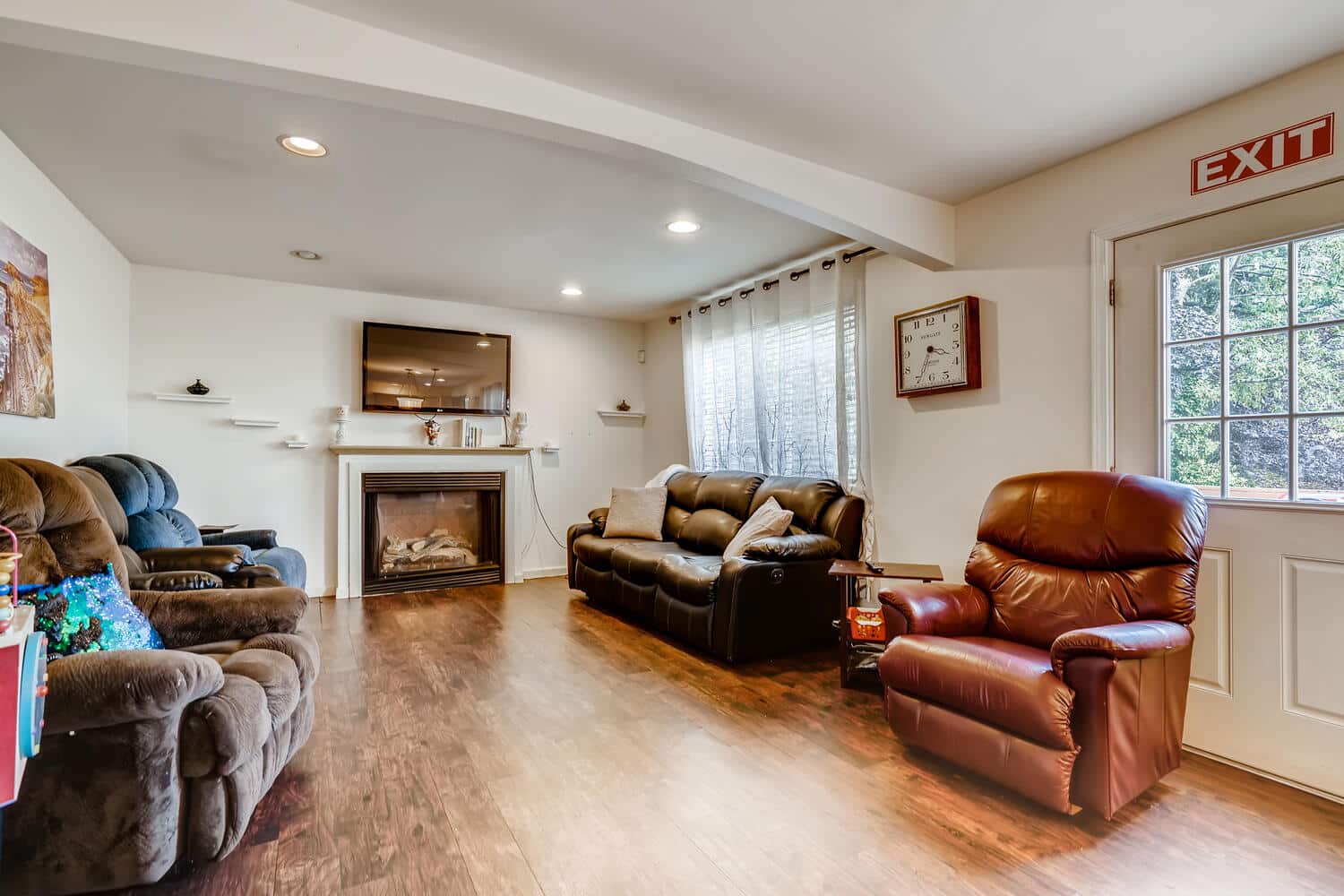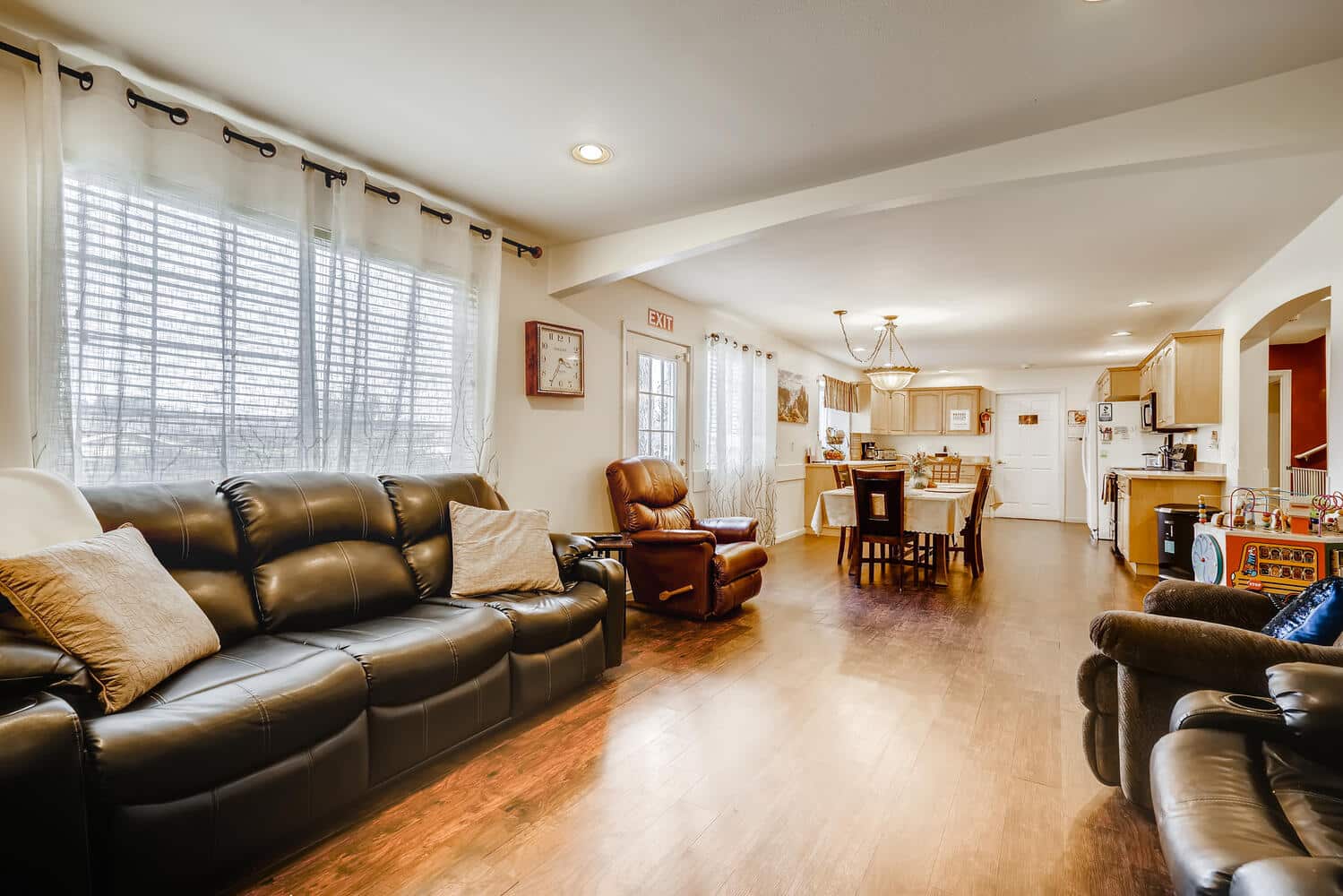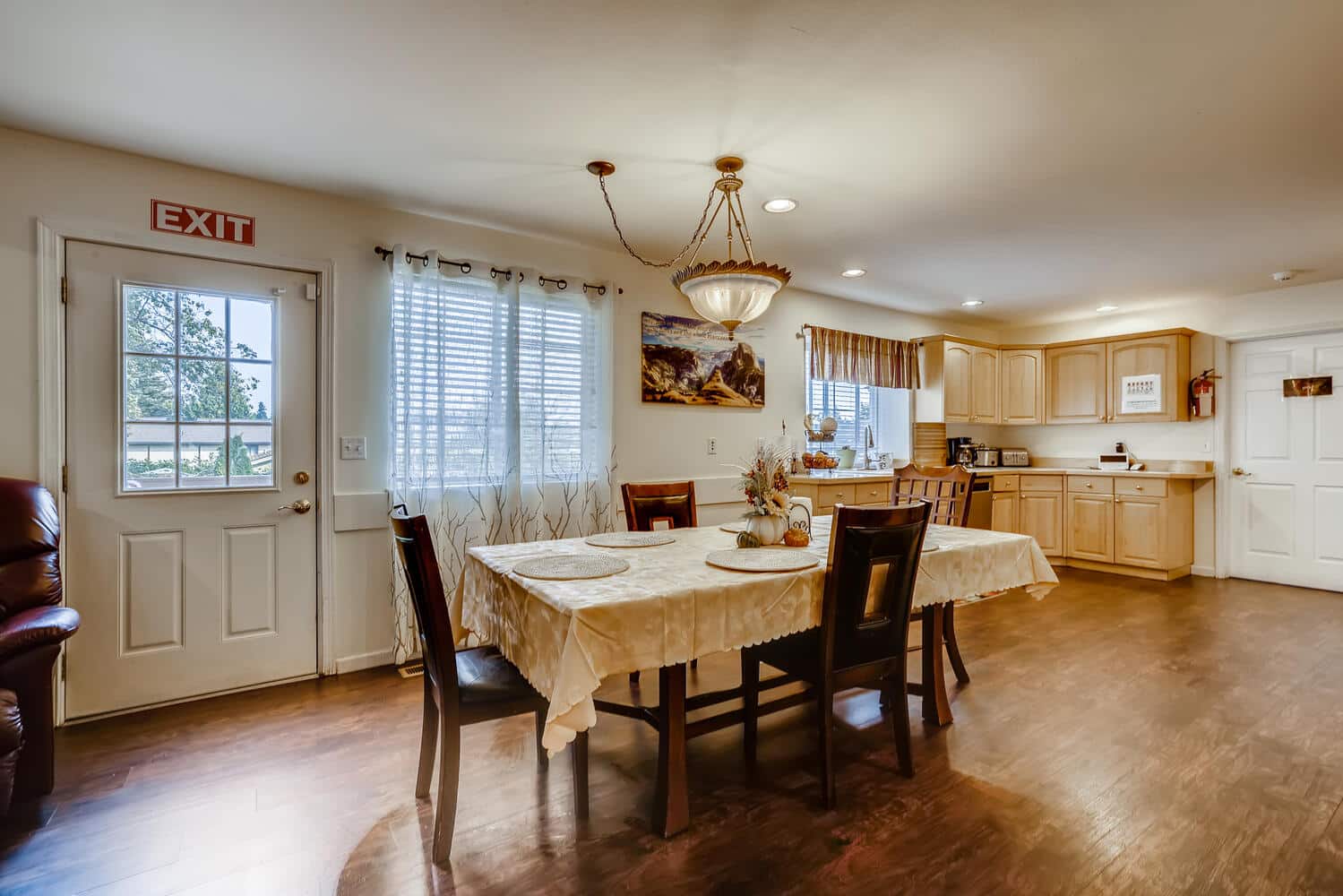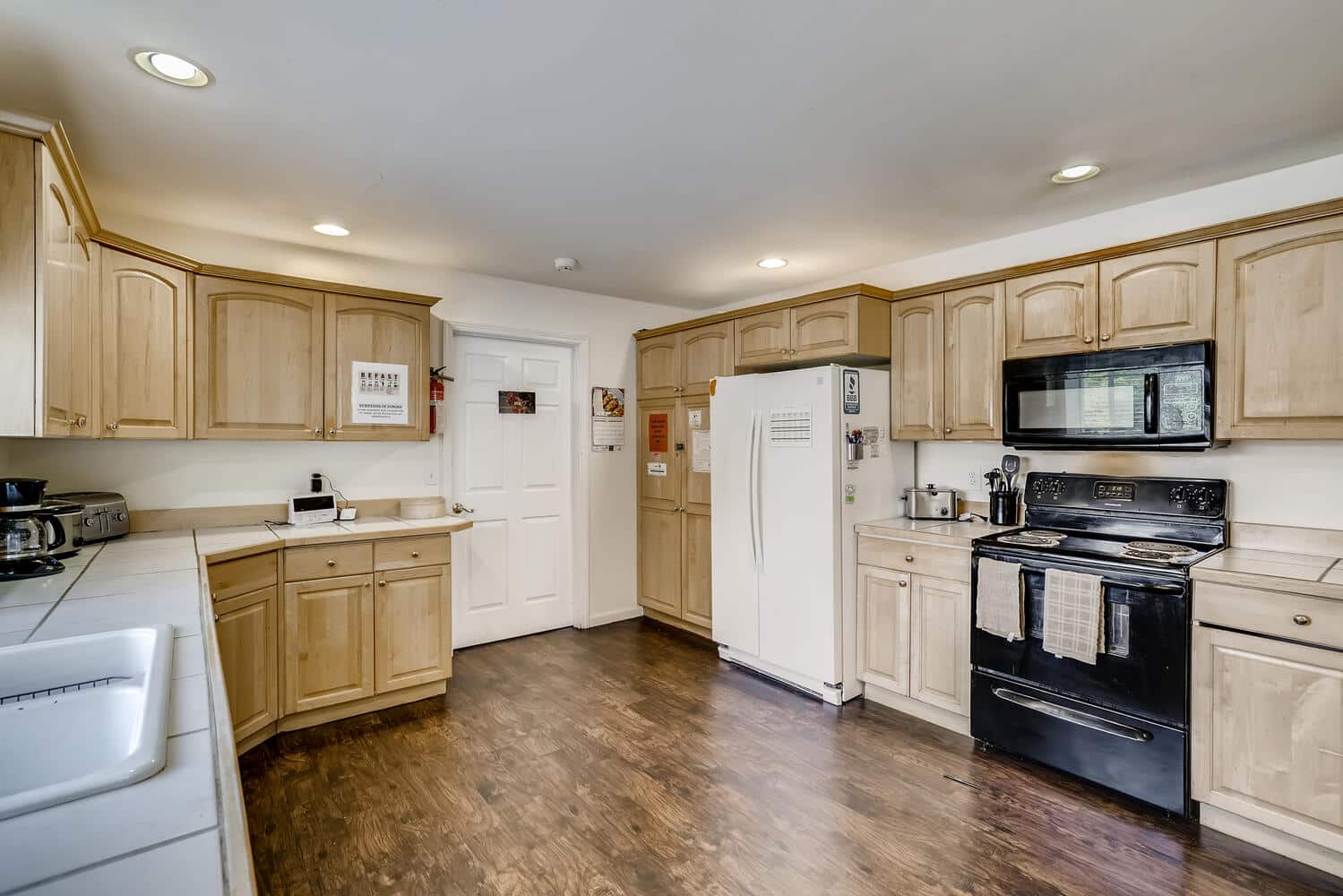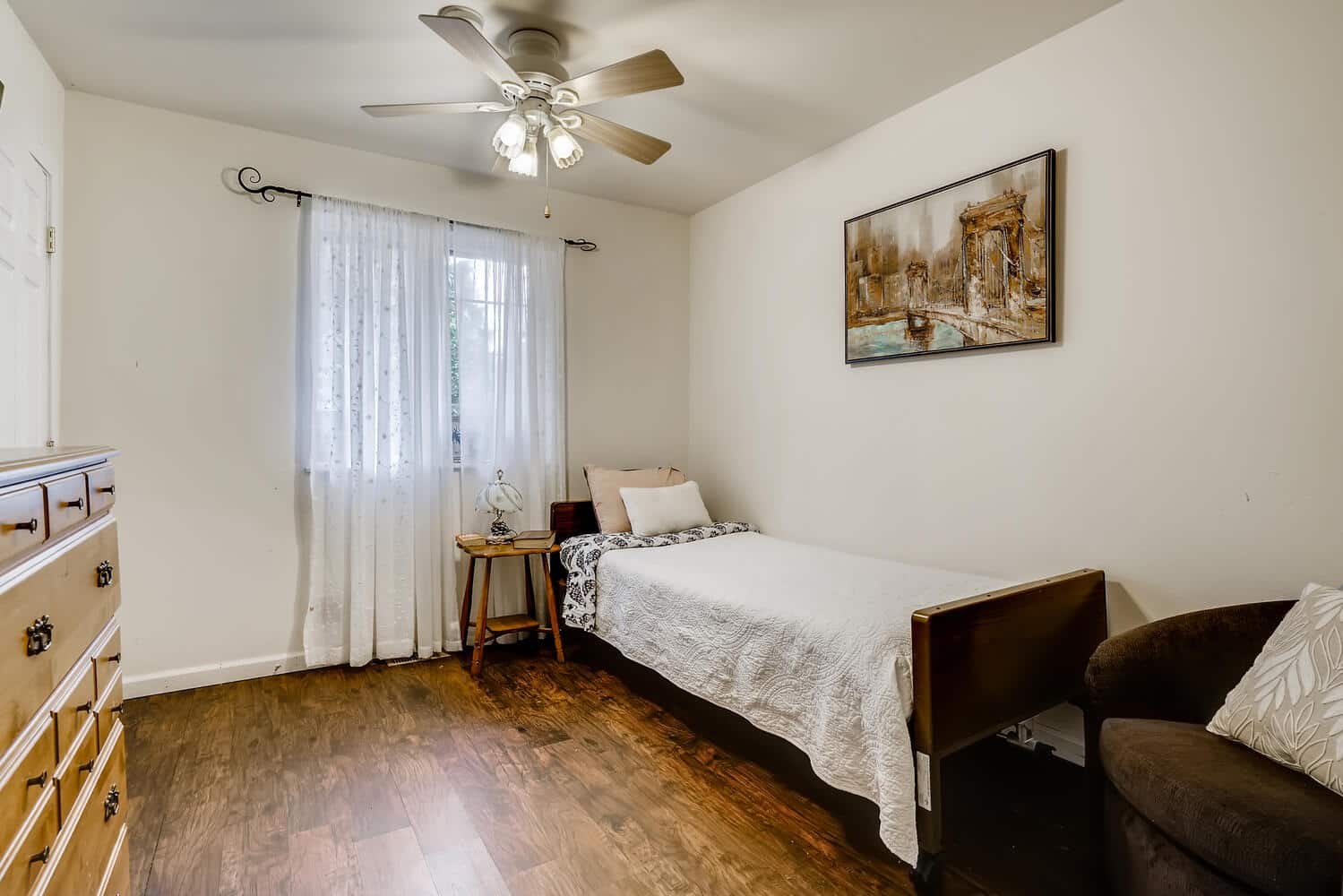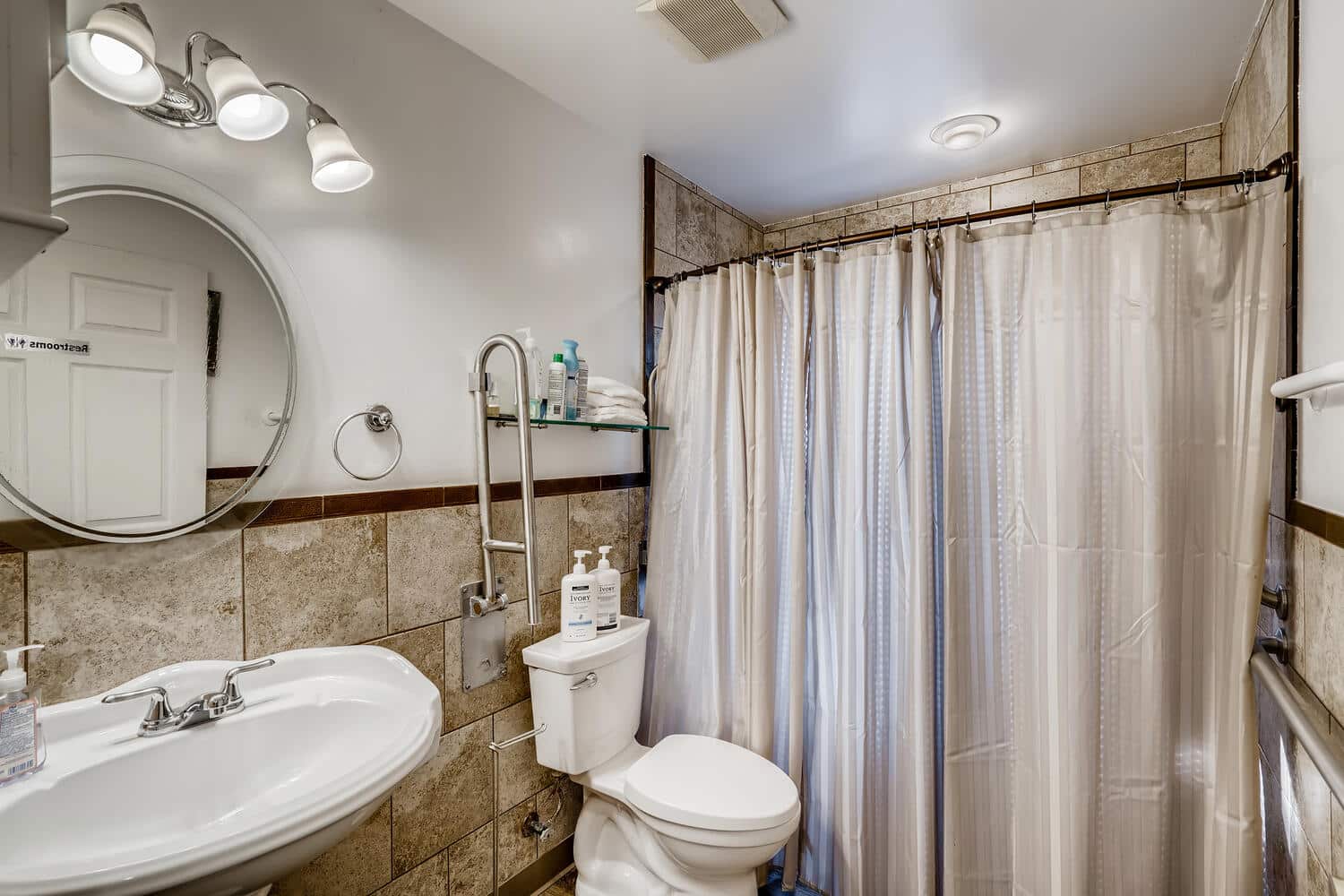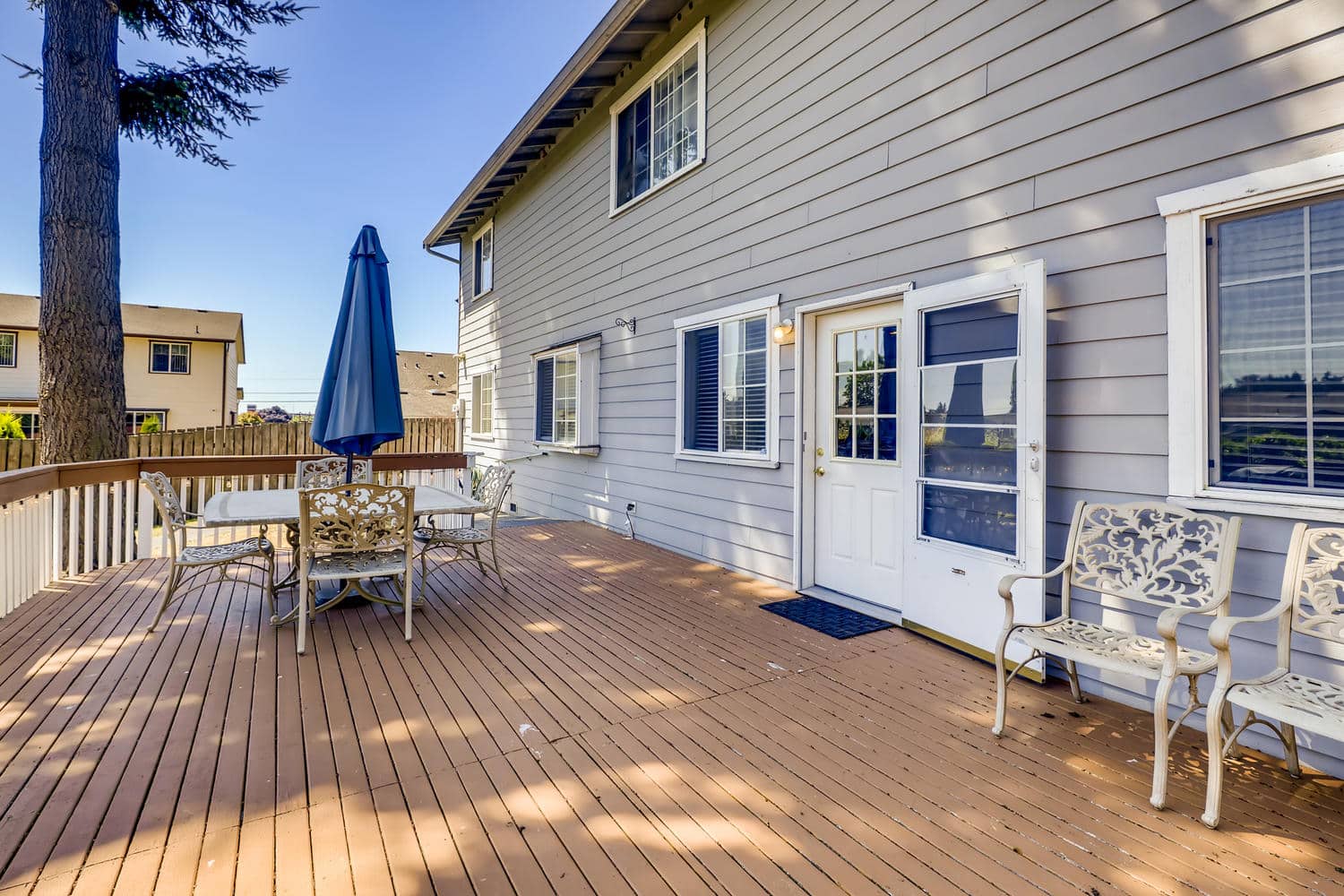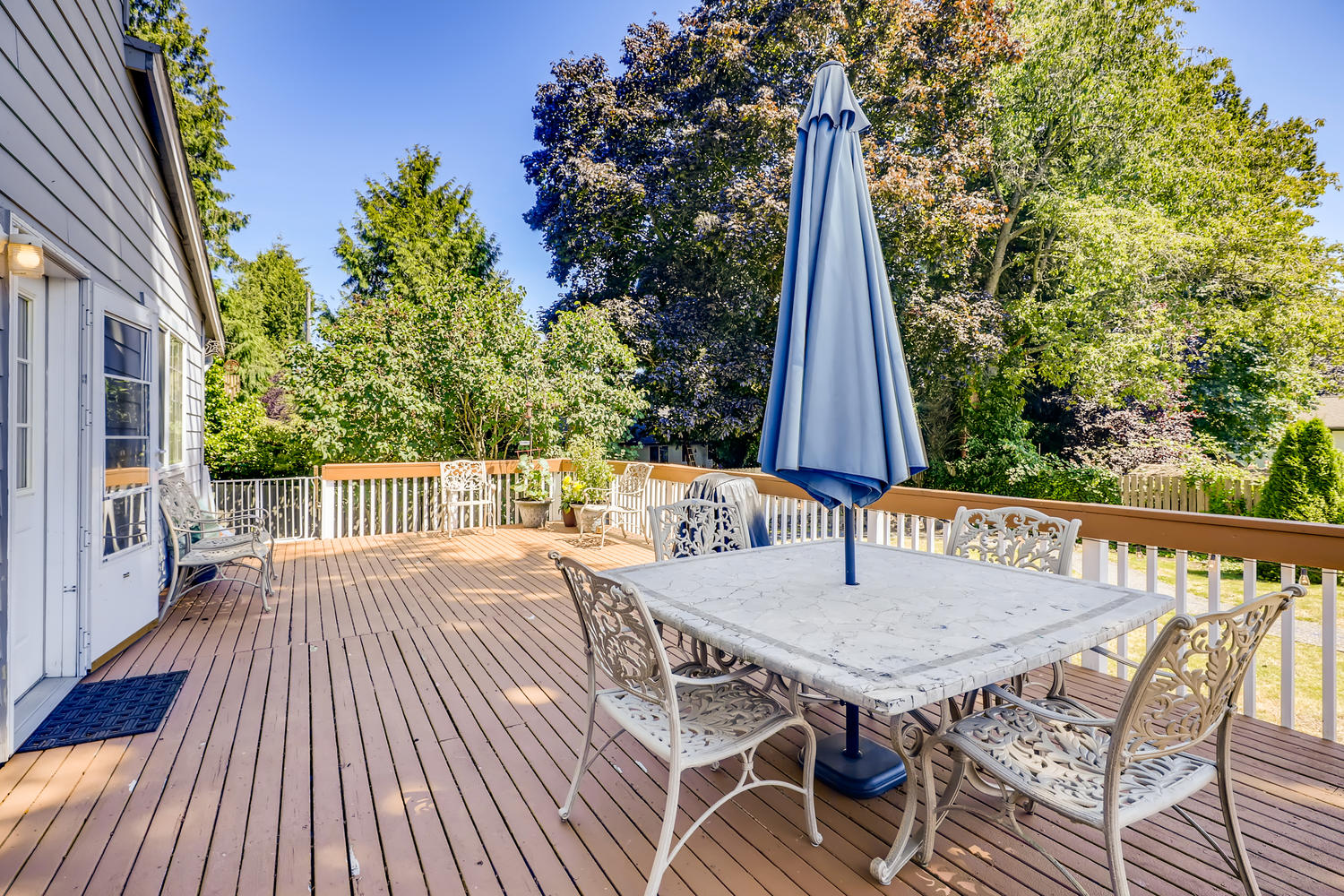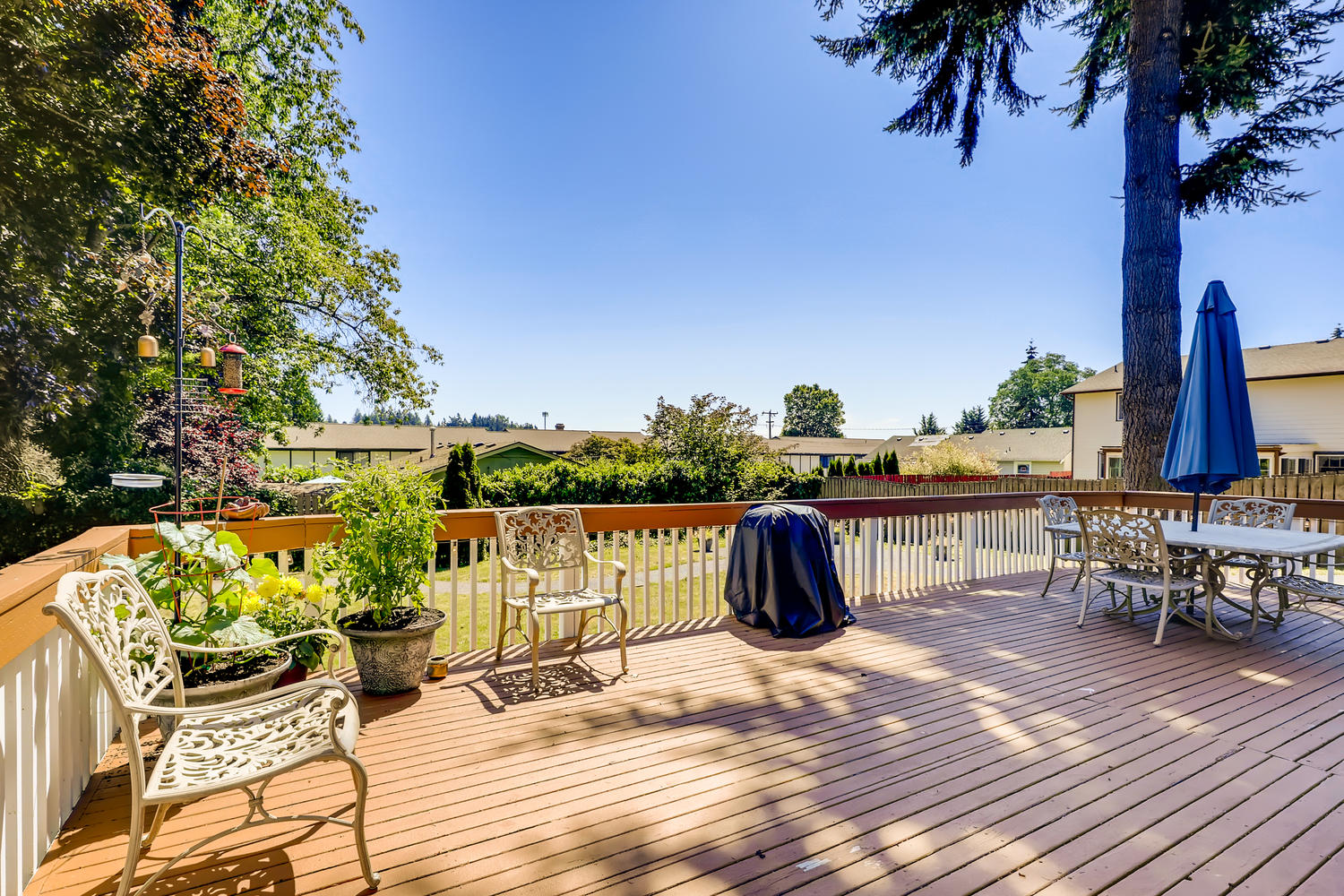 302 SW 146th St Burien WA-large-001-003-Exterior Front-1500x1000-72dpi
302 SW 146th St Burien WA-large-002-002-Exterior Front-1500x1000-72dpi
302 SW 146th St Burien WA-large-003-004-Exterior Front-1500x1000-72dpi
302 SW 146th St Burien WA-large-012-012-Living Room-1500x1000-72dpi
302 SW 146th St Burien WA-large-014-013-Living Room-1499x1000-72dpi
302 SW 146th St Burien WA-large-015-015-Dining Room-1500x1000-72dpi
302 SW 146th St Burien WA-large-016-020-Kitchen-1499x1000-72dpi
302 SW 146th St Burien WA-large-020-022-Bedroom-1499x1000-72dpi
302 SW 146th St Burien WA-large-021-018-Bathroom-1500x1000-72dpi
302 SW 146th St Burien WA-large-004-001-Deck-1500x1000-72dpi
302 SW 146th St Burien WA-large-005-005-Deck-1500x1000-72dpi
302 SW 146th St Burien WA-large-006-007-Deck-1500x1000-72dpi












302 SW 146th St, Burien, WA 98166, USA
Visiting Hours: 9:00am – 8:00pm
Adult Family Home Burien WA
Caring for elderly parents is never easy, even more so if they are ill or have some physical or mental illness. It is not that you do not want to take care of them, but the daily grind of working makes it difficult to give the time and the support that they need. A better option for your loved ones is that of senior living Adult Family Homes.
Get in touch with MyAFH when you are making reviews of respected and well-established adult family homes in the Burien community. We are a well-furnished facility aptly designed for seniors that need nursing care and attention round the clock. You can admit your elderly parent or parents at our Burien Adult Family Home if they are suffering from any of the following ailments and require round-the-clock monitoring in a homey setting:
Alzheimer's and dementia
Bedbound
Incontinence
Developmentally disabled
Have faith in our Adult Family Home nursing staff to provide one-to-one care to your loved ones. We understand that besides the medical treatment, the elderly require continuous monitoring and support, which might not be possible for you to provide at home.
Adult Family Home Burien
Nursing homes and rehabilitation facilities are often thought to be hospitals with small and lonely rooms lined up one after the other. However, our Burien Adult Family Home is a home where your elderly loved ones will not feel out of place.
Trust our skilled home care nursing when you are looking for the best Adult Family Homes around Burien. We understand that you are looking for the best elderly living facility and we promise just that. As is expected from a reputable and established Adult Family Home, we provide the following to our patients to make their life comfortable:
Hospice and palliative-care
Physical therapy
Occupational therapy
Oxygen therapy
You can trust us to provide nutritious meals at all times. We also take reviews of any dietary limitations for any patients, if required.
Senior Housing Burien WA
When finding reliable and experienced nurses for home care nursing is difficult, you can choose to send your parents to elderly living Adult Family Homes.
We take pride in considering ourselves as the leading Adult Family Home in Burien Washington. What makes us different from other adult nursing rehabilitation centers in and around Burien Washington are:
Cheerful and relaxed environment
Friendly and dedicated staff
Specialized treatment and care-plans
Our Senior Housing residences are staffed with trained and skilled nurses that are available round the clock to provide attention, support, love, and any assistance required.
When you are looking for the best Adult Family Home for your loved ones in the Burien or King County area, think of MyAFH. Call us at 206-202-1295.
CARE AND SERVICES
Alzheimer's and Dementia
Arthritis and Diabetes
Developmentally disabled
Mental health and Depression
Incontinence and Catheter-care
Two person transfers
Hair and nail services
Home care equipment and supplies
Age-related conditions
Congestive Heart Failure
Neurological problems
Parkinson's and Stroke patients
Bed bound and respite-care
Foot-care
Feeding tubes
Bariatric-Care
302 SW 146th St, Burien, WA 98166, USA
Visiting Hours: 9:00am – 8:00pm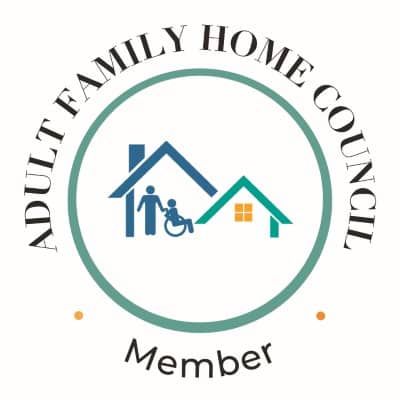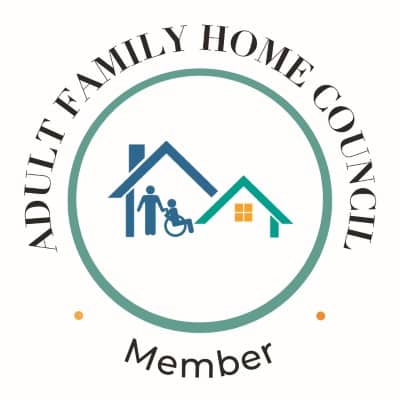 Looking for homes with
specialized care?