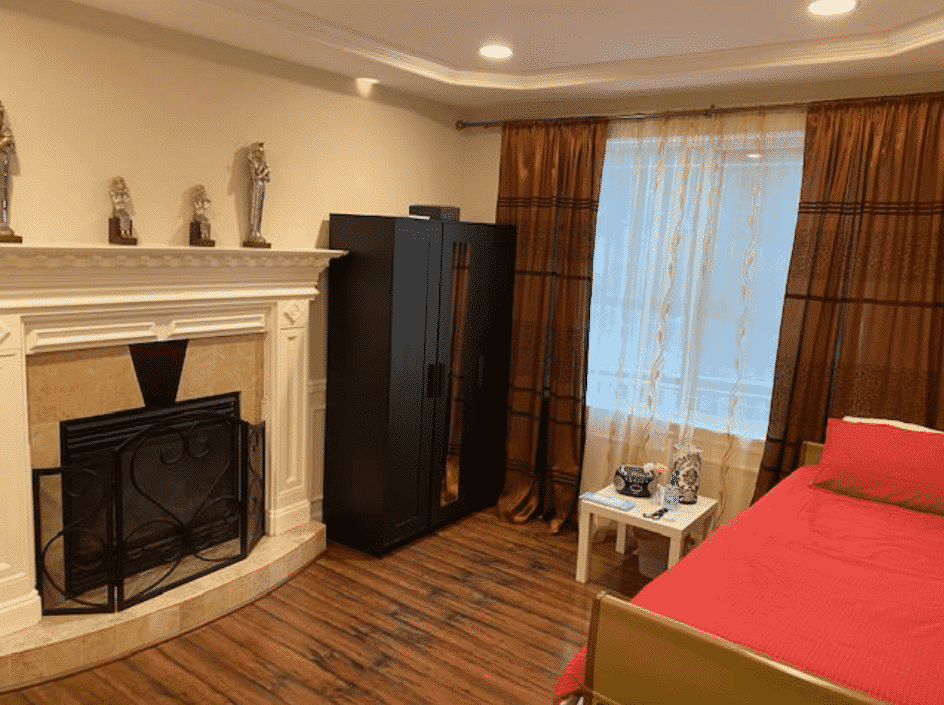 9607 S 243rd St, Kent, WA 98030, USA
Visiting Hours: 9:00am – 8:00pm
Adult Family Home Kent
1ST LOVING PLACE AFH LLC is an Adult Family Home in Kent, WA 98030 servicing King County. Read more about the differences between an adult family home versus a traditional nursing home. Our motto is: Where love and laughter live. Our mission is to work hard each day to exceed the expectations of our clients & their families. 1st Loving Place Afh LLC is CNA owned and managed. The home is very peaceful, bright, with lots of flowers. This home features large rooms that are full of natural sunlight and are very inviting.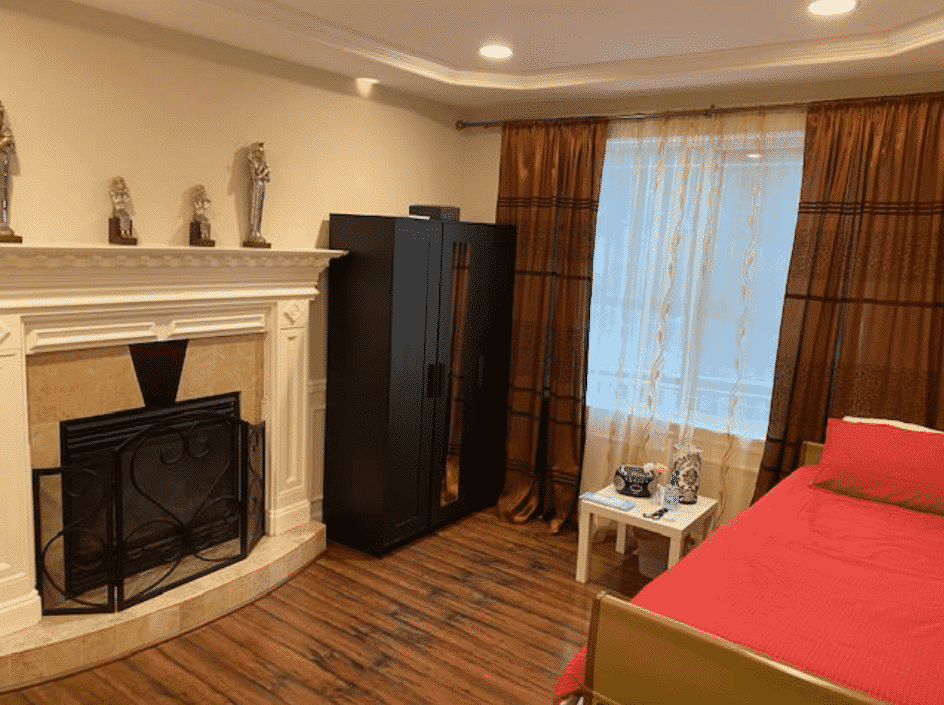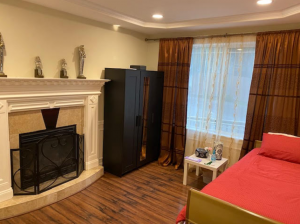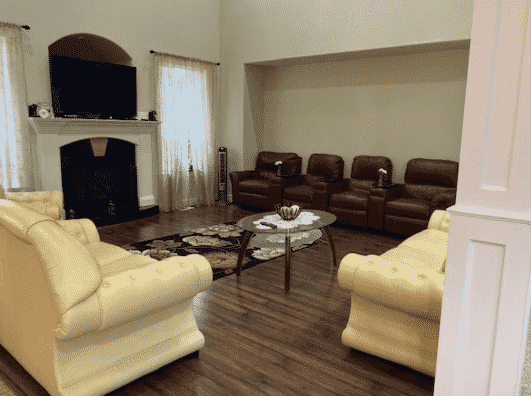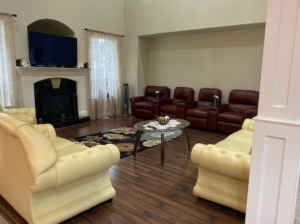 Adult Family Homes Kent
1ST LOVING PLACE AFH LLC in Kent located in King County
9607 S 243rd St, Kent, WA 98030, USA
Visiting Hours: 9:00am – 8:00pm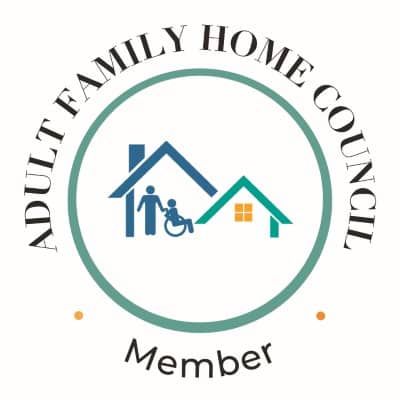 Looking for homes with
specialized care?