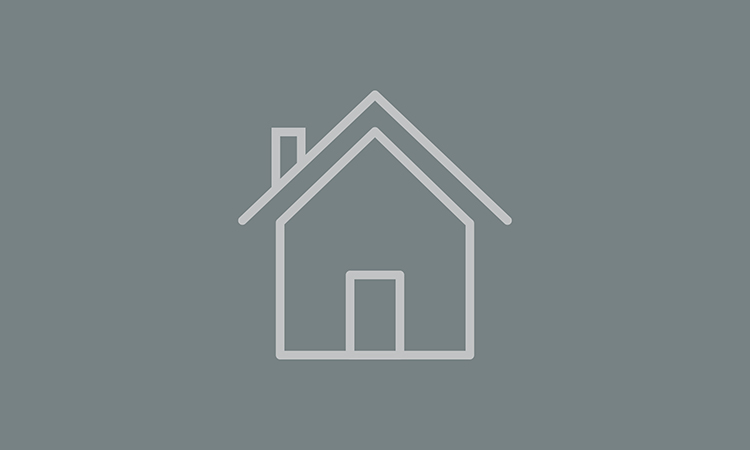 2722 Alpine Dr Se, Auburn, WA 98002, USA
Visiting Hours: 9:00am – 8:00pm
Adult Family Home Auburn
Joy House AFH is an Adult Family Home in Auburn, WA 98002 servicing King County. Read more about the differences between an adult family home versus a traditional nursing home.
Located near Game Farm Park in southeast Auburn, Joy House AFH is a welcoming adult family home with a convenient but serene location.
Adult Family Homes Auburn
Joy House AFH takes on almost all types of patients needing 24/7 care, but specializes in care for patients needing assistance with Alzheimer's, dementia, arthritis, diabetes or mental health struggles. Joy House is also perfectly set up for two person transfers, and has the added benefit of the provider being able to communicate not only in English, but also Spanish and Swahili for non-native residents.
Joy House AFH LLC in Auburn located in King County
Please call 253-204-4596 to learn more about current openings at Joy House AFH and to find a placement.
2722 Alpine Dr Se, Auburn, WA 98002, USA
Visiting Hours: 9:00am – 8:00pm
Looking for homes with
specialized care?