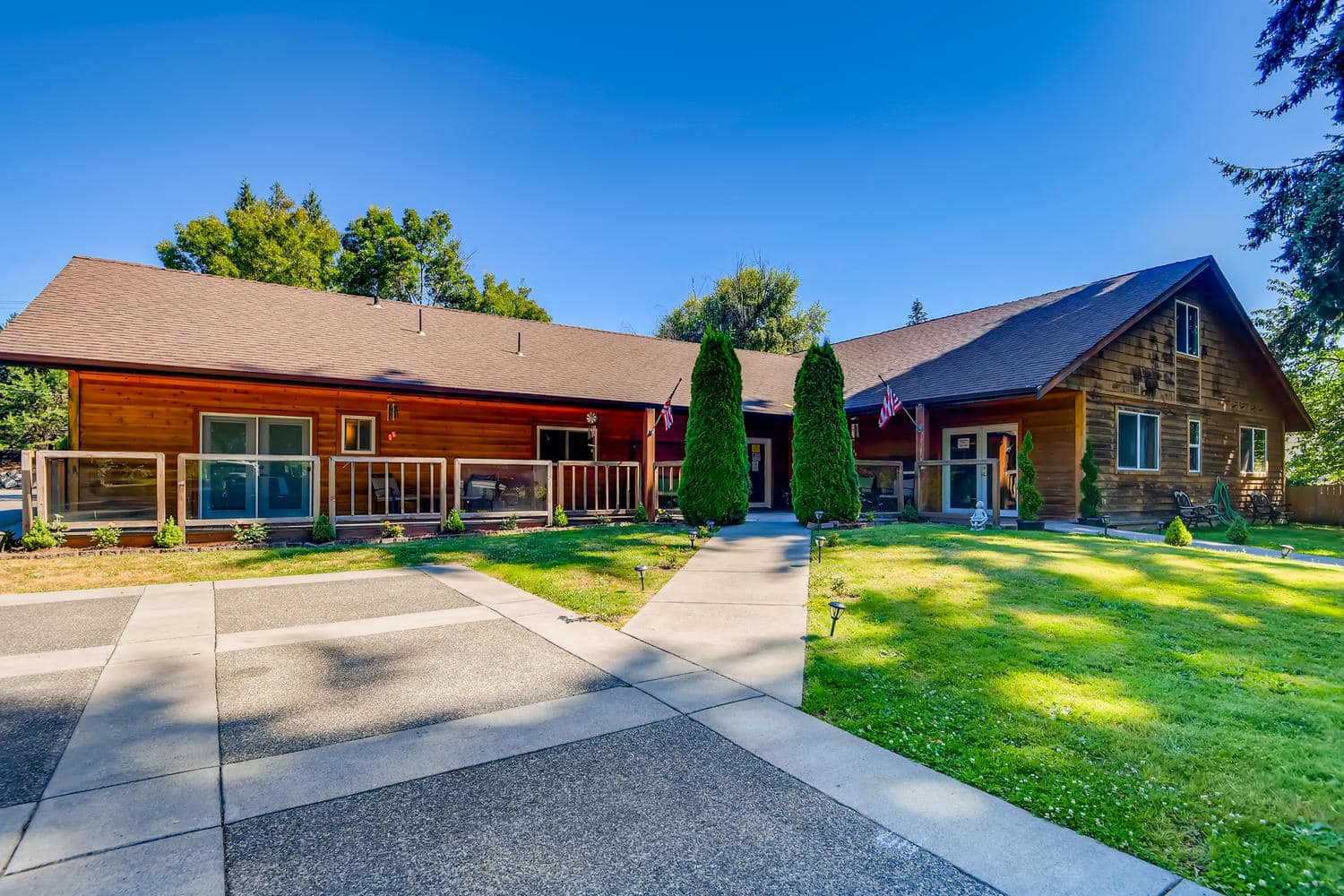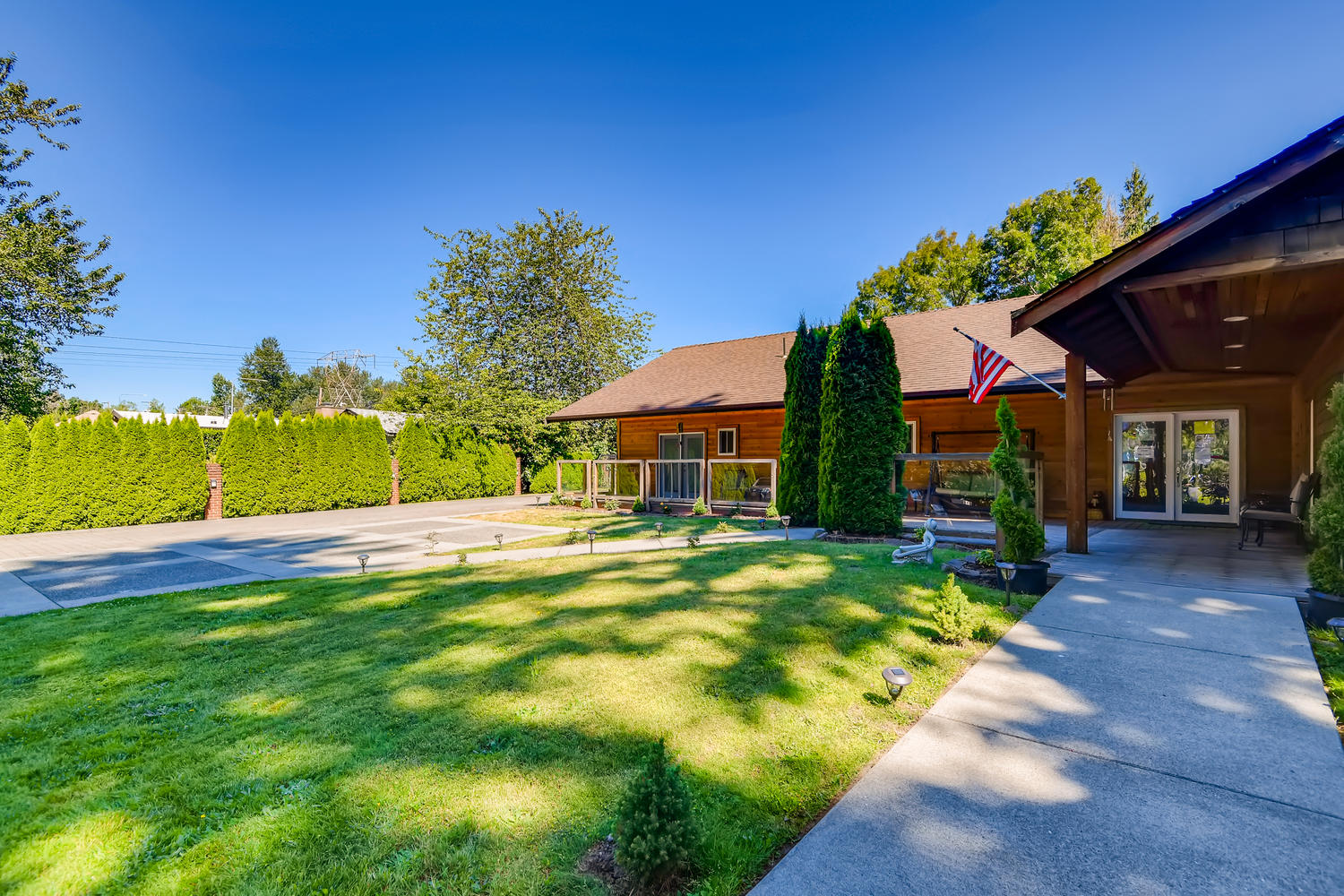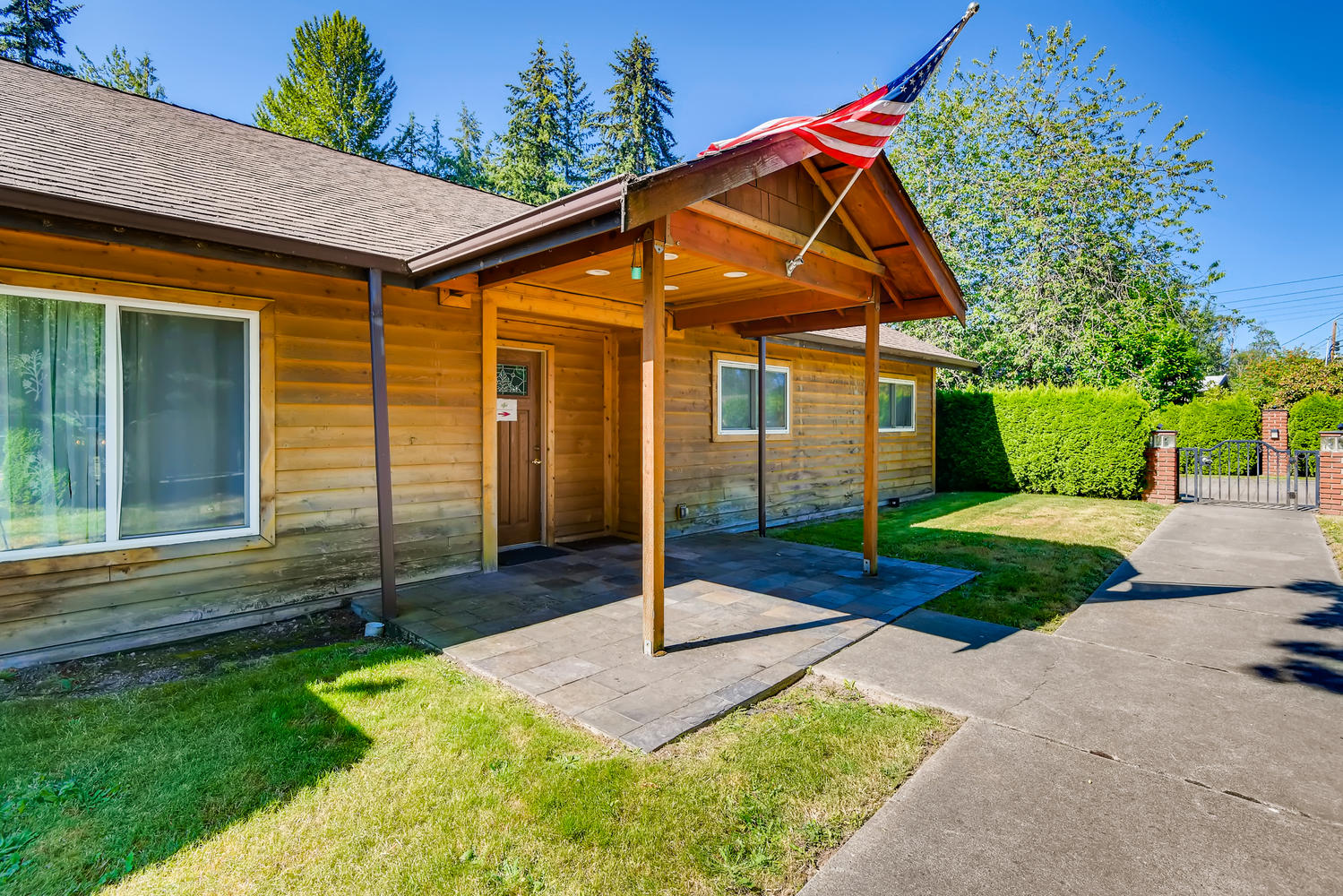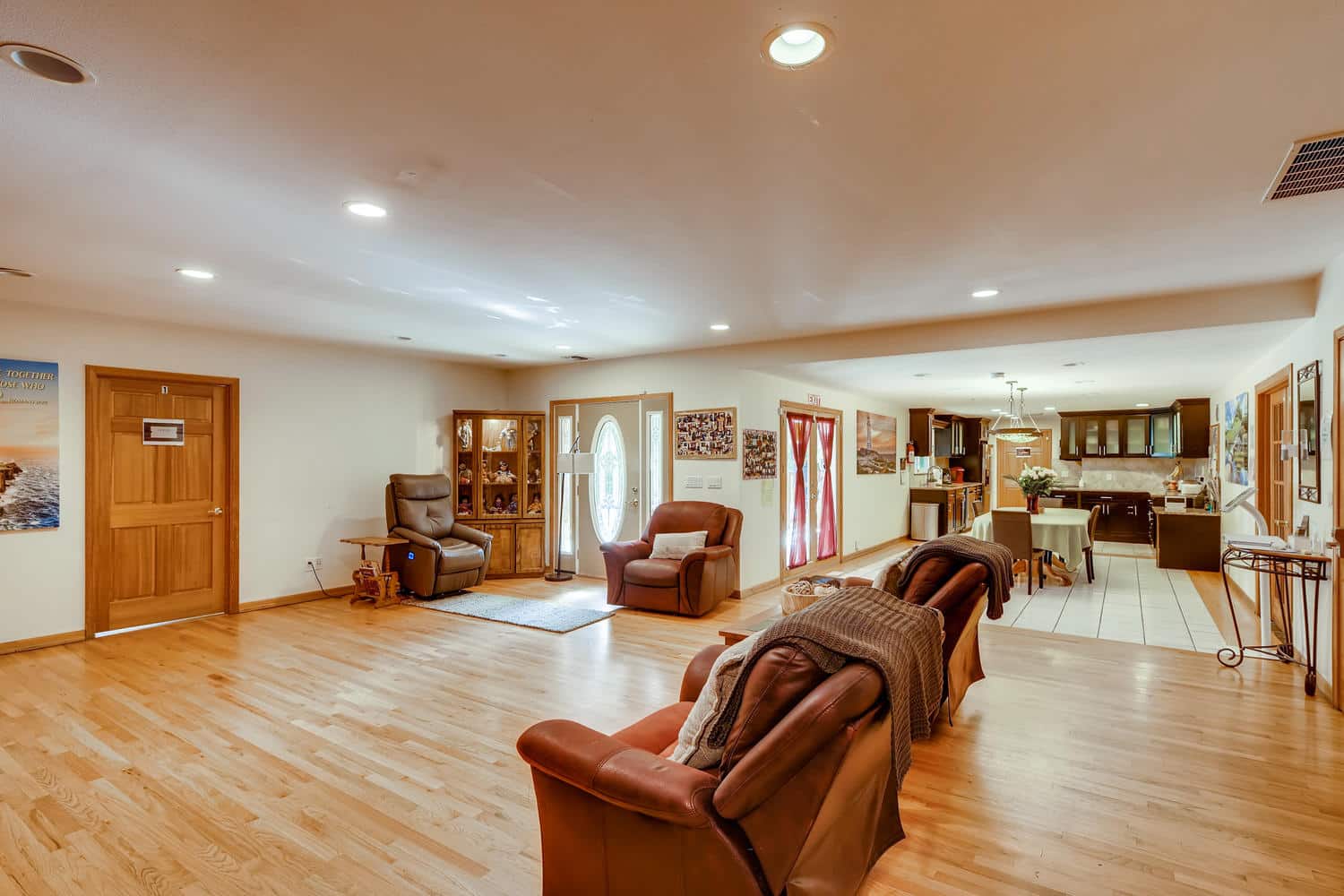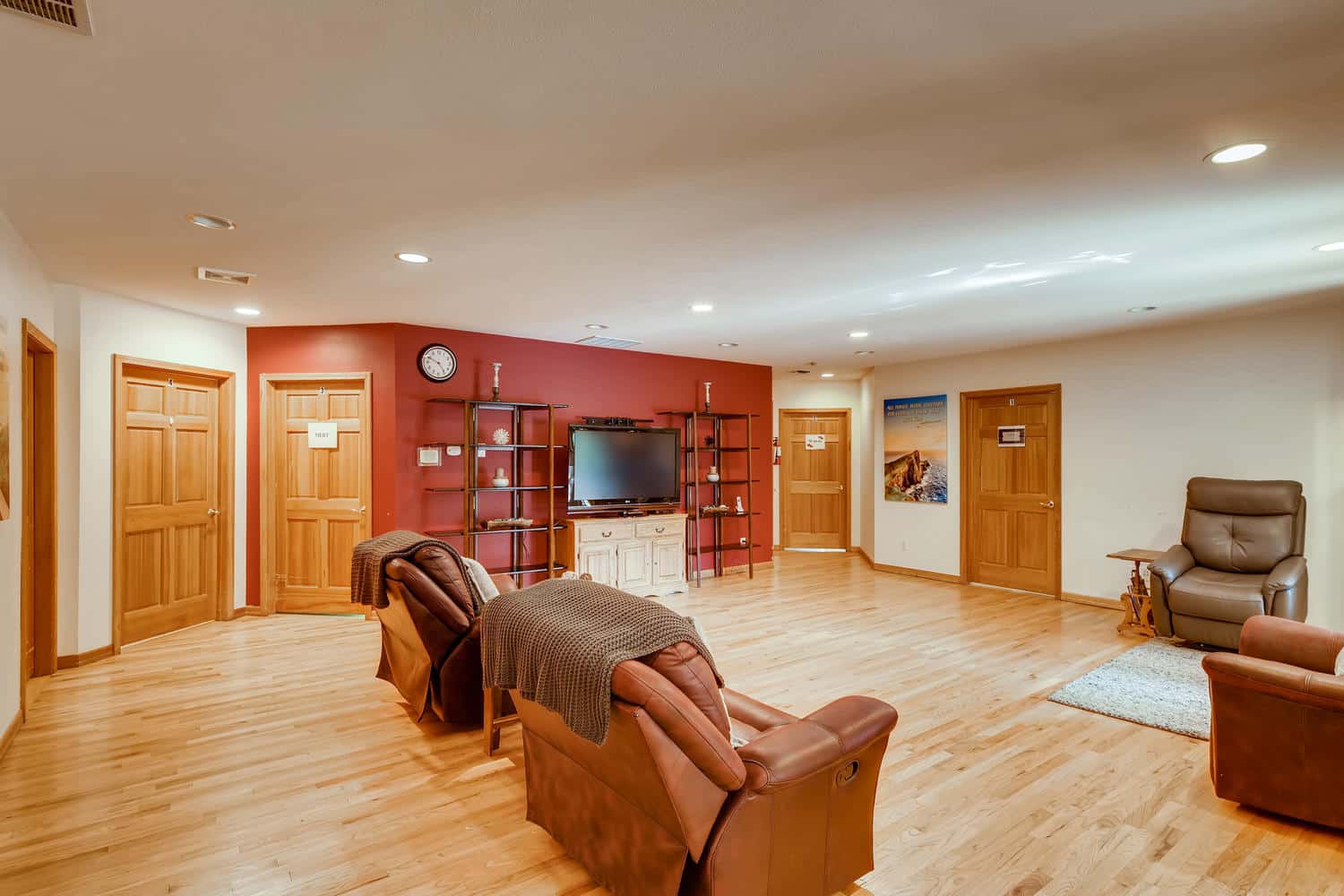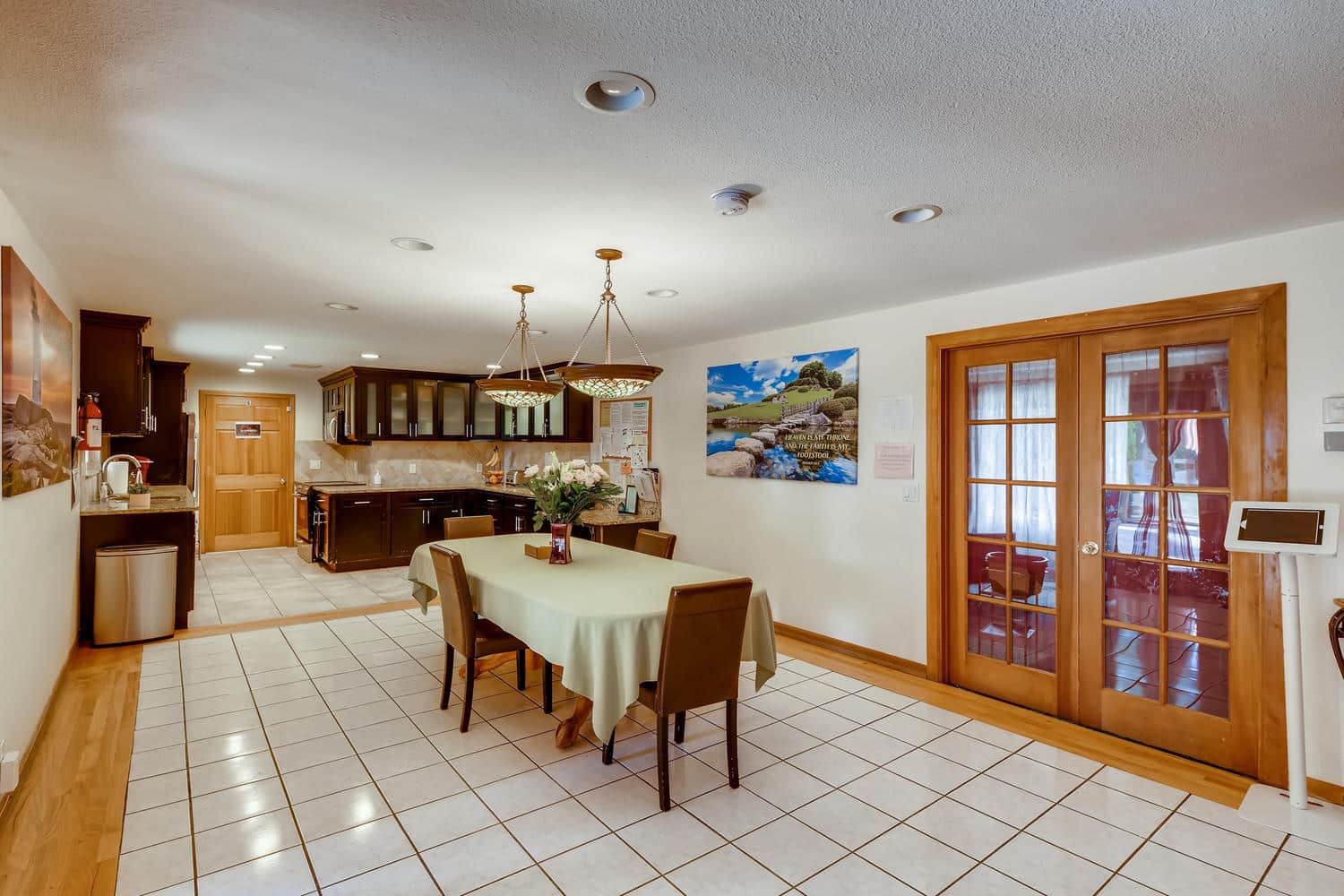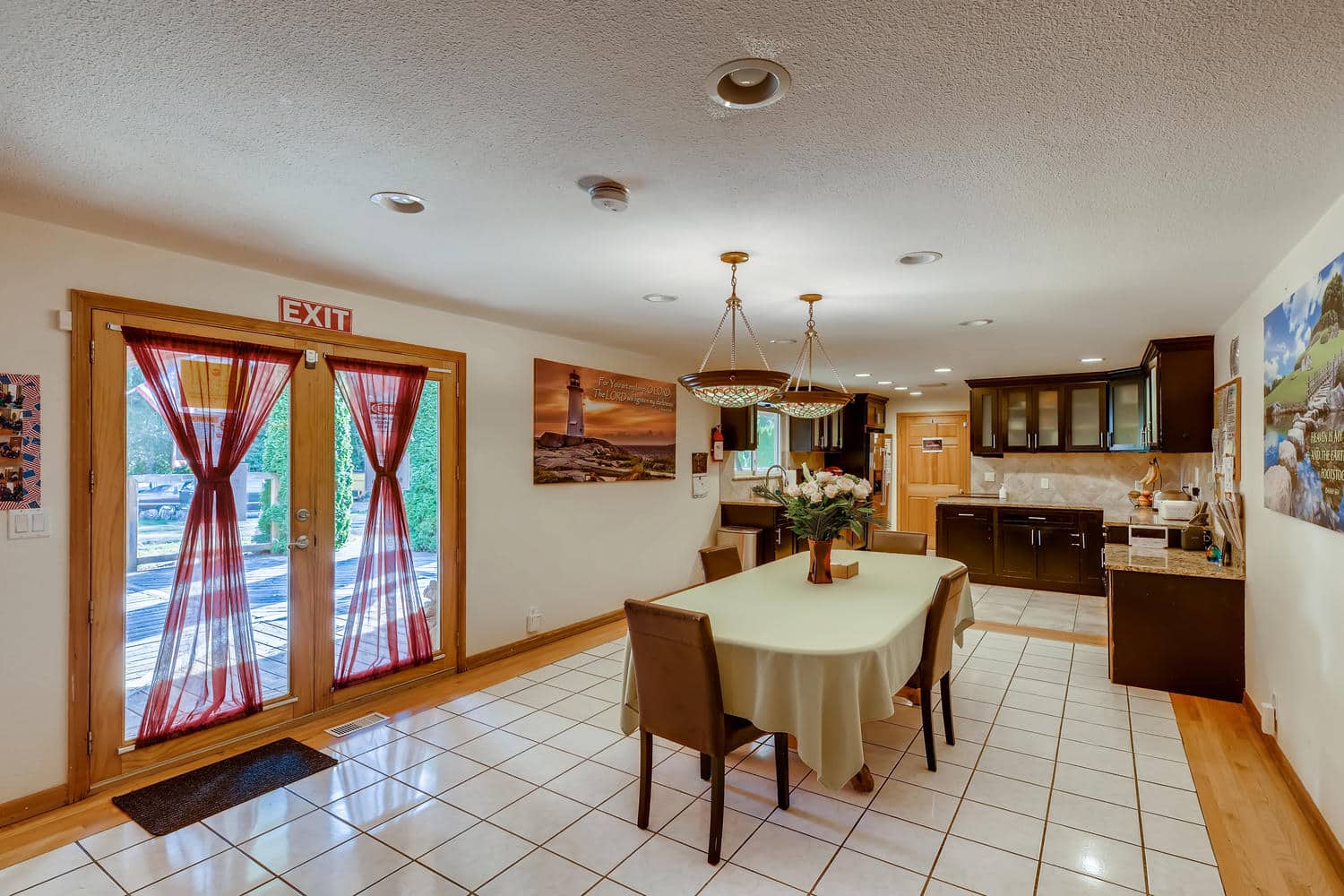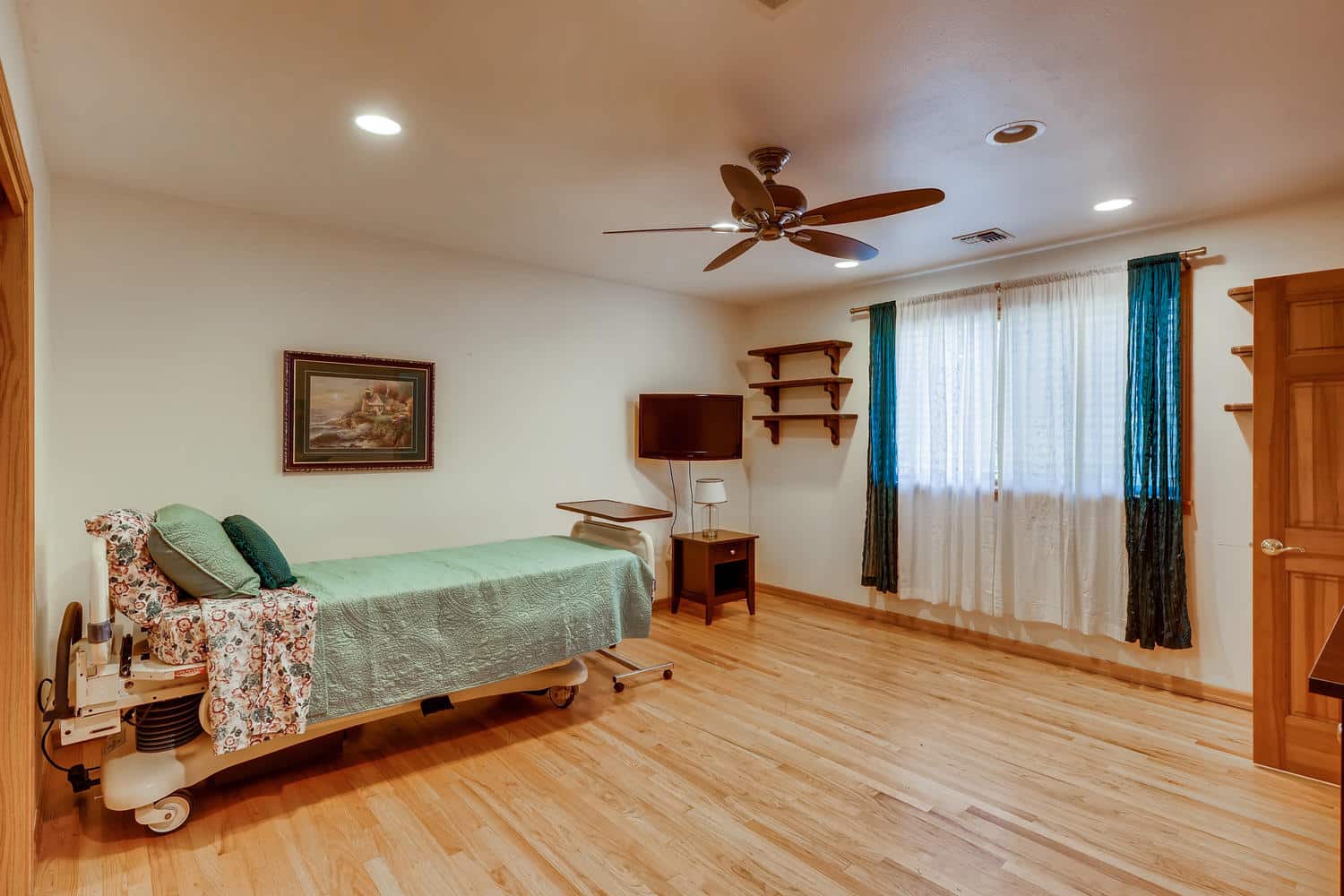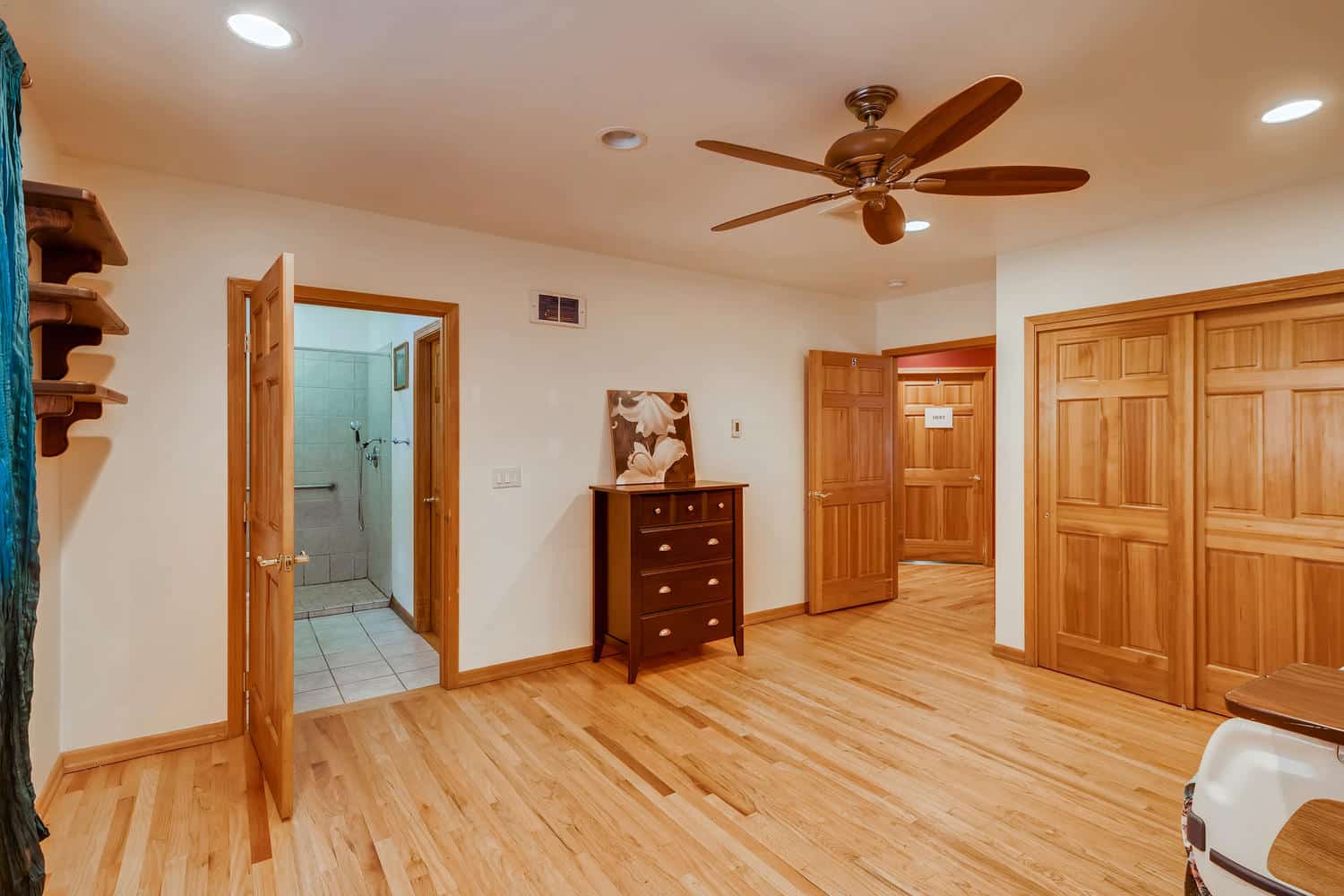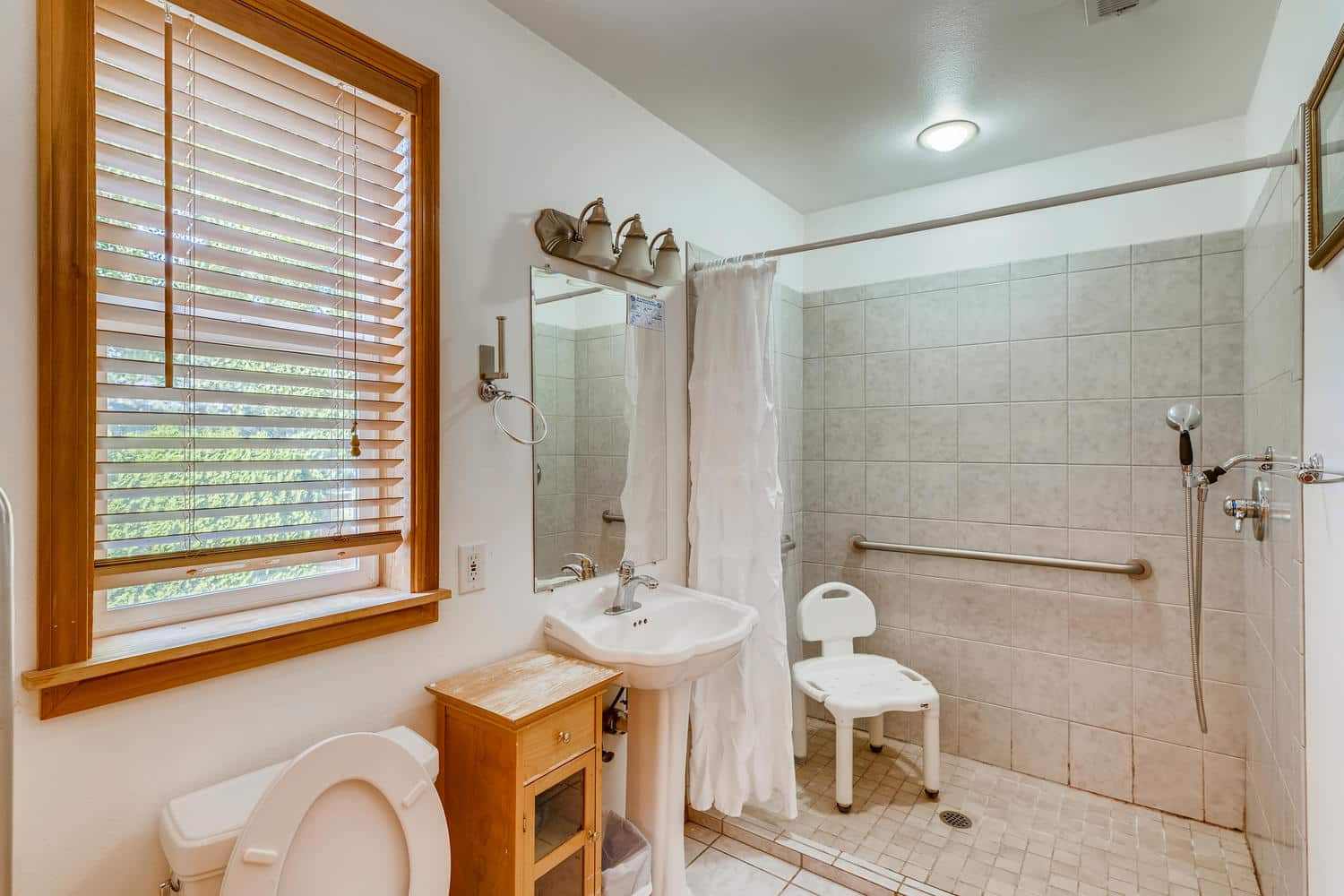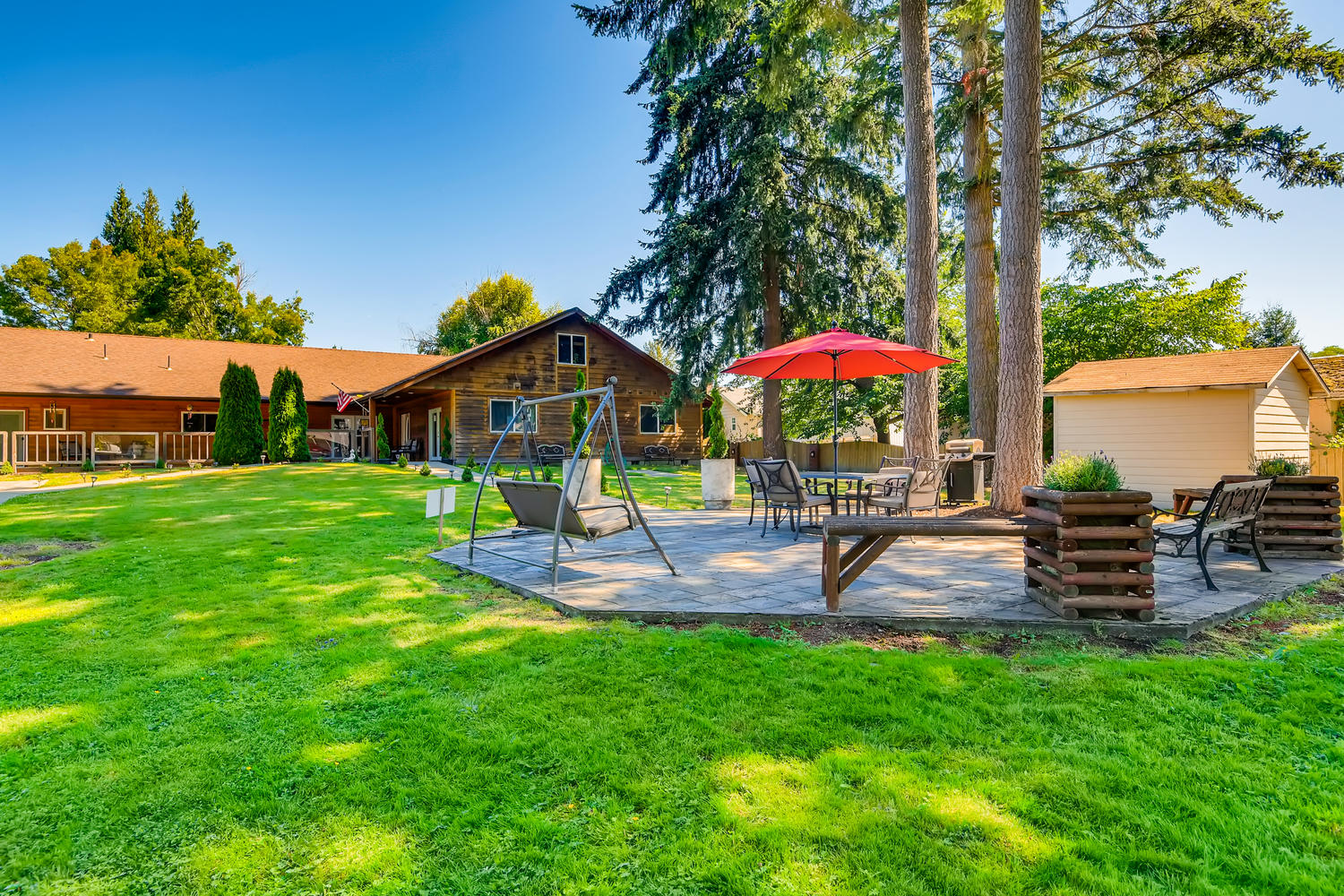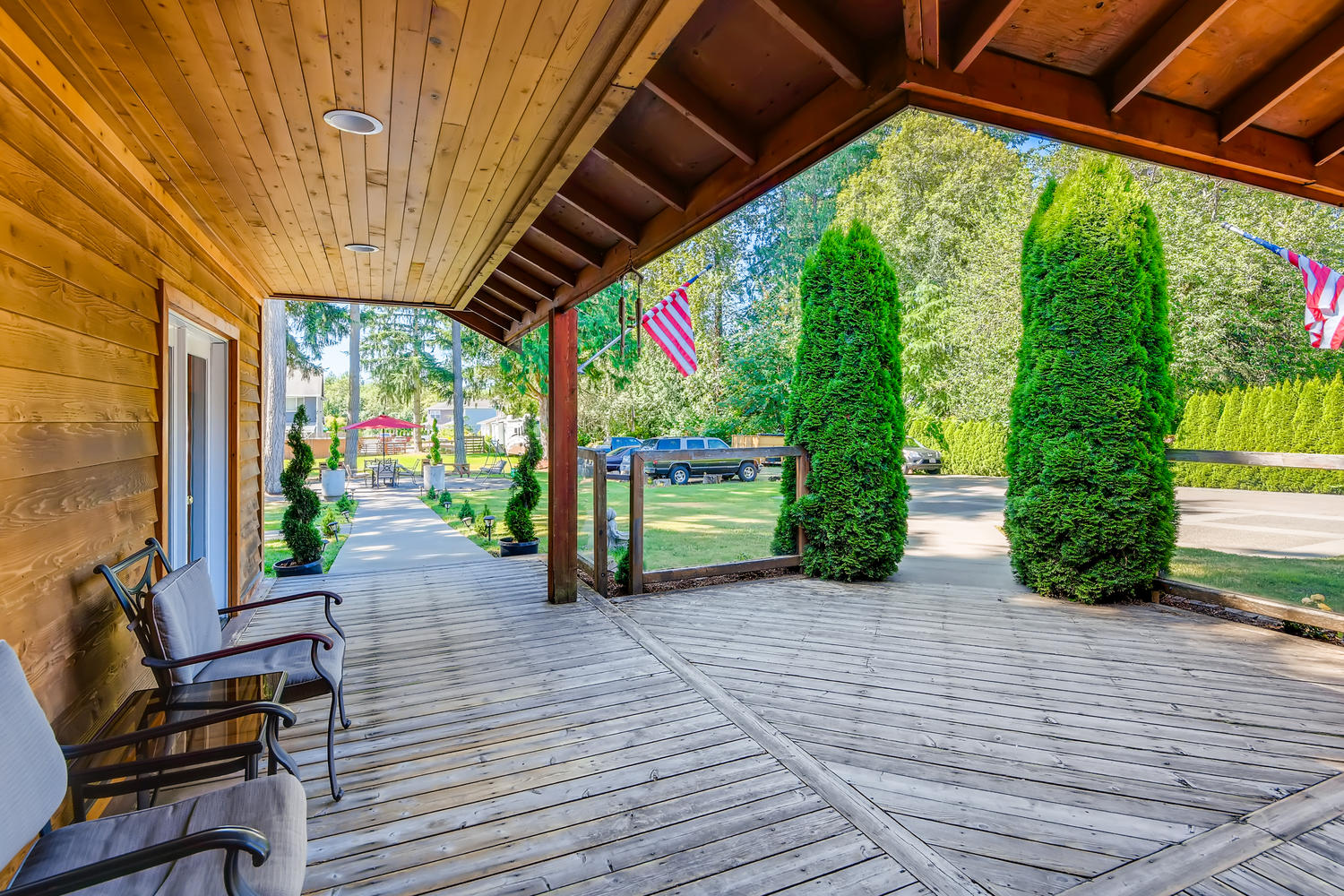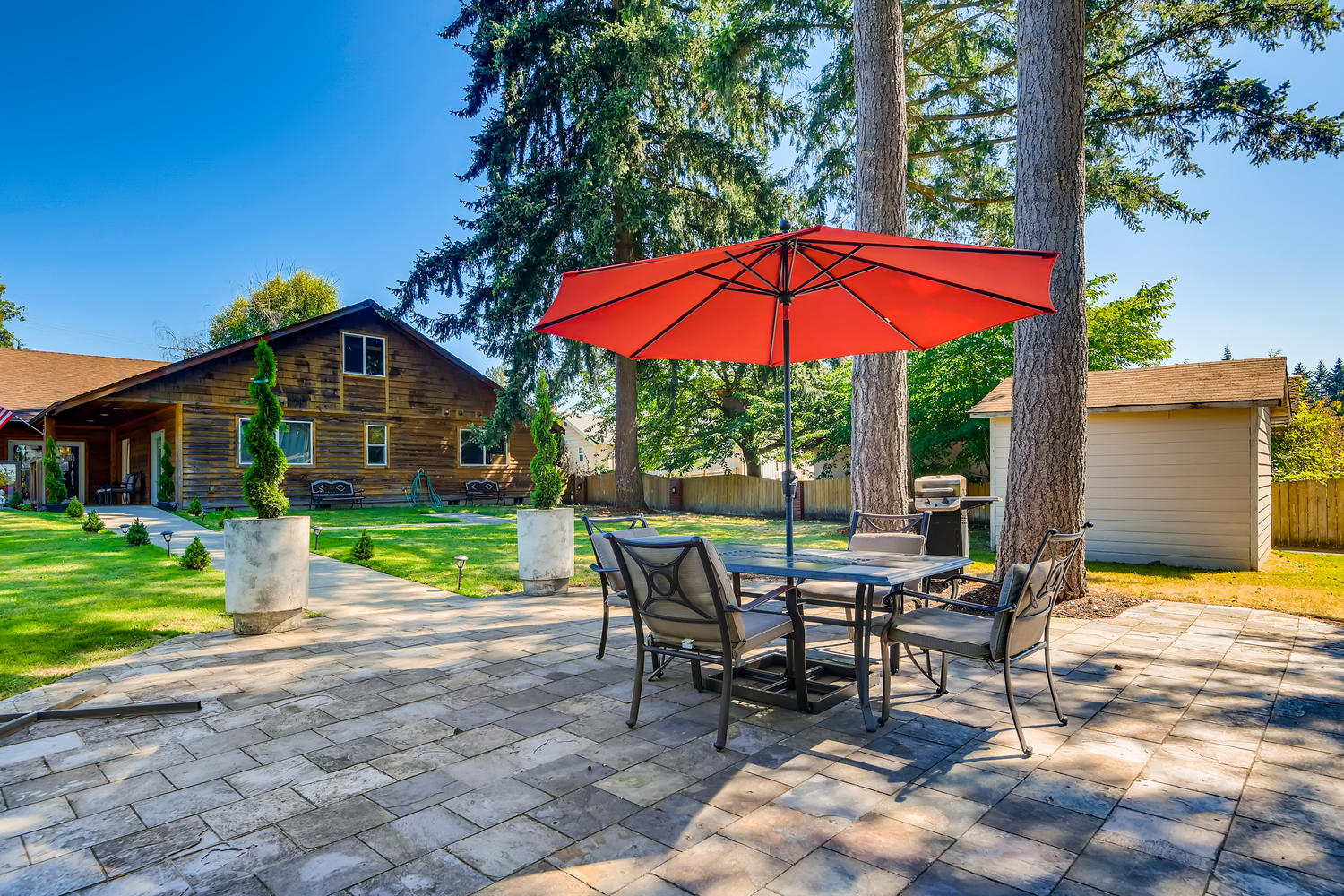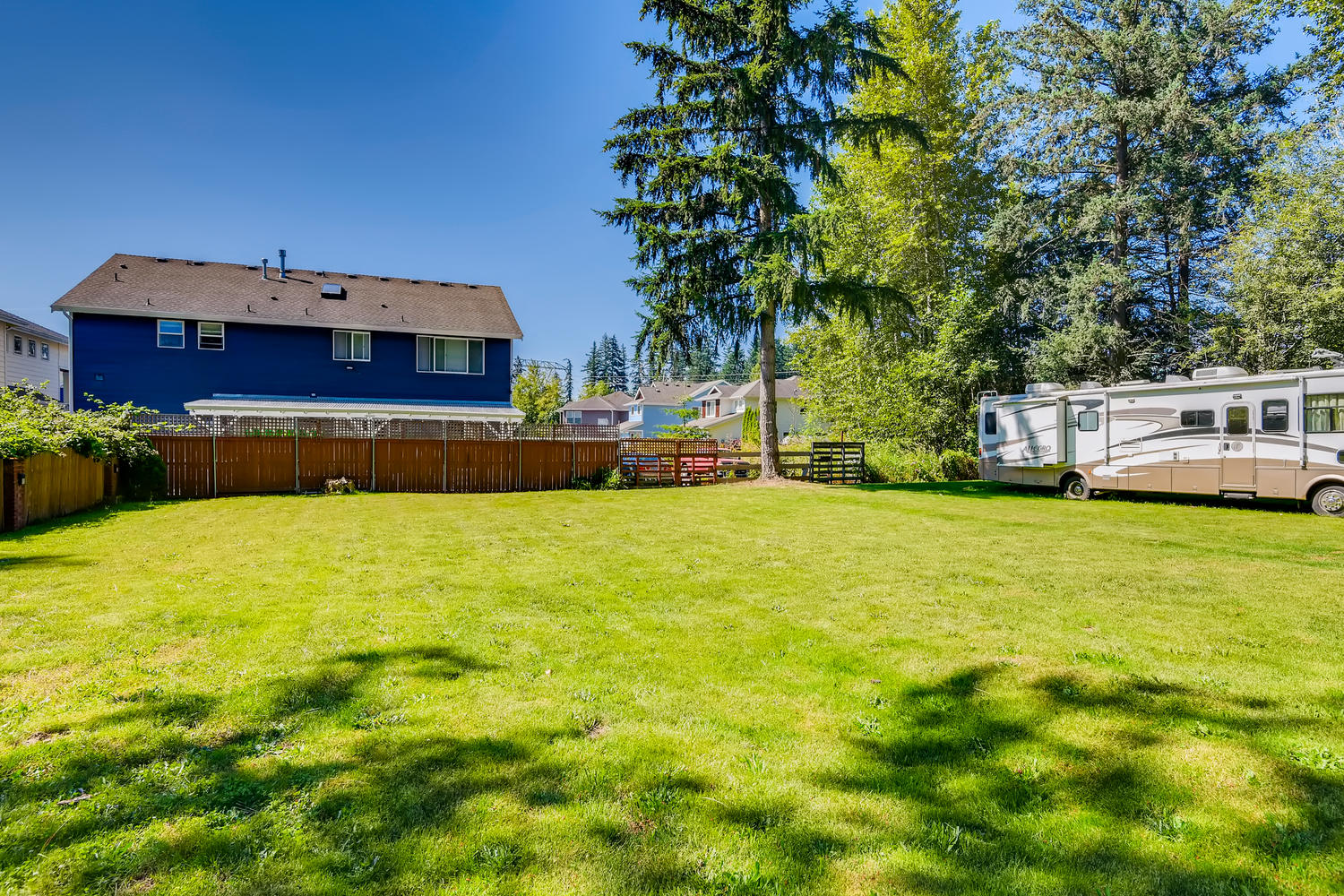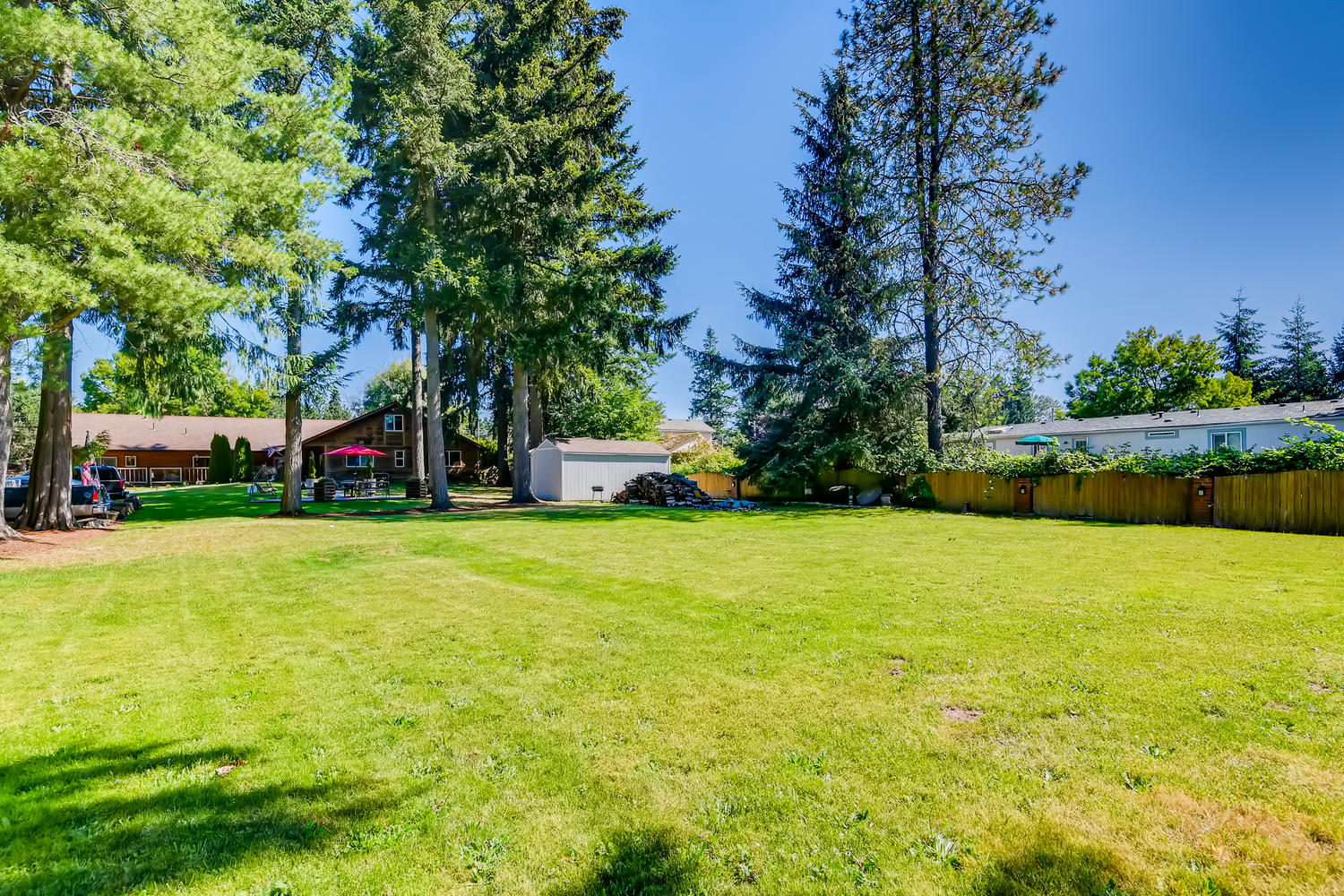 13017 SE 208th St Kent WA-large-010-003-Exterior Rear-1500x1000-72dpi (1)
13017 SE 208th St Kent WA-large-011-006-Exterior Rear-1500x1000-72dpi
13017 SE 208th St Kent WA-large-003-011-Exterior Front Entry-1499x1000-72dpi
13017 SE 208th St Kent WA-large-013-015-Living Room-1500x1000-72dpi
13017 SE 208th St Kent WA-large-012-013-Living Room-1500x1000-72dpi
13017 SE 208th St Kent WA-large-016-014-Dining Room-1500x1000-72dpi
13017 SE 208th St Kent WA-large-017-019-Dining Room-1500x1000-72dpi
13017 SE 208th St Kent WA-large-020-022-Bedroom-1500x1000-72dpi
13017 SE 208th St Kent WA-large-021-018-Bedroom-1500x1000-72dpi
13017 SE 208th St Kent WA-large-022-021-Bathroom-1500x1000-72dpi
13017 SE 208th St Kent WA-large-006-004-Patio-1500x1000-72dpi (1)
13017 SE 208th St Kent WA-large-004-010-Patio-1500x1000-72dpi (1)
13017 SE 208th St Kent WA-large-007-009-Patio-1500x1000-72dpi (1)
13017 SE 208th St Kent WA-large-008-007-Back Yard-1500x1000-72dpi
13017 SE 208th St Kent WA-large-009-005-Back Yard-1500x1000-72dpi















13017 SE 208th St, Kent, WA 98031, USA
Visiting Hours: 9:00am – 8:00pm
Adult Family Home Kent WA
Old age in itself is an ailment. Even if there is no physical or mental illness, old age comes with its problems. Those having elderly at home and those suffering from long term illnesses need more than home care nursing.
Get in touch with MyAFH when you are looking for the best alternative to a nursing home in the Kent area for elderly living. Offering quality Adult care with nursing services since 1995, we are well aware of our responsibilities when it comes to senior care. You can have your loved ones admitted to our Adult Family Home with the belief that the best will be provided including:
Medical aid and care
Nutritious meals
Help, support, and love
Our Kent Adult Family Home has skilled and trained workers that love their job. They dedicatedly take care of the elderly residents, giving them the love and support that they require.
Adult Family Homes Kent
With the plethora of Adult Family Homes operating in Kent, it can be challenging to choose the best one. The idea is not to select the first nursing or Adult Family home that you come across, but one that is reputable, reliable and established.
We have earned the reputation of being the leading Adult Family Home around Kent Washington for our sheer dedication towards our skilled work. You can feel secure bringing your loved ones to our Adult Family Home if they are suffering from any of the following ailments:
Age-related conditions
Neurological problems
Dementia or depression
We understand that the elderly like to be in familiar and homely surroundings. For this reason, we have designed our Adult Family Home warmly and comfortably. Our Kent adult family living residence is not like other institutional nursing facilities, instead, our comfortable, and licensed, senior-houses are where the residents have a sense of belonging.
Kent Senior Housing
As one of the trusted and reliable Kent Adult Family Homes, we provide home care nursing by our fully trained nurses and caregivers. All our support staff members are made to attend workshops and training programs to be able to give the medical aid and support that is required.
Look to our elderly living facility when you wish to get the best home care nursing or assisted living around Kent, Auburn or Renton in Washington. We'll make reviews of your needs and ensure we can provide the best local facilities in King County. We are considered the best Adult Family Homes for home care nursing in Kent for the following reasons:
Round the clock services
Proper medication management
Ample physical activities
Comfortable and safe housing
Rely on us for home care nursing as we share your concern for your loved ones.
Give a call to MyAFH at 253-289-6036 when you are looking for the best Adult Family Homes in the Kent and Renton communities.
CARE AND SERVICES
Alzheimer's and Dementia
Arthritis and Diabetes
Developmentally disabled
Mental health and Depression
Incontinence and Catheter care
Two person transfers
Hair and nail services
Home care equipment and supplies
Age-related conditions
Congestive Heart Failure
Neurological problems
Parkinson's and Stroke patients
Bed bound and respite-care
Foot care
Feeding tubes
Bariatric-Care
13017 SE 208th St, Kent, WA 98031, USA
Visiting Hours: 9:00am – 8:00pm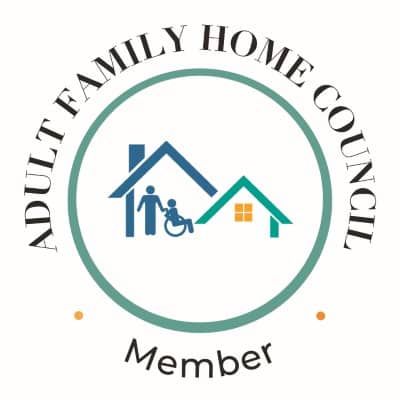 Looking for homes with
specialized care?