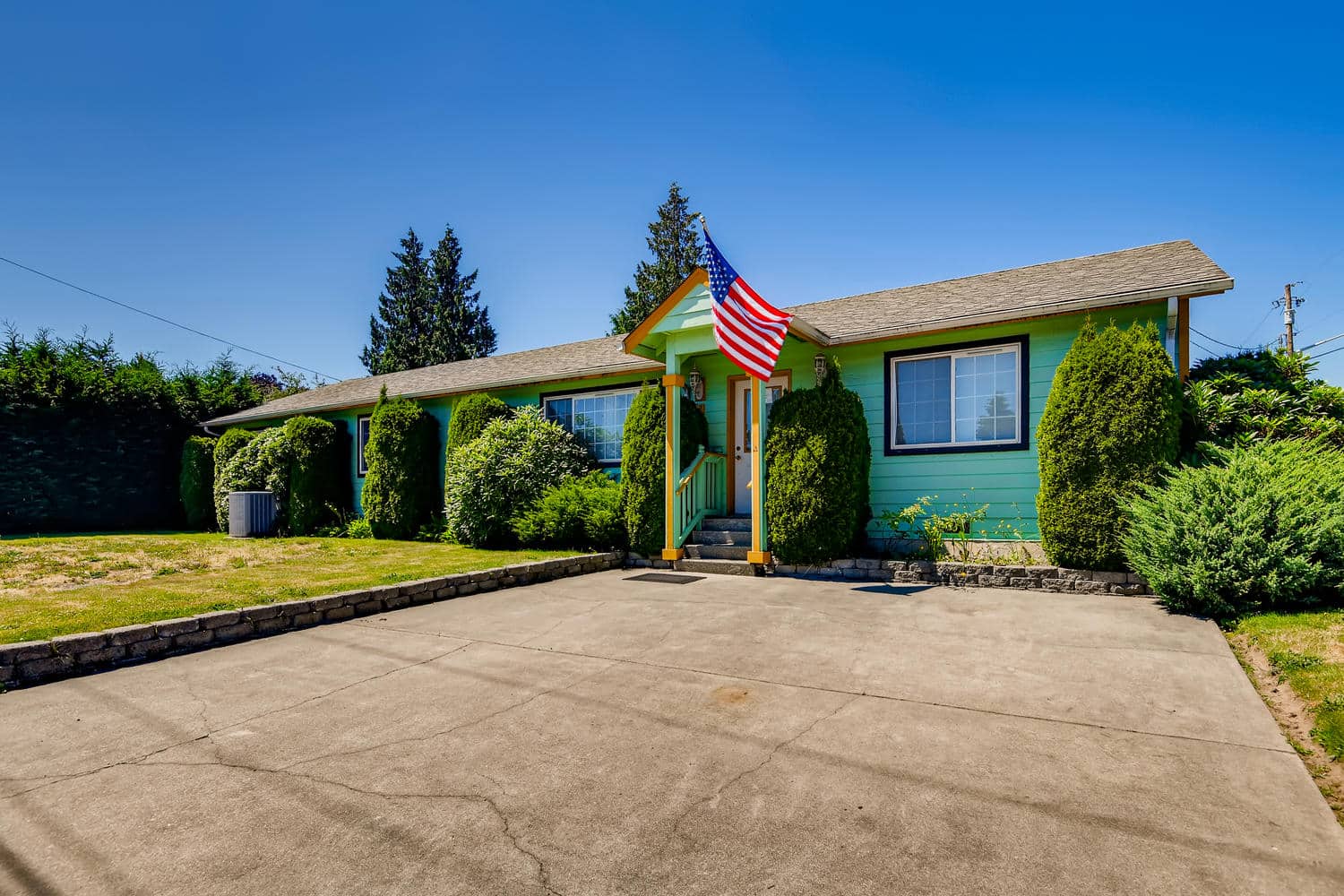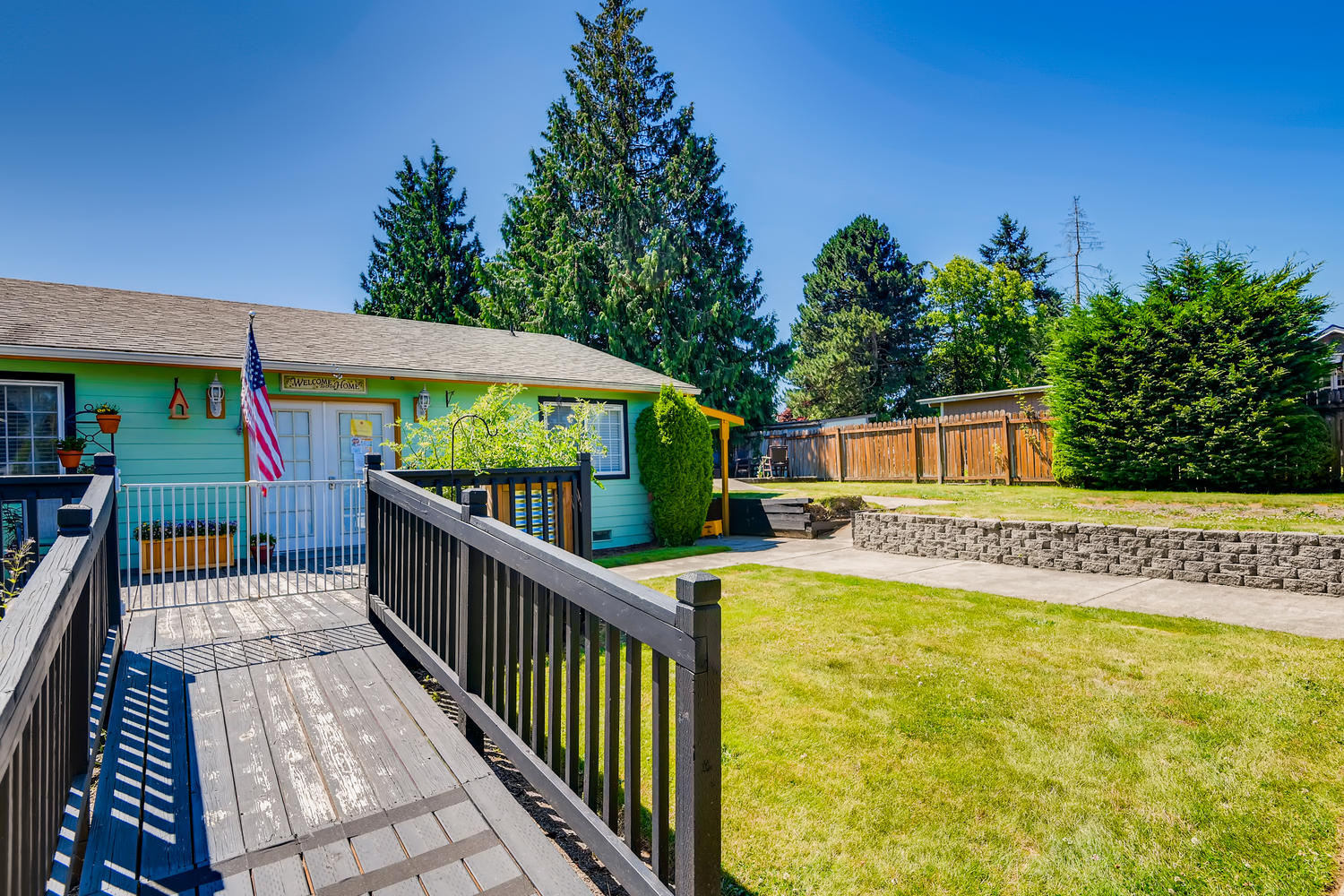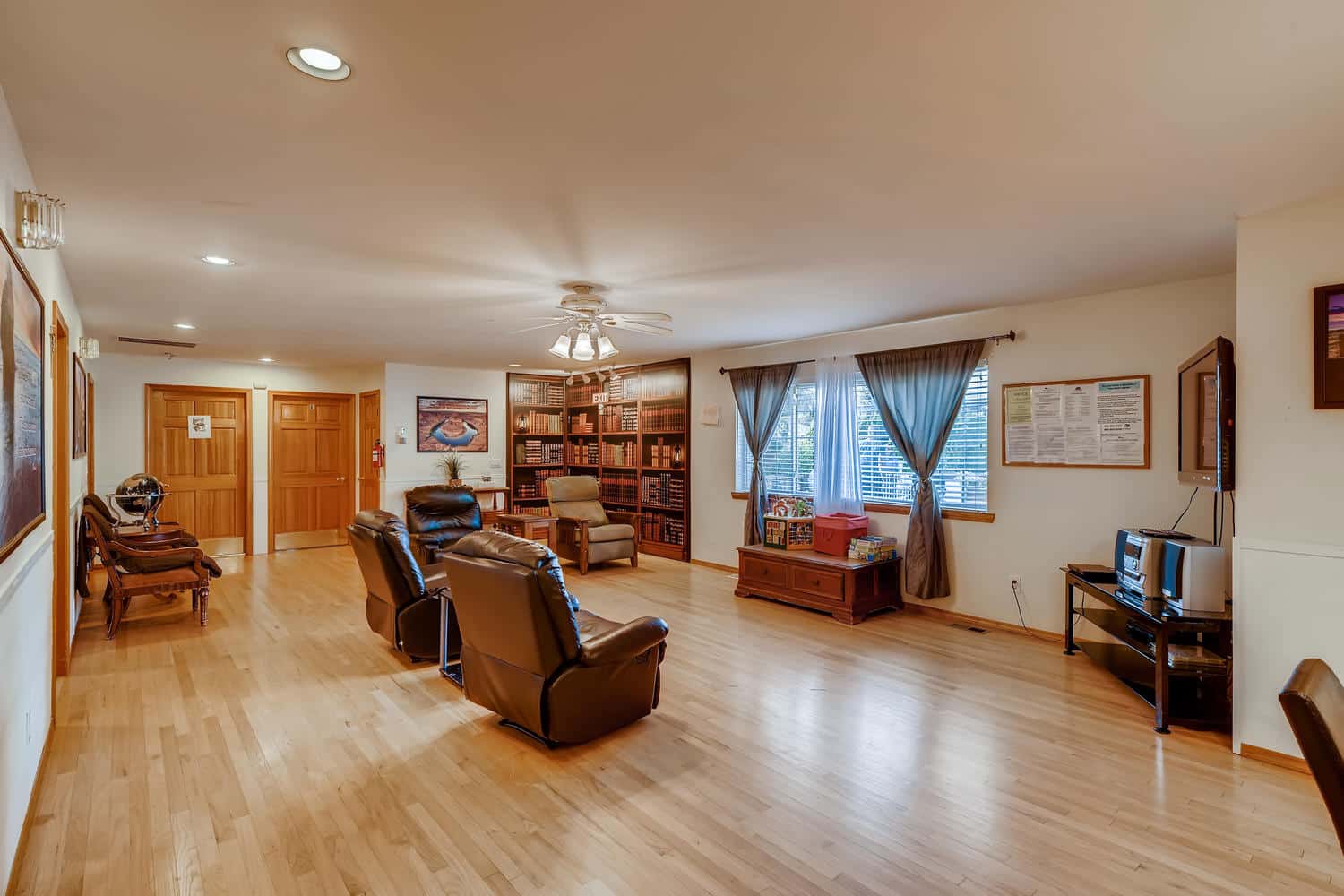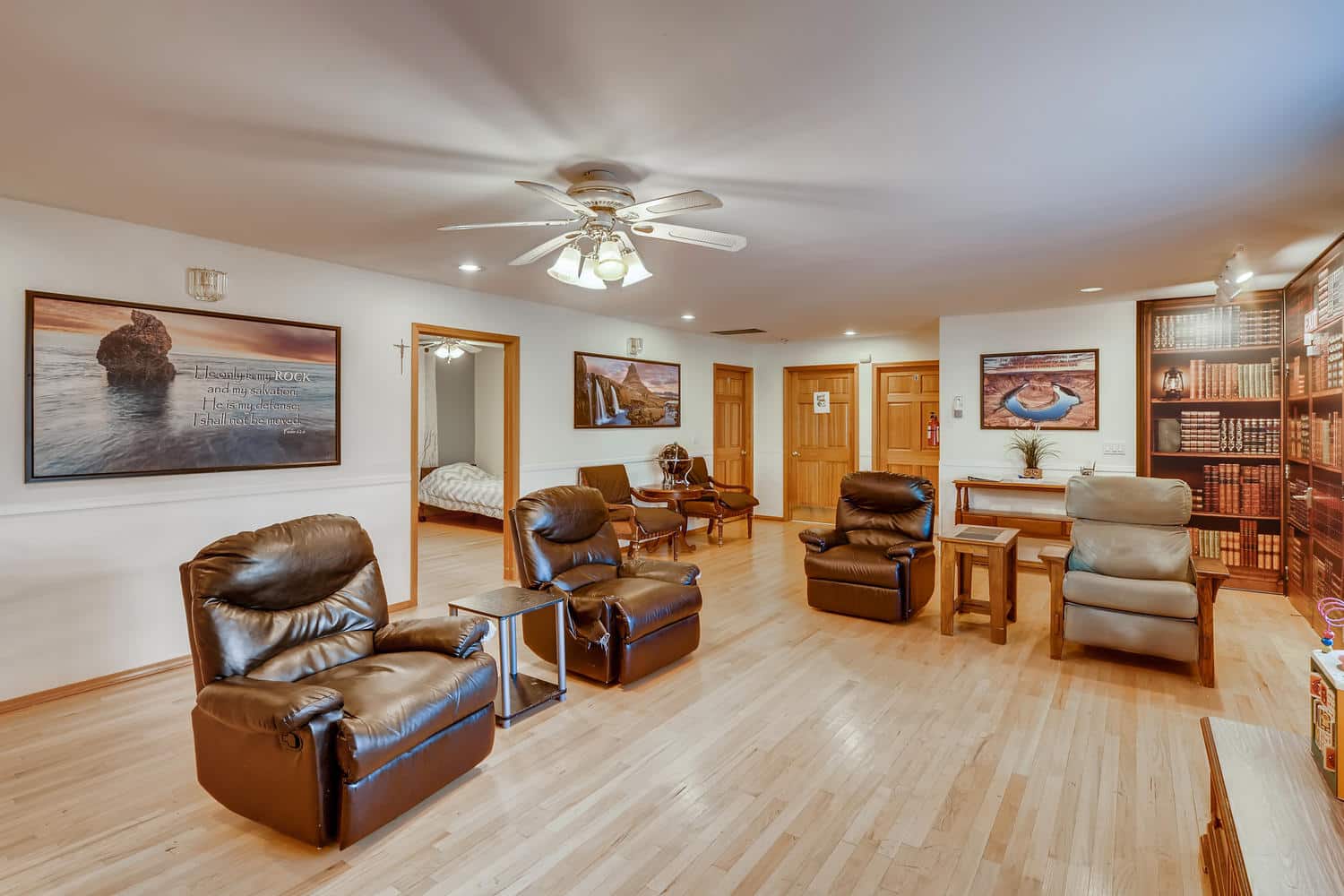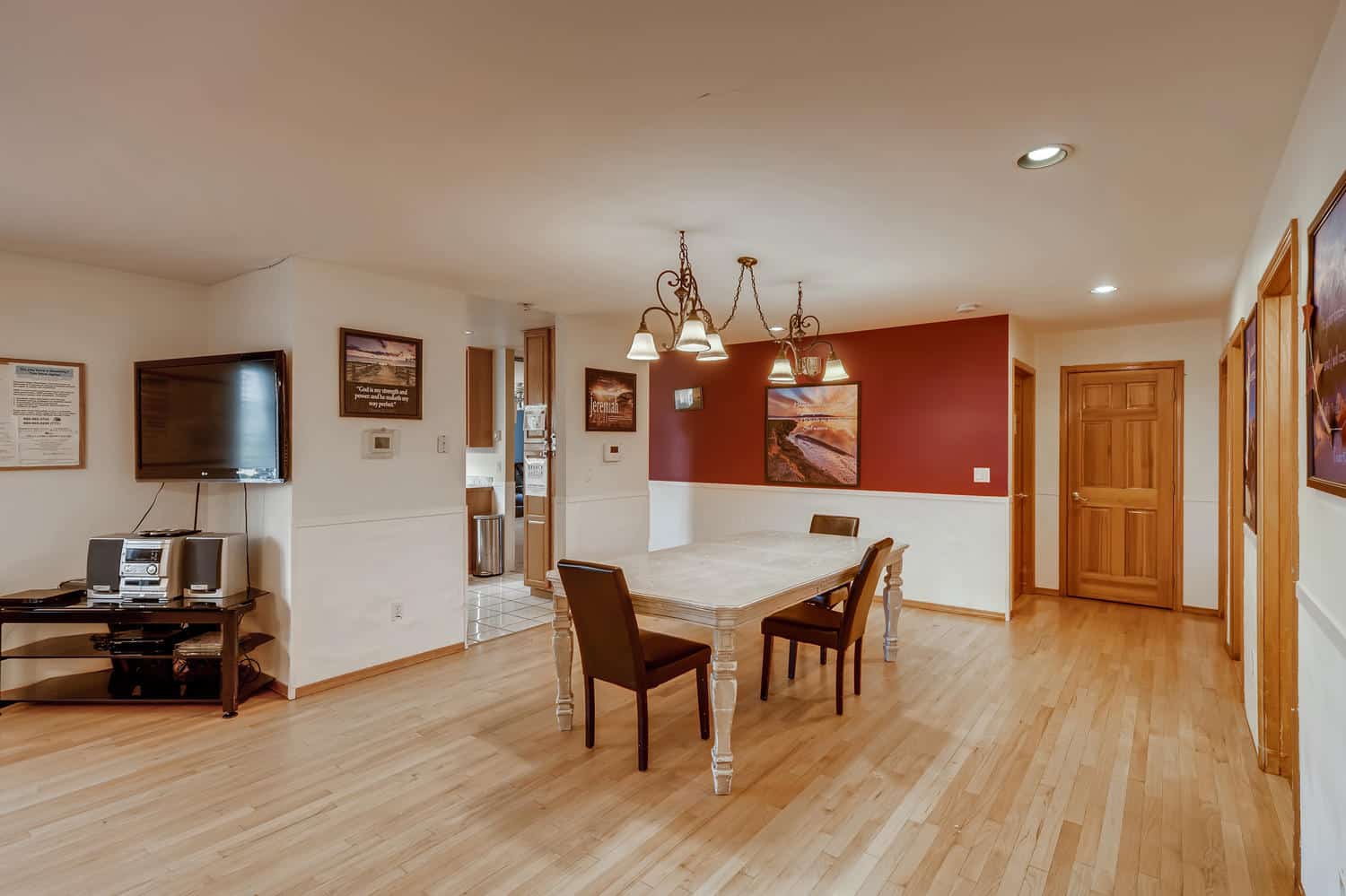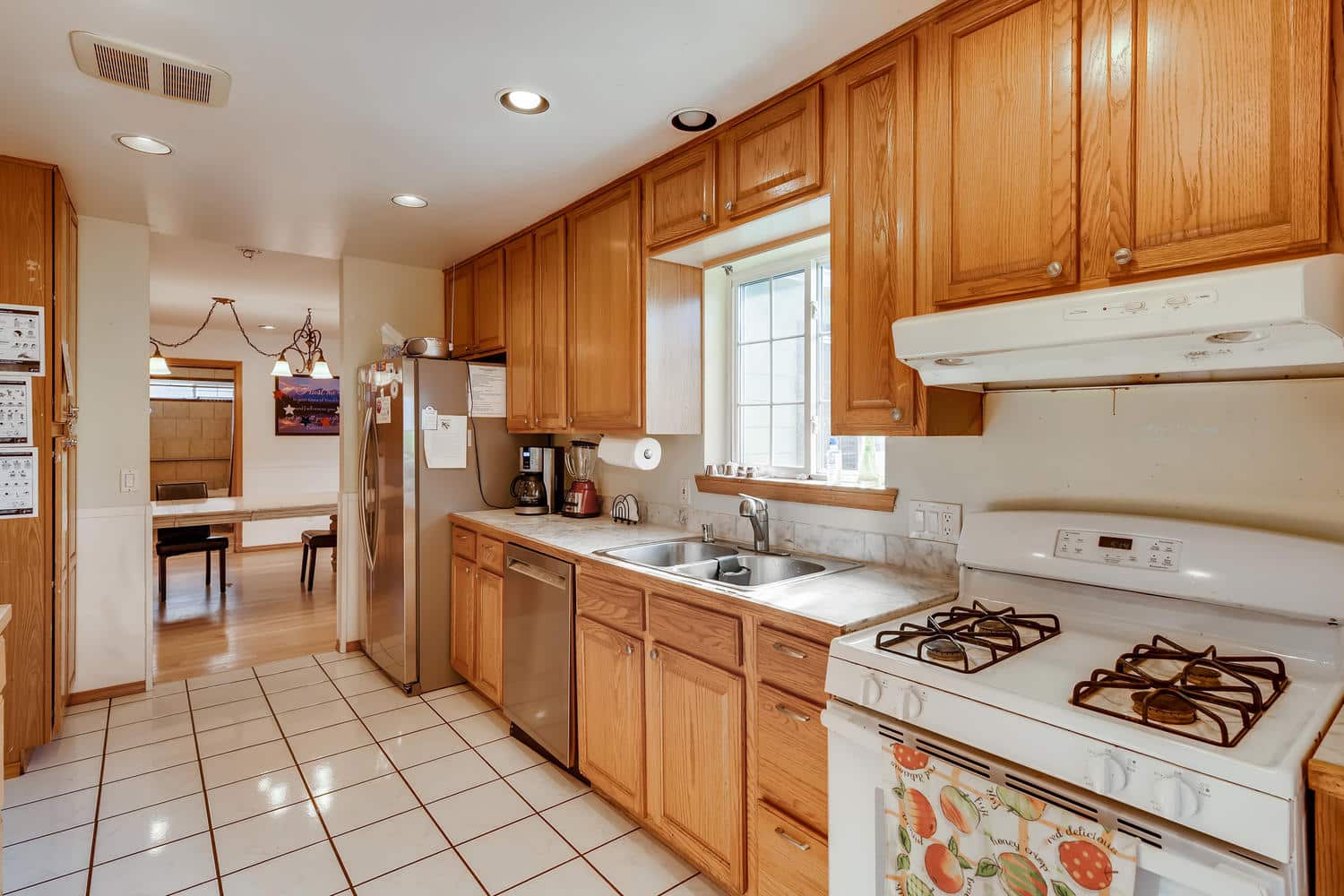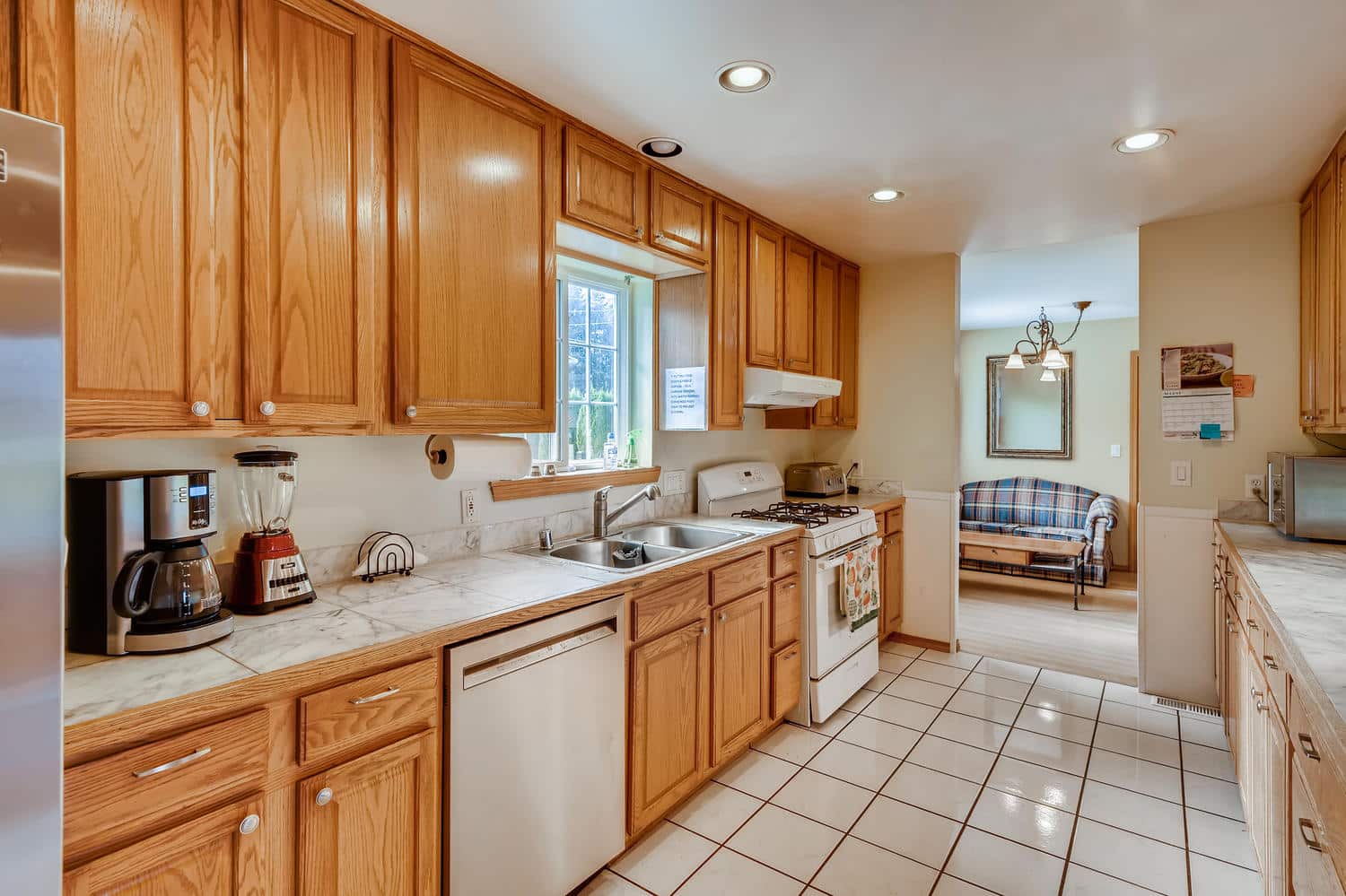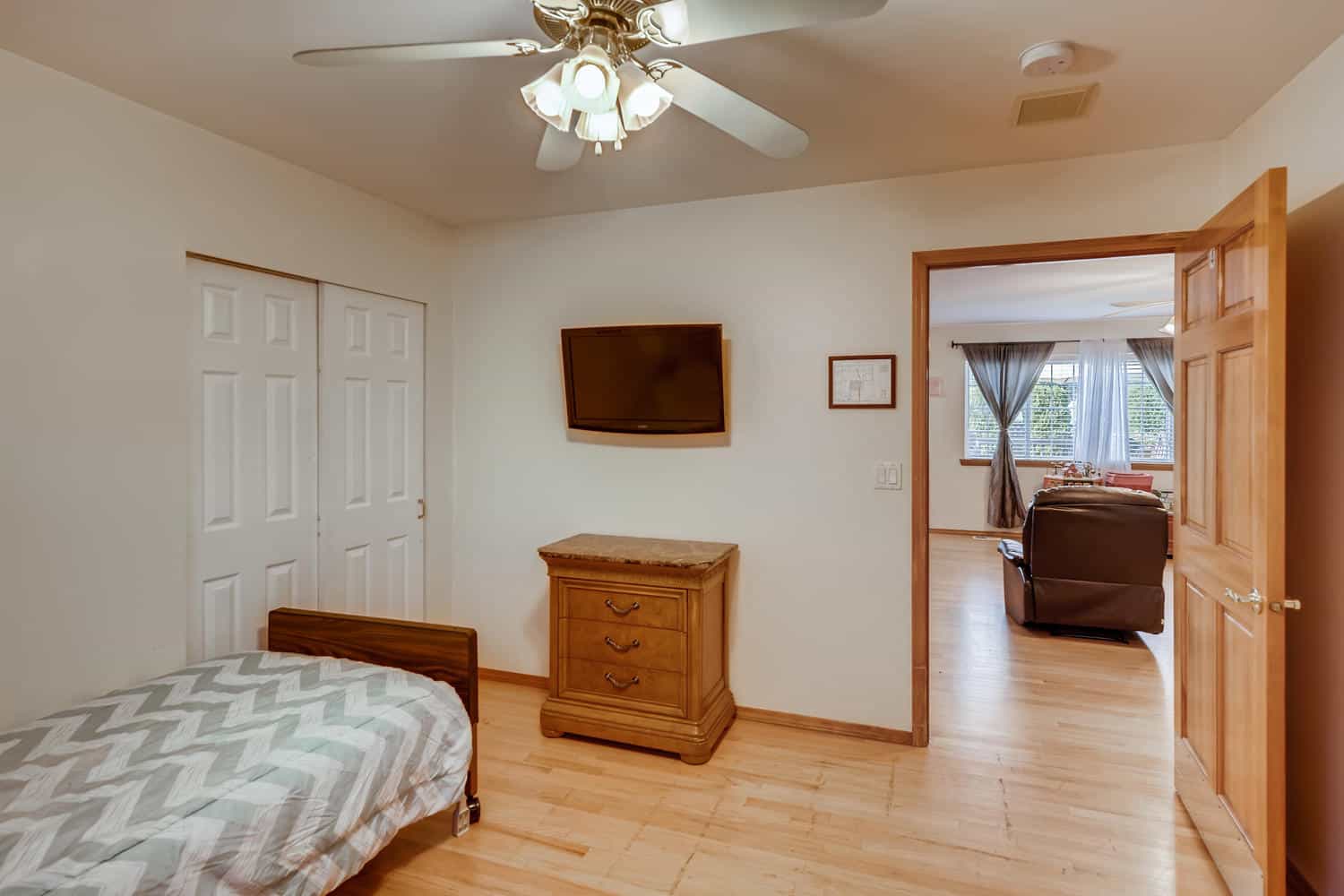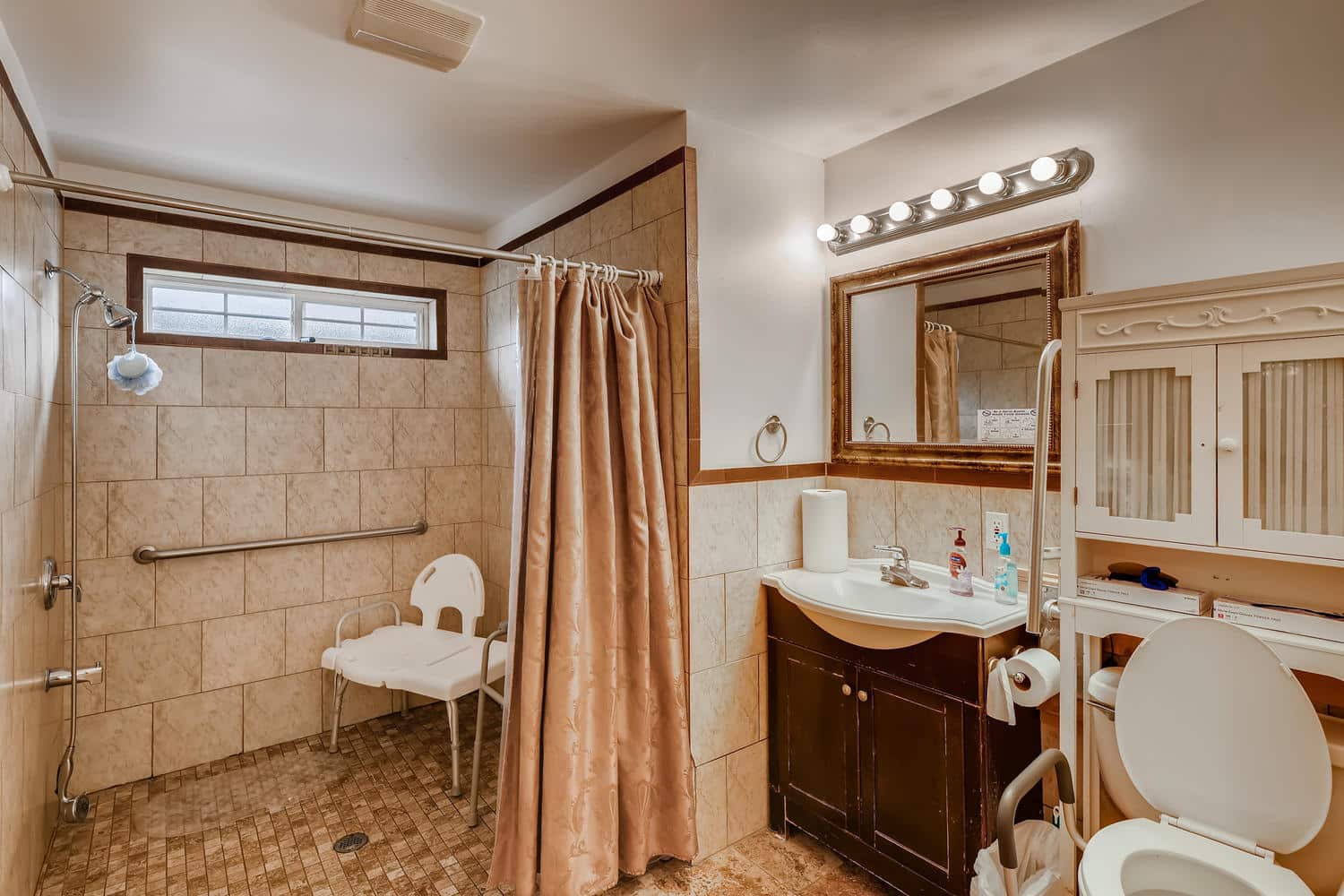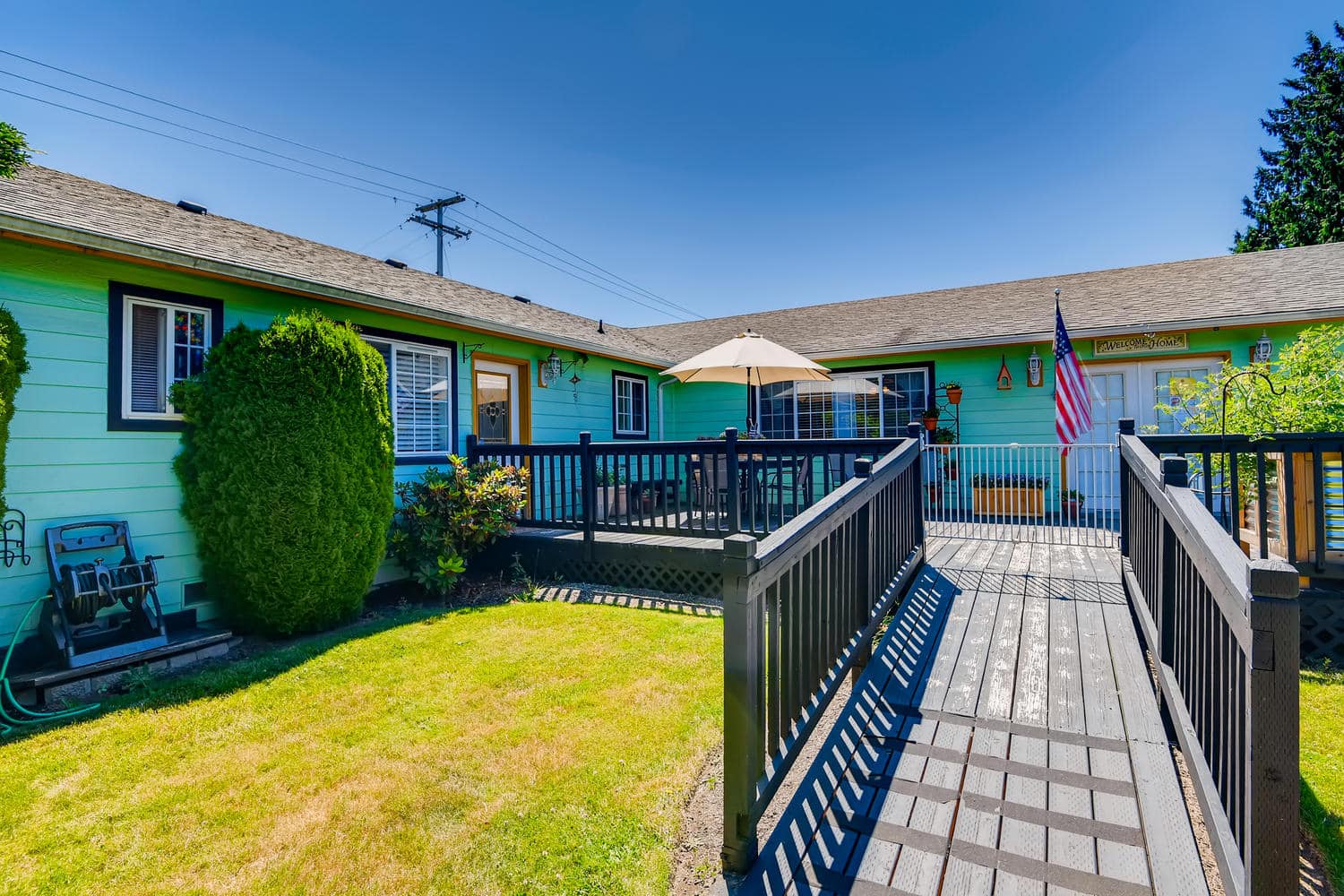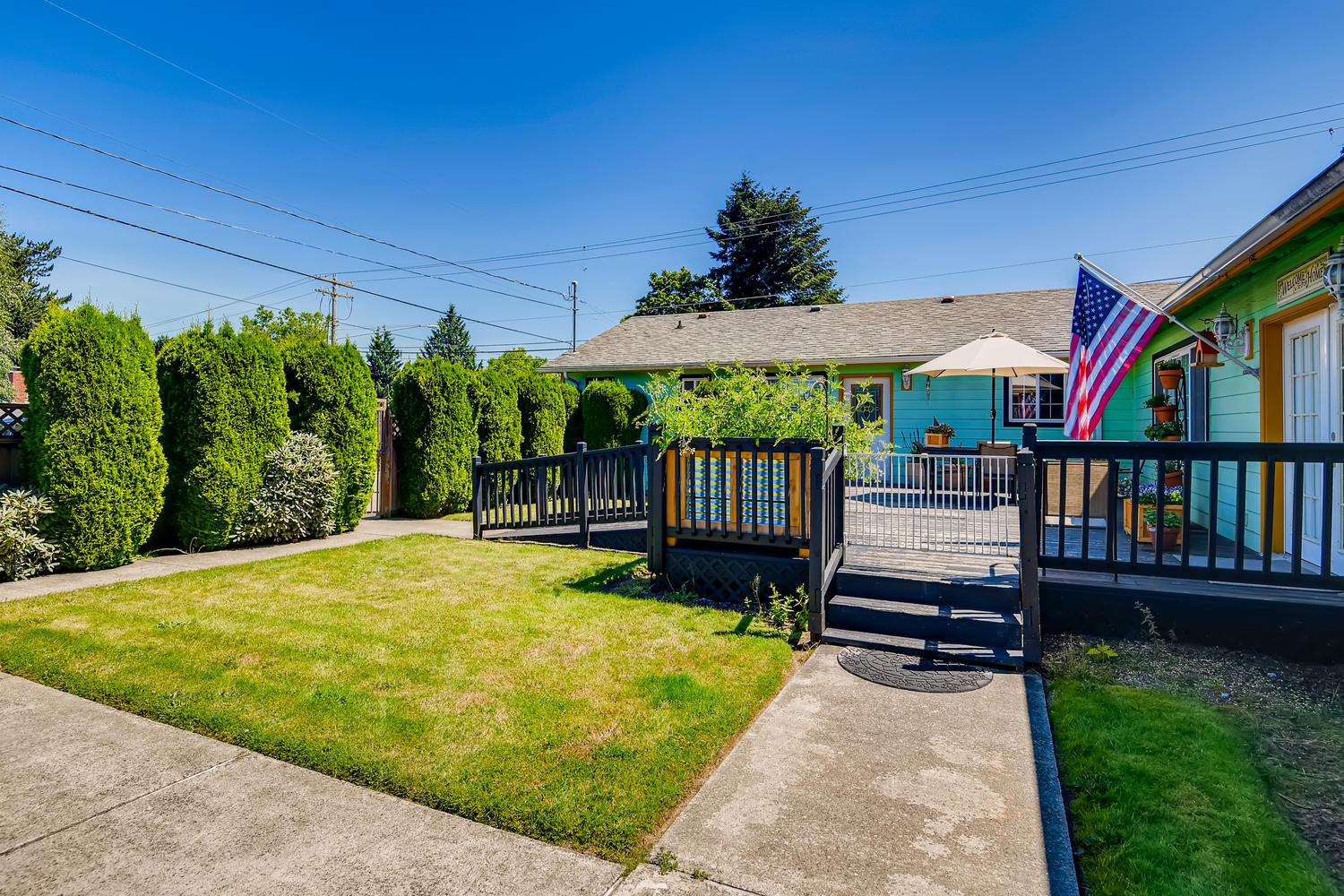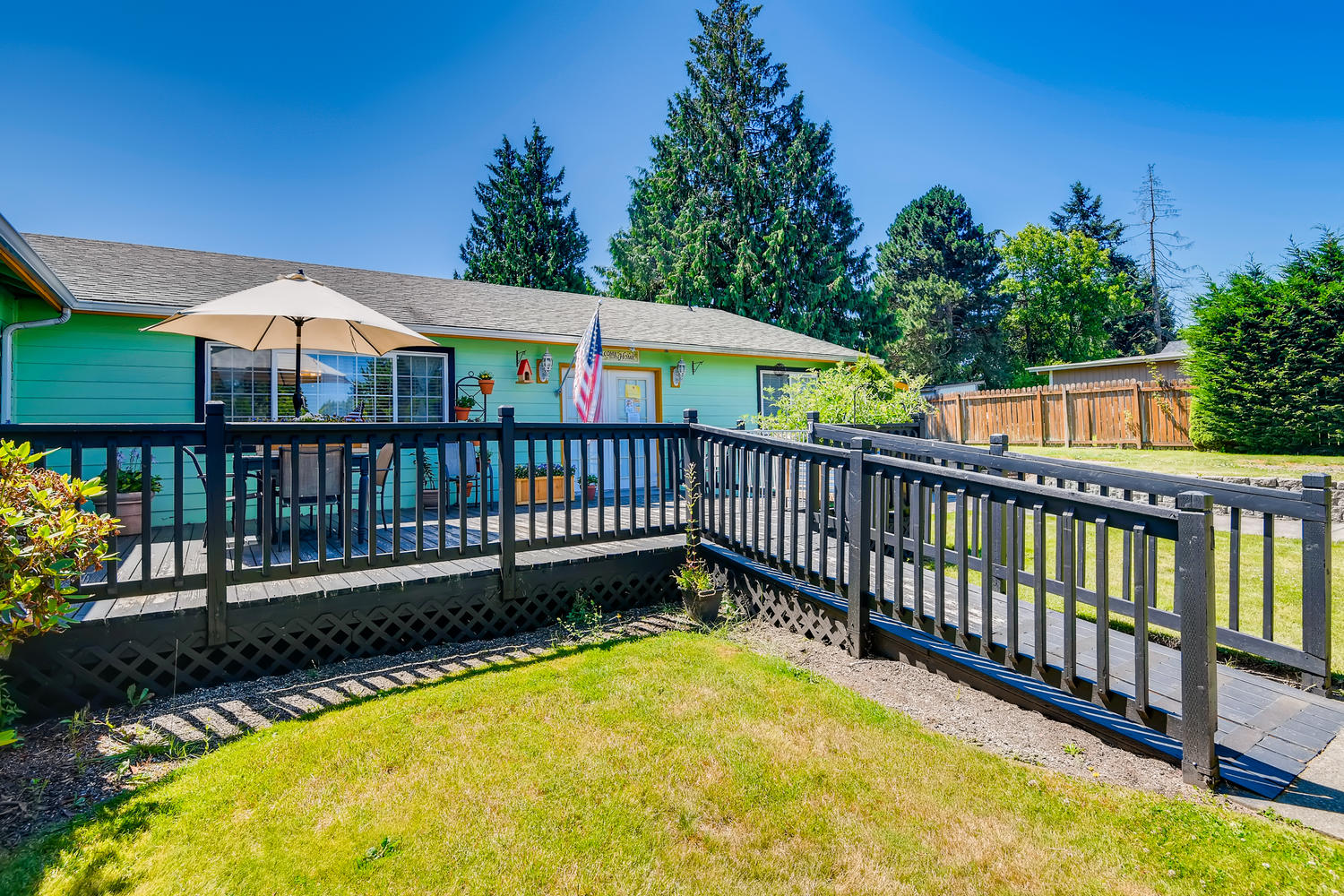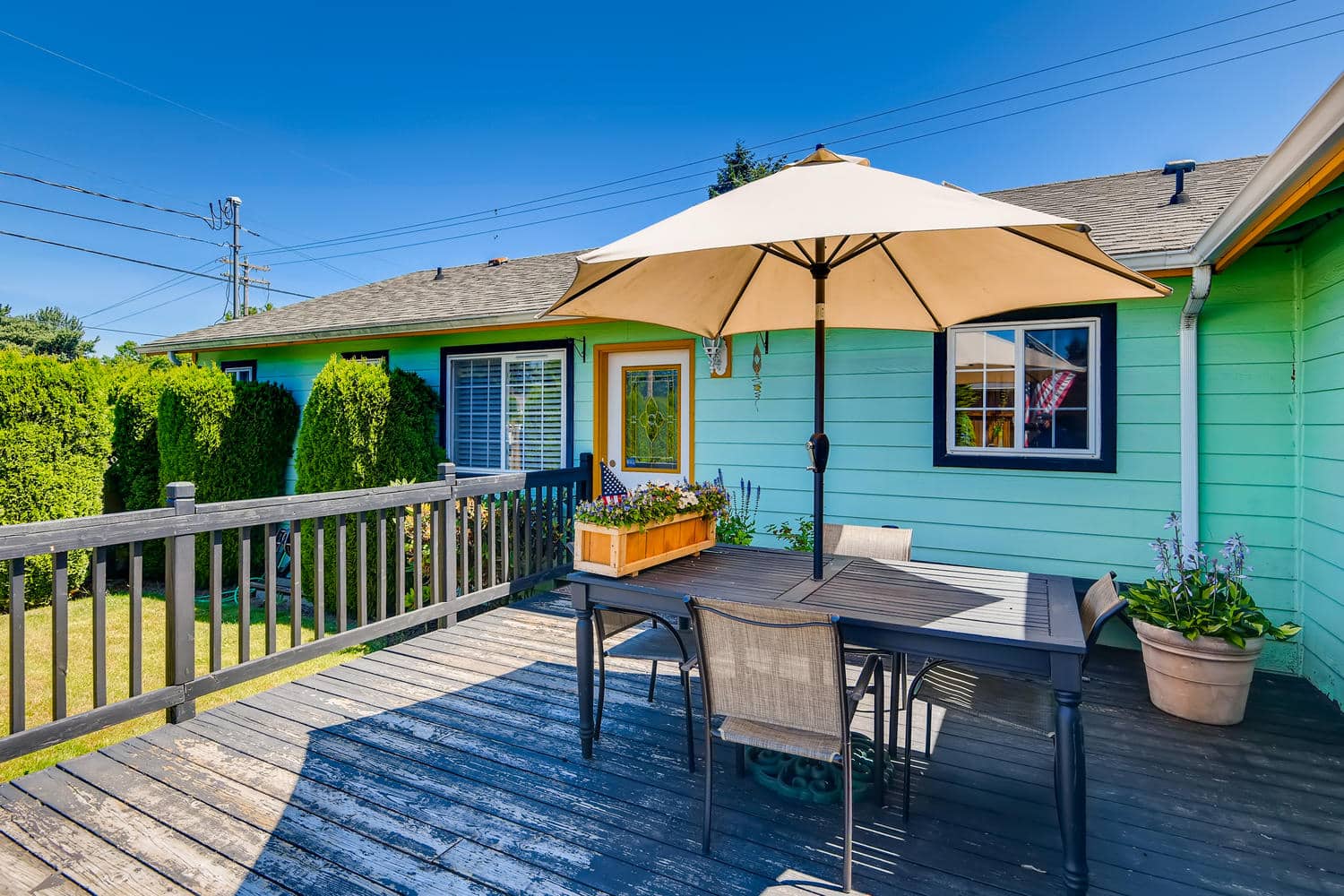 21203 108th Ave SE Kent WA-large-001-002-Exterior Front-1500x1000-72dpi
21203 108th Ave SE Kent WA-large-010-010-Ramp-1500x1000-72dpi
21203 108th Ave SE Kent WA-large-013-013-Living Room-1500x1000-72dpi
21203 108th Ave SE Kent WA-large-014-015-Living Room-1500x1000-72dpi
21203 108th Ave SE Kent WA-large-016-014-Dining Room-1500x1000-72dpi
21203 108th Ave SE Kent WA-large-017-018-Kitchen-1500x1000-72dpi
21203 108th Ave SE Kent WA-large-019-022-Kitchen-1500x1000-72dpi
21203 108th Ave SE Kent WA-large-021-021-Bedroom-1500x1000-72dpi
21203 108th Ave SE Kent WA-large-022-019-Bathroom-1500x1000-72dpi
21203 108th Ave SE Kent WA-large-009-011-Ramp-1500x1000-72dpi
21203 108th Ave SE Kent WA-large-008-007-Exterior Rear-1500x1000-72dpi
21203 108th Ave SE Kent WA-large-006-004-Deck-1500x1000-72dpi
21203 108th Ave SE Kent WA-large-004-006-Deck-1500x1000-72dpi













21203 108th Ave SE, Kent, WA 98031, USA
Visiting Hours: 9:00am – 8:00pm
Adult Family Home Kent WA
Our elderly family and others who need full-time-care in a nursing home setting in Kent Washington are sure to find Golden Care, and Adult Family Home, is the right choice. Not everyone likes the typical corporate-run nursing facility. The review attest that the residents do not enjoy the thought of cold hospital corridors, sickly medicinal smells, and strict nurses. The family of those patients, meanwhile, are deterred by the hefty costs of long-term-care in such nursing homes.
The good news is that living in our Adult Family Home offers a cost-effective alternative to these institutional healthcare living facilities, but without compromises on quality and skilled services. This means that our Adult Family home in Kent Washington provides world-class treatments and therapies delivered:
By well-qualified, experienced professionals
With personalized one-on-one-care
In a comfortable, peaceful, homely environment
Adult Family Homes Kent
We offer different treatment options at our Kent Adult Famiy Home, from physical therapy to occupational therapy, with oxygen therapy and hospice care. However, we are one of the foremost Adult Family Homes with home-care nursing in Kent that specialize in attending to seniors with memory, behavioral and combative care needs.
Our staff has had advanced training in caring for residents with neuro-cognitive disorders and have proven competence in the latest and best practices for such services. We are one of the most reliable Kent Adult Family Homes for people suffering from:
Alzheimer's disease
Parkinson's disease
Lewy body dementia
Look no further if you want for your loved one in a skilled residential Adult Family Home that offers well-planned, individualized programs for patients with dementia. With a uniquely designed memory-care environment, activities for socializing, and interiors with minimal confusing visual cues, we are the best Adult Family Home for dementia patients in the King County community.
Kent Senior Housing
Our Adult Family Home strives to provide comprehensive, holistic care for its patients. It helps that we operate from a much smaller residential living setting than most nursing facilities.
We do not house a large number of patients and maintain a small resident to home-care nursing staff ratio. This allows our caregivers at our Adult Family Home to devote personalized attention and reviews to every resident. With live-in staff, we ensure 24/7 home-care nursing service for our Kent area residents. We have an RN and a Doctor on call to provide to meet more specific home-care nursing needs.
Our other appealing features include:
Wheelchair accessible facility
Open door visitation policy
Nutritious, customized meals
Rooms for individuals as well as couples
For high-quality senior housing at our Adult Family Home in the Kent area, visit Golden Care. Call 253-246-1638.
CARE AND SERVICES
Alzheimer's and Dementia
Arthritis and Diabetes
Developmentally disabled
Mental health and Depression
Incontinence and Catheter care
Two person transfers
Hair and nail services
Home care equipment and supplies
Age-related conditions
Congestive Heart Failure
Neurological problems
Parkinson's and Stroke patients
Bed bound and respite care
Foot care
Feeding tubes
Bariatric Care
21203 108th Ave SE, Kent, WA 98031, USA
Visiting Hours: 9:00am – 8:00pm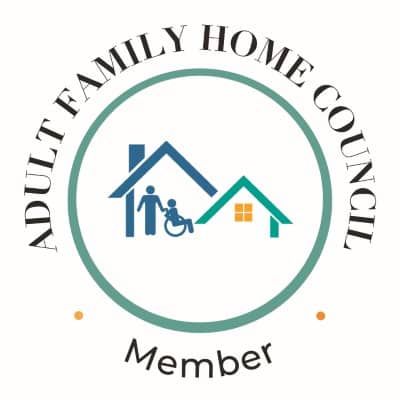 Looking for homes with
specialized care?