All Saints Adult Family Home LLC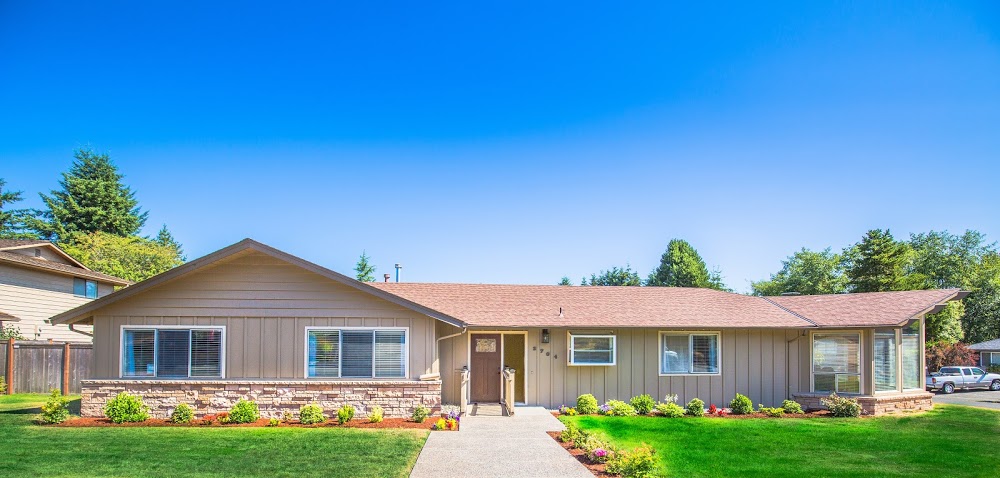 2704 Sw 314th St, Federal Way, WA 98023, USA
Visiting Hours: 9:00am – 8:00pm
Adult Family Home Federal Way
All Saints Adult Family Home LLC is an Adult Family Home in Federal Way, WA 98023 servicing King County. Read more about the differences between an adult family home versus a traditional nursing home.
All Saints is family owned and operated. We provide high quality care with each resident receiving personal and special attention focusing on their individual needs. We allow our residents to be as independent as possible while receiving the necessary care to meet their physical and cognitional needs. We have made it our mission to improve or maintain our residents' quality of life. Family and friends play a vital role in our mission and we invite them to be actively involved with their loved ones with our open door policy.

Adult Family Homes Federal Way
The owner/provider of this home is a registered nurse (RN) with 14 years of working with geriatric in various care settings. He has good understanding of geriatric care, co-morbidity, medications and how to maximize residents' potential. His main goal as a nurse is to eliminate or reduce hospitalization of residents under his care. Hospitalization reduces quality of life in geriatric population and it takes a long time to recover to their previous potential.
All Saints Adult Family Home LLC in Federal Way located in King County
We are in the Dash Point neighborhood just off 320th street. Our home is located in a busline, minutes from Saint Francis hospital and the common mall.
With multiple caregivers available 24/7 and modern safety amenities like bed alarms, call buttons and sensor lighting, residents are kept extremely safe and well cared for. Specializing in Age-Related Conditions, Incontinence and Catheter Care and the use of Feeding Tubes, All Saints also can care for patients of almost any type, including Alzheimer's and Dementia,  Arthritis and Diabetes, Congestive Heart Failure, Neurological Problems, Mental Health and Depression, Parkinson's and Stroke Patients, Bed Bound and Respite Care, Two Person Transfers, Lewy Body Dementia, Vascular Dementia, Ostomy Care, Nephrostomy Tubes, Ventilator and Tracheostomy.
2704 Sw 314th St, Federal Way, WA 98023, USA
Visiting Hours: 9:00am – 8:00pm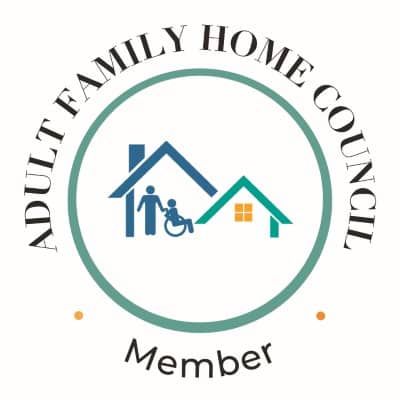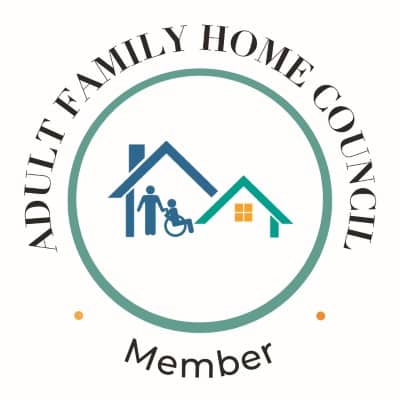 Looking for homes with
specialized care?