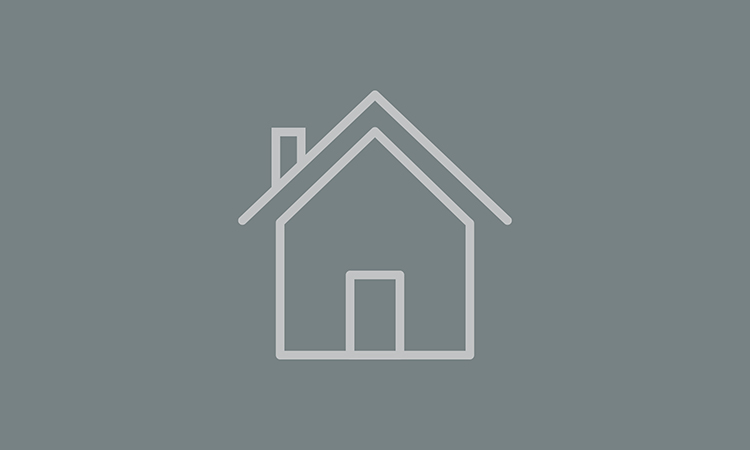 6301 East Q St, Tacoma, WA 98404, USA
Visiting Hours: 9:00am – 8:00pm
Adult Family Home Tacoma
THE ARBOR ROSE INC is an Adult Family Home in Tacoma, WA 98404 servicing Pierce County. Read more about the differences between an adult family home versus a traditional nursing home.
With 37 years of experience in health care, the owners and caregivers at The Arbor Rose Inc are more than prepared to take care of your loved one at their home in Tacoma. The home is within five miles of four different Tacoma hospitals, so safety and great health is easy to maintain here.
Adult Family Homes Tacoma
Equipped with the newest care technology including bed alarms, call buttons and sensor lighting plus 24/7 staffing, The Arbor Rose Inc is one of the safest options you can choose in the Tacoma area for an adult family home. Able to take care of almost any patient regardless of condition, they specialize in care for patients that some facilities are not equipped for. These include Alzheimer's, dementia, congestive heart failure and most other age related conditions that may occur for elderly patients.
THE ARBOR ROSE INC in Tacoma located in Pierce County
Call 253-507-8300 for more information about current open beds and care at The Arbor Rose Inc!
6301 East Q St, Tacoma, WA 98404, USA
Visiting Hours: 9:00am – 8:00pm
Looking for homes with
specialized care?