Firland Adult Family Home LLC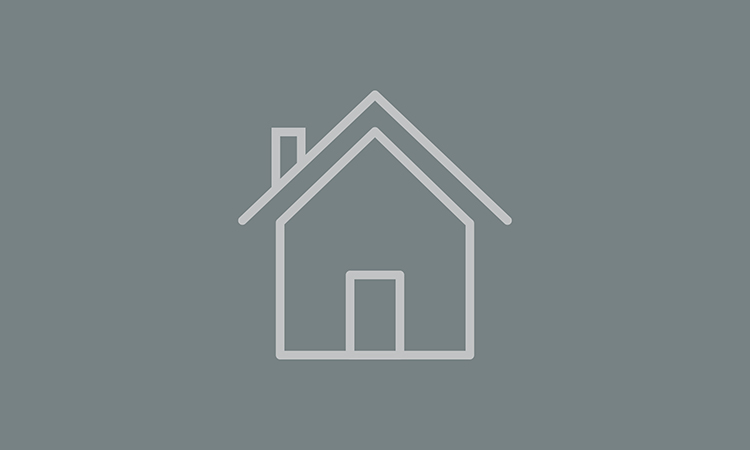 19214 Firlands Way N, Shoreline, WA 98133, USA
Visiting Hours: 9:00am – 8:00pm
Adult Family Home Shoreline
Firland Adult Family Home LLC is an Adult Family Home in Shoreline, WA 98133 servicing King County. Read more about the differences between an adult family home versus a traditional nursing home.
Our Adult Family Home provides a warm and loving environment that caters to the need of the elderly and disabled. Our staff is highly trained to provide comfort and security to our residents that come from all walks of life. We offer a unique family experience for all of our beloved residents. With many years of experience the Firland Adult Family home is well equipped to make all of our clients feel at home.
Adult Family Homes Shoreline
Located near Richmond Beach, Gateway Plaza, Bartell Drugs, and many restaurants, Firland is easy to get to and in a great location.
Well equipped for taking of many types of conditions and needs, Firland specializes in care for age-related conditions, those with diabetes or arthritis, neurological problems, mental health needs and Parkinson's patients. With built in home security systems, bed alarms, call buttons and sensor lighting your loved one will be safe with us.
Firland Adult Family Home LLC in Shoreline located in King County
19214 Firlands Way N, Shoreline, WA 98133, USA
Visiting Hours: 9:00am – 8:00pm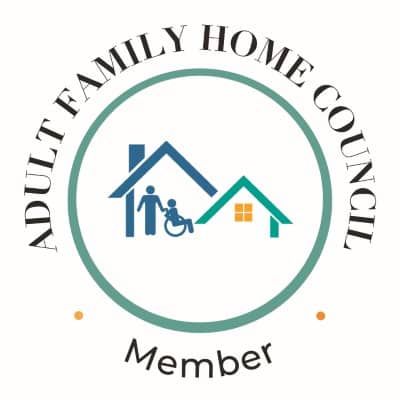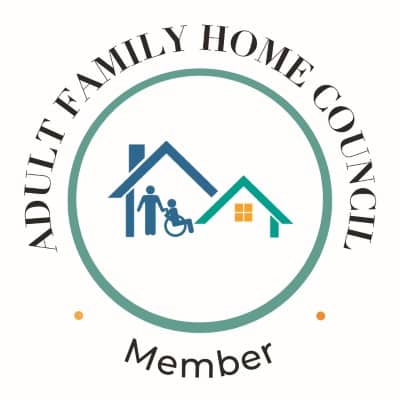 Looking for homes with
specialized care?