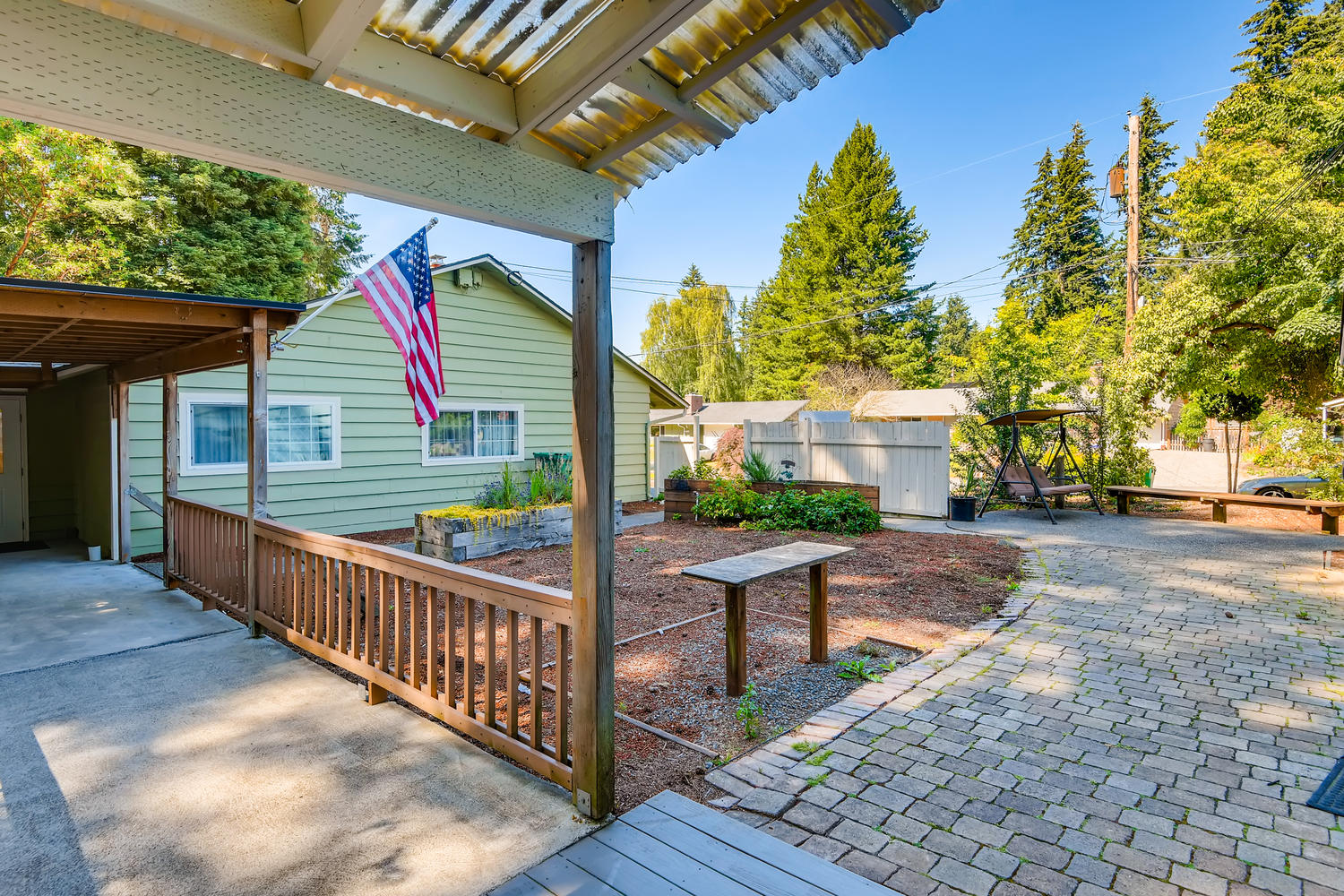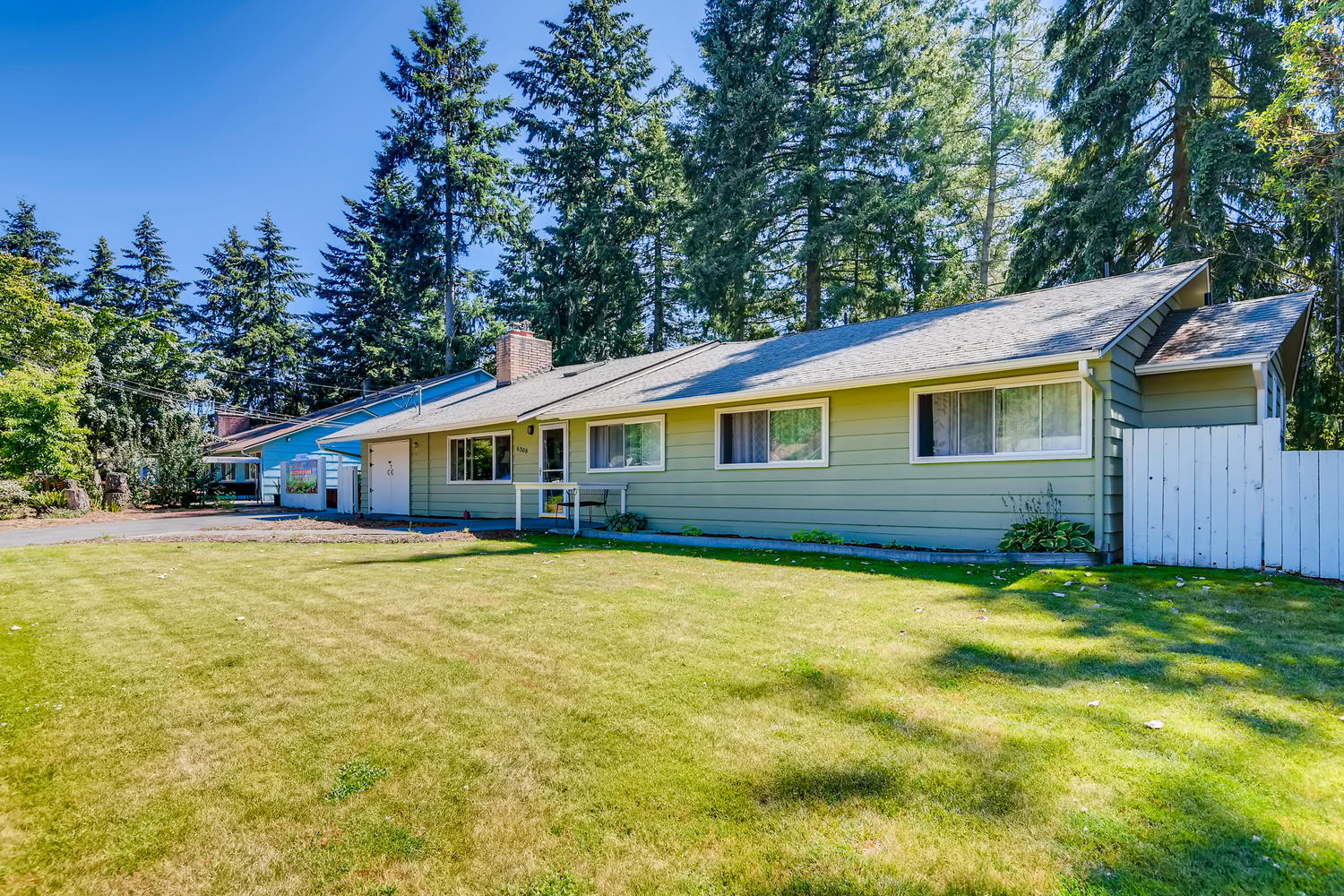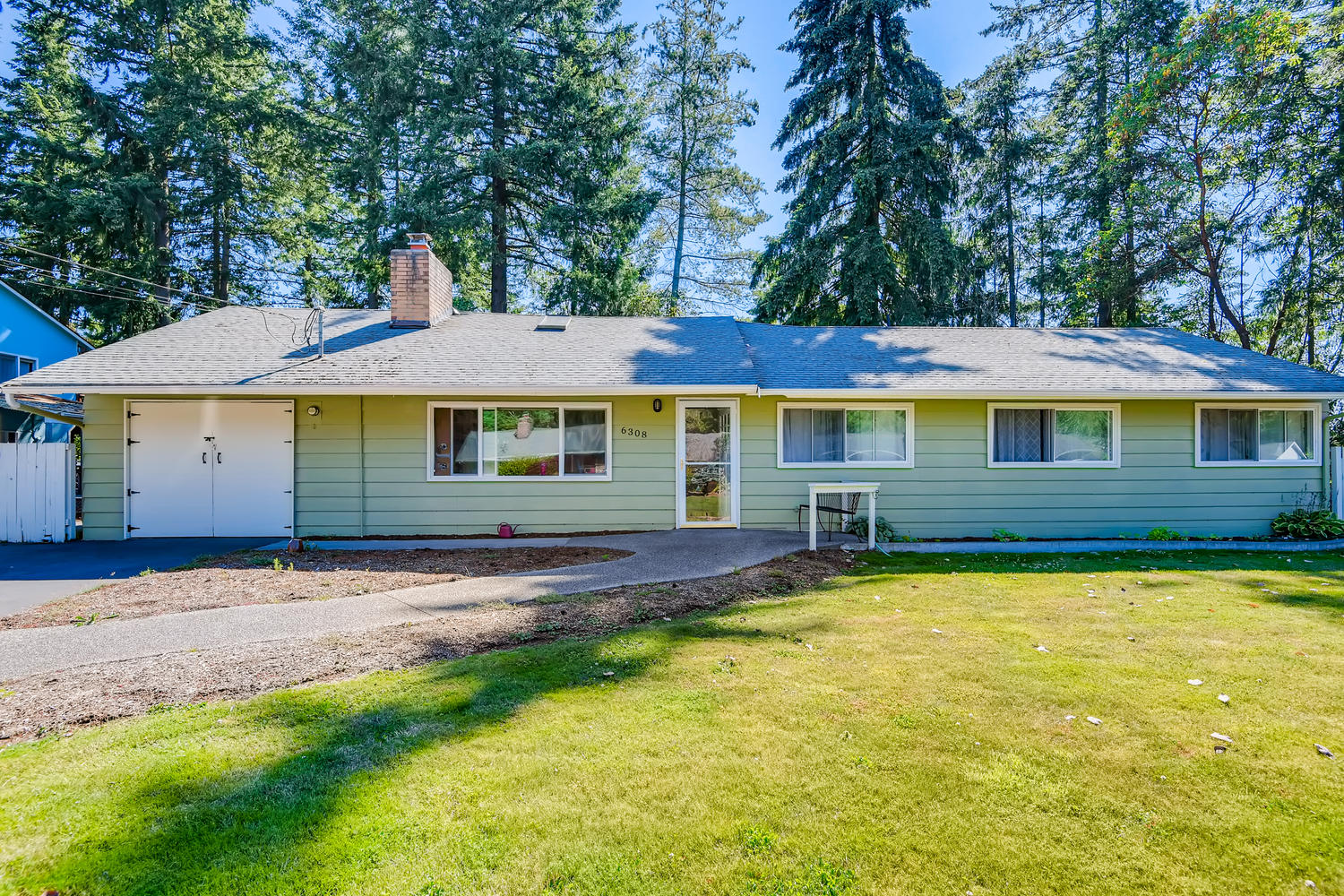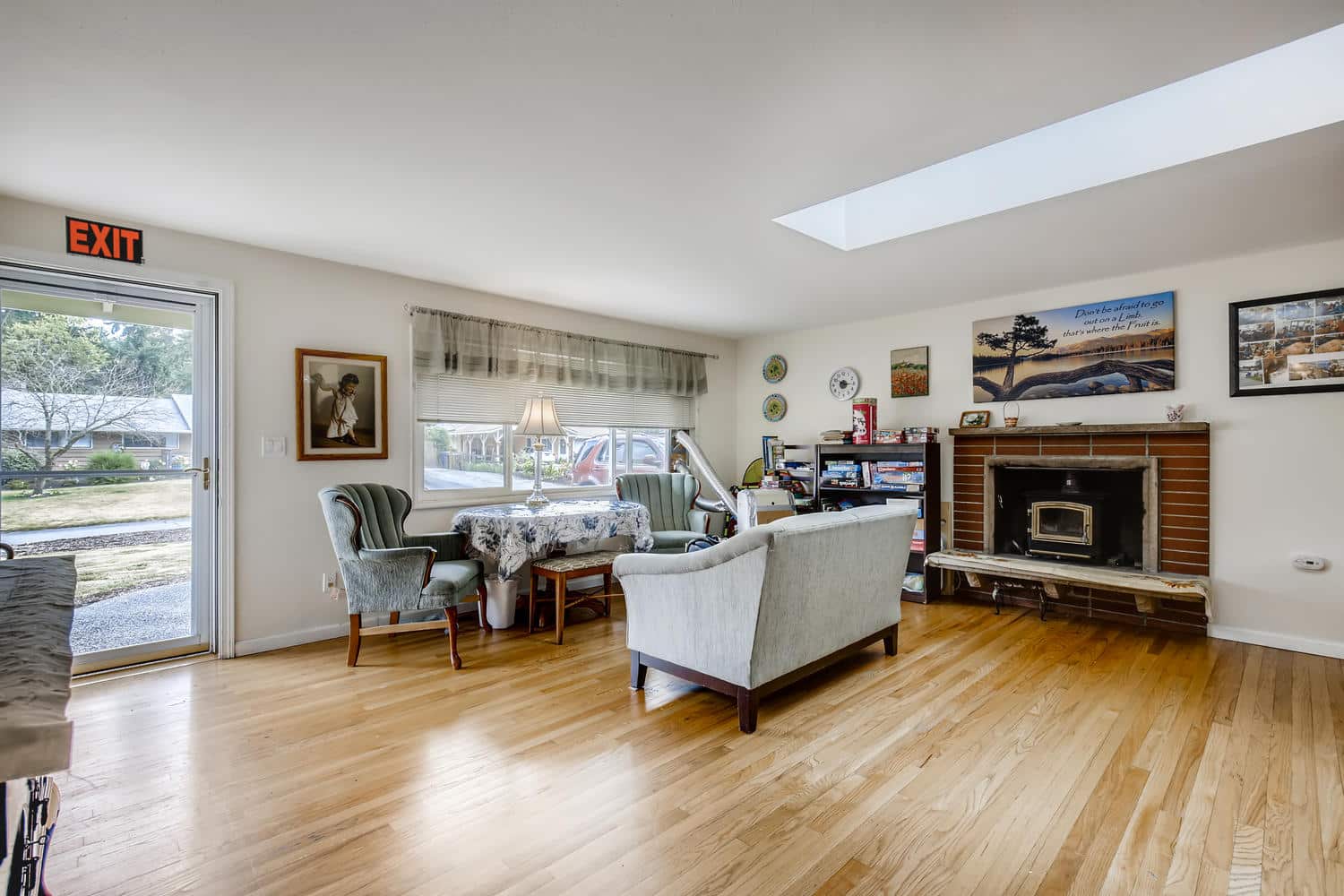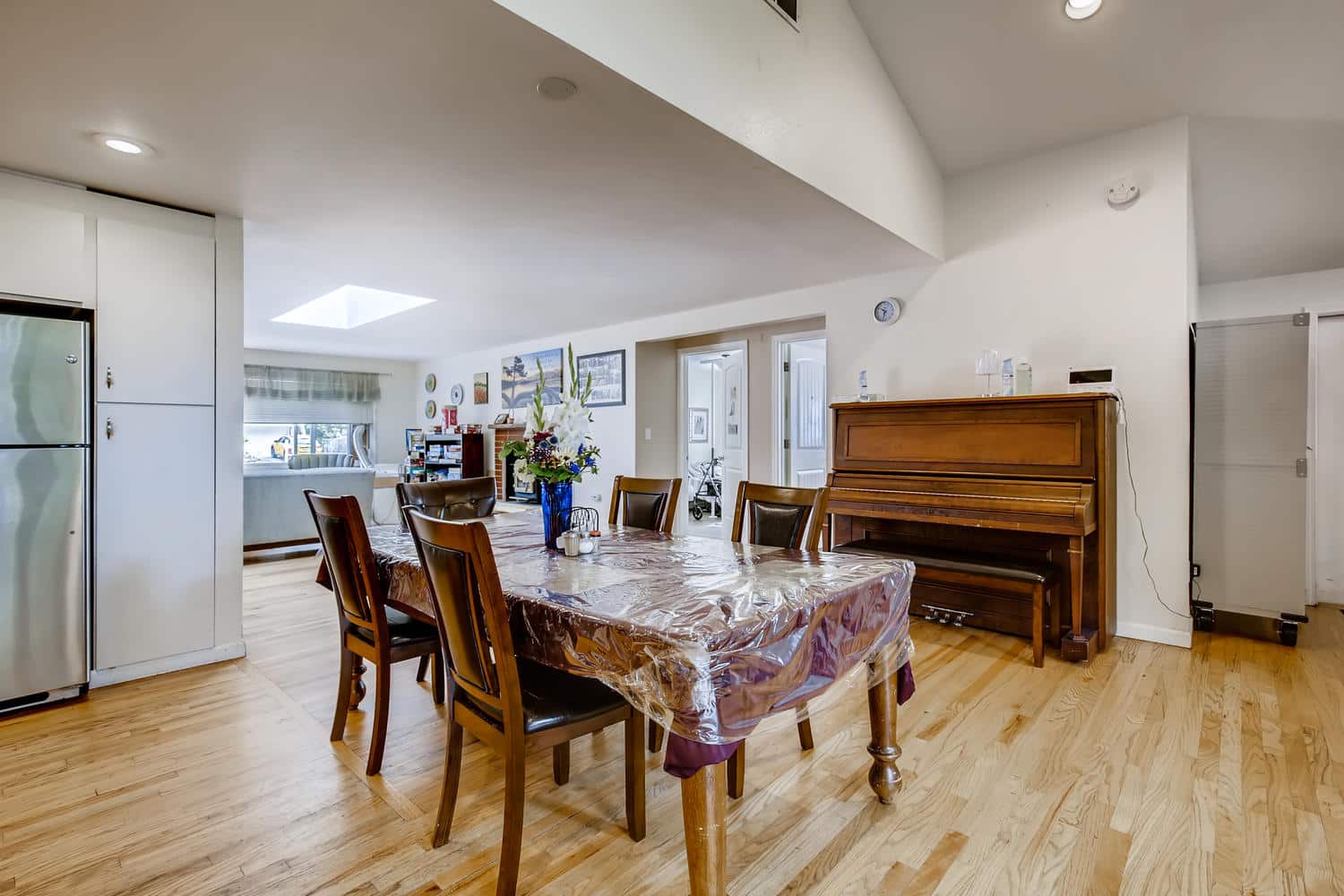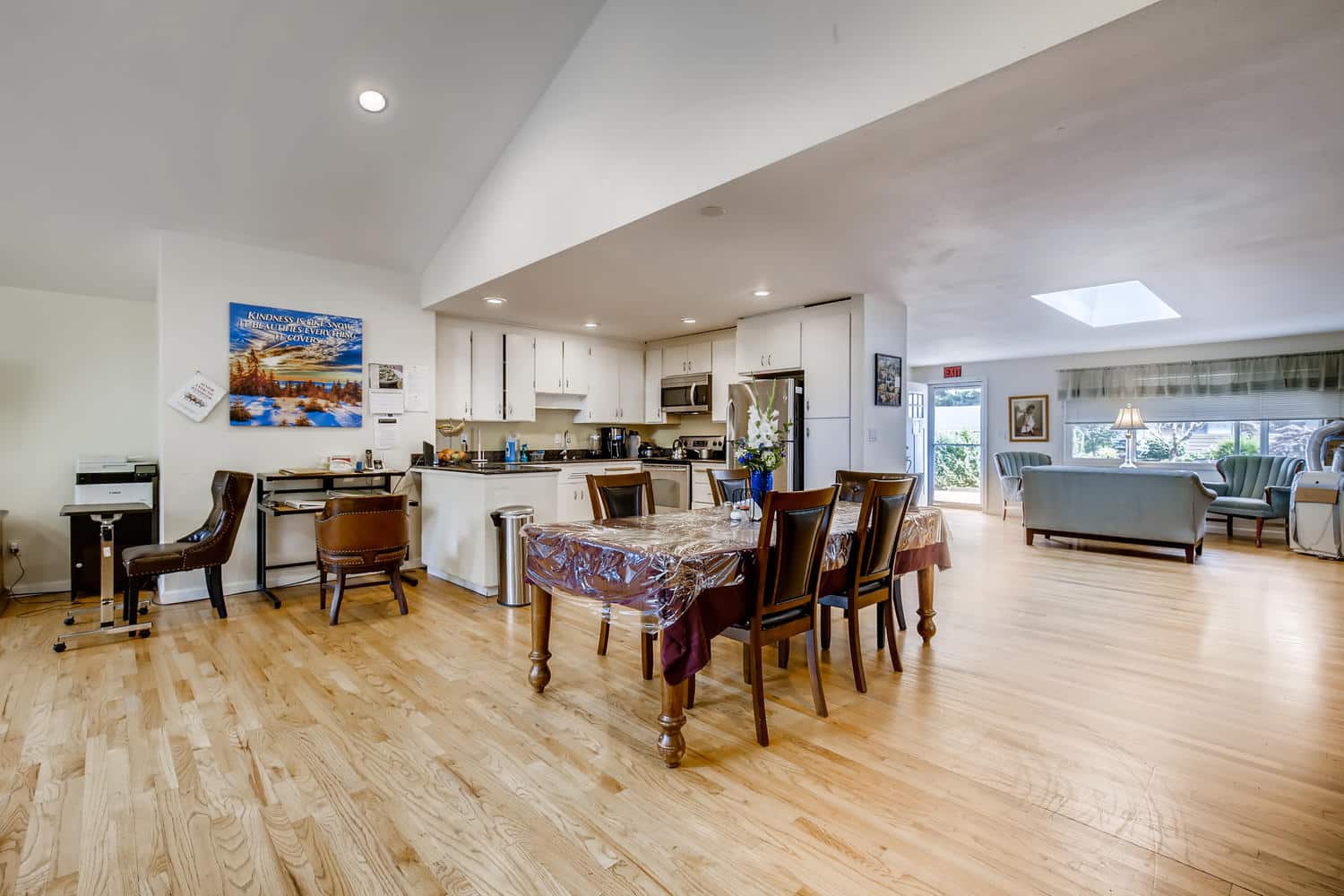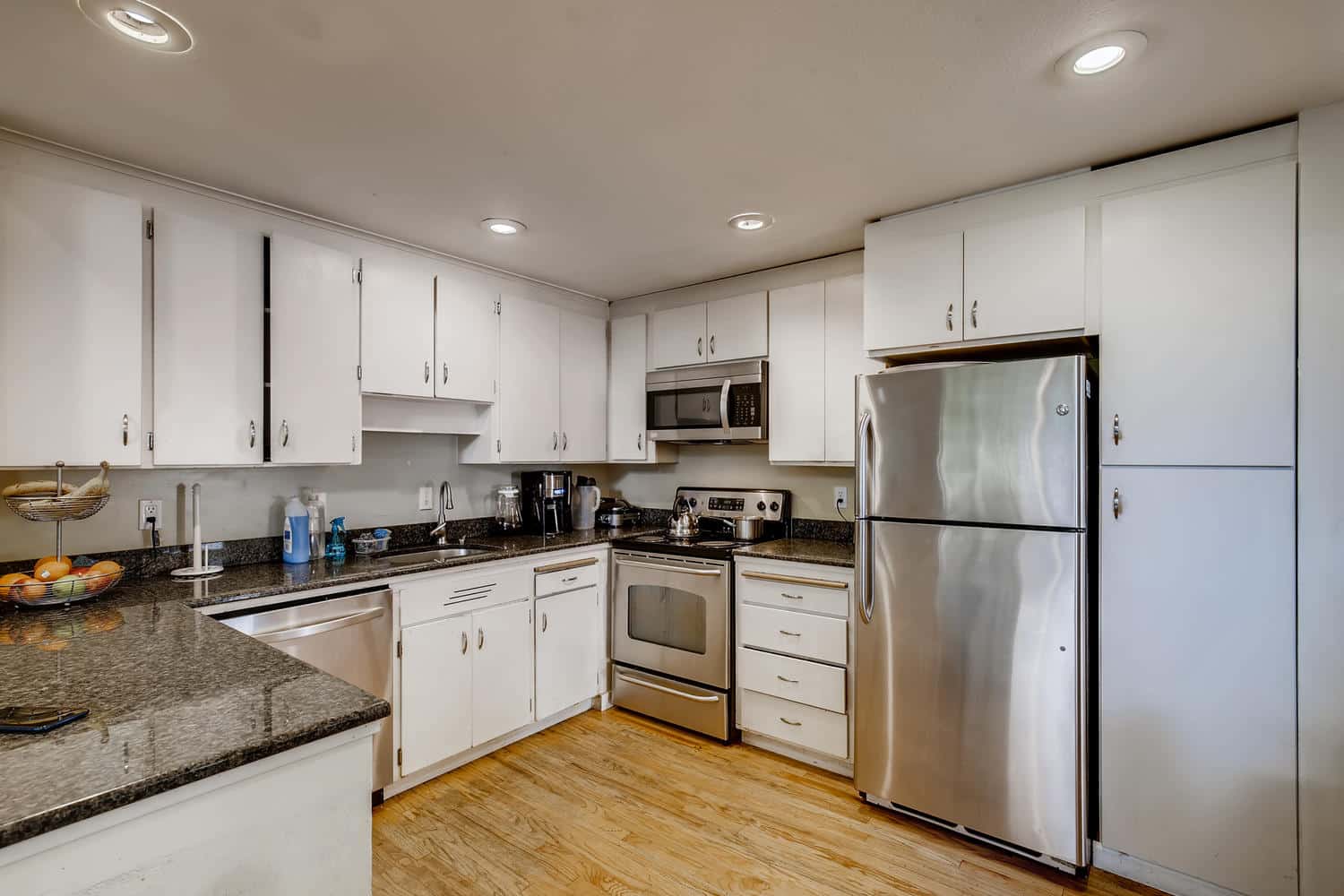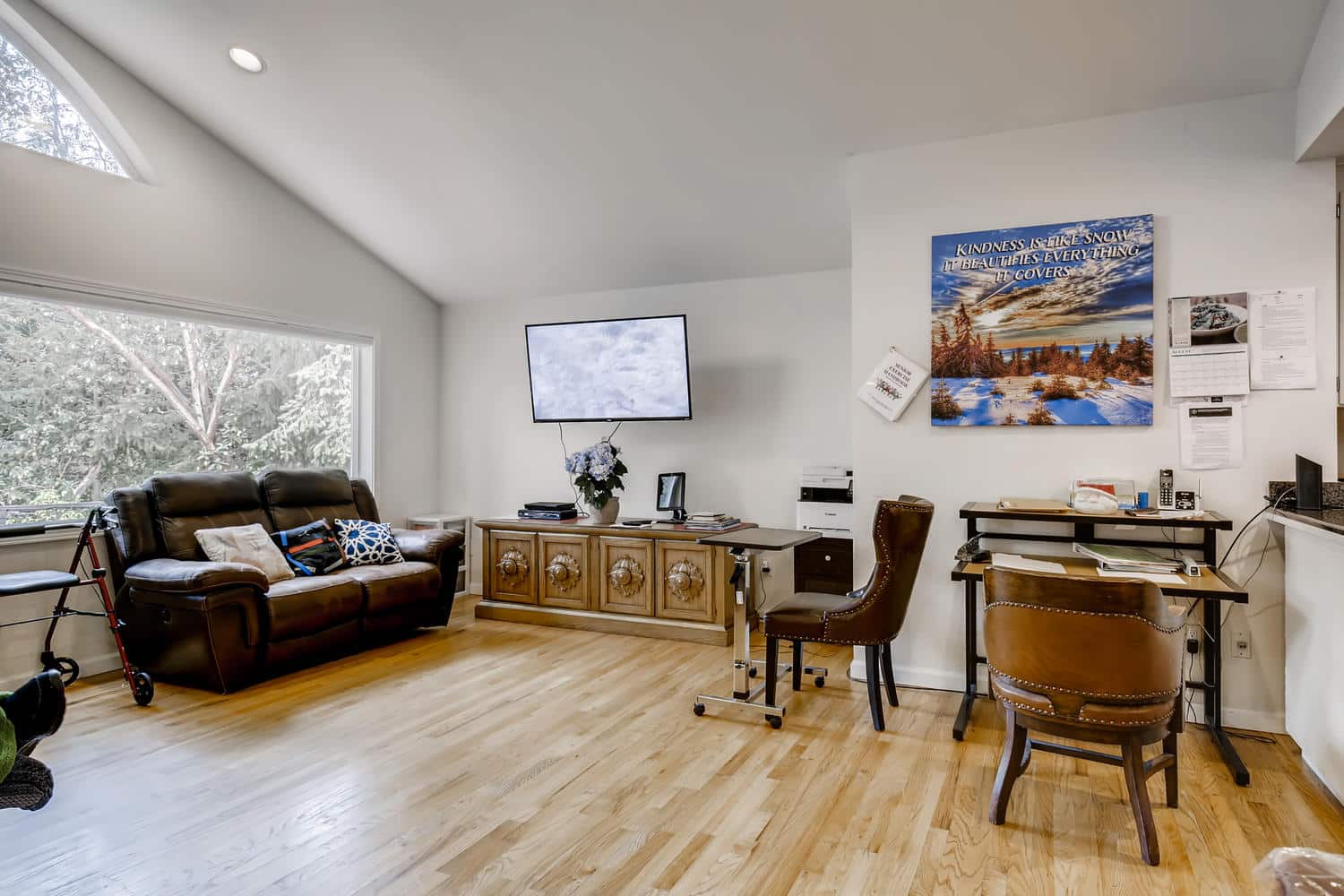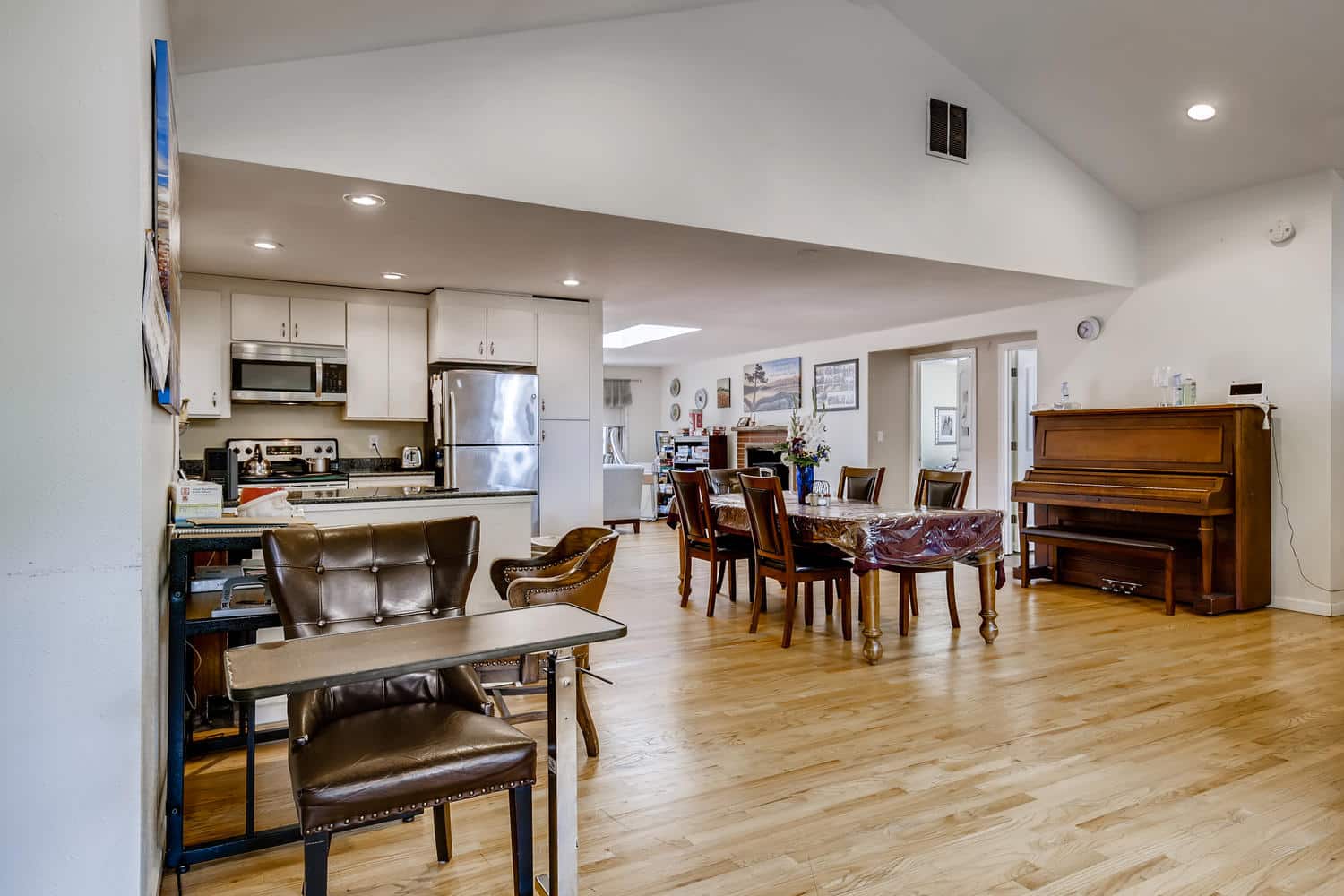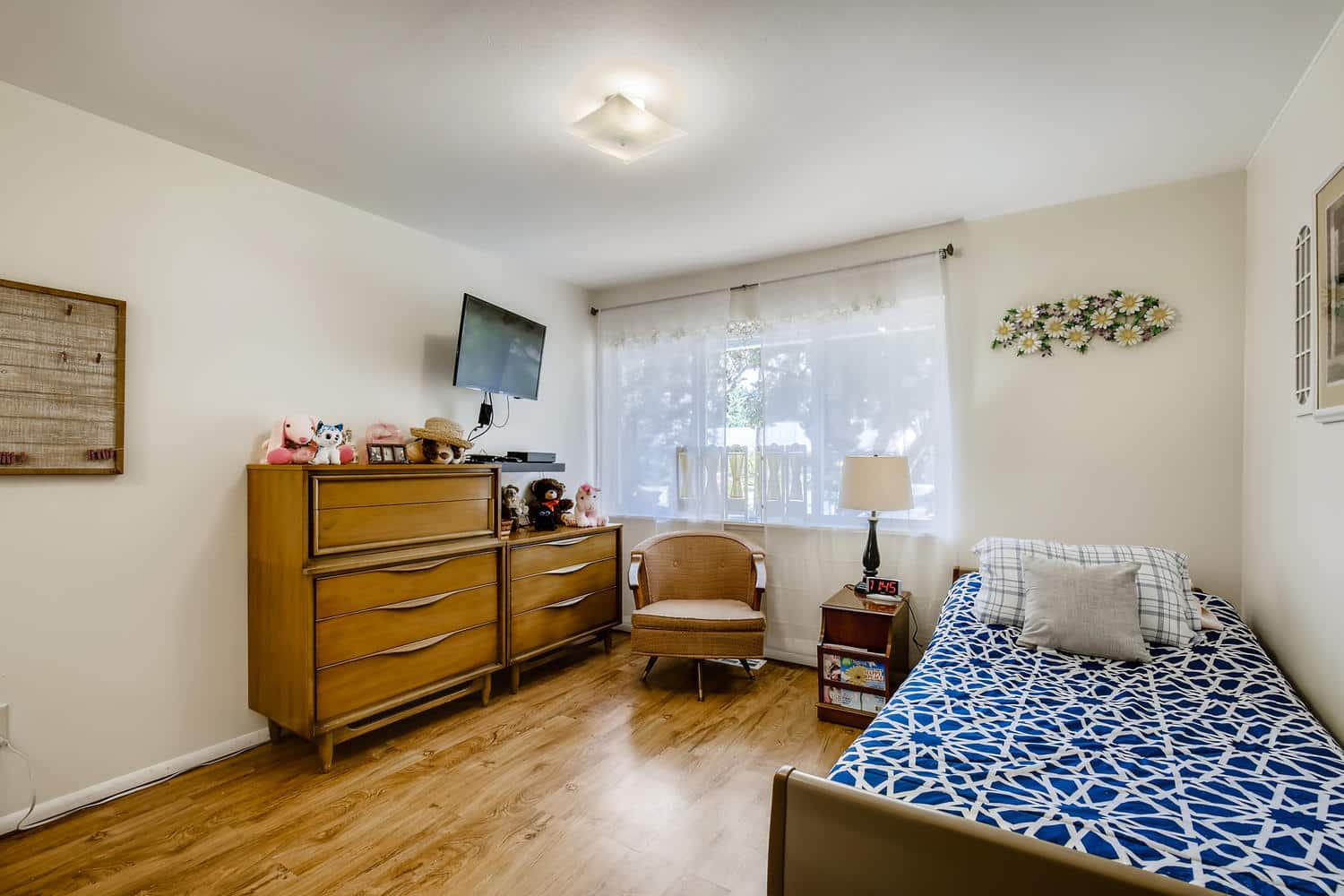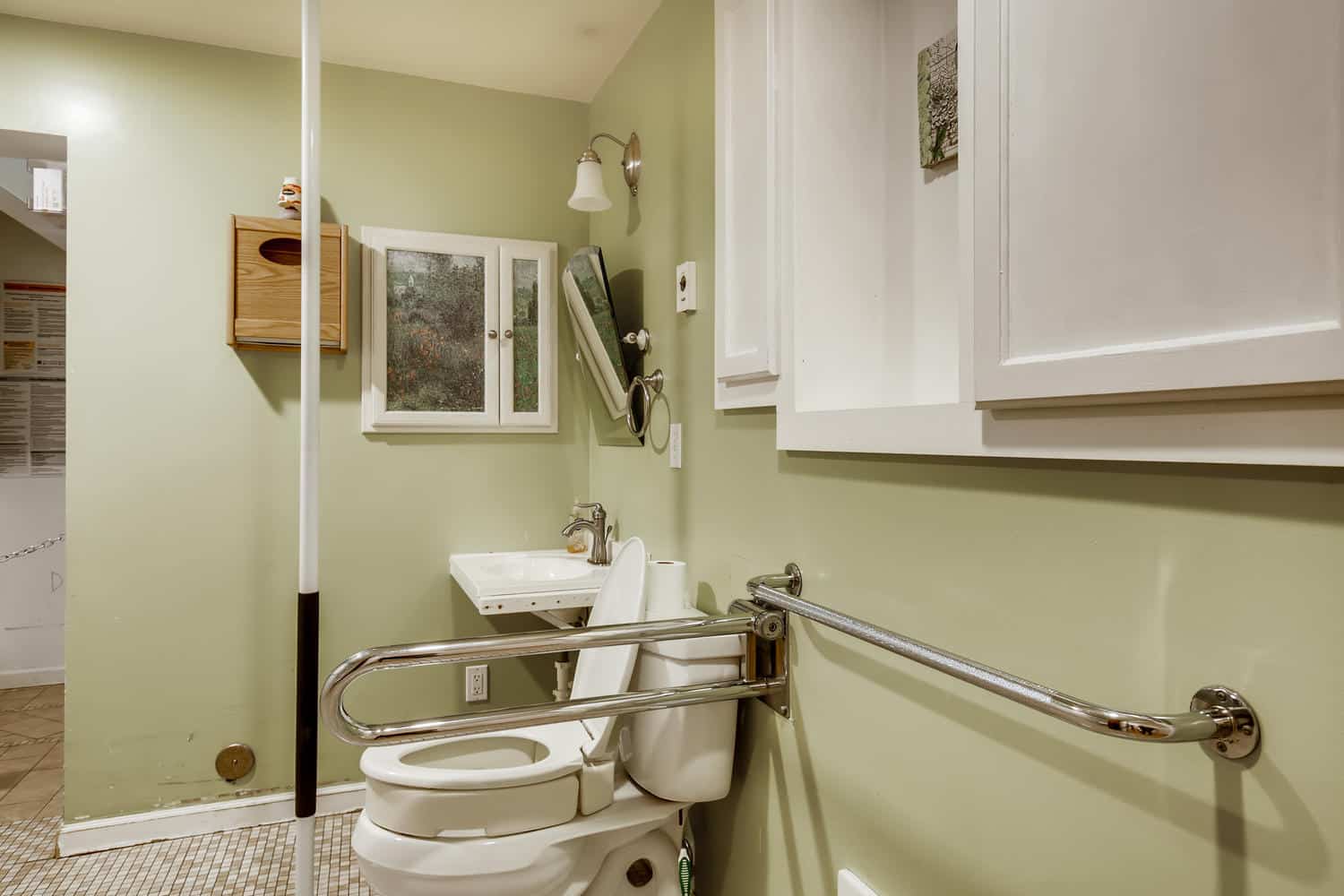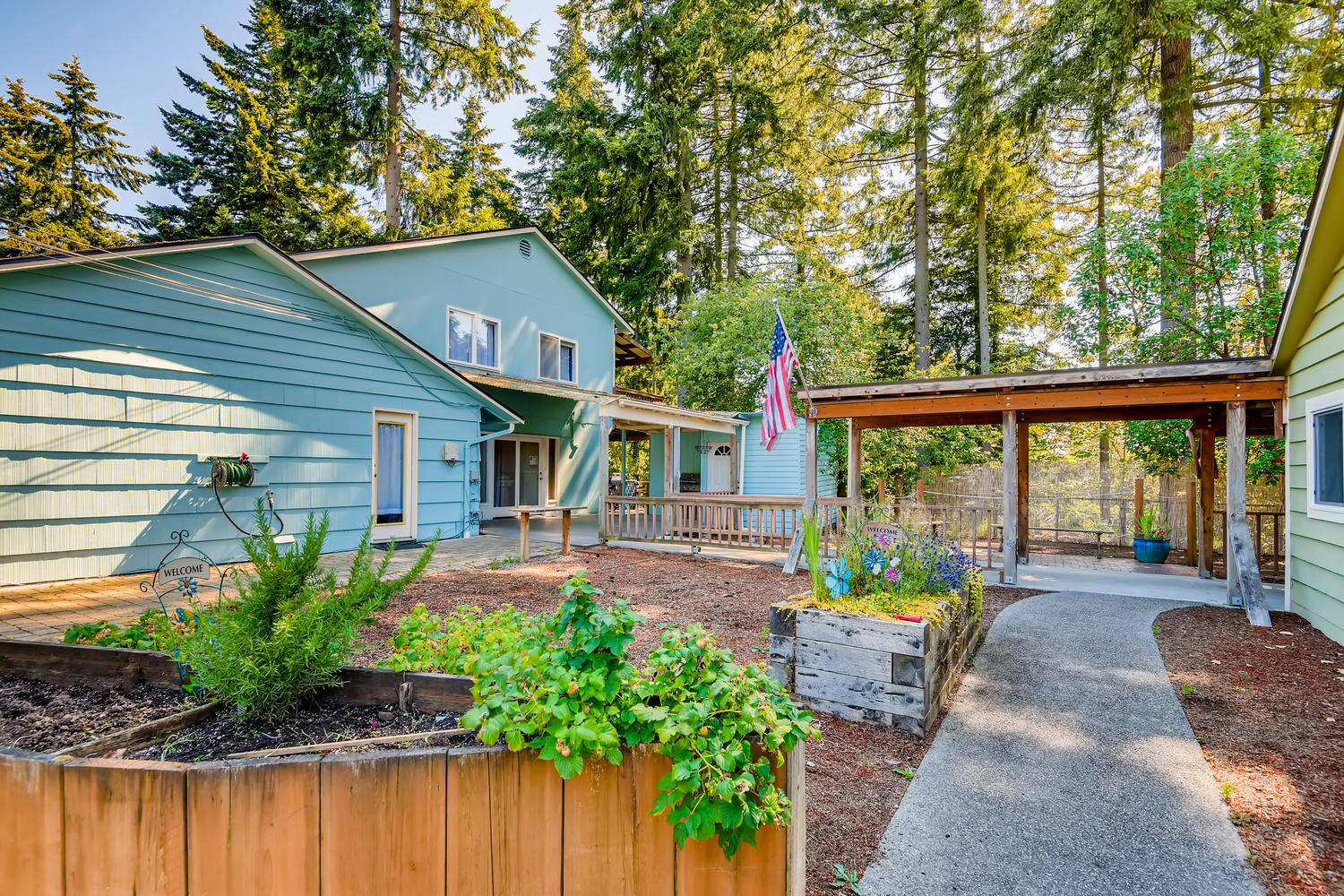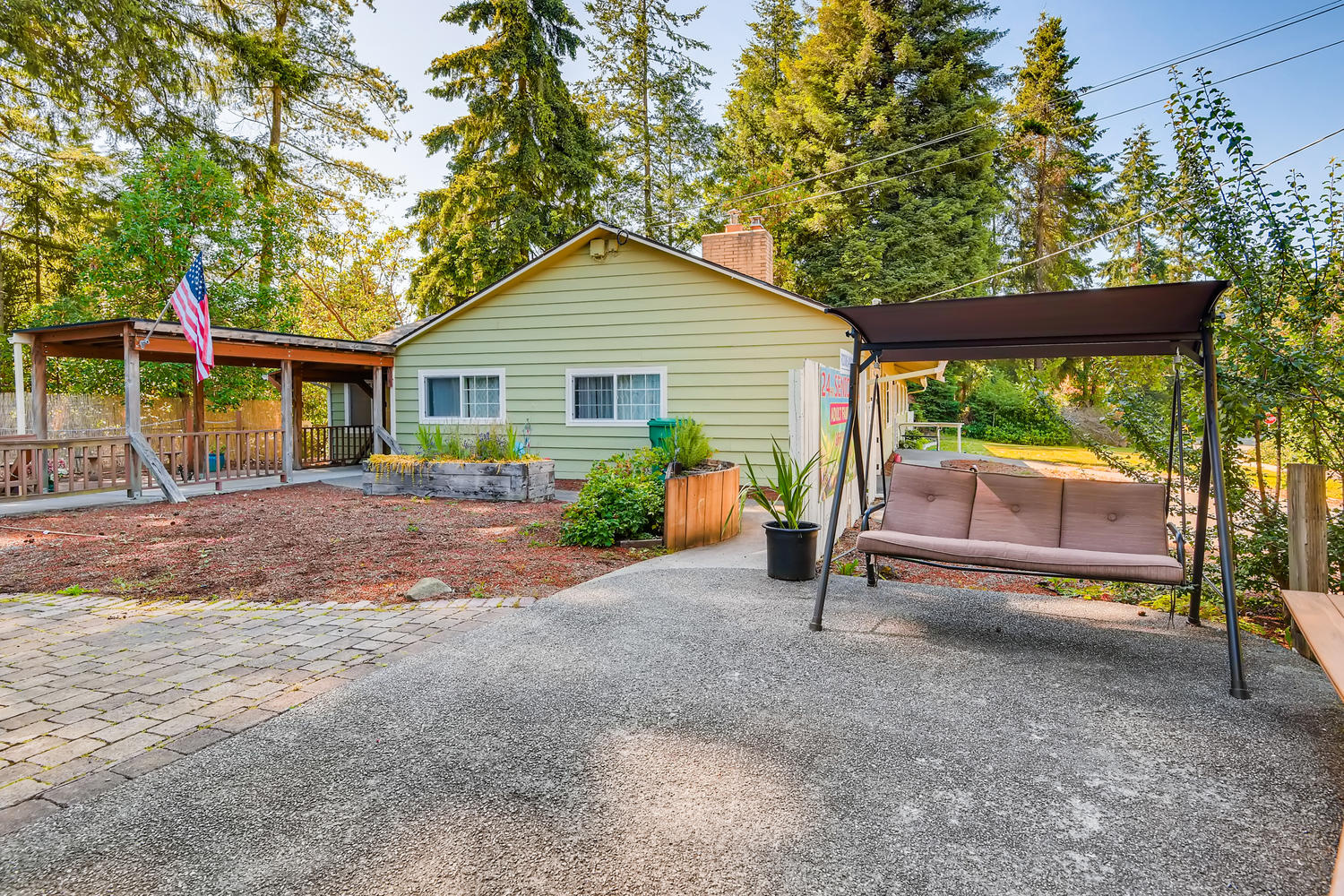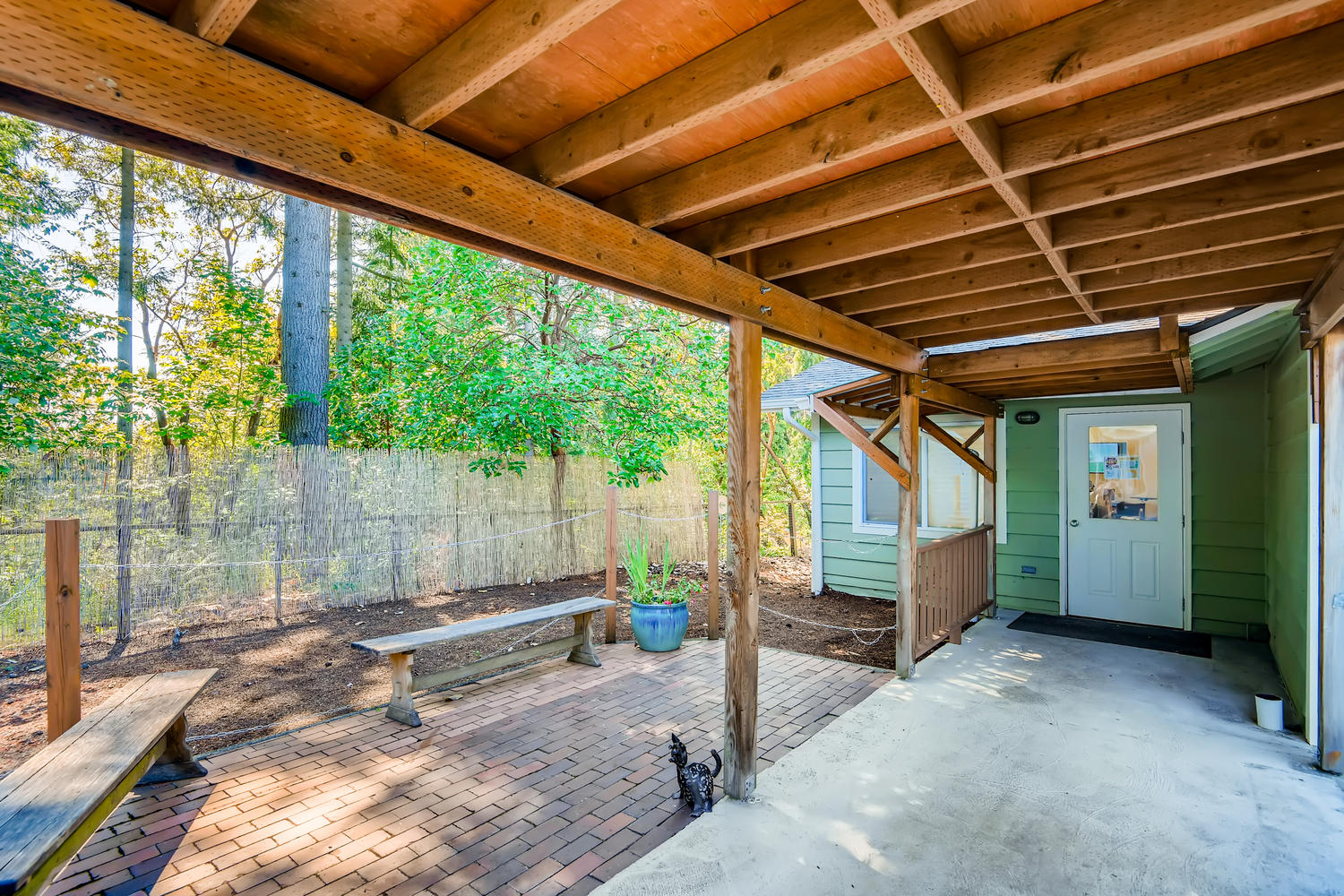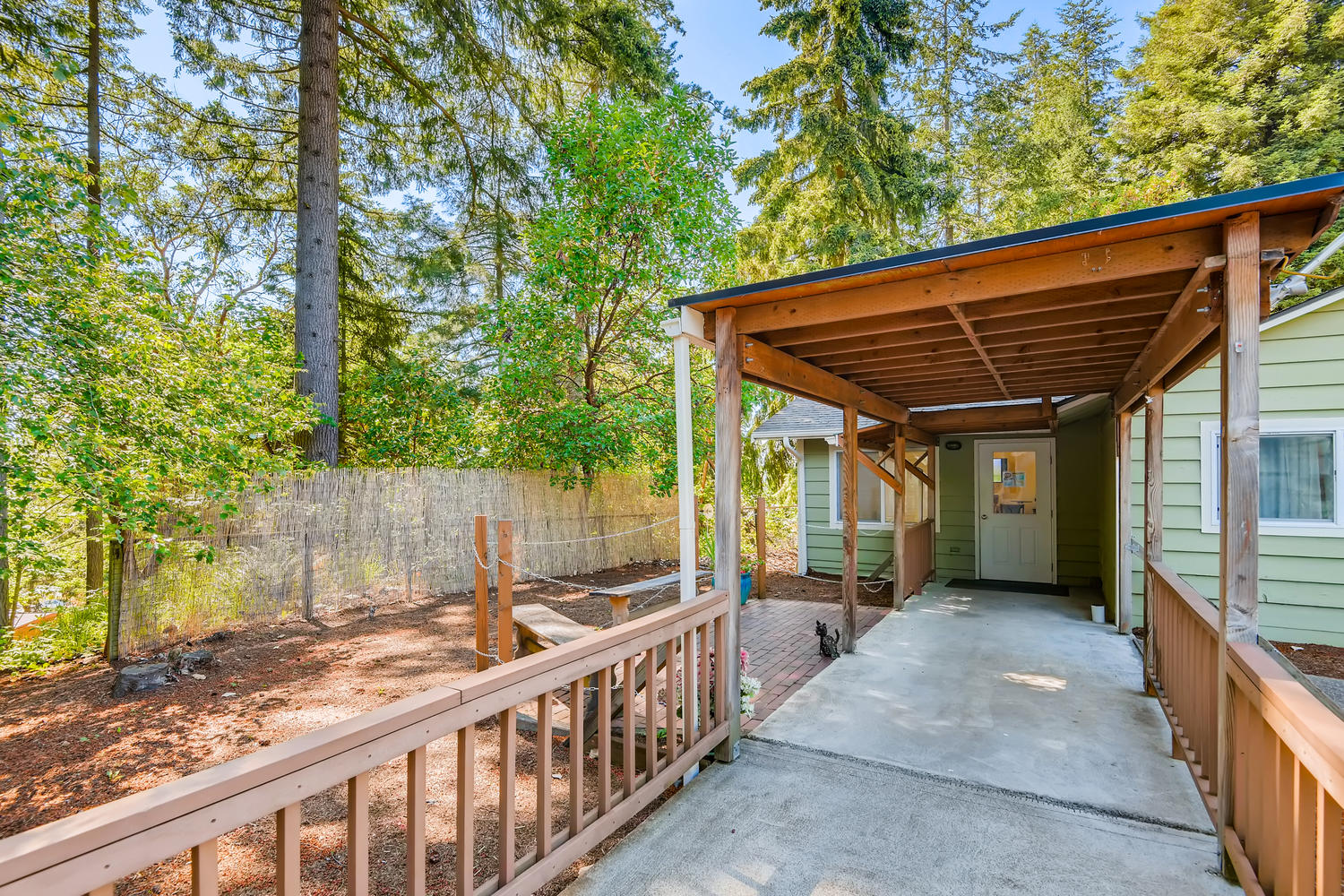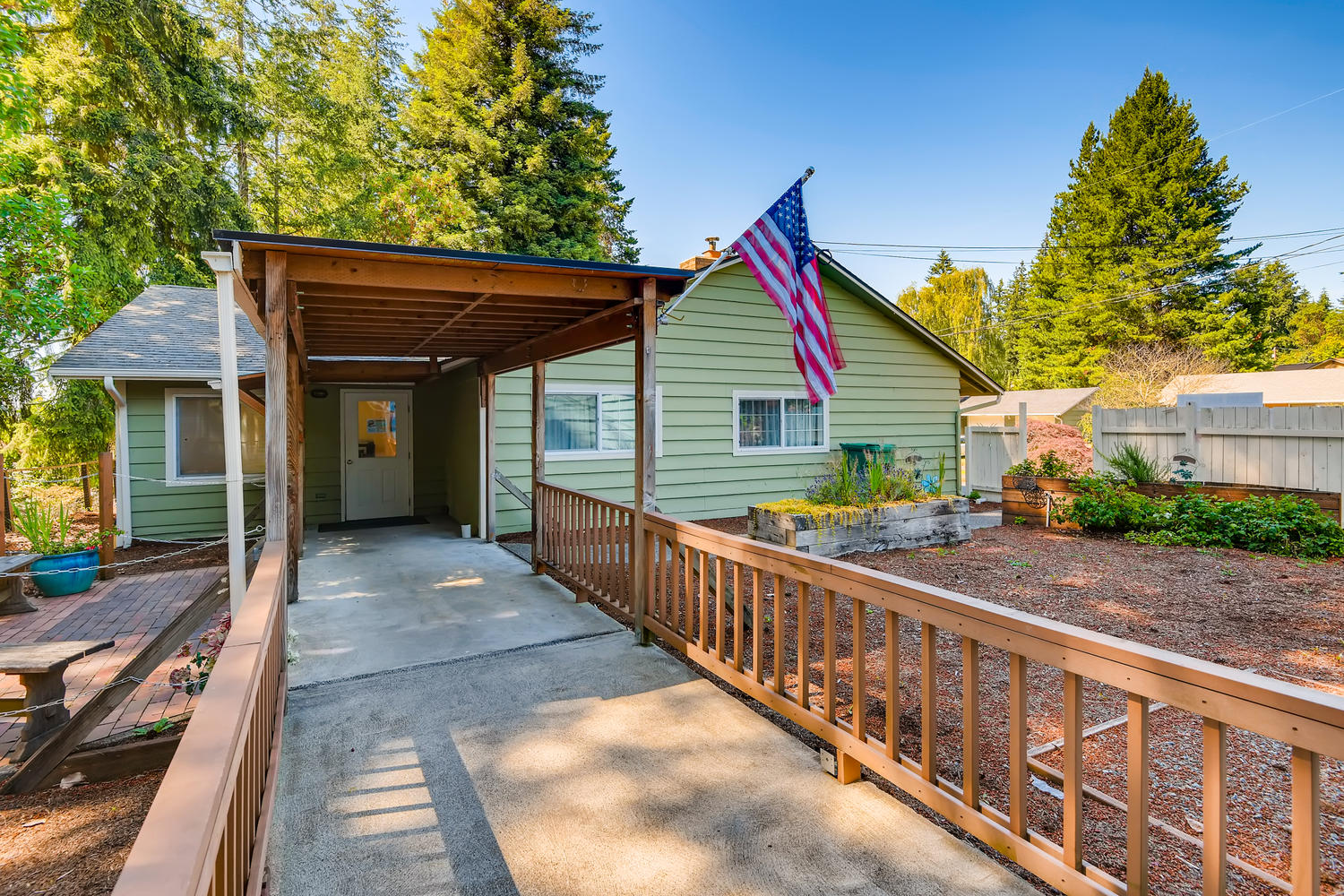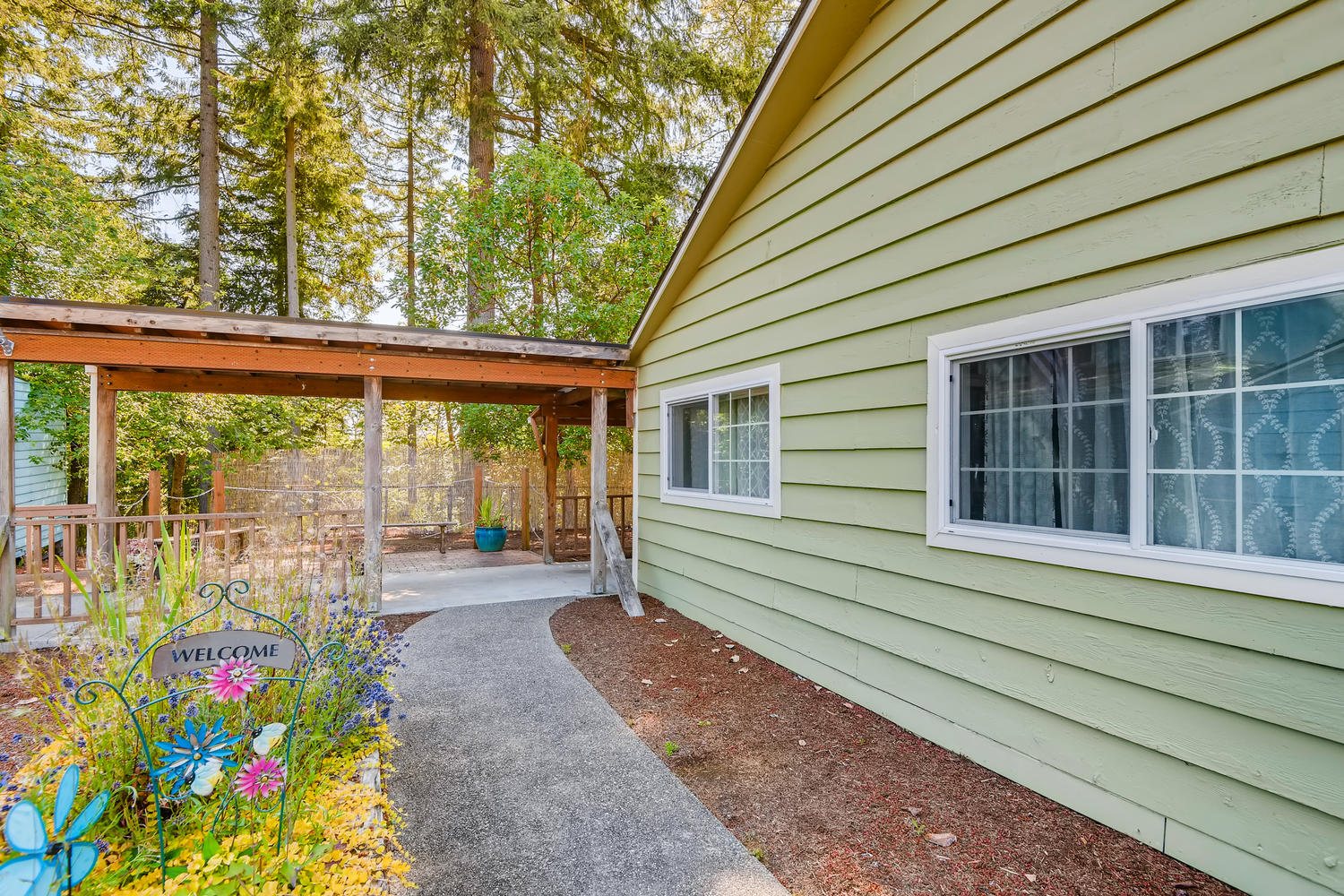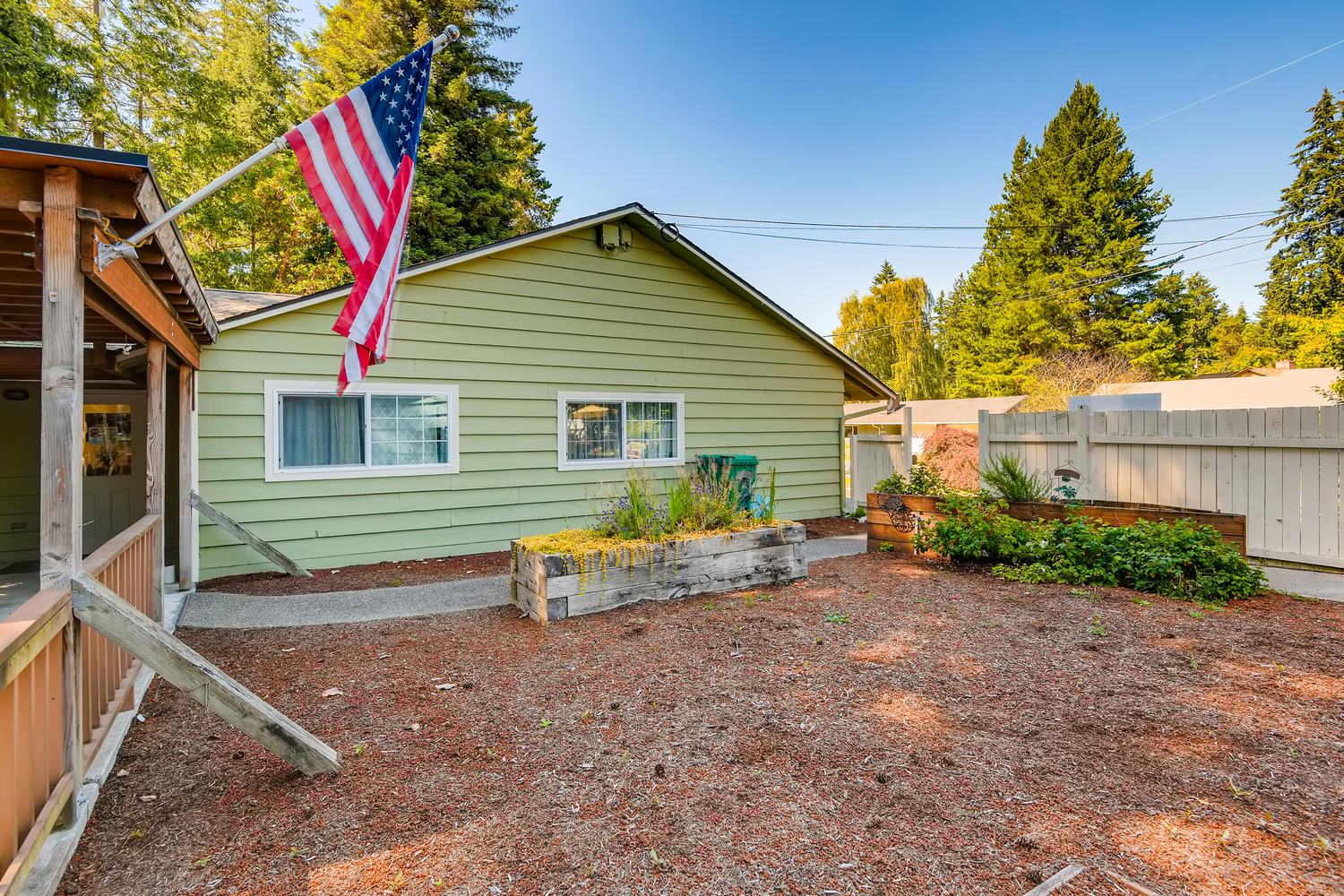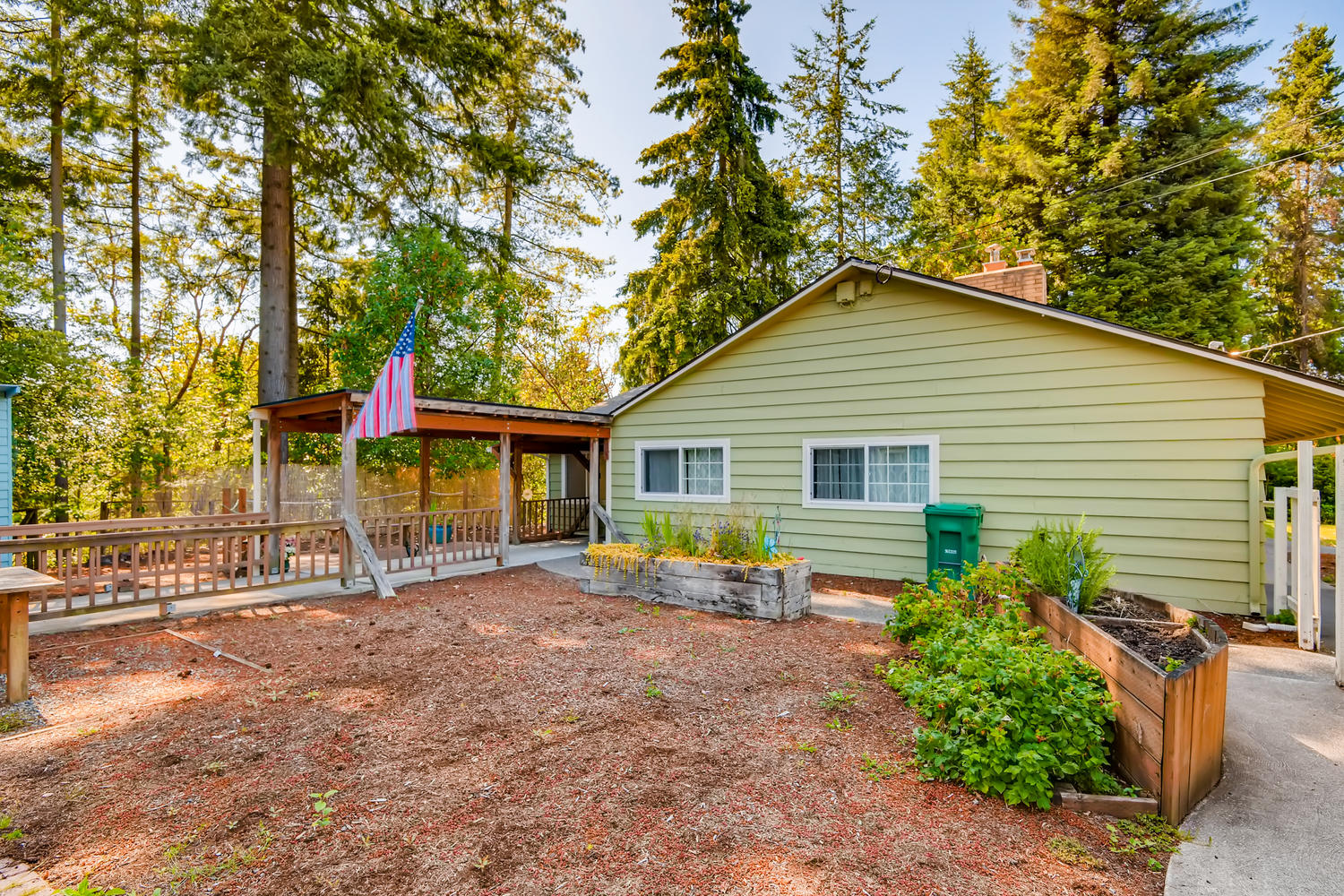 6308 234th St SW Mountlake-large-010-010-Pathway-1500x1000-72dpi
6308 234th St SW Mountlake-large-001-001-Exterior Front-1500x1000-72dpi
6308 234th St SW Mountlake-large-002-002-Exterior Front-1500x1000-72dpi
6308 234th St SW Mountlake-large-012-012-Living Room-1500x1000-72dpi
6308 234th St SW Mountlake-large-013-016-Dining Room-1500x1000-72dpi
6308 234th St SW Mountlake-large-014-013-Dining Room-1500x1000-72dpi
6308 234th St SW Mountlake-large-015-014-Kitchen-1500x1000-72dpi
6308 234th St SW Mountlake-large-017-018-Family Room-1500x1000-72dpi
6308 234th St SW Mountlake-large-018-015-Family Room-1500x1000-72dpi
6308 234th St SW Mountlake-large-020-021-Bedroom-1500x1000-72dpi
6308 234th St SW Mountlake-large-021-017-Bathroom-1500x1000-72dpi
6308 234th St SW Mountlake-large-003-005-Side Yard-1500x1000-72dpi
6308 234th St SW Mountlake-large-011-009-Sideyard-1500x1000-72dpi
6308 234th St SW Mountlake-large-009-011-Pathway-1500x1000-72dpi
6308 234th St SW Mountlake-large-008-004-Pathway-1500x1000-72dpi
6308 234th St SW Mountlake-large-007-006-Pathway-1500x1000-72dpi
6308 234th St SW Mountlake-large-006-003-Pathway-1500x1000-72dpi
6308 234th St SW Mountlake-large-005-007-Side Yard-1500x1000-72dpi
6308 234th St SW Mountlake-large-004-008-Side Yard-1500x1000-72dpi


















6308 234th St SW, Mountlake Terrace, WA 98043, USA
Visiting Hours: 9:00am – 8:00pm
Mountlake Terrace Adult Family Home
Finding a quality Adult Family Home for mom, dad or any other loved one can be quite challenging. When choosing the best Adult Family home, or AFH, in Mountlake Terrace, we invite you to visit Care With Dignity 2. Our Adult Family home is dedicated to providing a safe, happy, warm and comfortable environment to all of our residents.
We develop an individualized care-plan for each of our residents that meets their unique assisted living needs. We work hard to provide an environment that makes our senior residents feel at home. If you are searching for an Adult Family home in Mountlake Terrace Washington that meets the physical and emotional needs of your loved one, your search ends with us.
Choosing our Adult Family Home means choosing:
Personalized attention and care-plans
Dedicated staff available round the clock
Transportation services and pharmacy delivery
Mountlake Terrace Nursing Homes
We realize that there is often physical and emotional stress associated with deciding on nursing or Adult Family homes located in Mountlake Terrace. We are a trusted name in the Snohomish County Adult Family Home industry. As one of the premier Adult Family homes, we know how important it is for each one of our residents to feel they are valued.
Be assured we will invest the time to carefully listen to your needs to make sure the moving in process is as seamless as possible.
Below are some of our features that make our Mountlake Terrace assisted facilities one of the leading adult family facilities located in Washington:
Quality care at competitive rates
Nutritious, custom dietary meals
Open door visitation policy
A limited number of residents
Mountlake Terrace Senior Care
Are you making reviews for Adult Family living for a senior in the Mountlake Terrace area? Look no further than us. We provide home care nursing within a warm, convenient and home-like environment at our Adult Family living facility. We realize you need to find a home-care nursing for your loved one that meets or exceeds your expectations. That is why we invite you to visit our Adult Family Living facility to see the difference for yourself.
Personal connections are essential at our nursing homes. From your initial visit, we go the extra mile to ensure that your interaction with our team is one of trust. Our Mountlake Terrace Adult Home collaborates and makes reviews with you to provide personalized assisted home nursing, one that meets your needs and wants.
Our care and services:
Alzheimer's and dementia
Developmentally disabled
Age-related conditions
Mental health and depression
Want to learn more about our Adult Family Living home in Mountlake Terrace? We are happy to answer your questions. Contact Care With Dignity 2 today at 425-357-7964.
CARE AND SERVICES
Alzheimer's and Dementia
Arthritis and Diabetes
Developmentally disabled
Mental health and Depression
Incontinence and Catheter-care
Two person transfers
Hair and nail services
Home care equipment and supplies
Age-related conditions
Congestive Heart Failure
Neurological problems
Parkinson's and Stroke patients
Bed bound and respite-care
Foot-care
Feeding tubes
Bariatric-Care
6308 234th St SW, Mountlake Terrace, WA 98043, USA
Visiting Hours: 9:00am – 8:00pm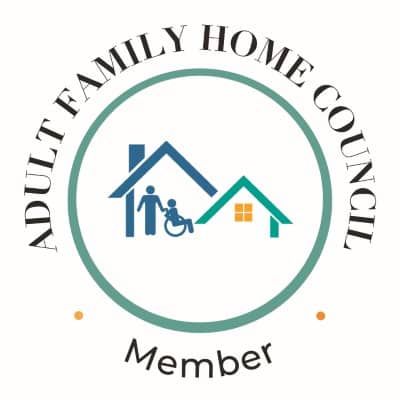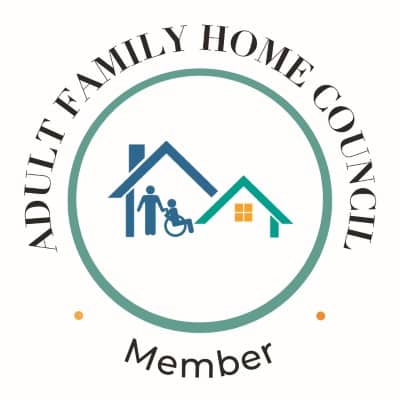 Looking for homes with
specialized care?