Shoreline Senior Care AFH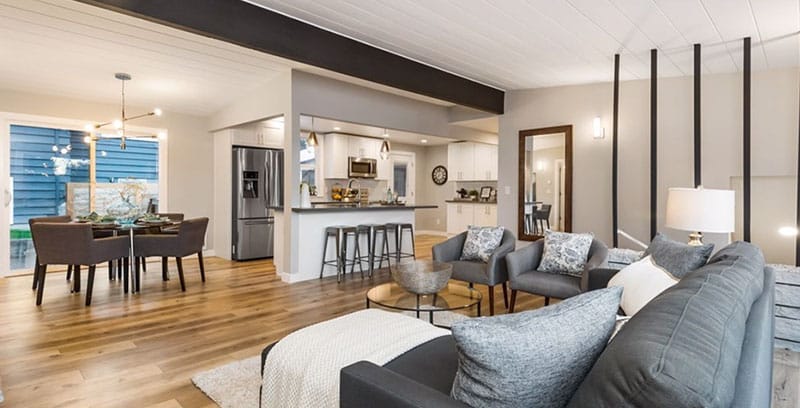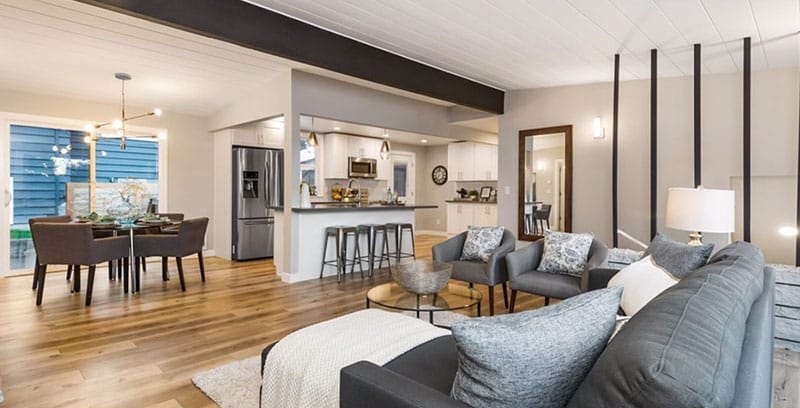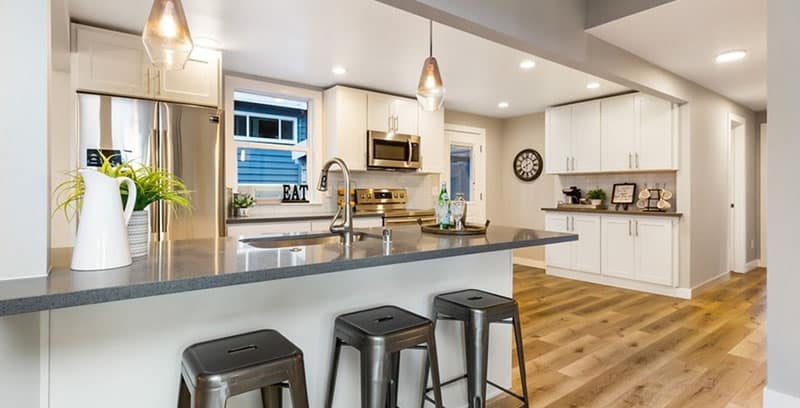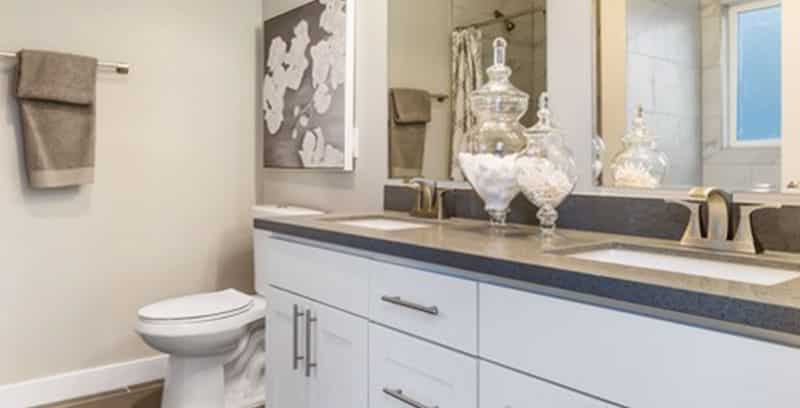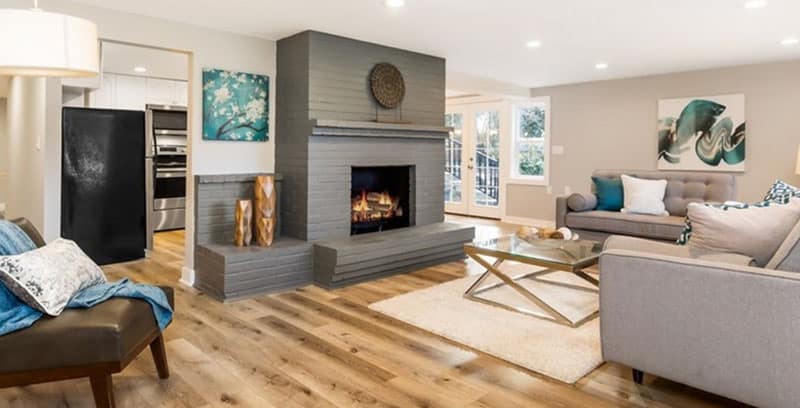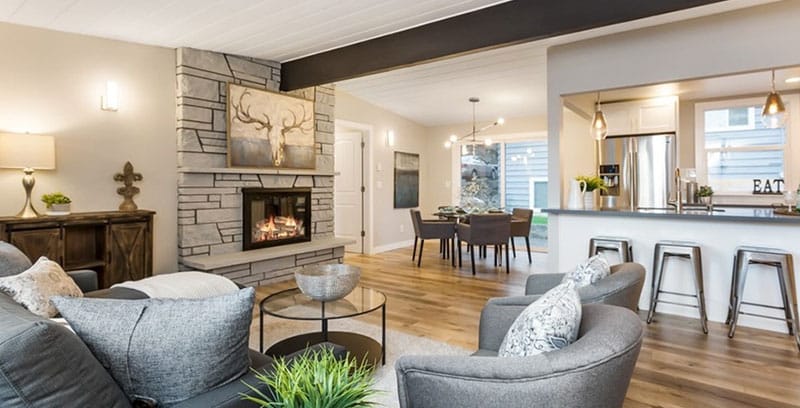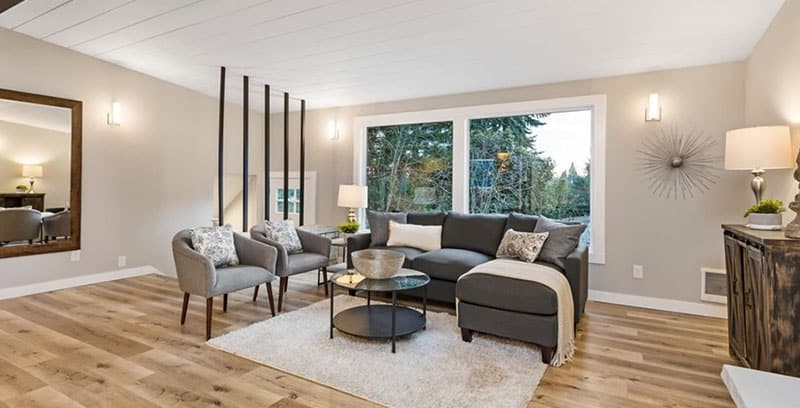 117 NW 191st St, Shoreline, WA 98177, USA
Visiting Hours: 9:00am – 8:00pm
Shoreline Adult Family Home
Are you looking into and making reviews of skilled Adult Family Homes around the Shoreline or North Seattle area? Physical frailty, failing mental acuity, and health complications are common in advanced age. Support of family, friends, and community programs can help seniors continue to enjoy life. However, sometimes you need care in the home of your loved one to feel assured they're needs are met.
Unlike most nursing facilities, Adult Family Homes, or an AFH is the best solution for providing seniors with the full-time attention and care they need. These types of senior housing offer comprehensive personal and medical attention for their aging patients. A good thing about an Adult Family Home is that it is available while help is needed.
Get in touch with Shoreline Senior Care-AFH, Adult Family Home if you are exploring alternatives for a loved one. If you're looking for an excellent, reputable Adult Family Home in the Shoreline and Seattle Washington area with skilled nursing arrangements, come see our elderly living houses. We've combined the care and benefits of assisted living and nursing home services with the comforts of more private residential living. Run in a smaller setting than the average institutional nursing home facility, we help our elderly residents with everyday tasks and provide:
Nutritional management
Medication administration
Health treatments and therapies
Bathing, dressing and grooming assistance
Adult Family Home Shoreline WA
Picking the right Adult Family Home around Shoreline Washington for your loved one can be confusing, with an ever-increasing number of elderly living housing in your area. Still, you have to choose judiciously so that your loved one is carefully attended to.
We are glad to take all the stress out of finding the best Adult Family Home in Shoreline. Let your search for the ideal nursing home for mom or dad end here. Contact us to learn about our Shoreline AFH and the services that make us one of the leading Adult Family Homes in the Shoreline or Seattle Washington community,part of King County.
We are equipped to provide complete nursing for the elderly with myriad medical conditions, such as:
Alzheimer's and Dementia
Depression and neurological problems
Parkinson's and strokes
Arthritis and diabetes
Senior Housing Shoreline WA
A relaxed, cheerful environment in Adult Family Homes with great patient service goes a long way in promoting physical, mental and emotional wellness among patients for long or short term. Appreciating this critical fact, our skilled employees provide compassionate aid for Shoreline area elders in our Adult Family Home.
Our 24/7 available, well-trained, and dedicated nursing staff in our Adult Family houses makes sure that their patients:
Keep as healthy and active as possible
Feel loved
Live with dignity
Stay happy and content
Place your elderly loved ones in the most exceptional available nursing facilities. Call us today and we'll make reviews of your care needs and see if we're the right fit for your loved one.
If you are wondering, 'Which of the facilities near me in the Shoreline and Edmonds area can I rely on for skilled, personalized attention and service in a homey atmosphere?' make MyAFH your first call. Reach us at 206-785-3880.
CARE AND SERVICES
Alzheimer's and Dementia
Arthritis and Diabetes
Developmentally disabled
Mental health and Depression
Incontinence and Catheter care
Two person transfers
Hair and nail treatment
Home care equipment and supplies
Age-related conditions
Congestive Heart Failure
Neurological problems
Parkinson's and Stroke patients
Bed bound and respite care
Foot aid
Feeding tubes
Bariatric Care
117 NW 191st St, Shoreline, WA 98177, USA
Visiting Hours: 9:00am – 8:00pm
Looking for homes with
specialized care?