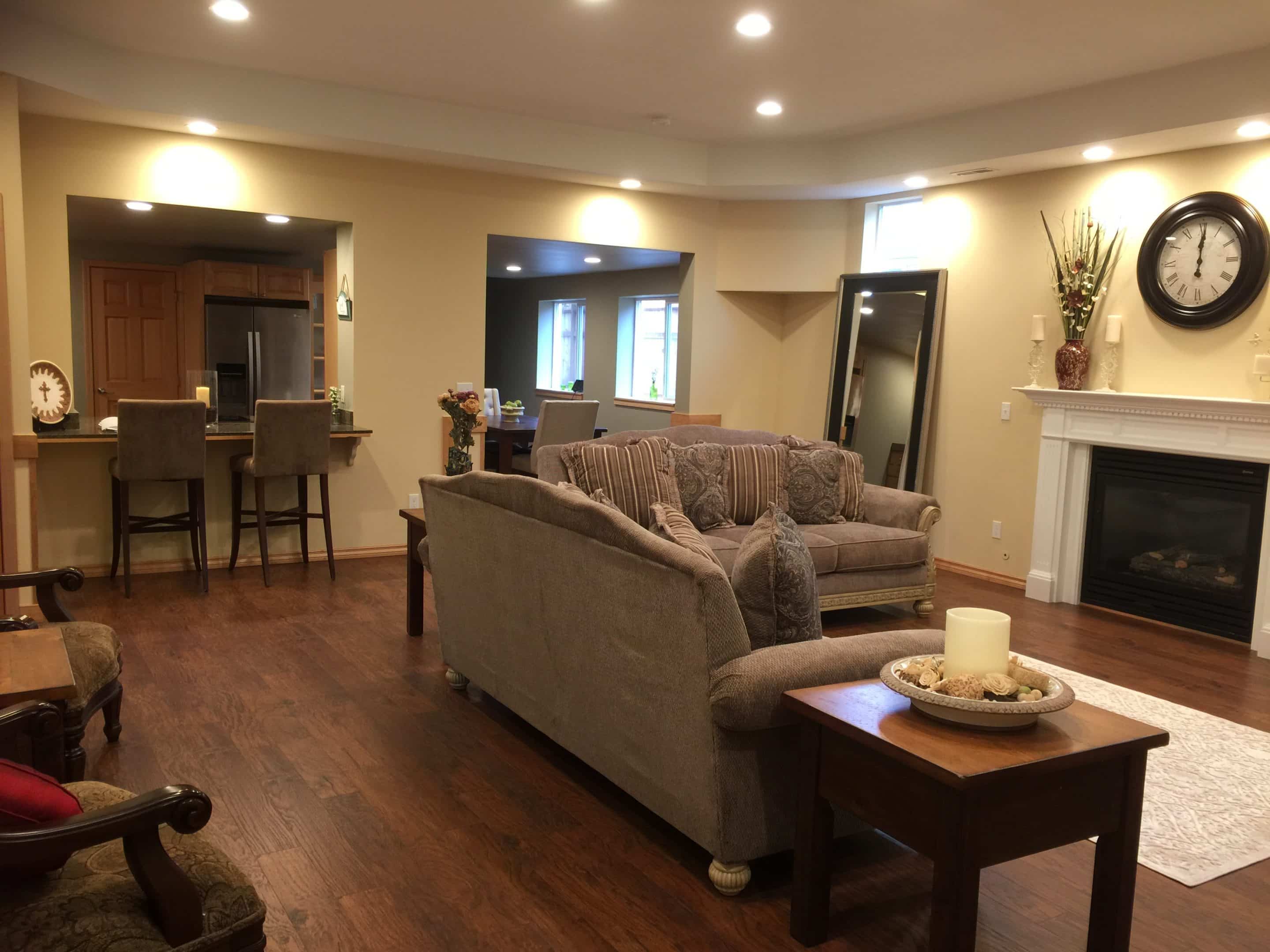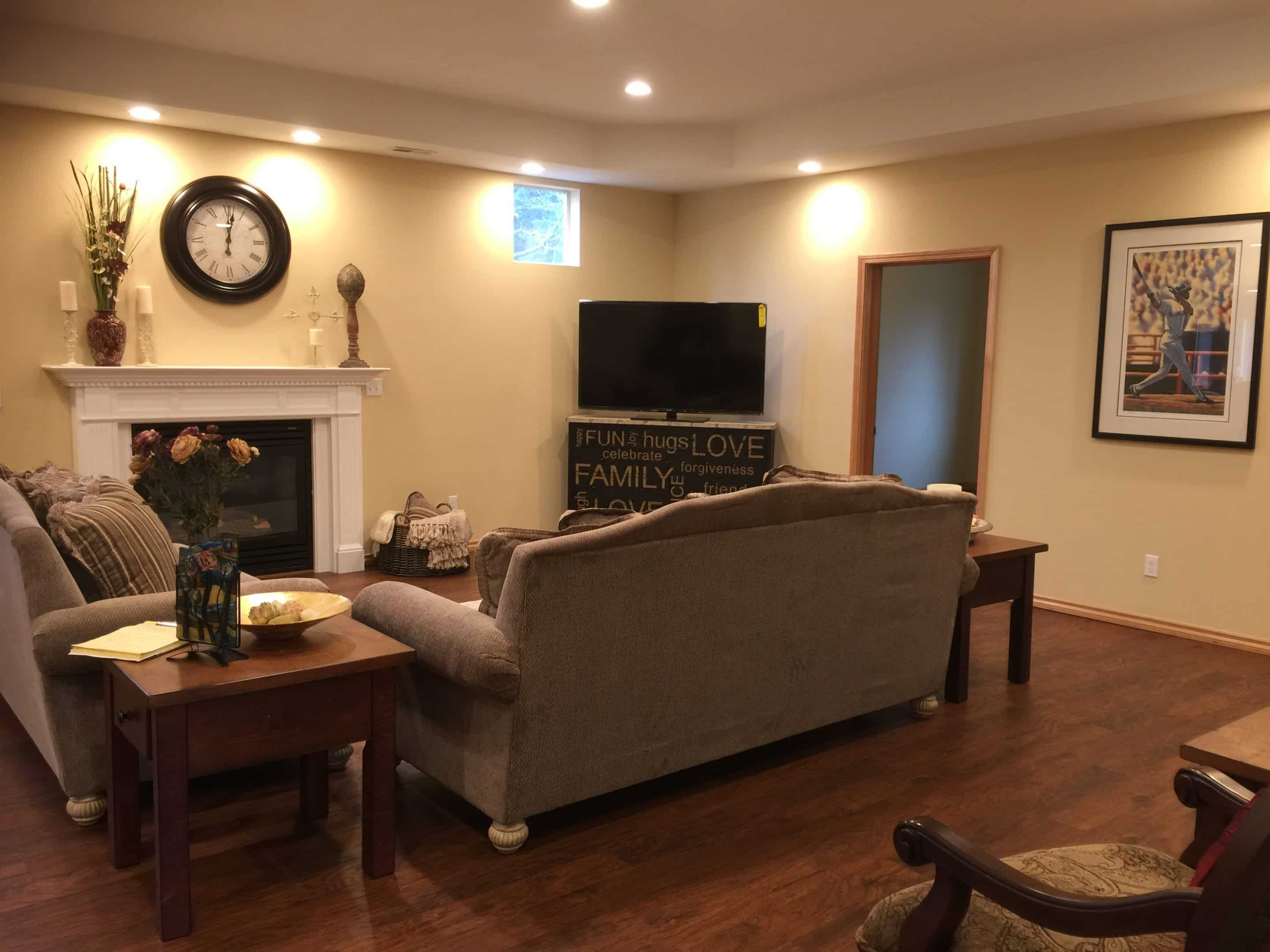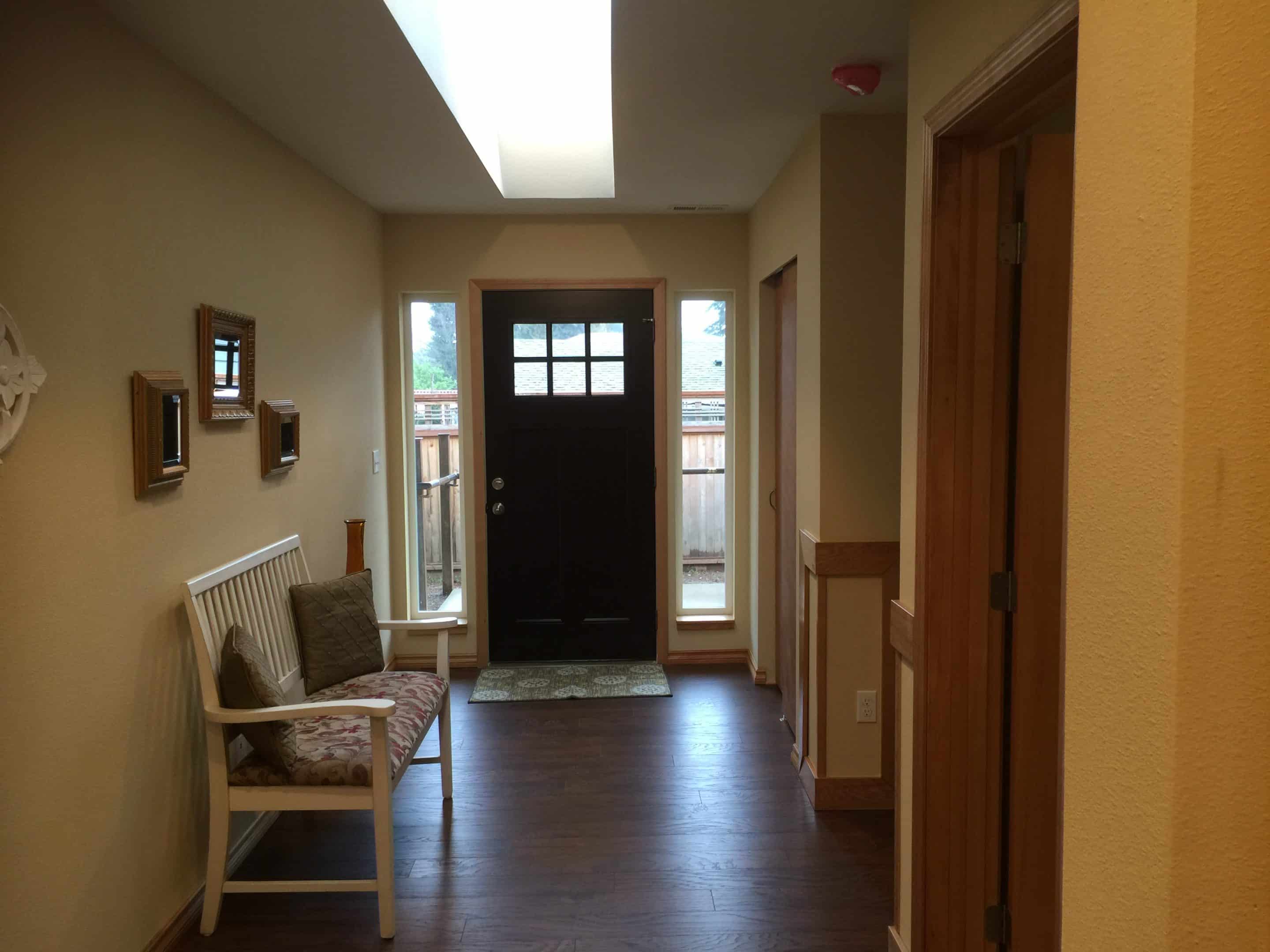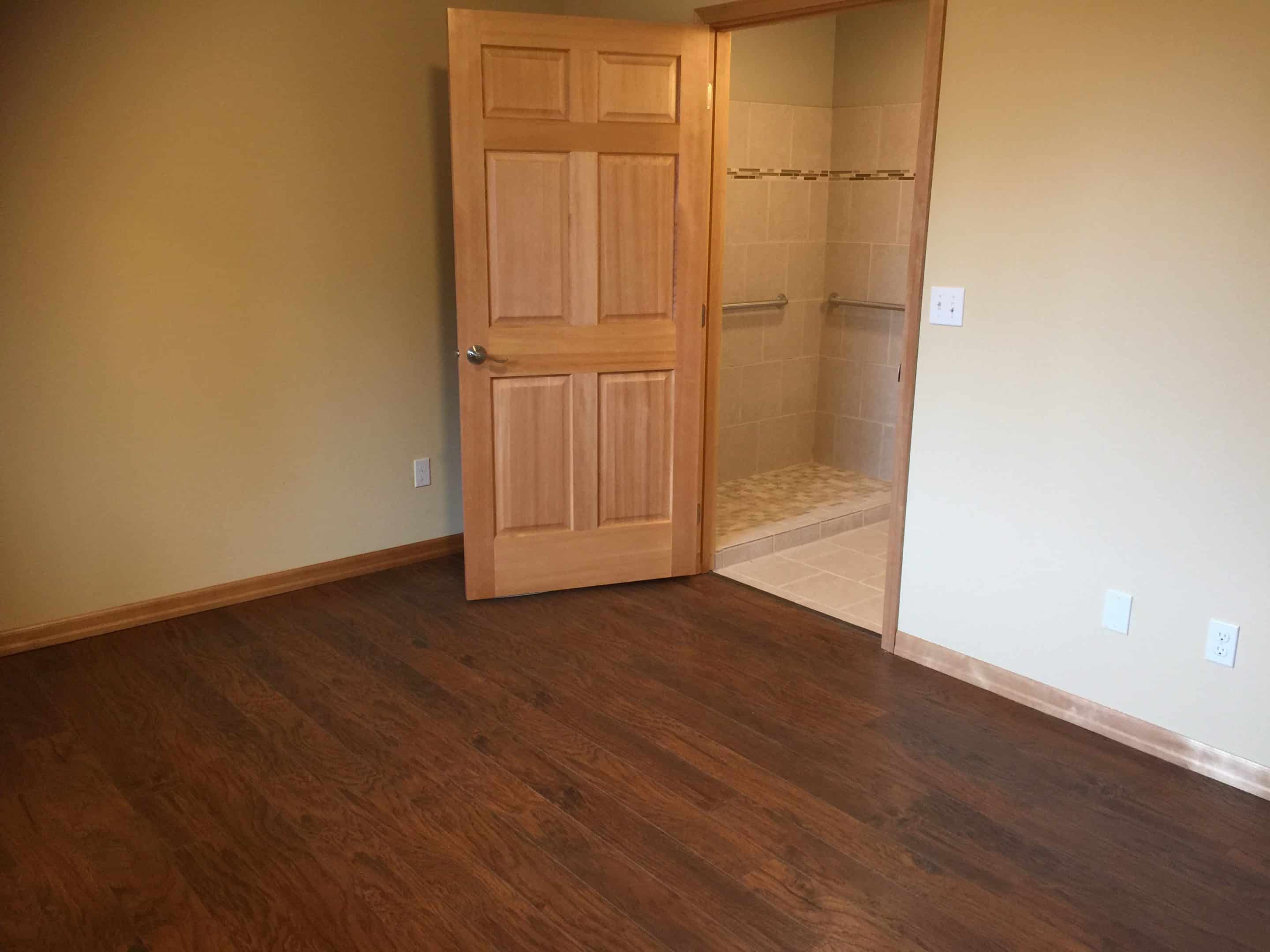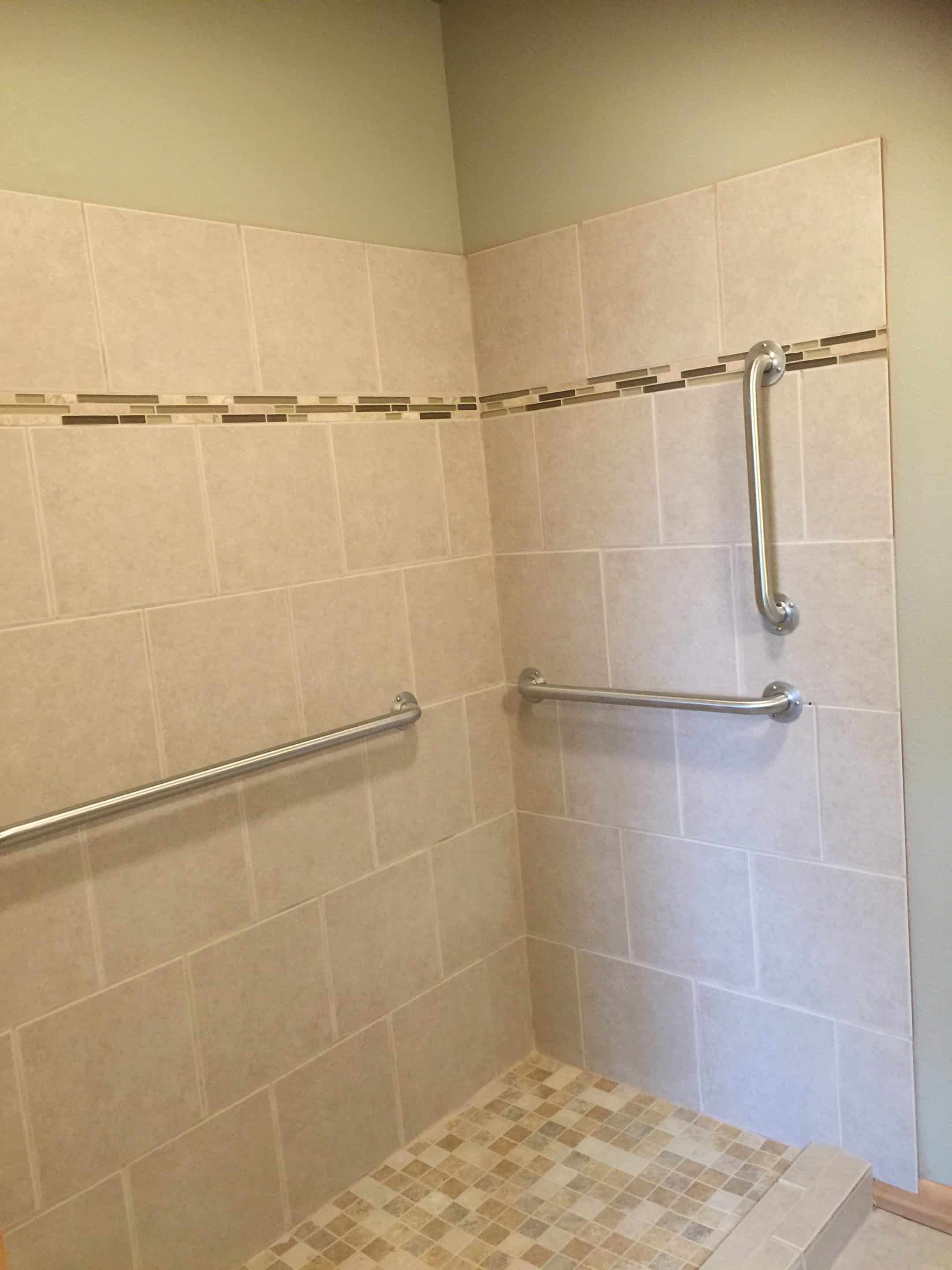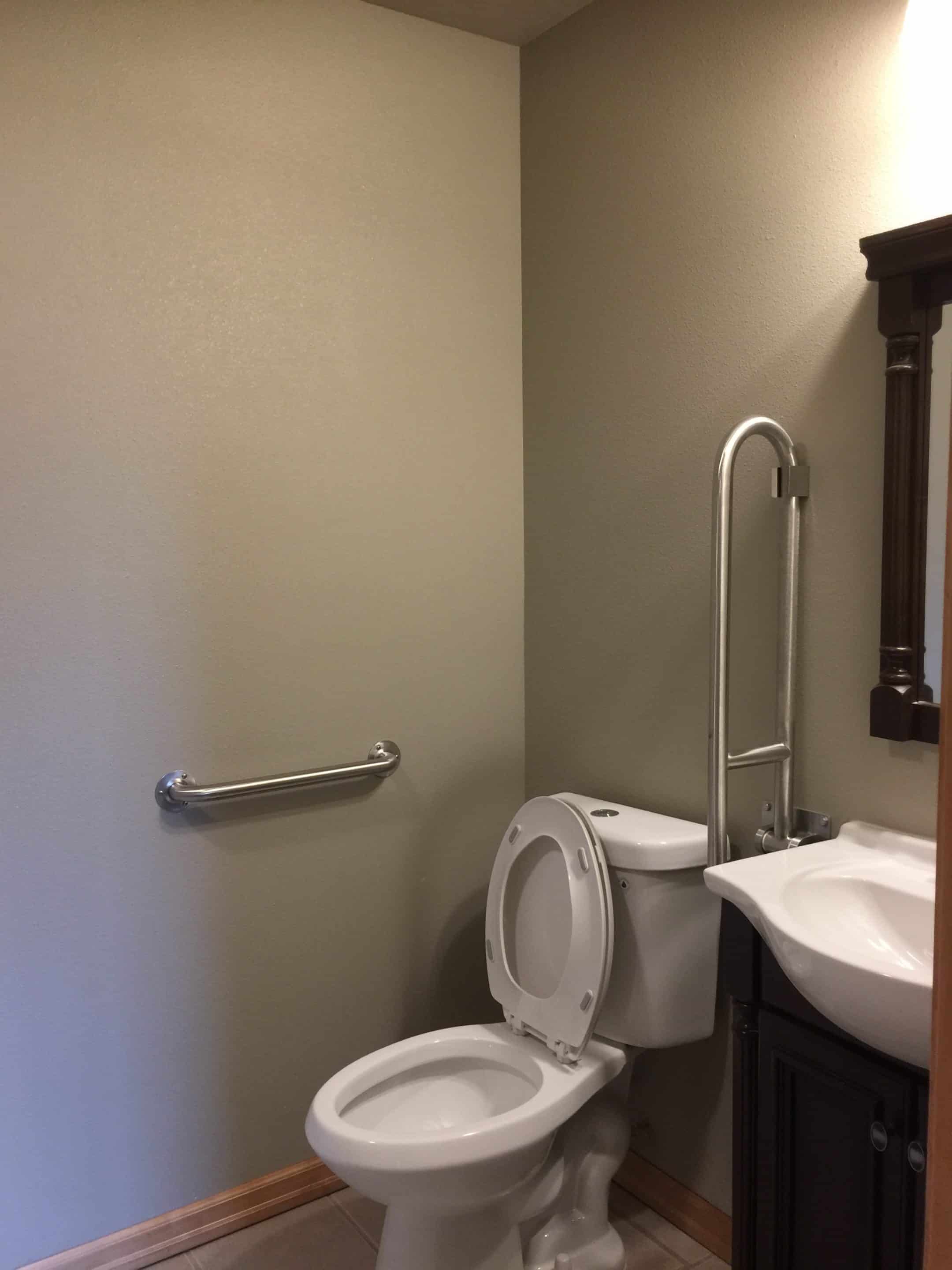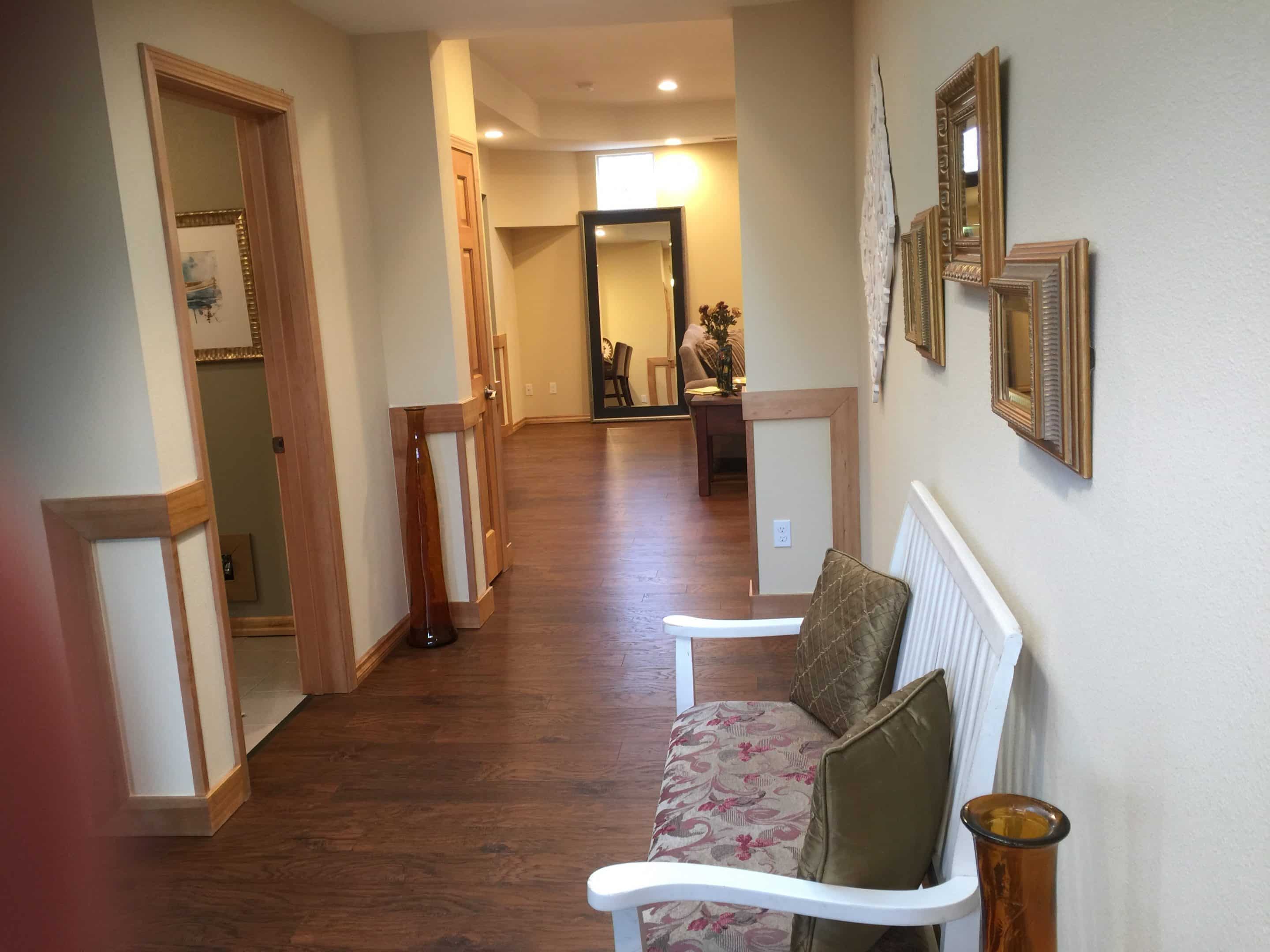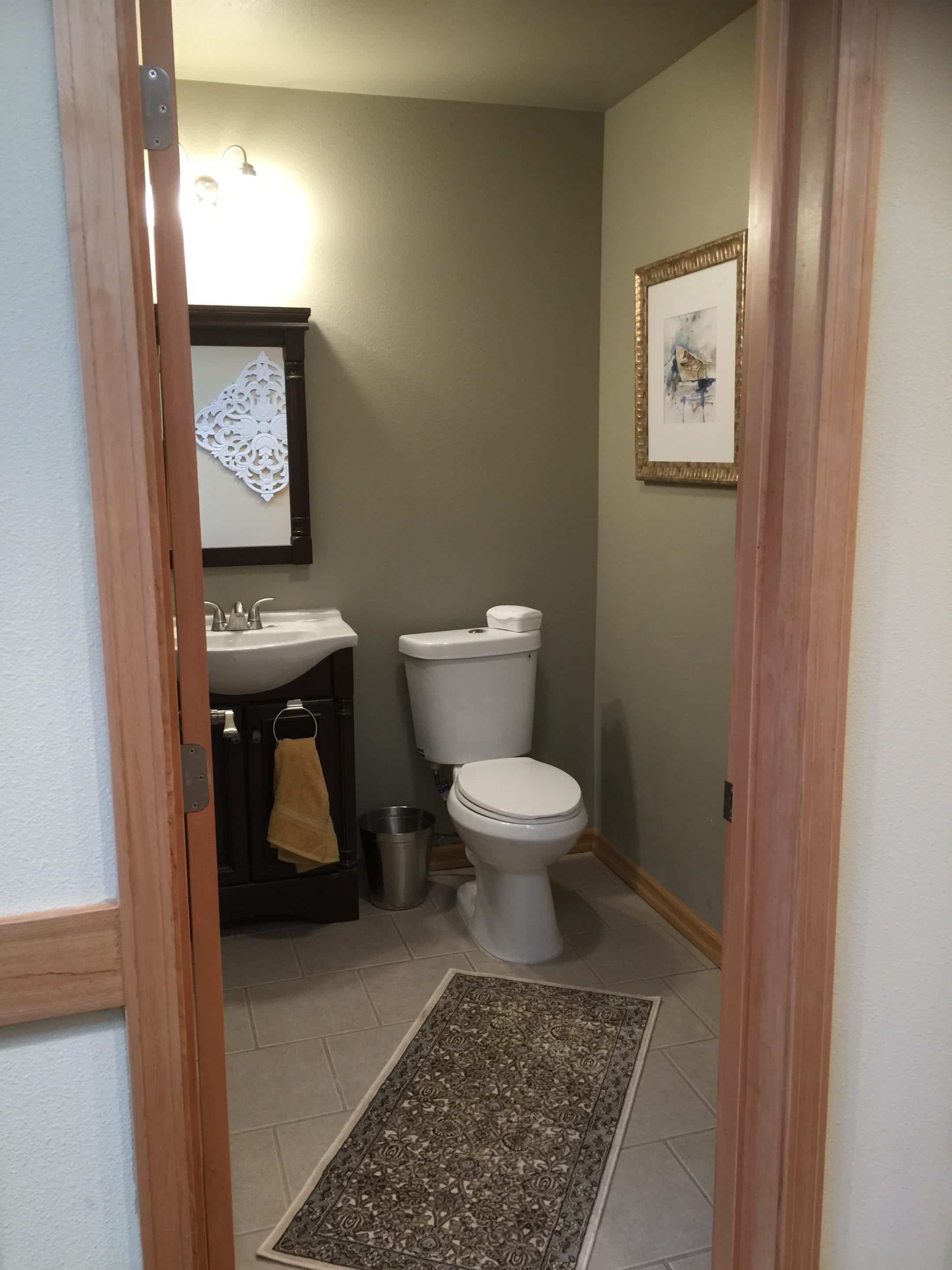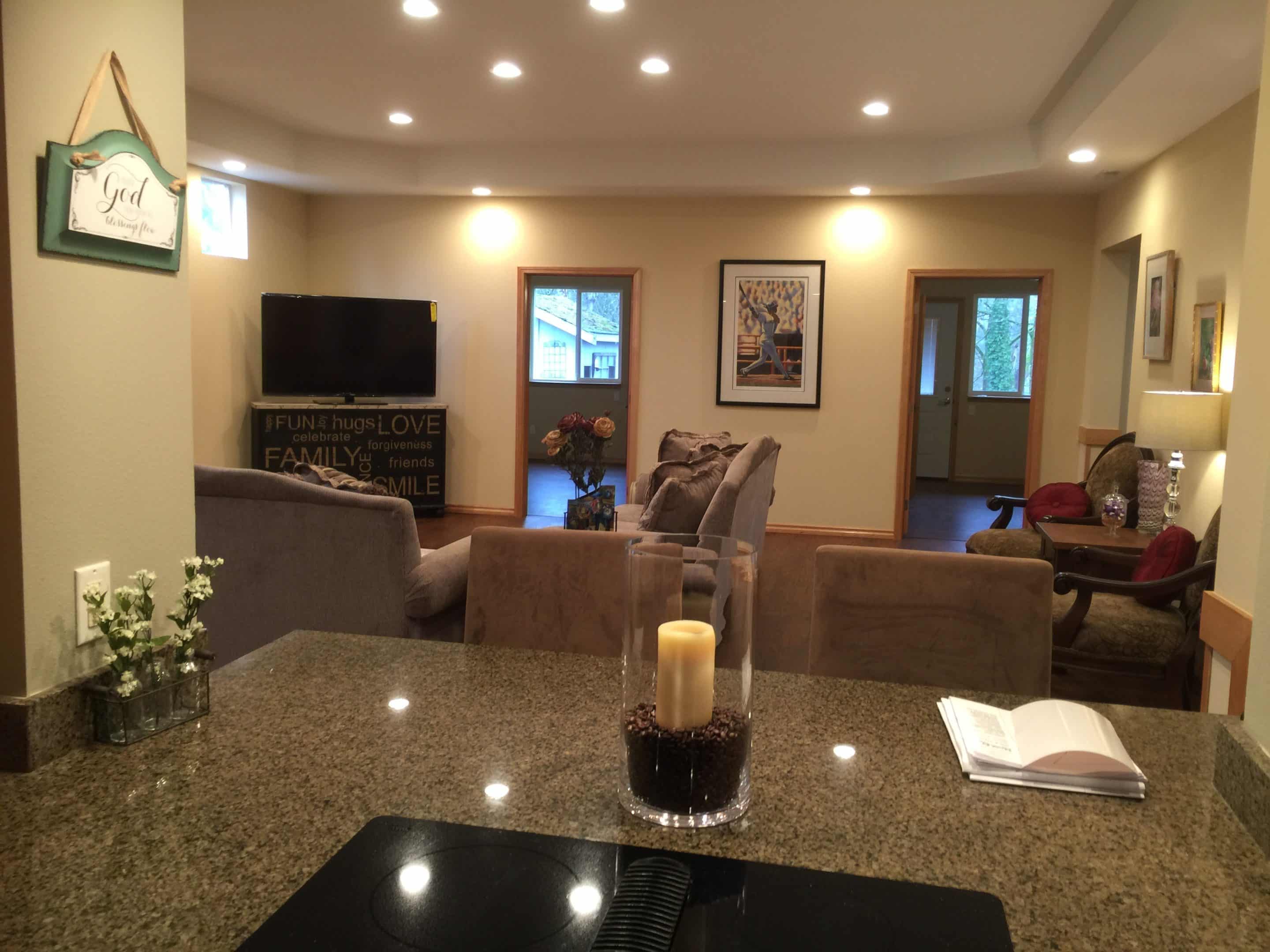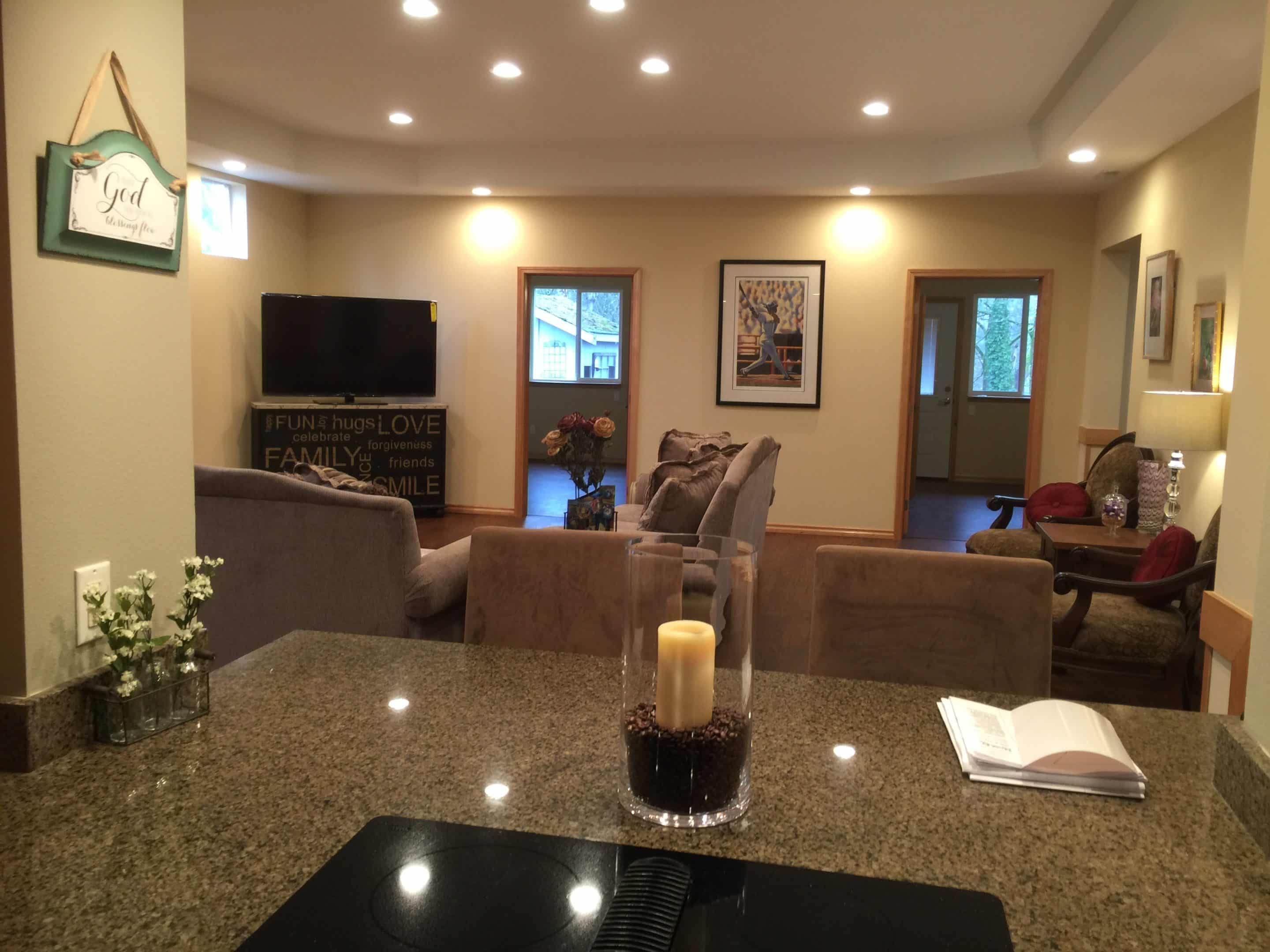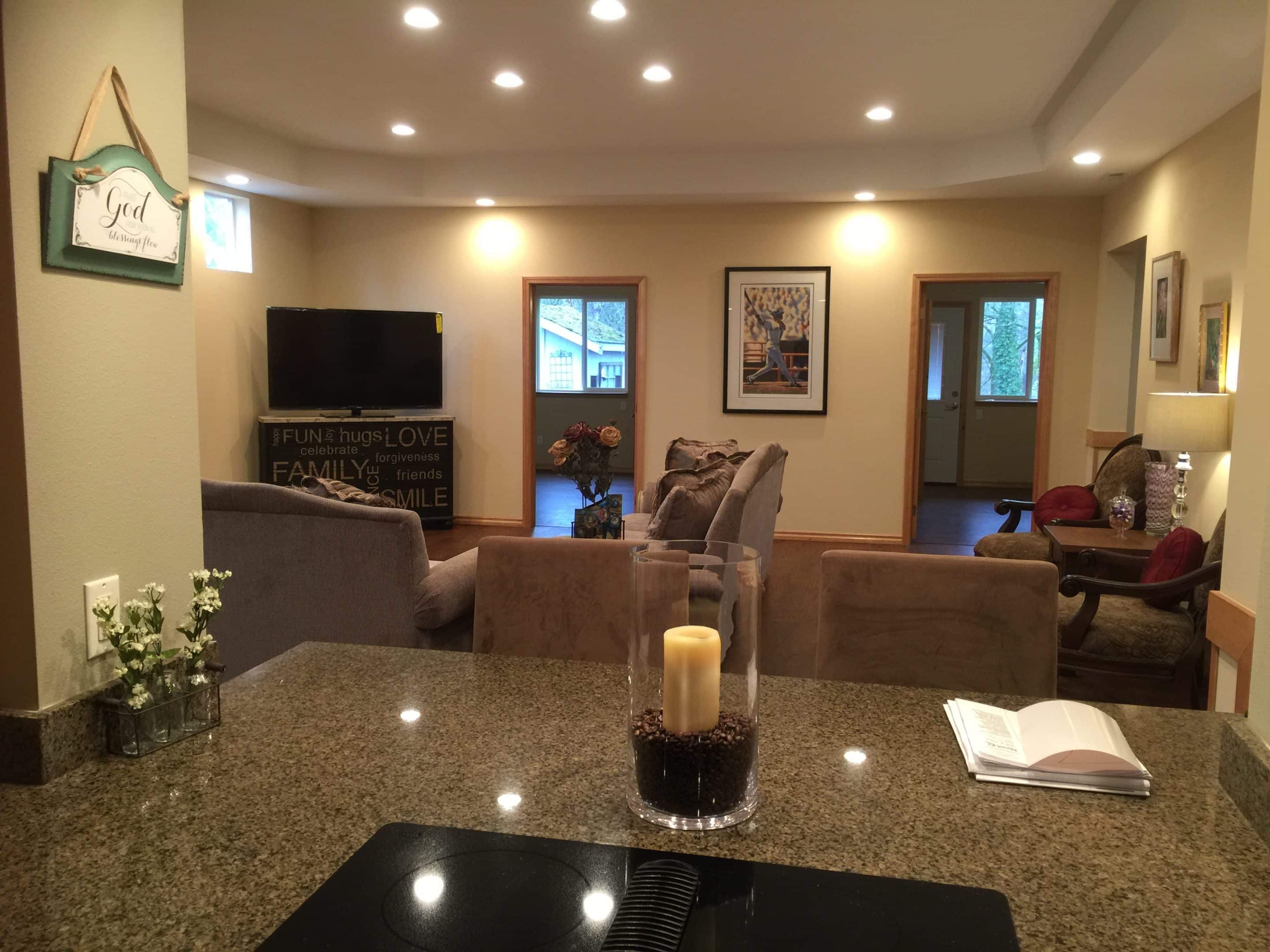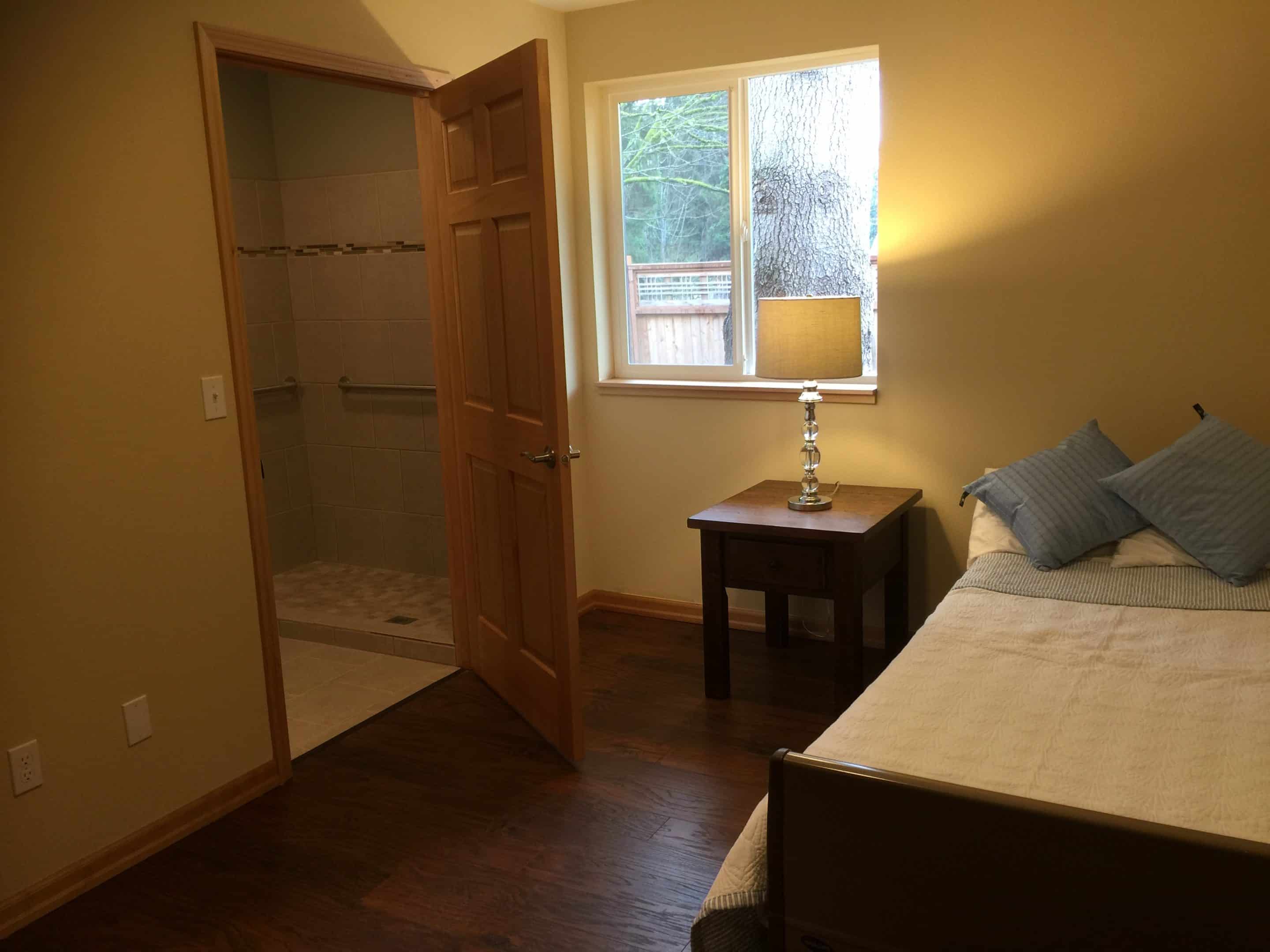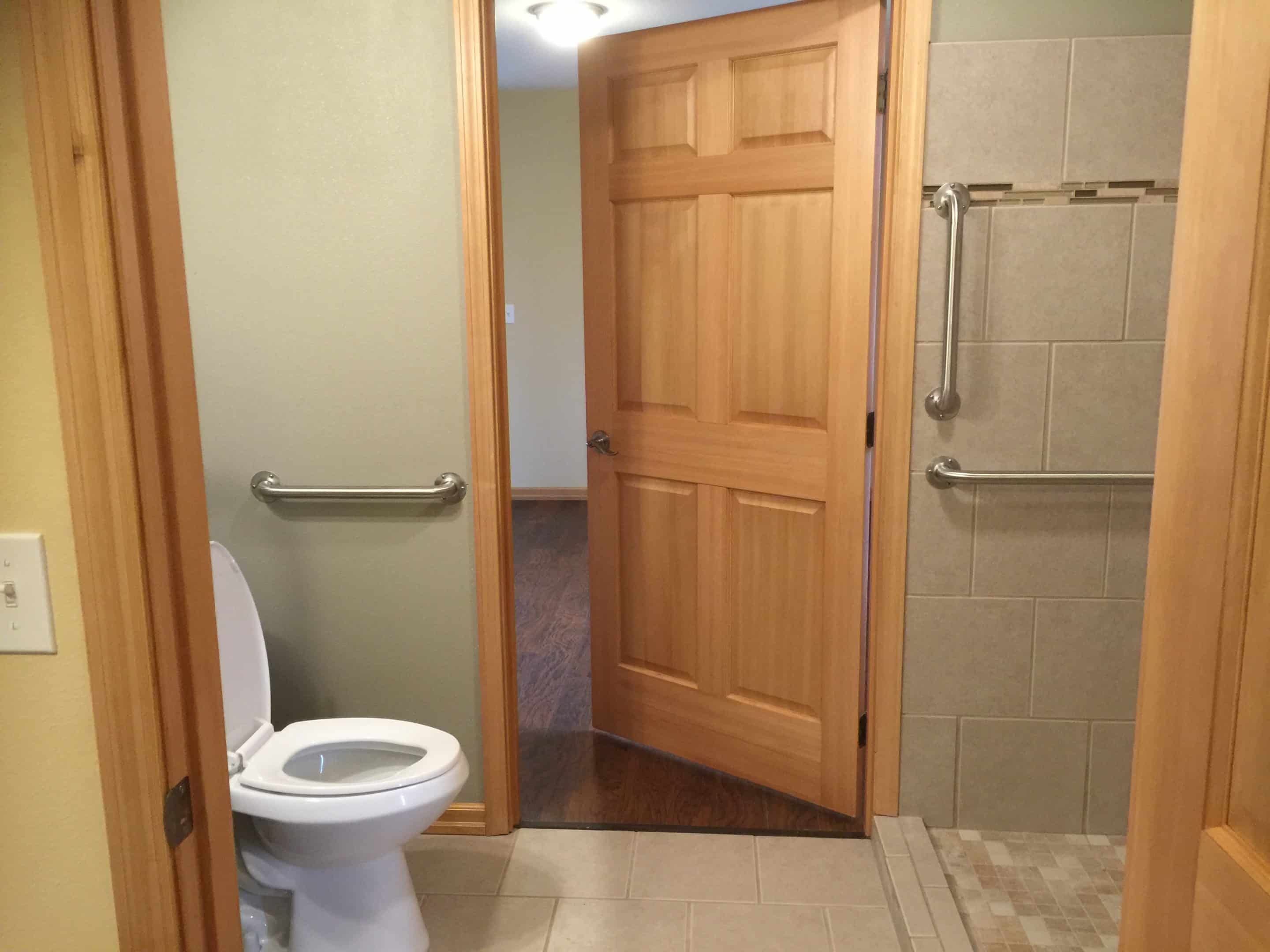 23303 La Pierre Dr, Mountlake Terrace, WA 98043, USA
Visiting Hours: 9:00am – 8:00pm
Mountlake Terrace Adult Family Home
It can be extremely distressing when you are unable to provide the specialized attention and assistance required by one of the most valued people in your life. Trying to provide nursing home care by yourself is certainly fulfilling, but it is quite overwhelming, all-consuming and even unsafe.
However, there is no need for you to panic. Mountlake Terrace AFH will make reviews of your needs and ensure we can assist you in this larger than life decision. Our Adult Family Home in the Mountlake Terrace Washington area offers full-time healthcare for your adult family members in a nurturing atmosphere.
After realizing that you need to look for alternate family and elderly care options like assisted living, and home nursing facilities, comes the task of investigating how each home is designed. We are here to eliminate the stress and remove the guesswork. Choosing our Adult Family Home in Mountlake Terrace assures you of the superior senior care you seek. Our senior adult family facility accommodates varying treatment needs, including
Physical therapy
Occupational therapy
Hospice and palliative care
Adult Family Home Mountlake Terrace WA
All nursing and adult family homes and healthcare facilities are expected to adhere to strict codes along with providing compassionate service. So, you might wonder, "Are all the assisted living services located near me in Mountlake Terrace equally good? Will it be fine if I choose just any Adult Family Home for mom?"
The fact is that Mountlake Terrace Adult Family Homes do differ based on their medical staff, treatment plans, amenities, ambiance, and affordability.
We strive to be better than the best Adult Family home by delivering the most exceptional quality rehabilitation and adult family care. As befits one of leading nursing-facilities located in the Mountlake Terrace region, we ensure:
Trained and experienced caregivers on-site 24/7
RN and Doctor on call
Small resident/staff ratio to provide personalized care
Customized meals per the individual dietary limitations of patients
Senior Housing Mountlake Terrace
Our Adult Family senior living services for Mountlake Terrace area residents are second to none. At our adult family home, we are committed to giving our patients a relaxed, homely and safe environment.
We maintain an ADA compliant adult family living facility and have rooms with an assisted roll-in shower. To put AFH patients entirely happy and at ease during the time they receive home care nursing from us, we:
Provide cable television
Organize customized recreational activities
Have an open door visitation policy
Make private phones available
Our Mountlake Terrace Adult Family Home gives you complete peace of mind that your loved ones are in good hands.
Looking at the adult family homes in the Mountlake Terrace Washington area? Check out La Pierre, a leading assisted living adult family home in Snohomish County Washington. Call 425-549-4825 for details.
CARE AND SERVICES
Alzheimer's and Dementia
Arthritis and Diabetes
Developmentally disabled
Mental health and Depression
Incontinence and Catheter-care
Two person transfers
Hair and nail services
Home care equipment and supplies
Age-related conditions
Congestive Heart Failure
Neurological problems
Parkinson's and Stroke patients
Bed bound and respite-care
Foot-care
Feeding tubes
Bariatric-Care
23303 La Pierre Dr, Mountlake Terrace, WA 98043, USA
Visiting Hours: 9:00am – 8:00pm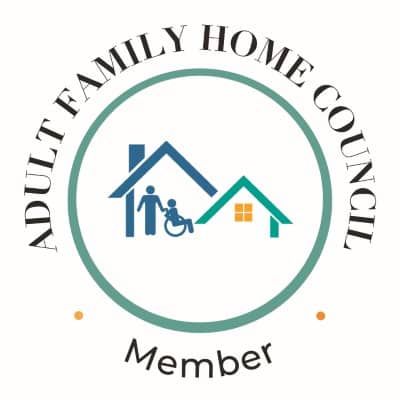 Looking for homes with
specialized care?