Marysville Senior Care AFH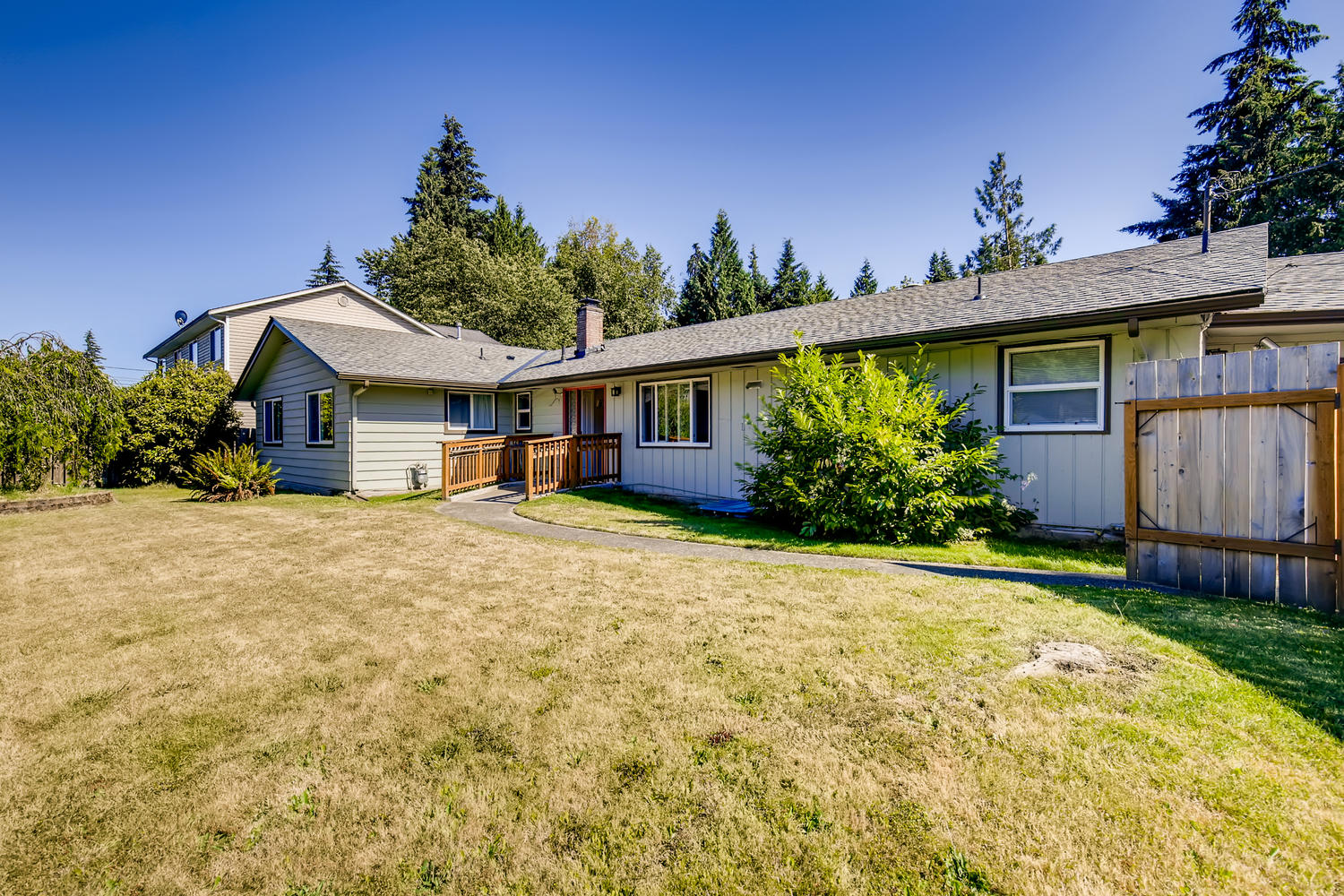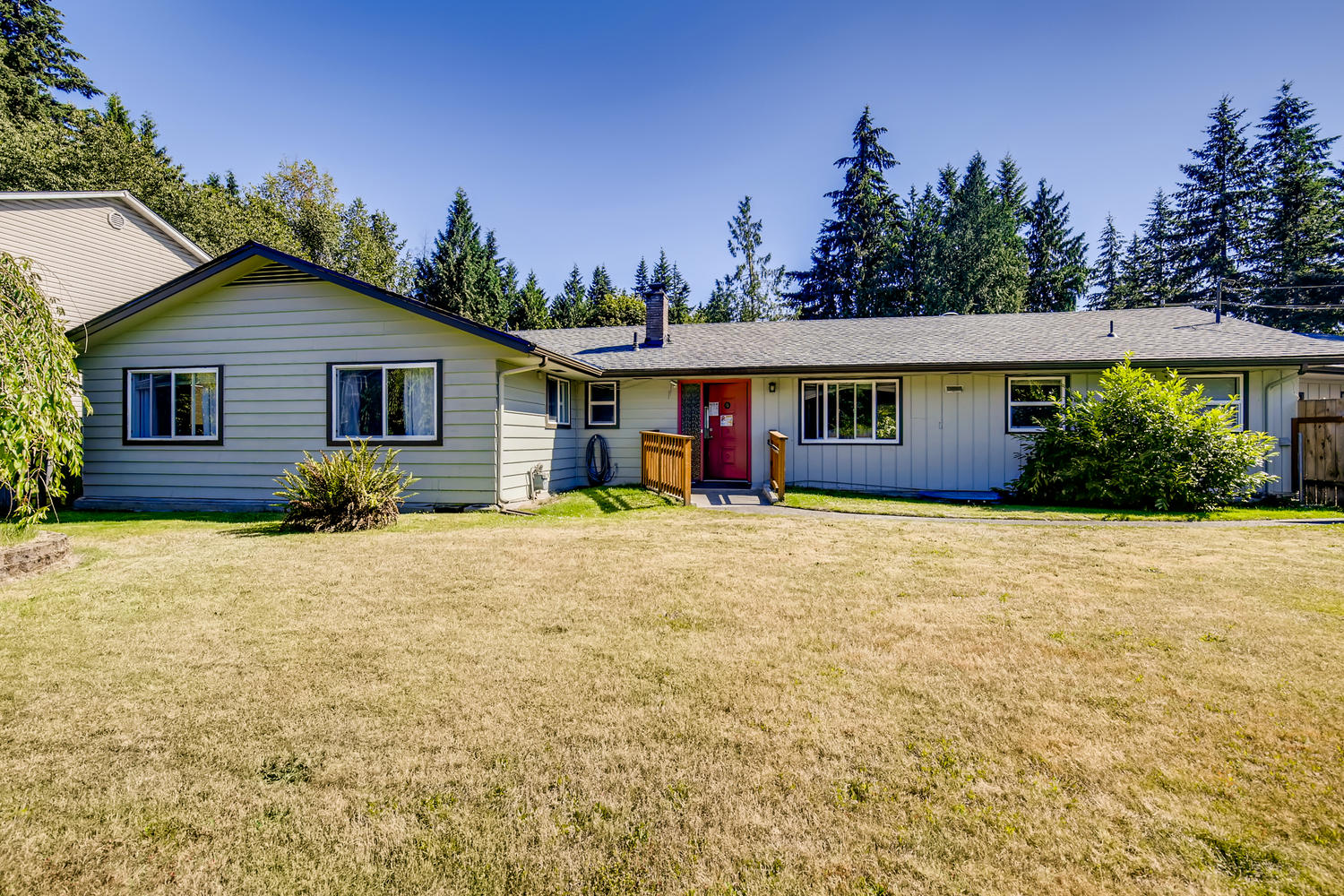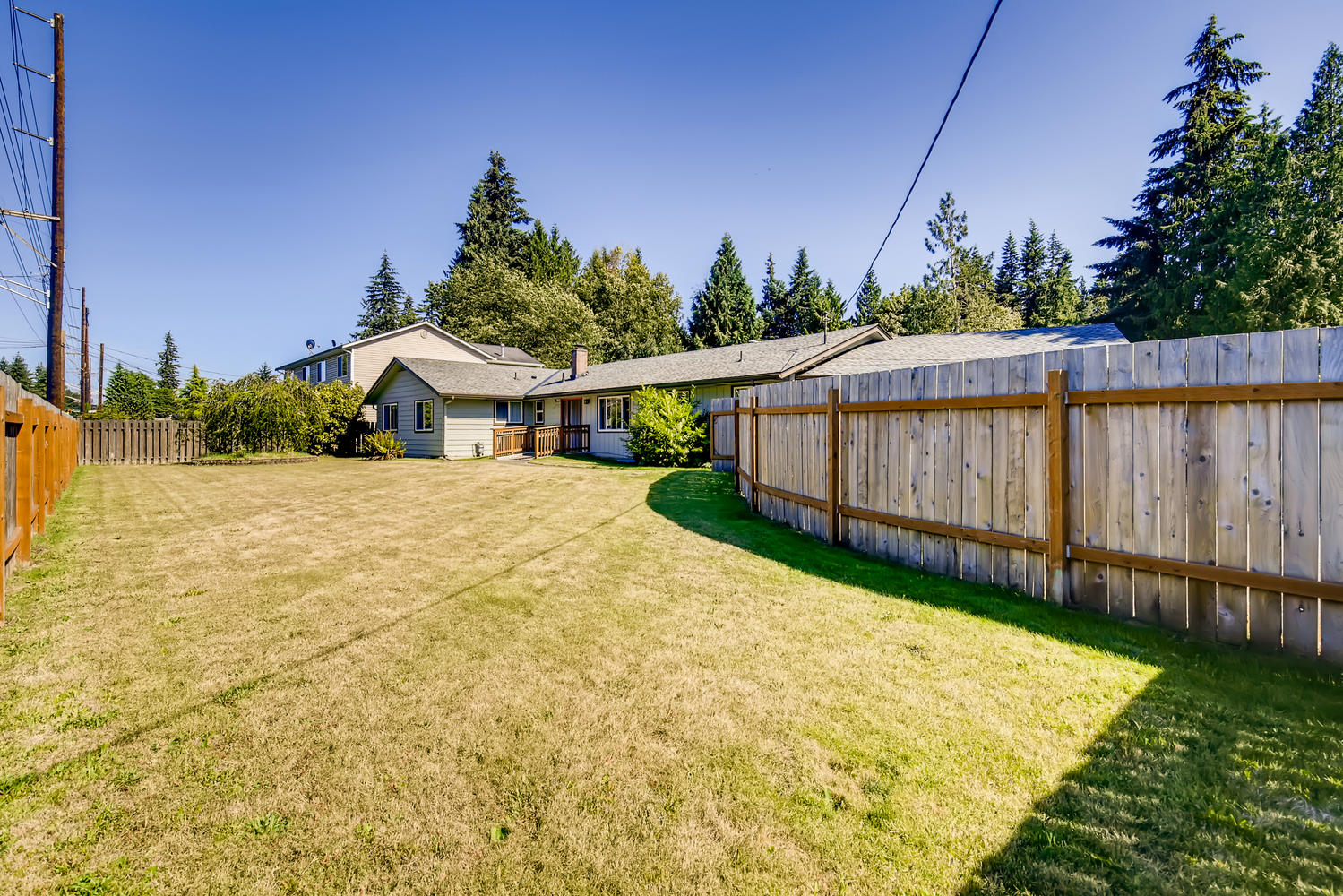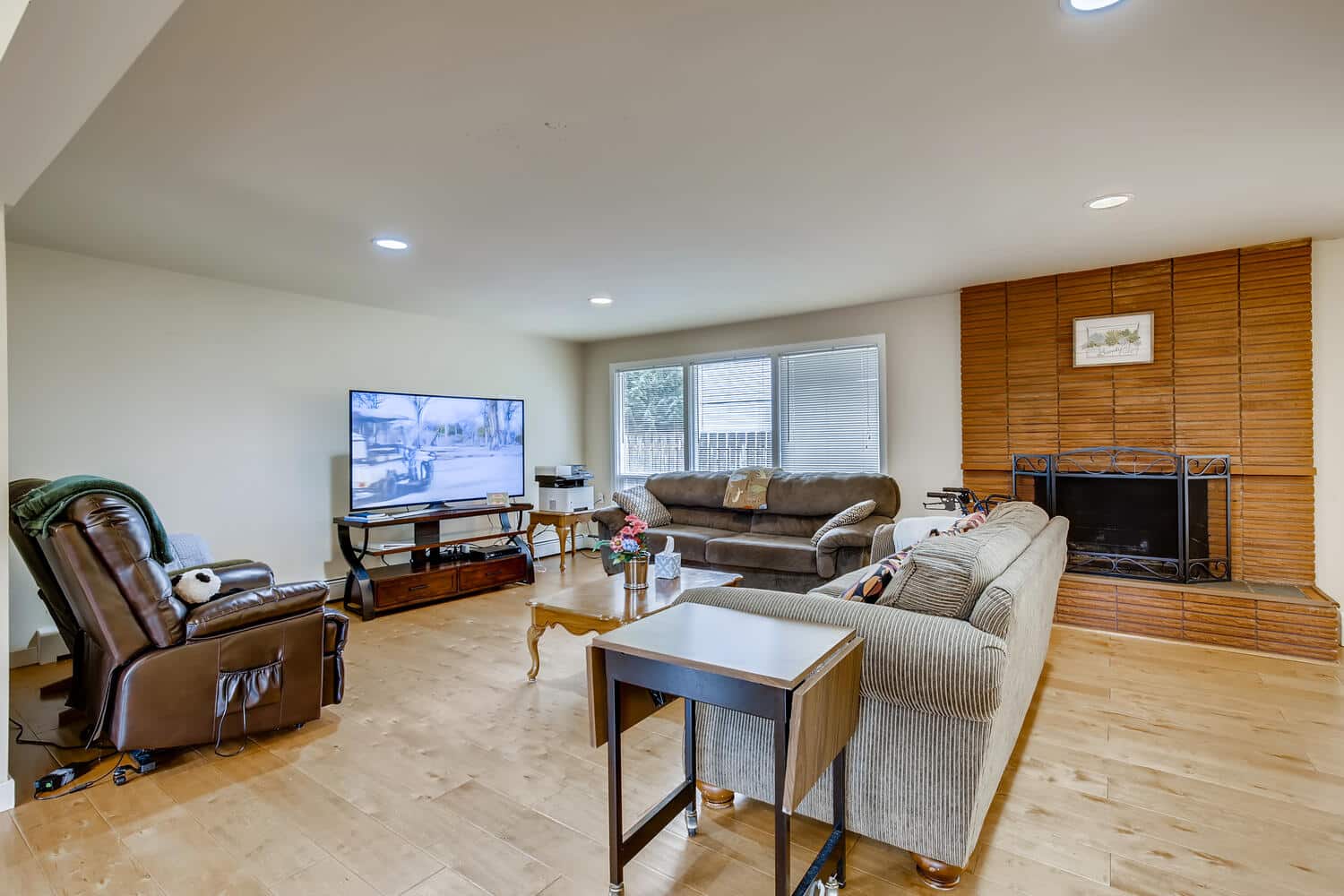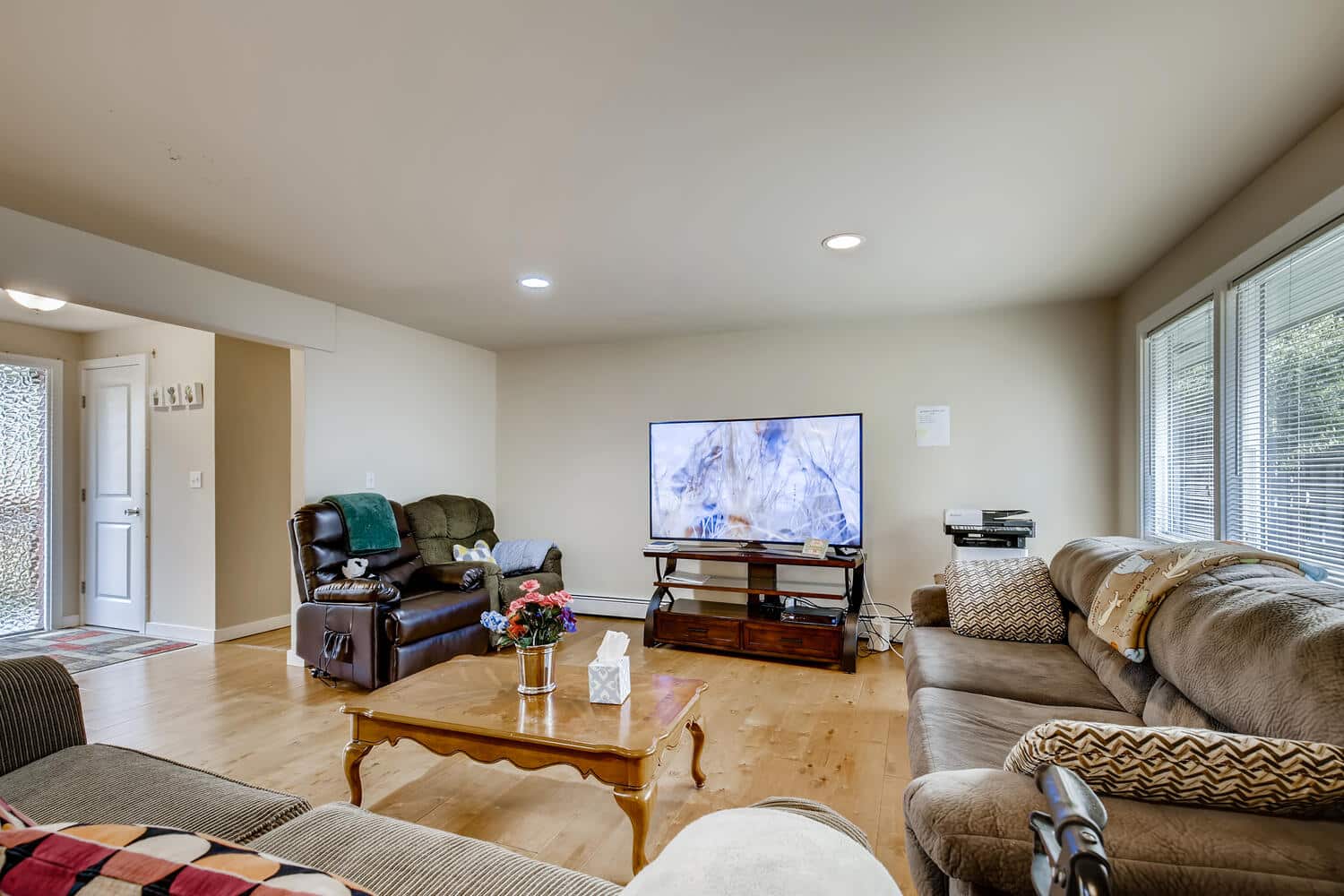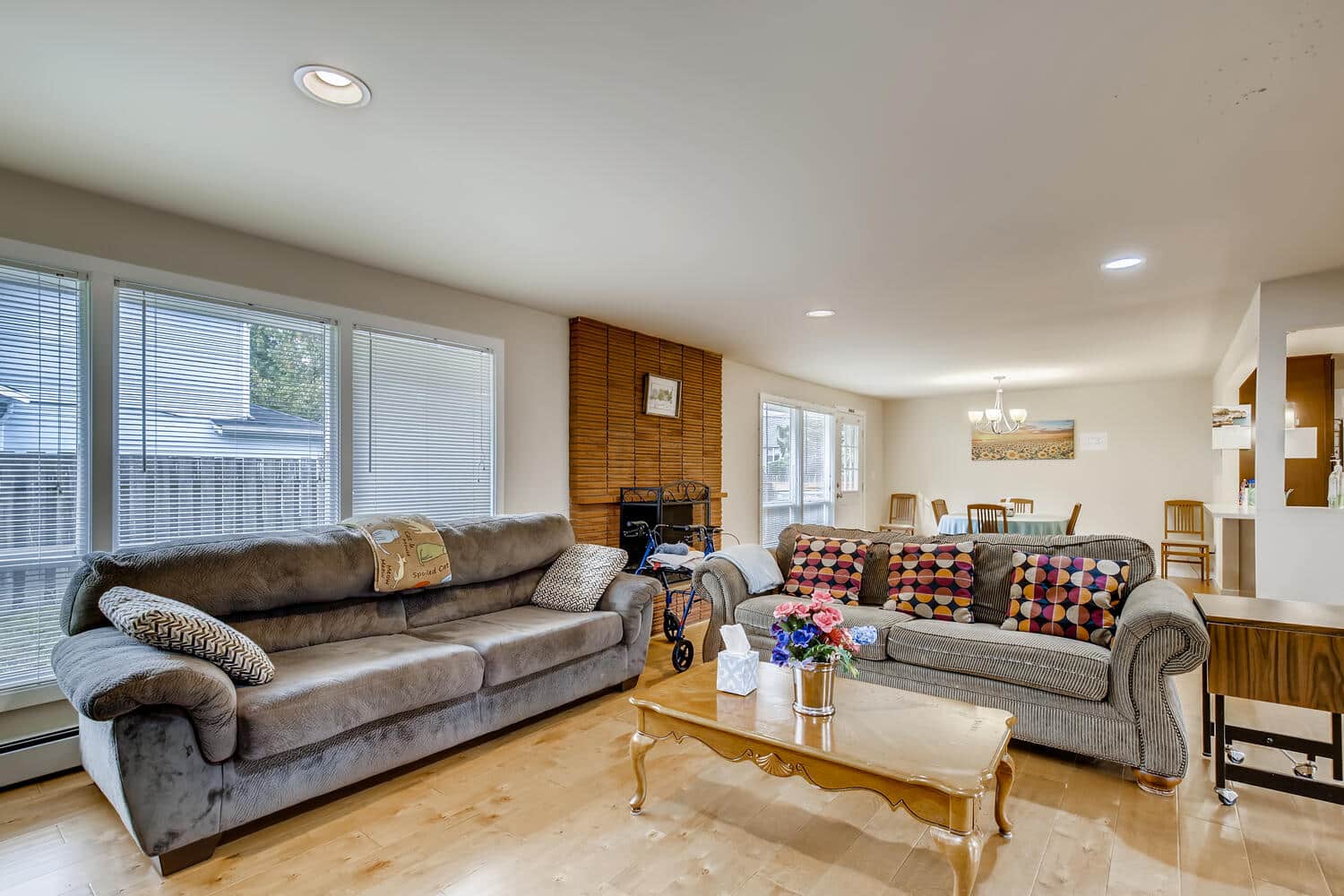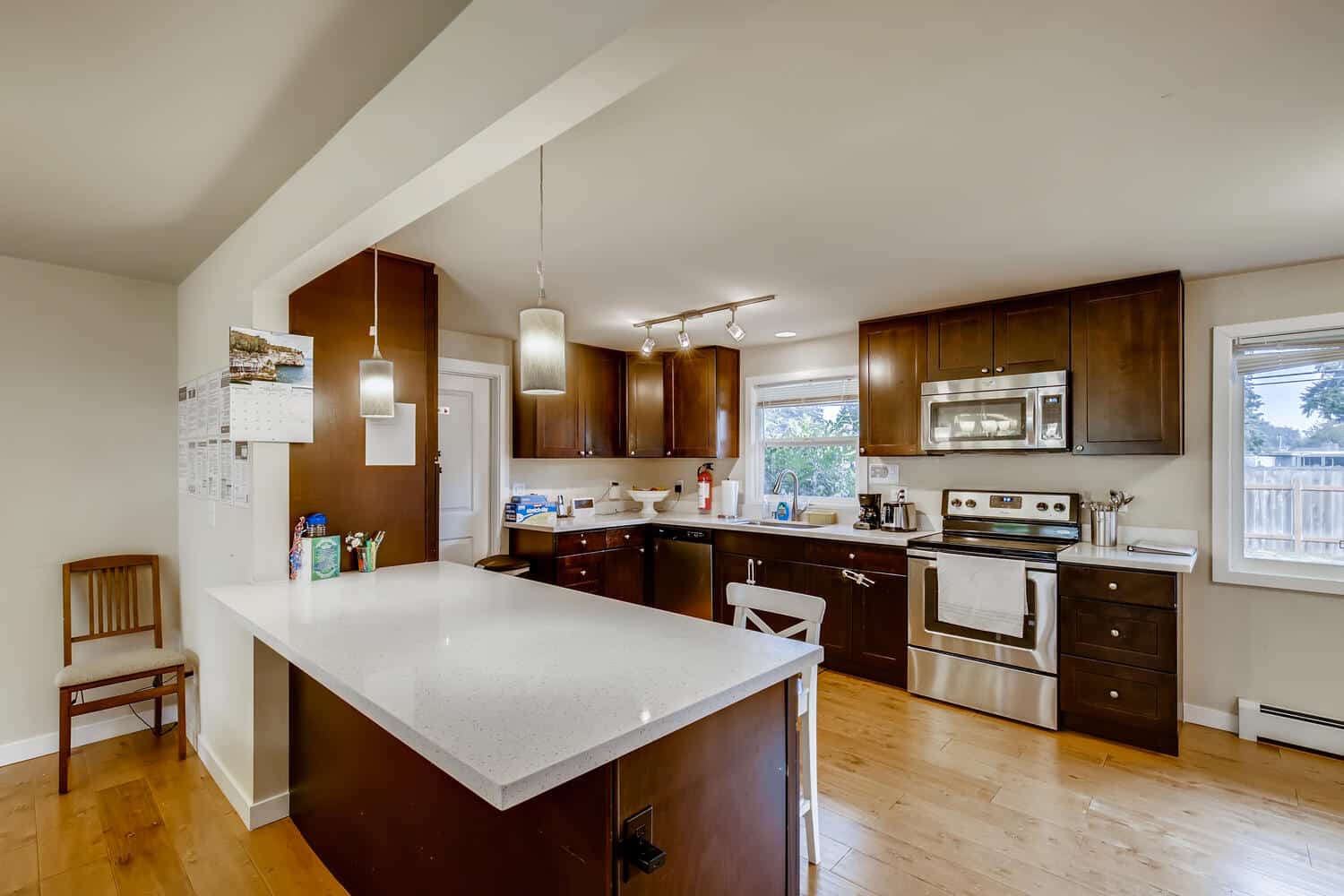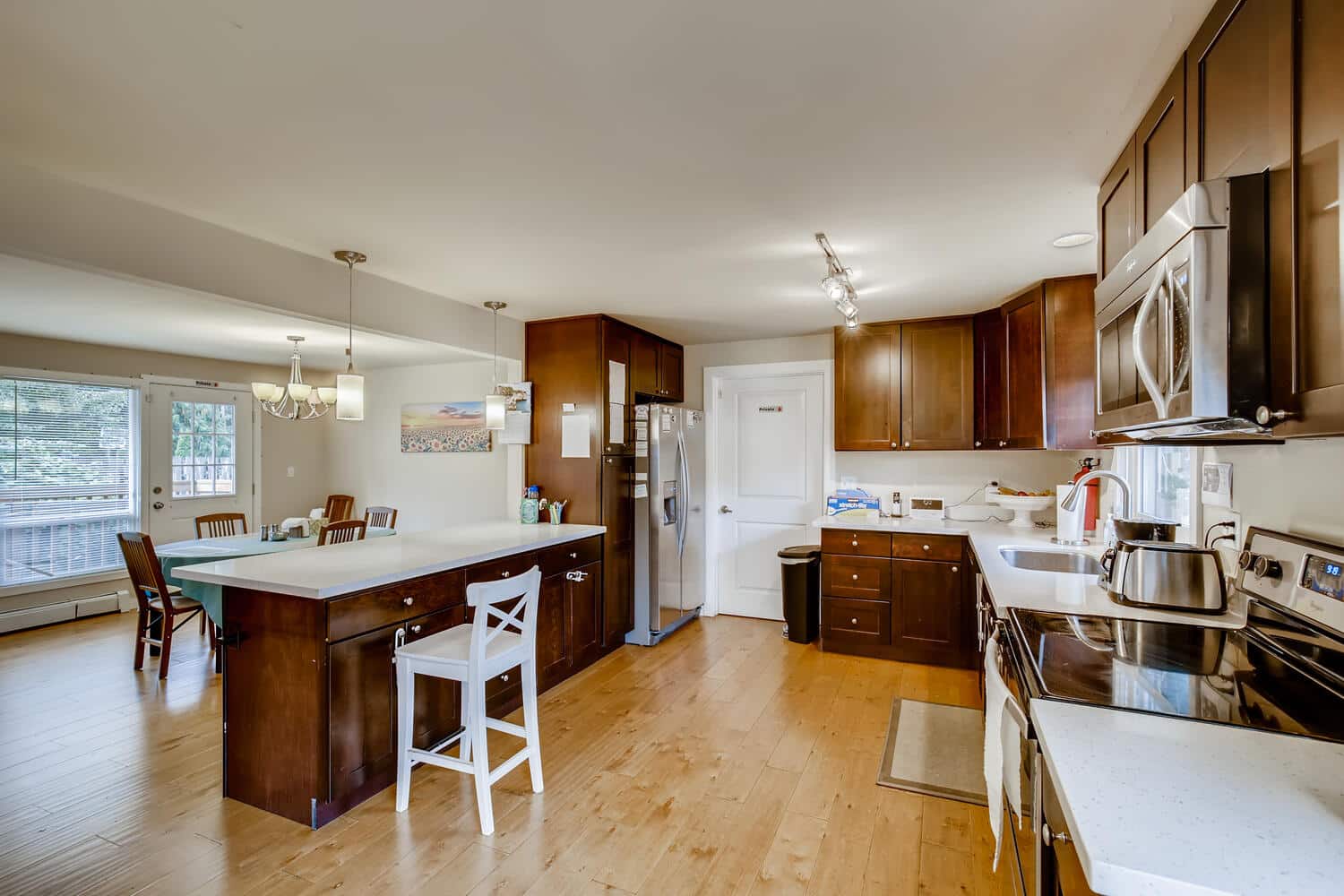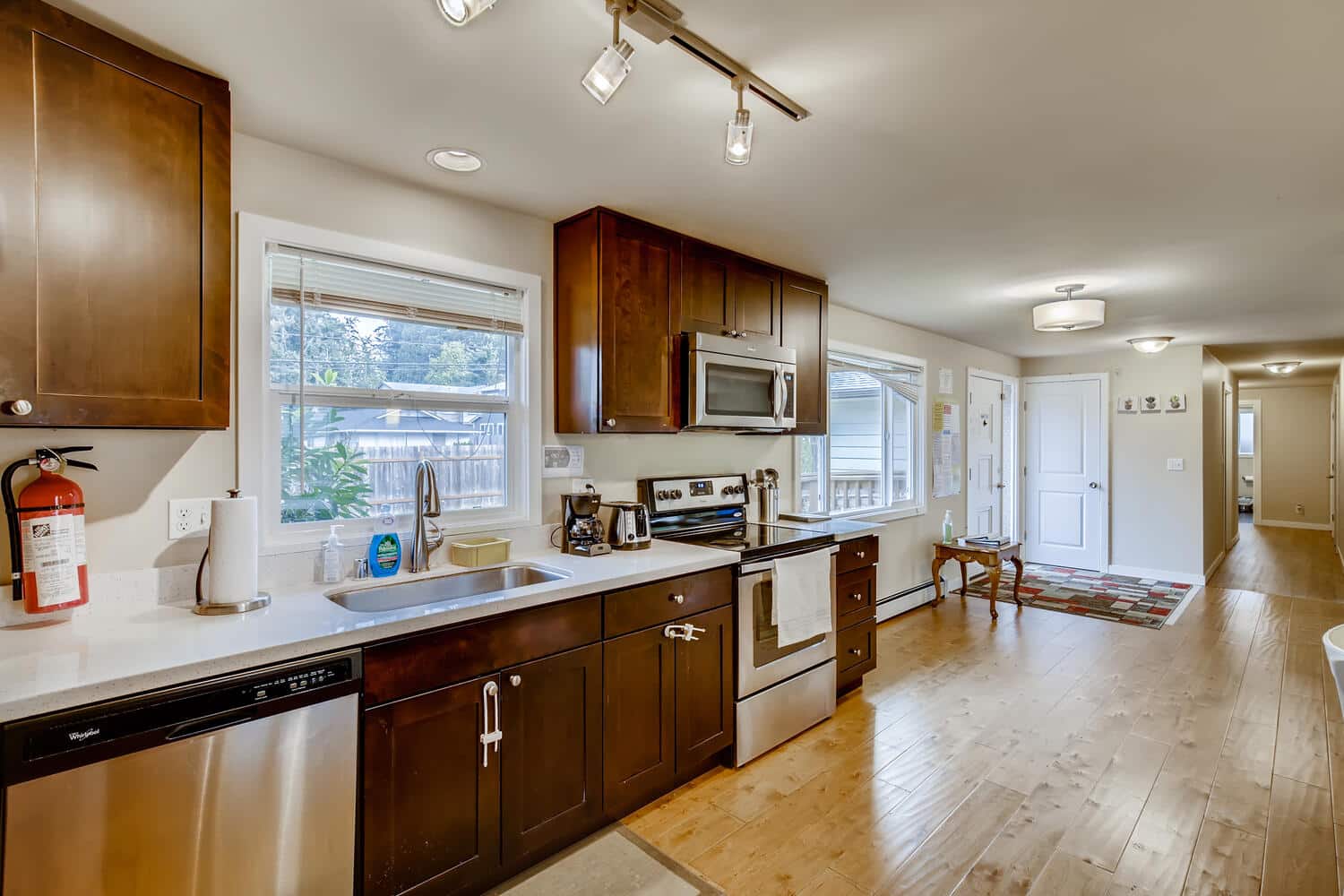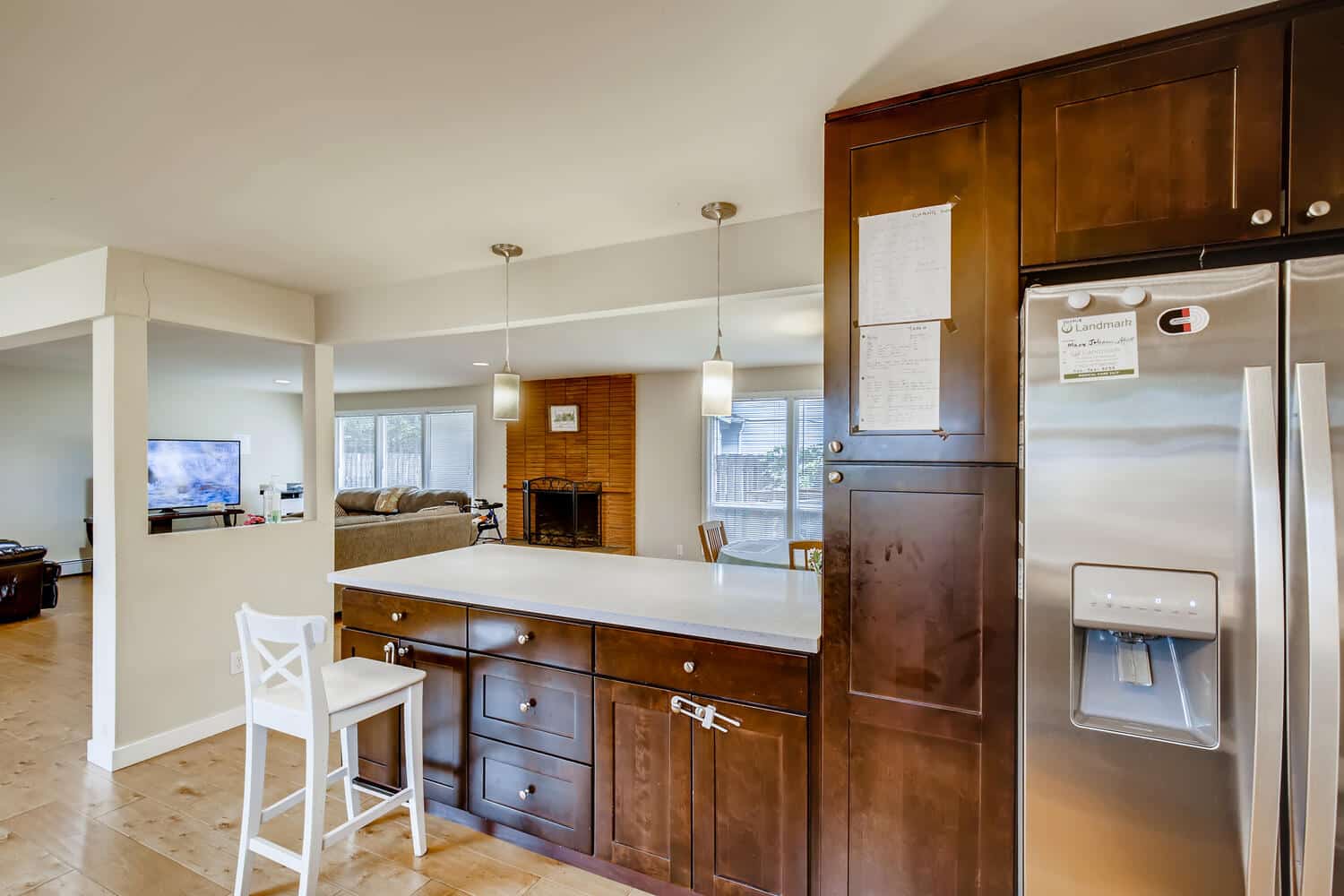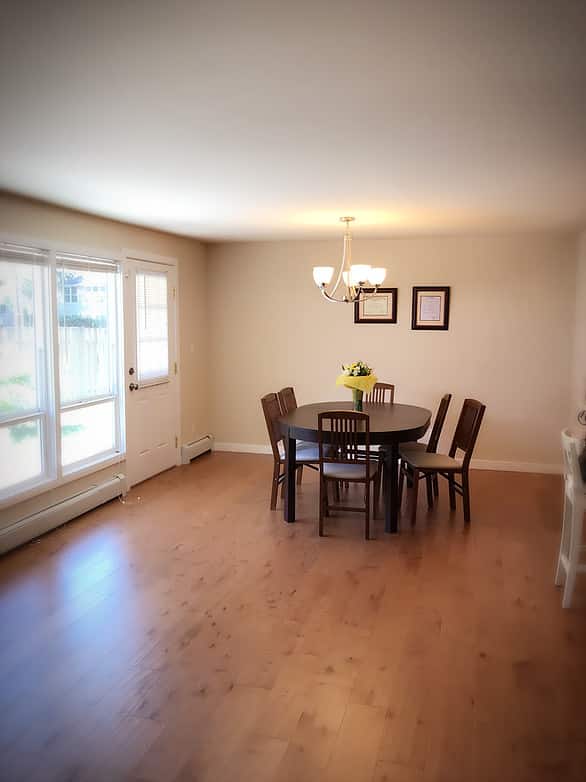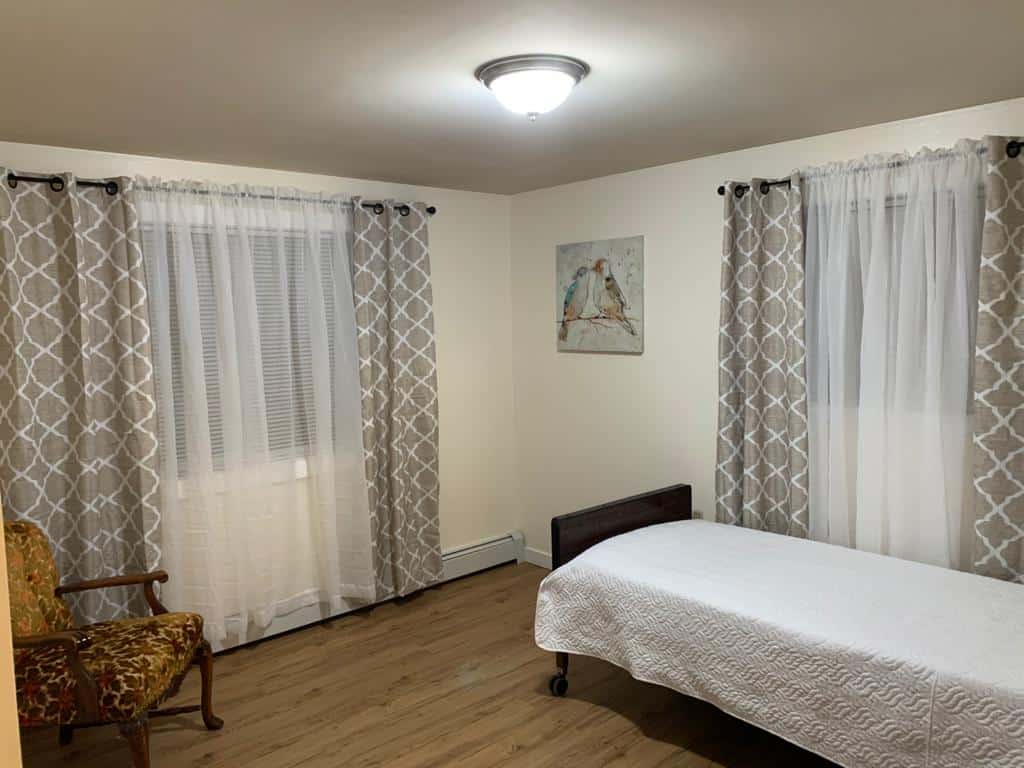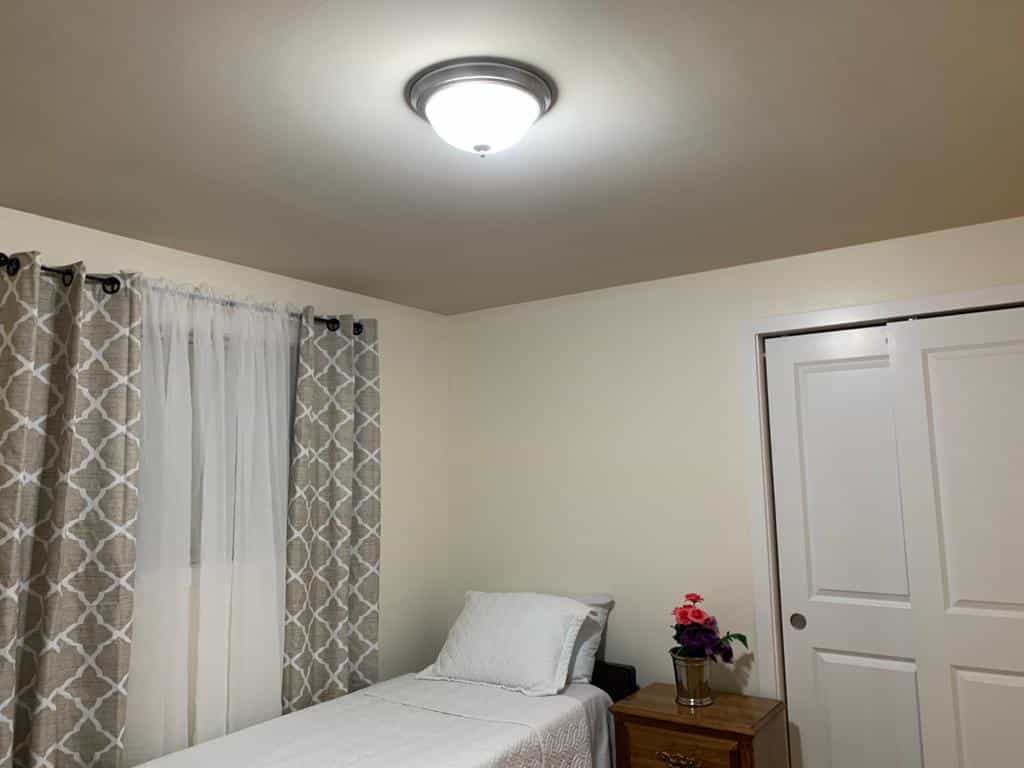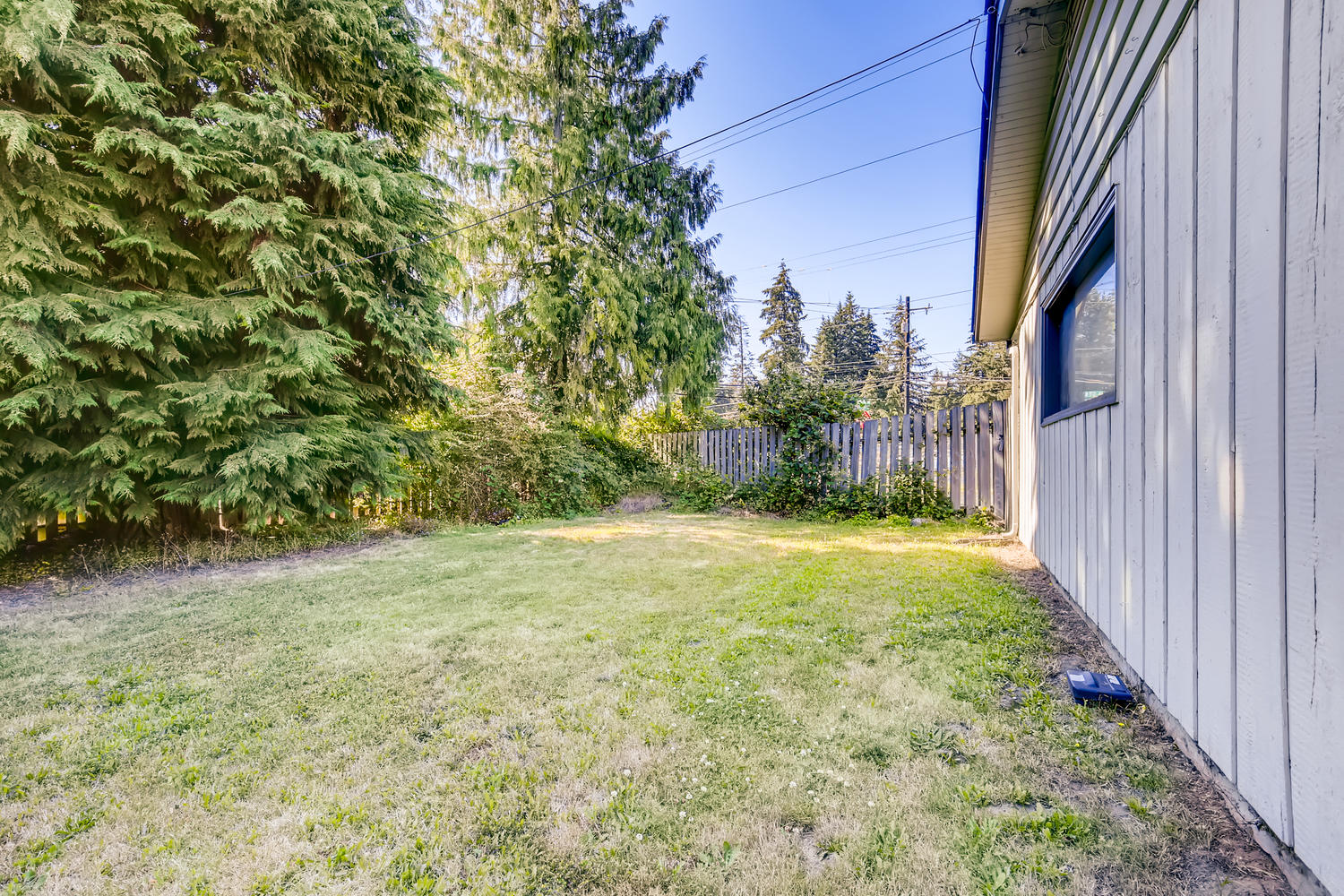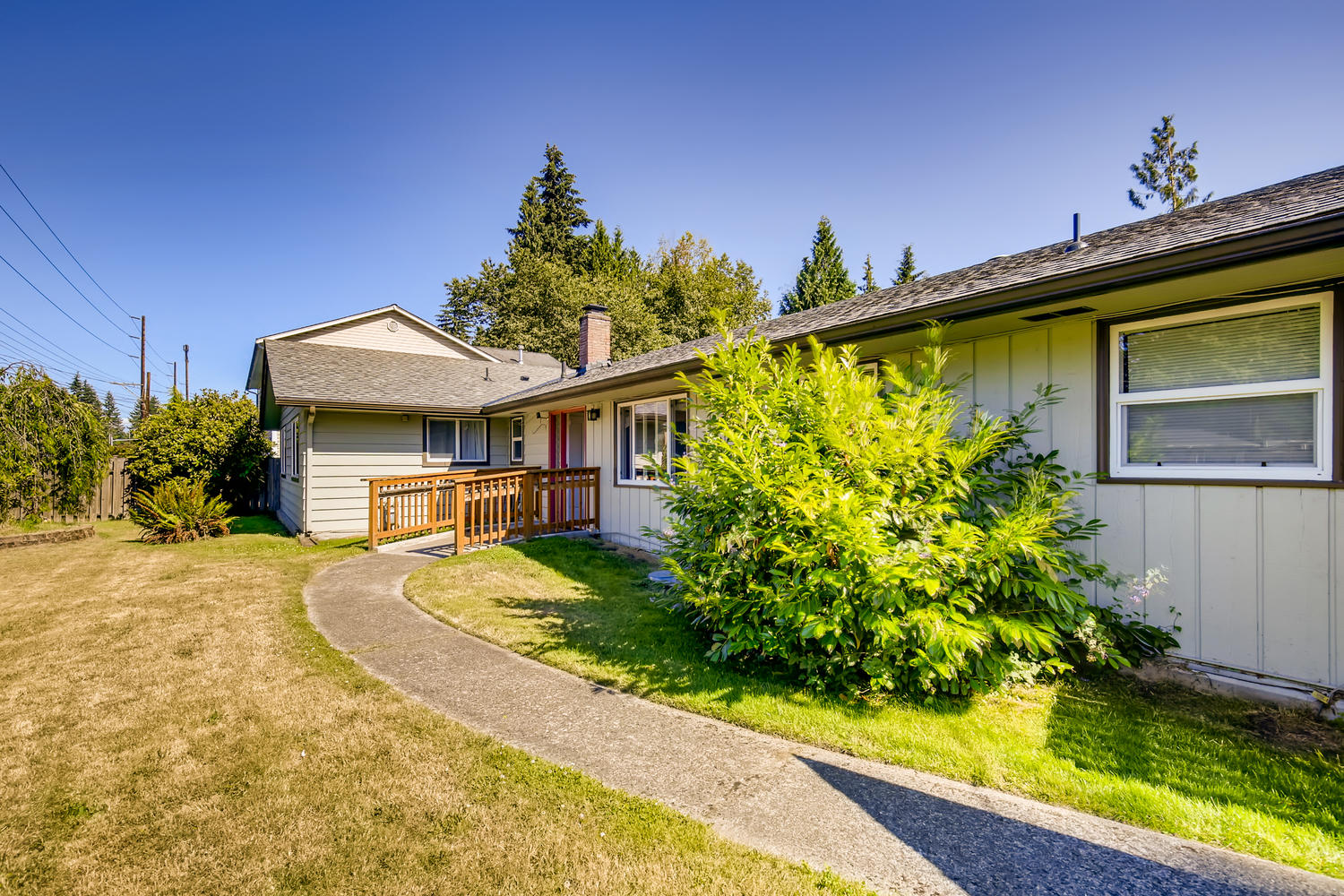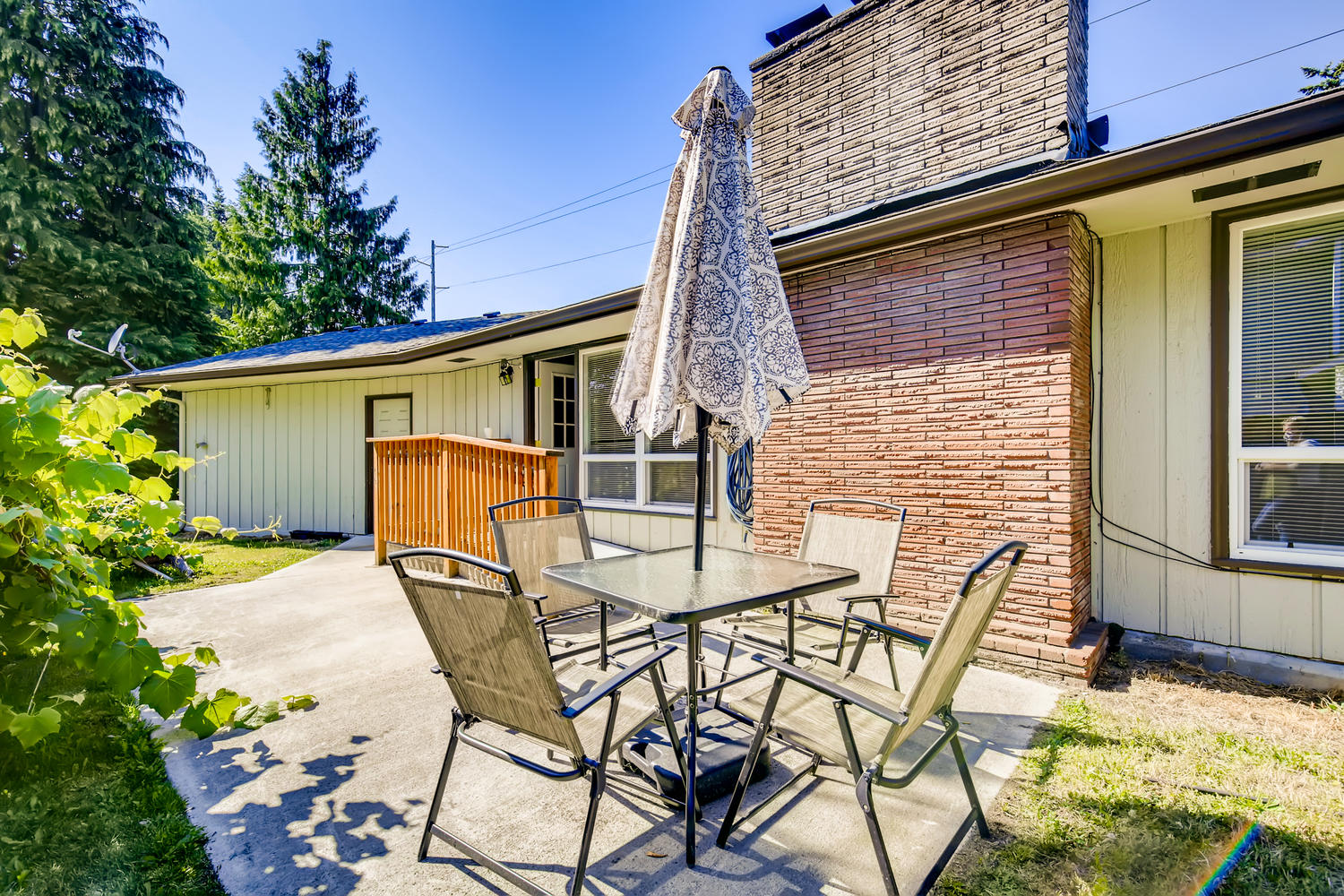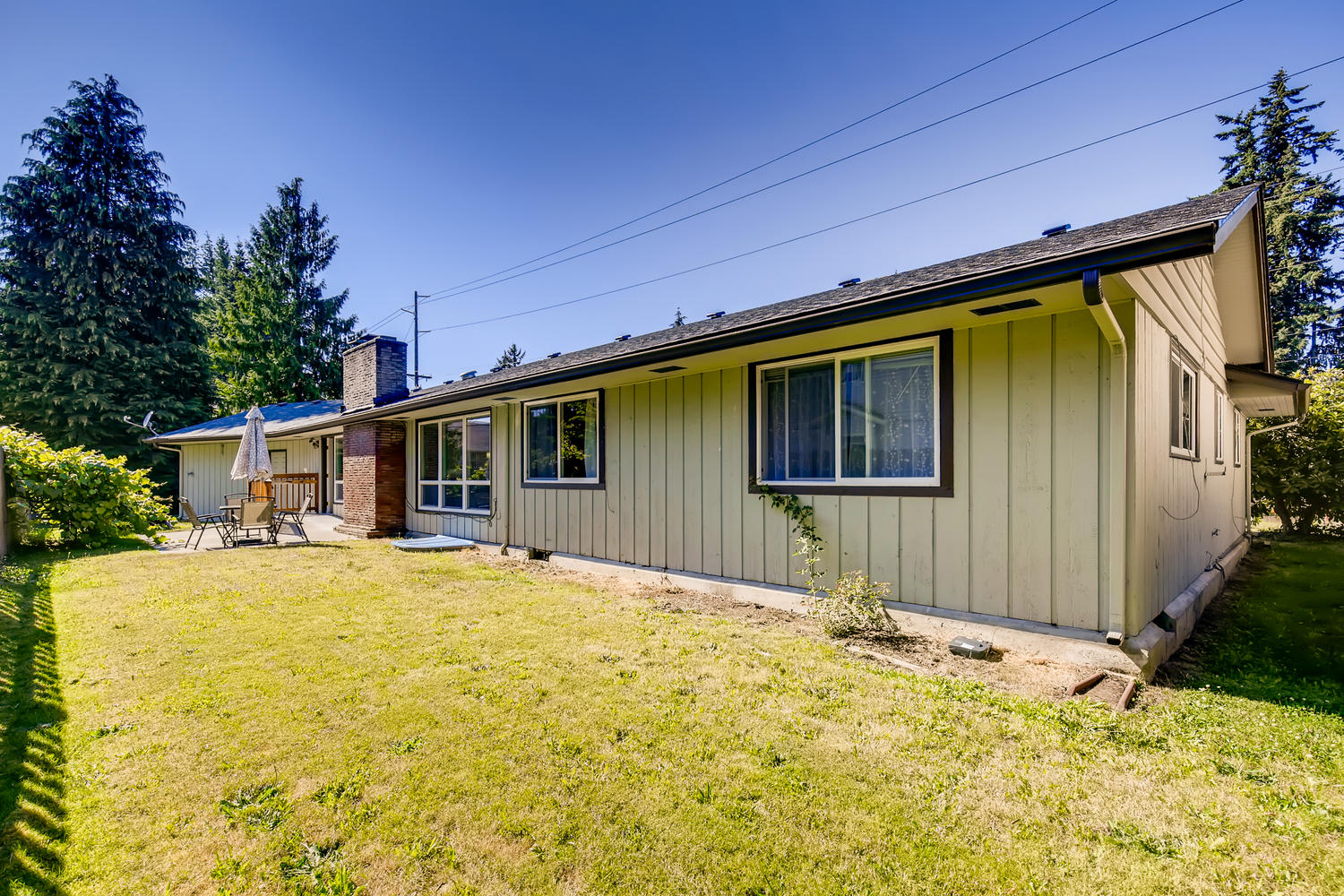 9925 48th Dr NE Marysville WA-large-004-007-Exterior Front-1500x1000-72dpi
9925 48th Dr NE Marysville WA-large-003-011-Exterior Front-1500x1000-72dpi
9925 48th Dr NE Marysville WA-large-005-008-Exterior Front-1500x1000-72dpi
9925 48th Dr NE Marysville WA-large-013-013-Living Room-1500x1000-72dpi
9925 48th Dr NE Marysville WA-large-014-014-Living Room-1500x1000-72dpi
9925 48th Dr NE Marysville WA-large-015-015-Living Room-1500x1000-72dpi
9925 48th Dr NE Marysville WA-large-018-016-Kitchen-1500x1000-72dpi
9925 48th Dr NE Marysville WA-large-019-019-Kitchen-1500x1000-72dpi
9925 48th Dr NE Marysville WA-large-020-020-Kitchen-1500x1000-72dpi
9925 48th Dr NE Marysville WA-large-021-022-Kitchen-1500x1000-72dpi
46c71f46-501c-409a-826a-c9d290a4dcee
0ebcdcf5-a6e1-4437-b265-03b0b39f01be
9925 48th Dr NE Marysville WA-large-010-009-Back Yard-1500x1000-72dpi
9925 48th Dr NE Marysville WA-large-006-003-Exterior Front-1500x1000-72dpi
9925 48th Dr NE Marysville WA-large-007-005-Patio-1500x1000-72dpi
9925 48th Dr NE Marysville WA-large-008-004-Back Yard-1500x1000-72dpi

















9925 48th Dr NE, Marysville, WA 98270, USA
Visiting Hours: 9:00am – 8:00pm
Adult Family Home Marysville WA
Long term nursing care planning can be an uneasy, but necessary topic of discussion among families. Seeking an Adult Family Home or Nursing Home for your loved one in Marysville can be challenging. With the plethora of elder living reviews, the possibilities and the sheer size of the healthcare industry alone, treatment placement is an intimidating and lengthy challenge.
Marysville Senior Care AFH, an Adult Family Home, in Snohomish County, seeks a peaceful alternative to the stressful life decision of choosing a nursing home for your loved one. MY AFH works differently than larger rehabilitation facilities. We look after your loved one 24/7 in a smaller, more home-like setting than many nursing facilities can offer.
We are different in many ways:
Highly personal attention
Small ratio of staff to residents
Devoted, live-in staff, 24/7
RN and home doctor on call.
Transportation services
Pharmacy delivery
Personal dietary needs attended to
We offer high quality and low cost skilled elderly community in Marysville Washington. Adult Family Homes bring the personal attention that will make your loved one feel at home, safe, and comfortable in Marysville.
Marysville Adult Family Homes
If you are thinking, "Where is the best adult family home in Marysville for mom?" Consider Adult Family Homes. MY AFH, adult family homes work to provide 24/7 supervision for your loved one including the needs listed below and many of the other basic in-home needs. Our adult family homes in Marysville have nursing staff and caregivers on site 24 hours a day, seven days a week.
Rather than the larger atmosphere of rehabilitation nursing homes in Marysville or the low help assisted living services provide, adult family homes provide a small, home living place with a small number of residents. We know finding a skilled Adult Family Home is a sensitive and stressful time, so we seek to exceed your expectations when searching for care in your senior hoursing.
We strive to provide Marysville with these amenities and more:
Comfortable, "like home," safe housing
Nutritious, dietary custom meals
Medication management
Healthcare needs
Physical activities
Hair, nail, podiatry needs
Roll-in showers
AFH Senior Care Marysville
Your peace of mind concerning your loved one is our ultimate goal. Looking for an Adult Family Home with 24 hour nursing treatment in Marysville Washington? Call (866-214-4930) when looking for home care nursing in Marysville. We provide a nursing home skilled facility within a welcoming, home environment. Schedule a visit today at one of our Marysville locations. Call or email us at office@afhmanagement.com.
CARE AND SERVICES
Alzheimer's and Dementia
Arthritis and Diabetes
Developmentally disabled
Mental health and Depression
Incontinence and Catheter care
Two person transfers
Hair and nail services
Home care equipment and supplies
Age-related conditions
Congestive Heart Failure
Neurological problems
Parkinson's and Stroke patients
Bed bound and respite care
Feeding tubes
Bariatric and Foot Care
9925 48th Dr NE, Marysville, WA 98270, USA
Visiting Hours: 9:00am – 8:00pm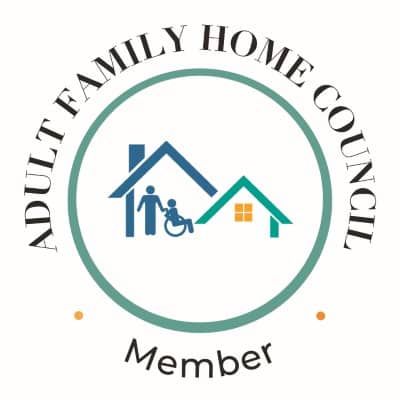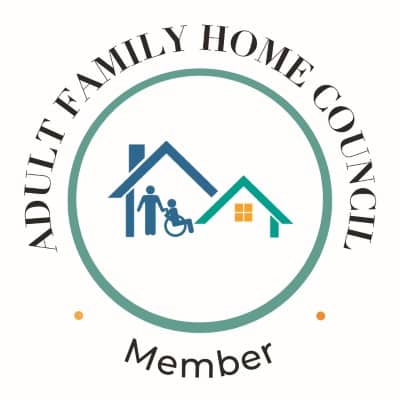 Looking for homes with
specialized care?