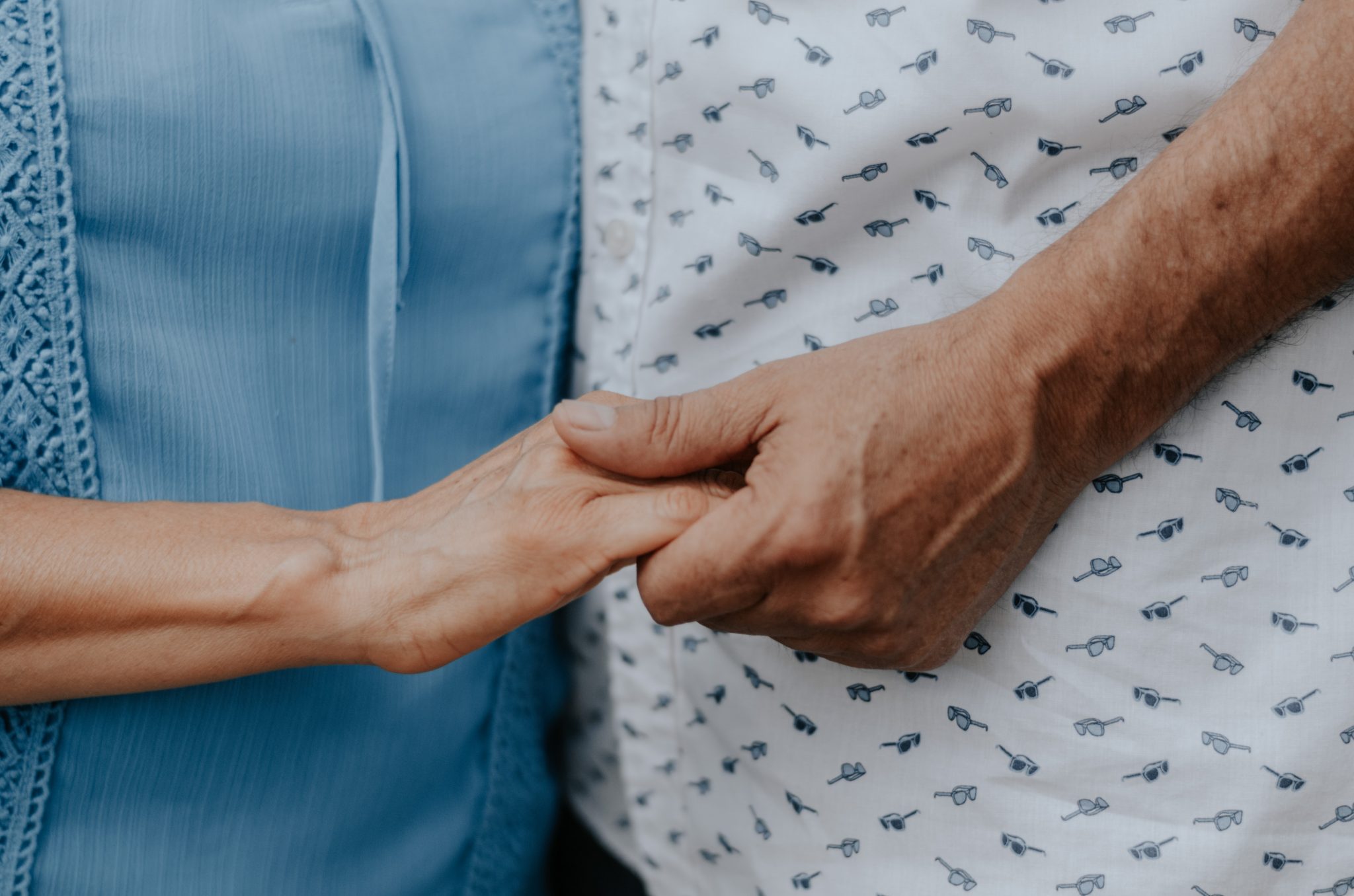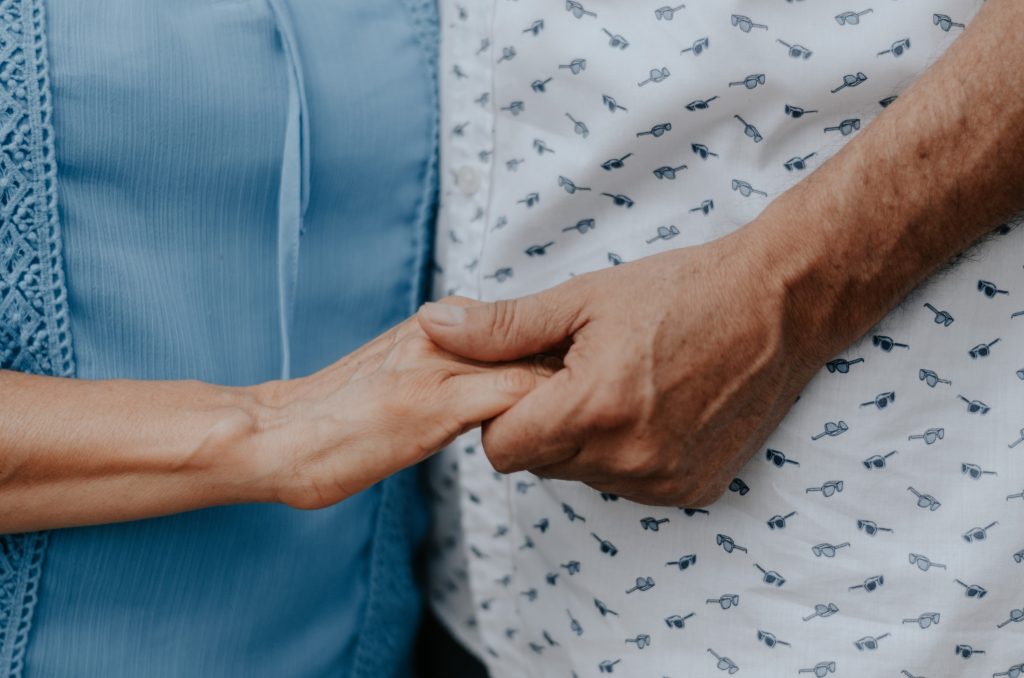 Trying to find long term care choices for your loved one in King County, or other areas of Washington state? MyAFH is excellently equipped to help you find the best home options for you in Seattle, and the rest of King County! No matter the level of care that you or your family member may need, our staff can help you identify the right placement for long term care in Washington.
We manage quite a few residential facilities within Seattle, Renton, Burien and other cities in King County. This special network of long term care housing locations are specifically equipped for providing the exact services needed by the residents in our home. No matter if they suffer from severe age related conditions like dementia, or need help with physical ailments we can provide the care needed.
If you or a loved one has recently been diagnosed with a condition that requires moving into a long term care situation, it is very likely that adjusting will be stressful and emotional for both those experiencing the issue, and their family members. We are here to help in these difficult times by providing the perfect options for your loved one, where they will be cared for like family and live in a beautiful home with just a few other residents.
Long Term Care Homes
Residents living in homes provided by MyAFH are given the freedom to live the way they are comfortable with and are able to, based on their needs, conditions and desires. Whether they need assistance with taking their medication and getting around the house safely, or need special assistance for memory conditions our staff can appropriately prepare and care for them.
Each one of our homes are very flexible in their levels of care, but at the same time also specializes in certain types of care and residents. Some homes specialize in helping patients with mental health and memory conditions, while others specialize in care for those with physical needs or are bedbound. We are always happy to help you find the perfect home for what your loved one needs!
Long Term Nursing Home
MyAFH's staff and leadership do not view our residents and their families as a paycheck, or a burden to be dealt with. Instead we put the needs of our seniors and their loved ones as our first priority, and care for them as if they were our own family. With compassion and empathy as our driving forces and guiding principles, you can be certain that your loved one will be gently cared for, with dignity, respect and thoughtfulness.