ADULT FAMILY HOME vs. ASSISTED LIVING
ASSISTED LIVING KENT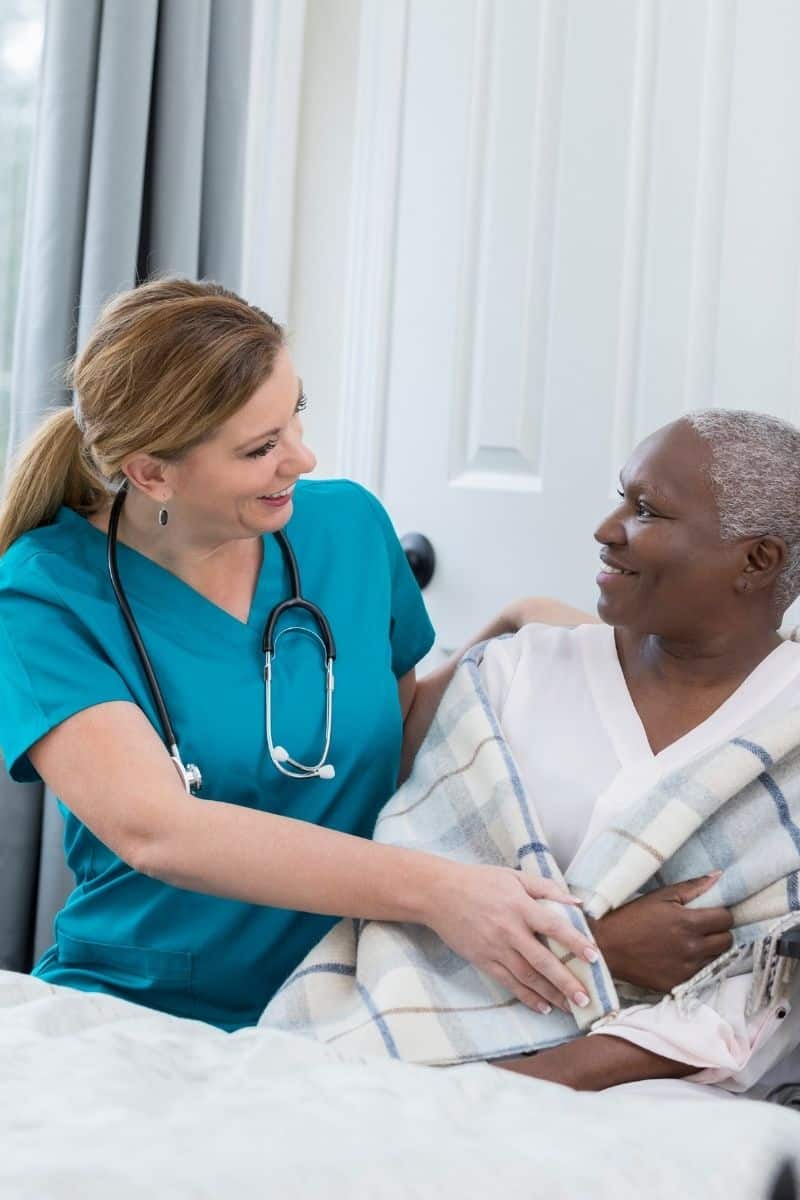 Do you require assistance finding an assisted living home, or adult family home in Kent, Washington? MyAFH is the best online resource for adult family home facilities, an alternative to normal assisted living facilities!
What is the difference between an Adult Family Home and an Assisted Living Facility? 
The term "Assisted Living" may be more widely known and more broadly defined than Adult Family Home. Both can be good options for your loved one, but there are a few key differences when choosing a place for your senior to call home. Here are a few of those differences, generally speaking, at a glance:
| | |
| --- | --- |
| Adult Family Home | Assisted Living Facility |
| Maximum of six residents | May have hundreds of residents |
| More personalized care and interaction | Some medical and ADL care available |
| Small group and independent activities available | Often have large group activities and entertainment available |
| Homes in regular neighborhoods | Apartment-style facilities |
| More of a "family" feel | More of a "community" feel |
With multiple homes in the town of Kent here in King County, throughout the city and near locations like Kentridge, MyAFH management runs a network of senior family housing locations which are perfect for your loved one's assisted living or 24/7 service needs. Our caregivers provide individualized, caring assisted living help to those in our homes, tailoring to the specific health and living needs of your loved ones.
You may believe that placing your loved one in a large nursing home facility, or getting someone to stop by your loved ones' apartments for assisted living services once a month are the only choices you have in Kent, Washington, if you're looking up senior living options in the area.
However, MyAFH's Kent adult family homes are a far better choice, as we have built them so that our senior living denizens are able to have their needs assisted at all times, while participating in fun activities as much as they are able and willing to. Residents will enjoy having an individual bed, laundry taken care of for them, food preparation and careful cleaning throughout the home. Our insured Kent assisted homes are only allowed to hold up to 6 to 8 unrelated people, excepting married couples who are living in the home together of course. Please call us for more details about our MyAFH locations, cost, and any other questions as each community home has unique amenities.
SENIOR LIVING KENT
Our senior housing facilities located in Kent are equipped to help senior patients with memory conditions that require continual help, including memory issues like dementia, Alzheimer's and many more. Caregivers are taught how to respond quickly in emergency situations for anyone in their communities, and can provide essential first aid and help immediately which can be a lifesaver in critical times where seconds can mean everything.
Average assisted living facilities or retirement homes in Kent typically have hundreds patients packed into dozens of small box-like rooms, all
in massive warehouse-like buildings meant for containing the maximum number of people possible. There are only so many doctors available at any time, and so they may only have time for what is absolutely necessary and very little time for more personal, emotional help.
This often means isolated living for your loved one that may be unpleasant and have a high cost on their mental health, not to mention if their living is affected by other conditions already taking away their ability to be independent, and pain-free. To help with the growing senior population, MyAFH's network of Kent assisted family house communities provide personal, special service from our caregivers that will give your loved one the kind of services they deserve, nearby where you live!
Our highly trained assisted living community employees in Kent, Washington homes are insured to help with the care needs our seniors have, including the following:
Bariatric Care
Ostomy Care
Foot Care
Hair and Nail Trimming
Most Other Daily Basic Living Needs
ASSISTED LIVING FACILITIES KENT
Rather than providing for Kent residents who need 24/7 care just as a job, MyAFH always keeps our 2 traits of compassion and empathy at top of mind, and this goes for all our caregivers and all employees. This mindset is enforced to make sure that all seniors living in MyAFH homes will be cared for like family.
You may still have questions about MyAFH's adult family homes vs. nursing homes in Kent. Here are a few frequently asked questions:
What is the difference between an Adult Family Home and a Nursing Home?
An Adult Family Home provides more personalized care in a more home-like setting, while Nursing Homes are larger facilities that operate more like hospitals, with close care and supervision for residents. Adult Family Homes can also offer this close care, though the community is much smaller and personalized.
How do I know which Adult Family Home will work best for my loved one?
Feel free to contact MyAFH by using our contact form or calling us. Or you can search for Adult Family Homes in your area and contact them directly.
How do Adult Family homes stay accountable to the state?
The state of Washington conducts yearly surprise inspections to ensure that Adult Family homes are operating at an optimum level.
Are there services that an Adult Family Home does not provide?
Adult Family Homes are equipped to provide a wide range of services for the elderly. Most notable is the 24 hour care, with assistance of all activities of everyday living. Most homes provide assistance for Dementia and Mental Health. Some homes are RN owned and operated.
How much care should my loved one anticipate from an Adult Family Home?
Adult family Homes provide as much or as little care as the resident requires. Residents who are more independent will be encouraged to use their abilities while those needing assistance will be helped more.
What does a typical day in an Adult Family Home look like?
While each home is different, below you can see some general points that appear in a typical day. Residents are assisted with dress and grooming before serving breakfast. Rooms and laundry are cleaned. Activities and exercises are encouraged. Toileting may take place either before or after meals. Lunch is served followed by a time of relaxation or more organized activities and games. In the evening there is dinner and the day begins to wind down by watching one's favorite show before being assisted with the bedtime routine.
Call today, fill out our digital contact form or read reviews about us on Facebook! We would love to help you find the best Kent assisted living home choice from MyAFH for your senior.
Call us today at 866-214-4930 to find out more about our Adult Family Homes across King and Snohomish County!