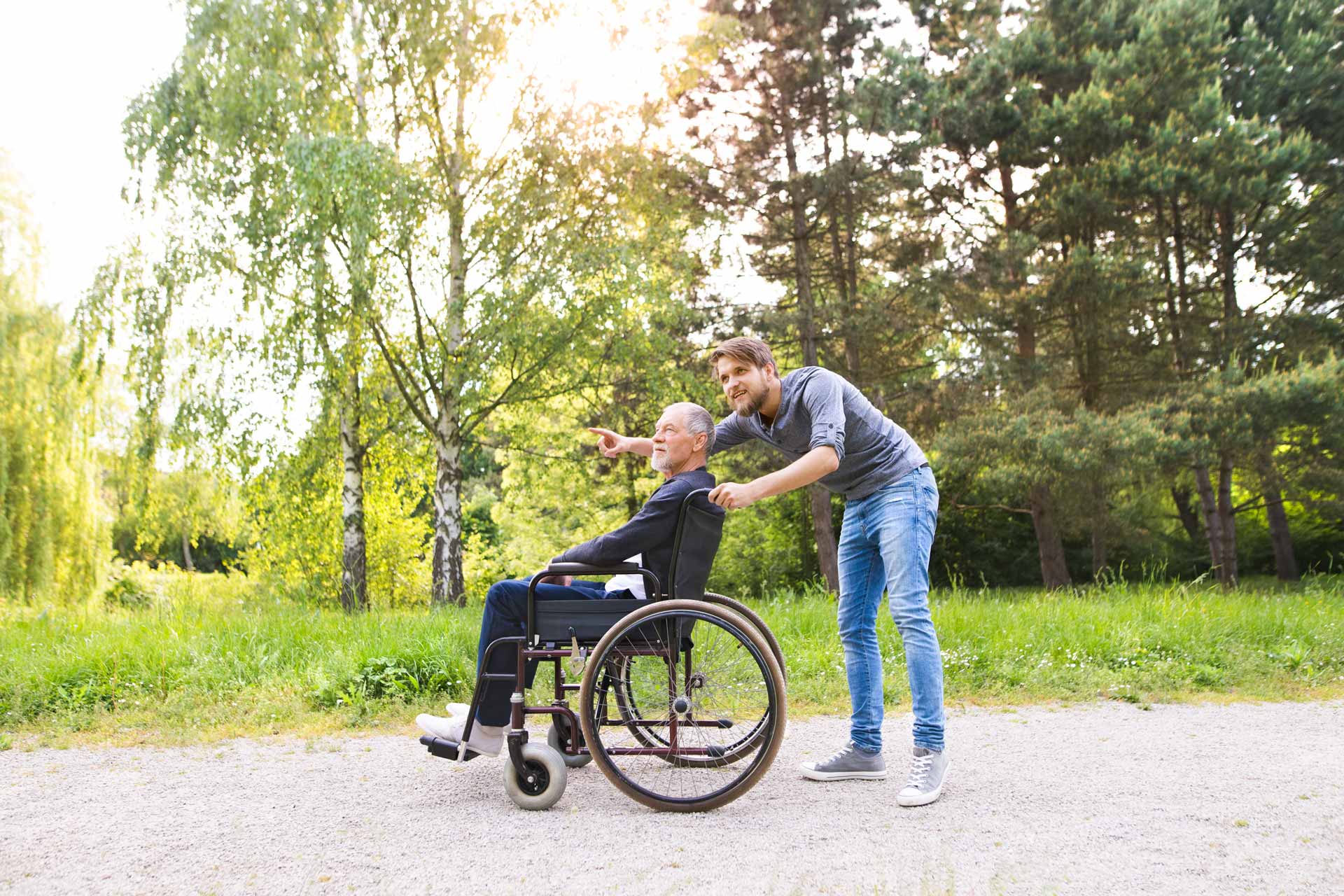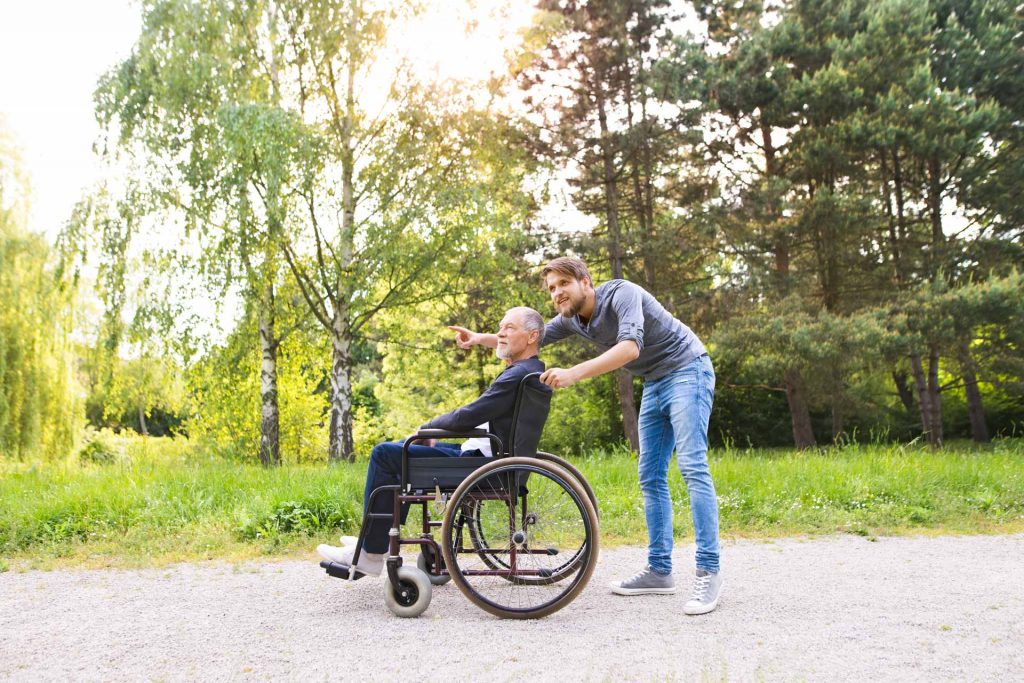 Looking through long term care options in Seattle or the rest of King County? The MyAFH network of adult family homes in Seattle and surrounding cities is a great place to start! We can help find the perfect home for your loved one within our own network, or suggest alternatives based on their needs and conditions. Regardless of the type of care that you or a family member may require, MyAFH experts can help you narrow down to the right placement.
Our network includes several homes in and around Seattle. This unique partnership of long term care homes allows each home to have the resources required to care for all kinds of patients, no matter what conditions they may need help with. Whether a new resident suffers from incontinence, arthritis, diabetes, dementia, or any other age related condition our homes' staff are equipped and trained to help them manage it.
If your loved one has just recently discovered or developed a health condition that requires they move into a less independent living situation, it is highly likely that this adjustment will be stressful and scary. We understand how difficult these developments can be to go through, and are here with compassion and empathy to help in many ways. We'd love to provide consultation on the best option for your loved one and help find a placement for them that will meet their needs, within our network of adult family homes or elsewhere.
Long Term Care Homes
Every resident in a MyAFH adult family home is able to live the way they are able to and desire to, with the exact level of care they personally need based on their physical and mental health. We value freedom whenever possible, and provide care that helps our resident live their best lives no matter what mild or severe conditions they may have. Whether a resident just needs minor daily assistance with taking their medication or catheter usage due to incontinence, or need frequent assistance because of conditions that leave them bedbound, our nursing staff is very well trained and equipped to adapt to their needs.
Every adult family home we manage is quite flexible with their care and can handle all kinds of conditions. However, each home also has its own specialties and range of patients that are likely to be a good fit. Some homes are best for those who are able to move about independently and just need help with some daily care needs, while others are specially set up for residents with more severe conditions, and boast high tech systems that help keep residents safe and healthy. We'd love to consult with you and help you discover the best home for you or your loved one.
Long Term Nursing Home
MyAFH's leadership and employees make it a rule to never reduce our residents and their families to a paycheck, or a burden to be managed. Instead, we place the emotional and physical needs needs of our seniors as our first priority, and do everything we can to relieve their families of worry about their loved one's health and happiness. Keeping compassion and empathy as our most important guiding ethos, you never have to be concerned about if your loved one is being cared for with the dignity and gentleness they deserve.