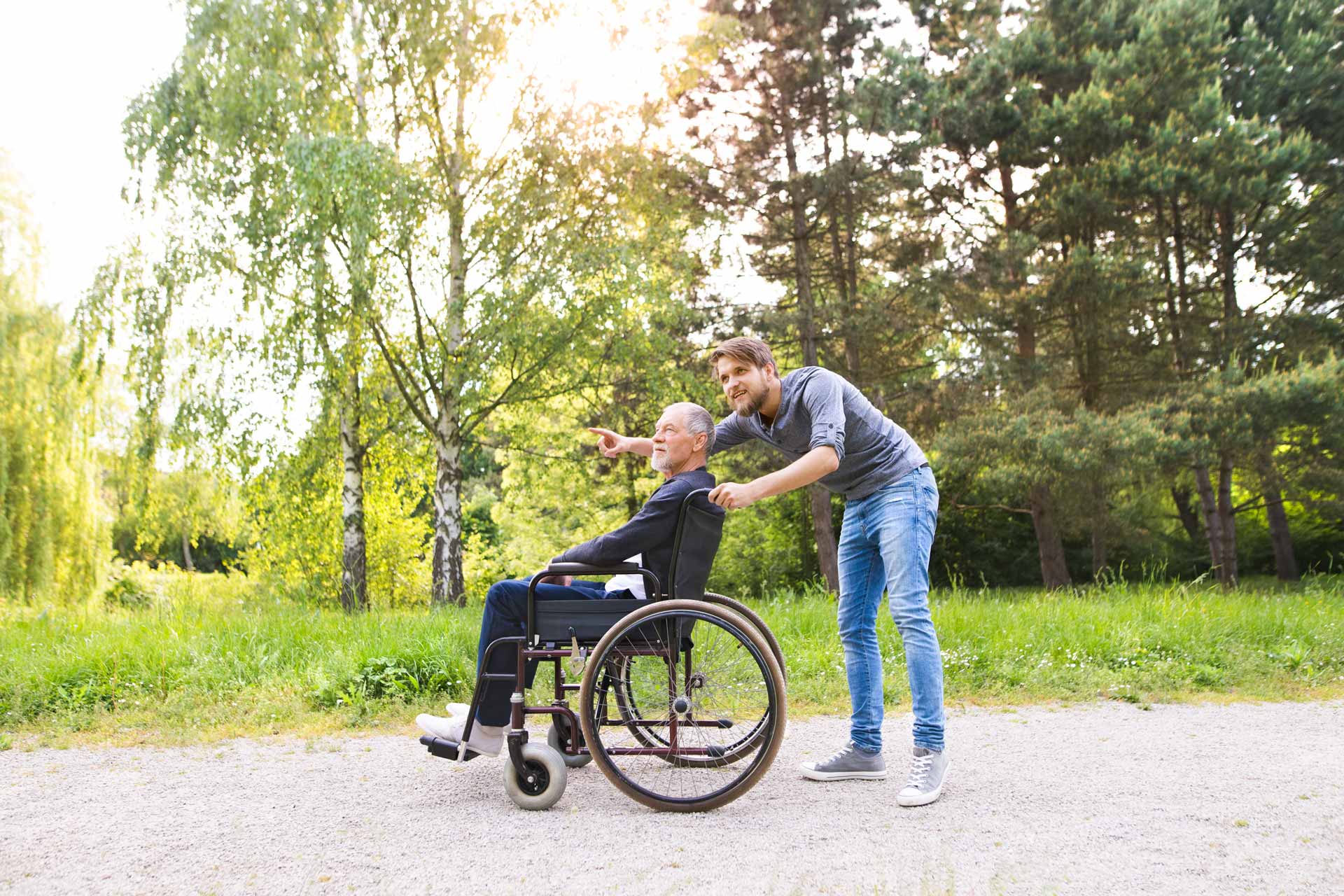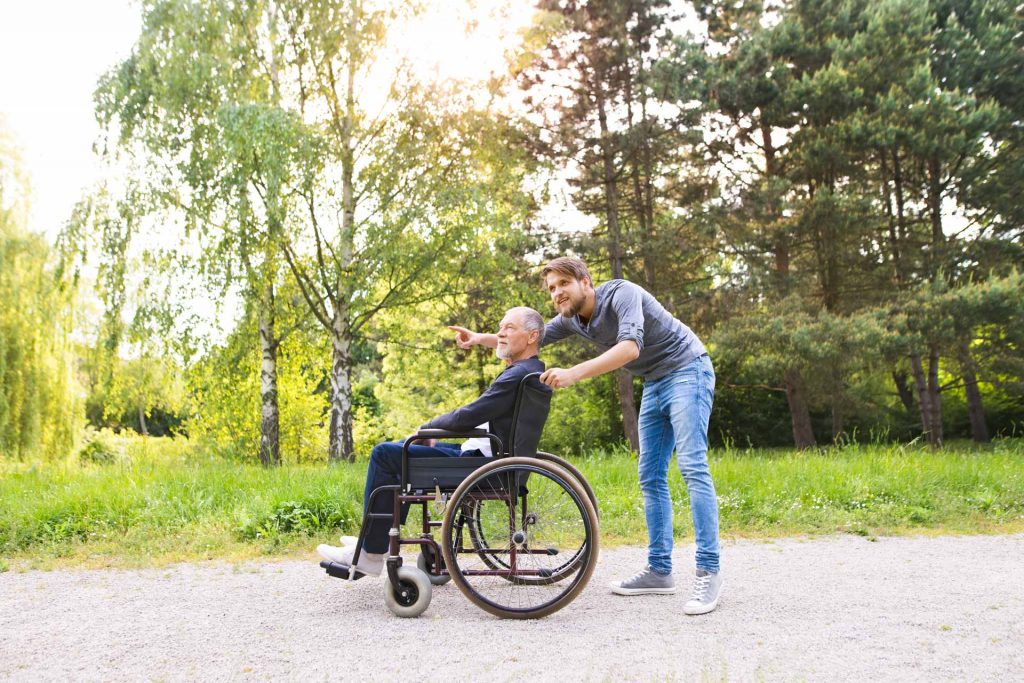 Looking through long term care options in Seattle or the rest of King County? The MyAFH network of adult family homes in Seattle and surrounding cities is a great place to start! We can help find the perfect home for your loved one within our own network, or suggest alternatives based on their needs and conditions. Regardless of the type of care that you or a family member may require, MyAFH experts can help you narrow down to the right placement.
Our network includes several homes in and around Seattle. This unique partnership of long term care homes allows each home to have the resources required to care for all kinds of patients, no matter what conditions they may need help with. Whether a new resident suffers from incontinence, arthritis, diabetes, dementia, or any other age related condition our homes' staff are equipped and trained to help them manage it.
If your loved one has just recently discovered or developed a health condition that requires they move into a less independent living situation, it is highly likely that this adjustment will be stressful and scary. We understand how difficult these developments can be to go through, and are here with compassion and empathy to help in many ways. We'd love to provide consultation on the best option for your loved one and help find a placement for them that will meet their needs, within our network of adult family homes or elsewhere.
Long Term Care Homes Seattle
Every resident in a MyAFH adult family home is able to live the way they are able to and desire to, with the exact level of care they personally need based on their physical and mental health. We value freedom whenever possible, and provide care that helps our resident live their best lives no matter what mild or severe conditions they may have. Whether a resident just needs minor daily assistance with taking their medication or catheter usage due to incontinence, or need frequent assistance because of conditions that leave them bedbound, our nursing staff is very well trained and equipped to adapt to their needs.
Every adult family home we manage is quite flexible with their care and can handle all kinds of conditions. However, each home also has its own specialties and range of patients that are likely to be a good fit. Some homes are best for those who are able to move about independently and just need help with some daily care needs, while others are specially set up for residents with more severe conditions, and boast high tech systems that help keep residents safe and healthy. We'd love to consult with you and help you discover the best home for you or your loved one.
Long Term Care Facilities Seattle
Benefits of a Long Term Care Home with MyAFH: 
Long-term care homes allow seniors to feel independence and companionship. They can form new relationships, and relate to people in the same situation. Additionally, there are many opportunities to revisit old hobbies or discover new ones, as well as programs that engage residents in being active. This new opportunity at life is beneficial not only to seniors but to their families who can see their loved-ones happy and engaging in social and recreational activities that they enjoy. Here are a few more benefits of helping your loved one find their home at a Seattle long term care facility with MyAFH:
Feels Like Home
The main difference between large, traditional senior care facilities and small, home-based care facilities like MyAFH's Adult Family Homes is in the organizational structure. Within the small home-based market, MyAFH is recreating the personalized, resident-focused care given to a loved one in a home environment. Traditional nursing home facilities tend to be hierarchical, task-centric organizations, where large staffs focus on executing a strict routine of tasks associated with the care of the patients.
MyAFH's long term Adult Family Homes are each run by small, self-managed teams, meaning the patients dictate how they live within the home, much like being at home, and the staff can better cater to each resident's preferences and needs.
Another goal of small-scale care facilities is to offer a superior quality of life. The homes often have private rooms and bathrooms, cozy living rooms where residents can gather with each other or with visitors to socialize, and a more residential feel overall. 
More Staff Per Resident
The core attributes families are looking for, no matter what type of out-of-home residential care they are considering for elderly loved ones, include high quality healthcare, staff who are compassionate, friendly and responsive, and security and safety. Small, long term Adult Family Homes are designed to provide the best care in these areas.
A low ratio of residents to staff in Adult Family Homes means staff are more likely to notice problems early, when they are small, and help patients get treatment before those problems become serious.
Residents can set their own schedules for when they want to wake up, eat meals, and go to bed. They're also able to enjoy customized, cooked-on-premises meals instead of being restricted to a set menu.
Ability to Meet Special Needs
For anyone with specialized needs—whether it's a doctor-mandated diet, a lifestyle choice like veganism, a cognitive disability such as dementia, or having a culture or gender identity that lies outside the mainstream—a small Adult Family Home can be ideal. Such facilities can more easily cater to these needs than a large facility can.
There are also specialized facilities dedicated to serving only individuals of a particular group, such as older people who are part of the LGBTQ community or those with special needs like Alzheimer's patients.
MyAFH's leadership and employees make it a rule to never reduce our residents and their families to a paycheck, or a burden to be managed. Instead, we place the emotional and physical needs of our residents as our first priority, and do everything we can to relieve their families of worry about their loved one's health and happiness. Keeping compassion and empathy as our most important guiding ethos, you never have to be concerned about if your loved one is being cared for with the dignity and gentleness they deserve.
If you're looking for long term care options in the following cities or anywhere else in Washington state, we'd love to help!