CHOOSING AN ADULT FAMILY HOME vs.
SENIOR LIVING EDMONDS
If your elderly parents or grandparents are beginning to struggle with basic physical tasks or have been diagnosed with an age-related mental condition like dementia, you may be forced to consider moving them to a different living situation. Conditions like Alzheimer's require frequent and skilled care that many families are ill equipped to provide, and severe physical conditions may make safely living alone impossible for a senior. In either situation, this is a tough place to find oneself and requires tougher choices. We are here to assist you with finding the best option for your loved one where they can get the care they need and live in comfort and independence as they are able.
If you have been researching senior living facilities around the area of Edmonds, our adult family home Emerald Hills AFH may be an excellent choice. There are many other fantastic homes in the area as well! This home and the other homes we manage in Snohomish County are excellent alternatives to nursing homes for many families, as our care options are extremely flexible and multifaceted, and we are able to focus on meeting the needs of just a few residents in each home.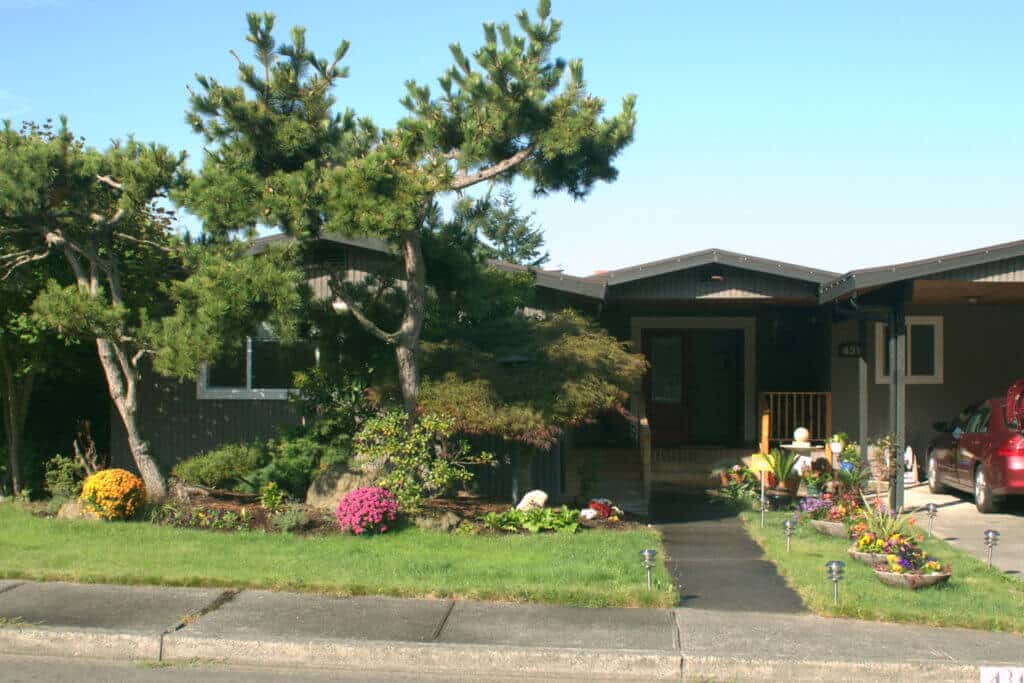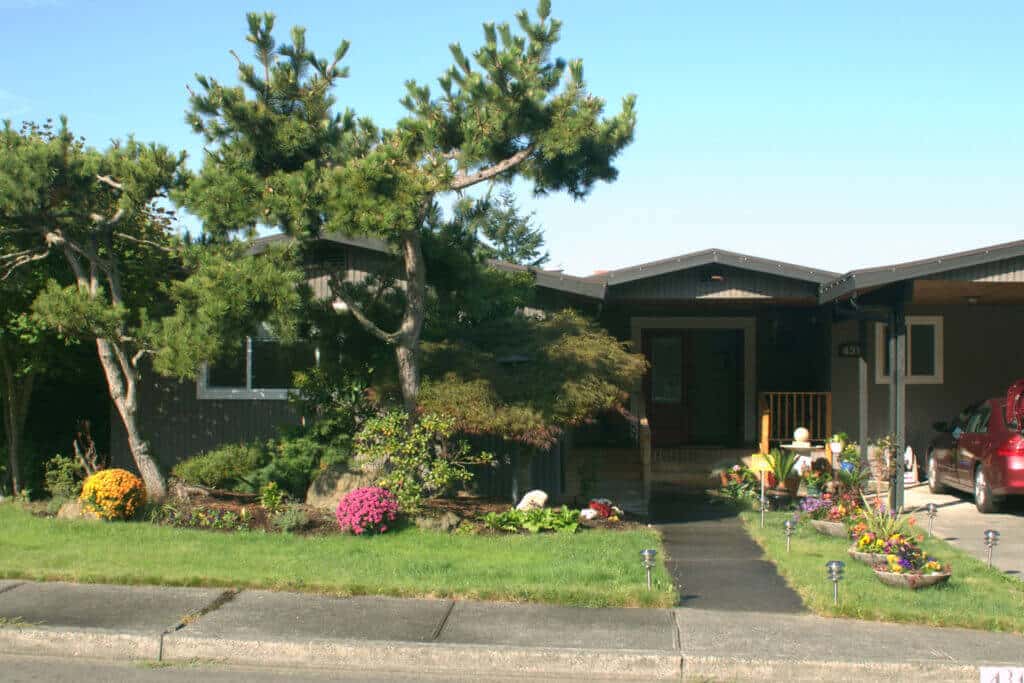 Senior Living Communities Edmonds
Operating in King and Snohomish counties, MyAFH manages many residential adult family homes in the area and cities around Edmonds, WA. We work with home owners and caregivers to provide excellent care at each home and pool resources to make sure our staff and residents all have the proper equipment and everyday items needed for happy living.
The concept of an adult family home is still somewhat new compared to the standard nursing home option, so many people we talk to are learning for the first time about this option for care. While nursing homes, retirement complexes and assisted living services all are great options for many seniors in various health stages, they are only able to be so flexible in their care options because of the high number of seniors they serve every day. For more complex health conditions or living situations, adult family homes allow caregivers to focus on what their residents need and want and not just offer minimum care. Each one of our homes only has up to 6 residents at any time, meaning that our 24/7 staff is always at hand when they are needed. We get to know every resident personally and develop the best care routines for their needs.
Retirement Homes Edmonds
We are proud of every ones of the homes we manage and can also recommend many homes outside our network, as we believe that the adult family home model is an excellent choice for many families. We would love to discuss care options for your loved one today!
Call us today at 866-214-4930 to find out more about our Adult Family Homes across King and Snohomish County!
Call us today at 866-214-4930 to find out more about our Adult Family Homes across King and Snohomish County!