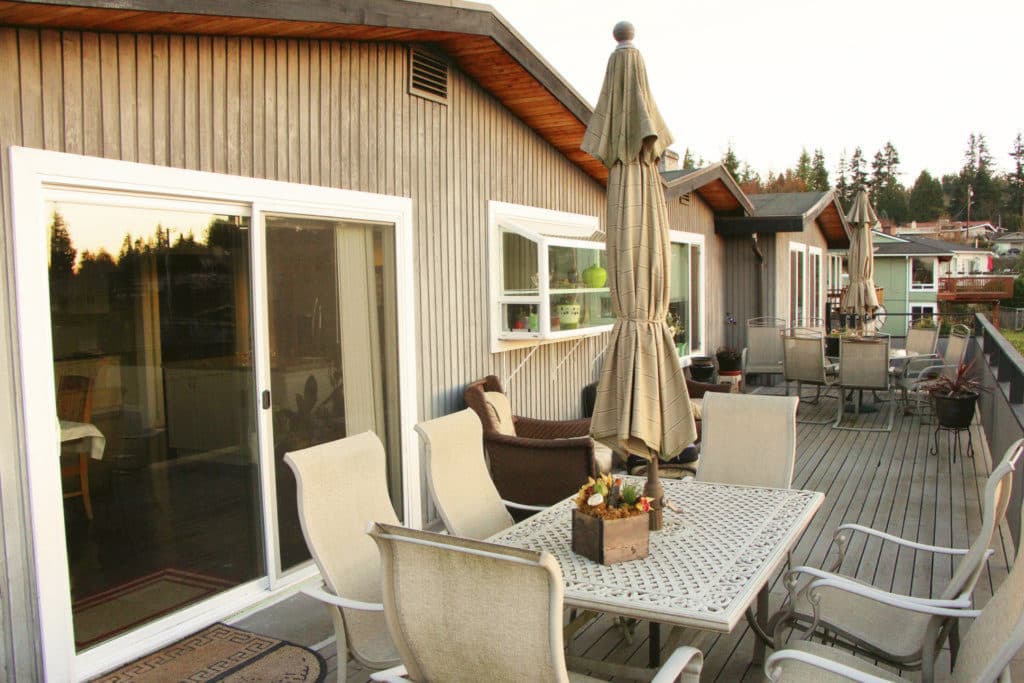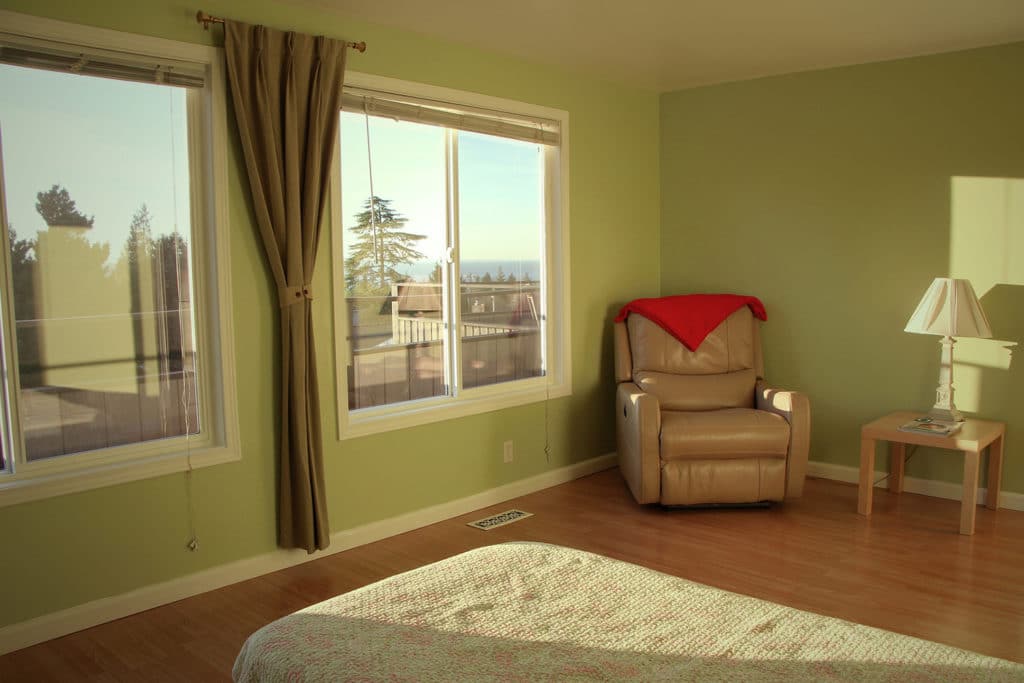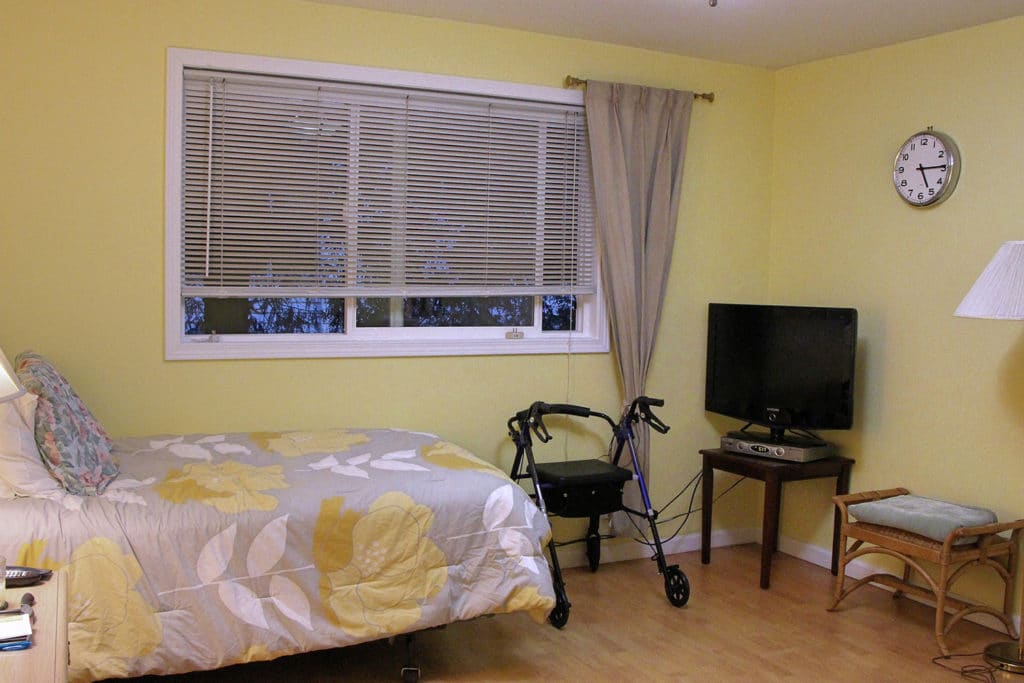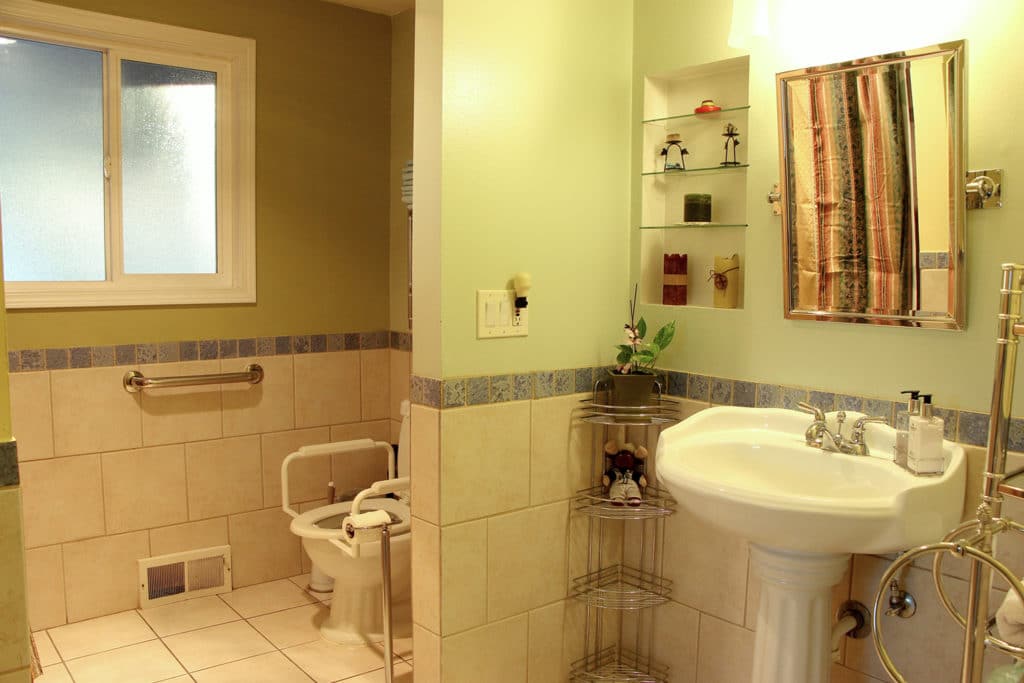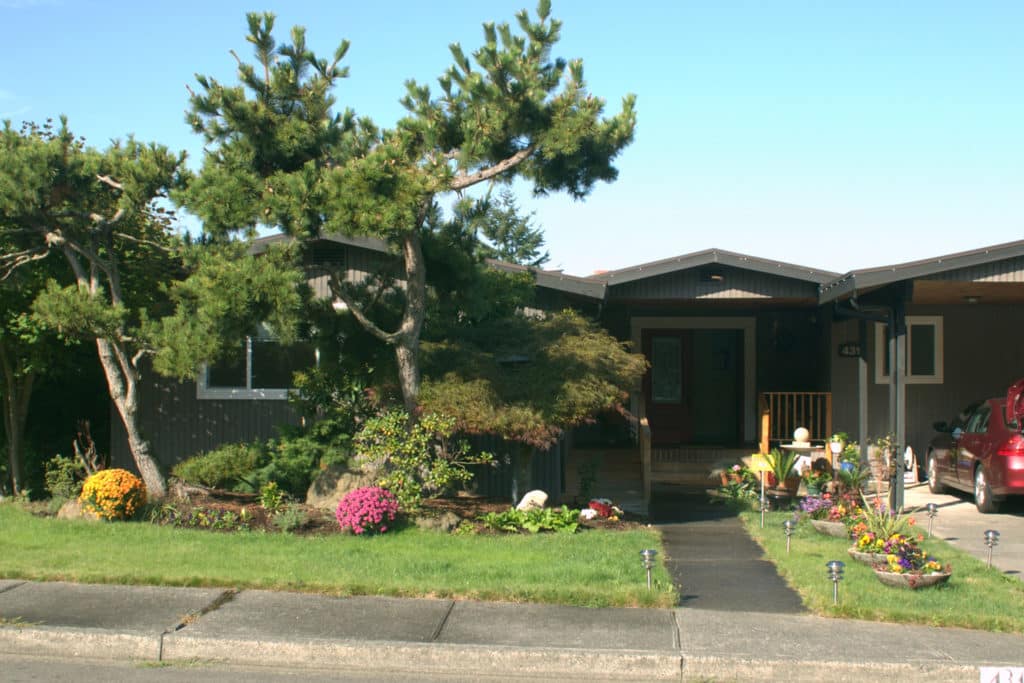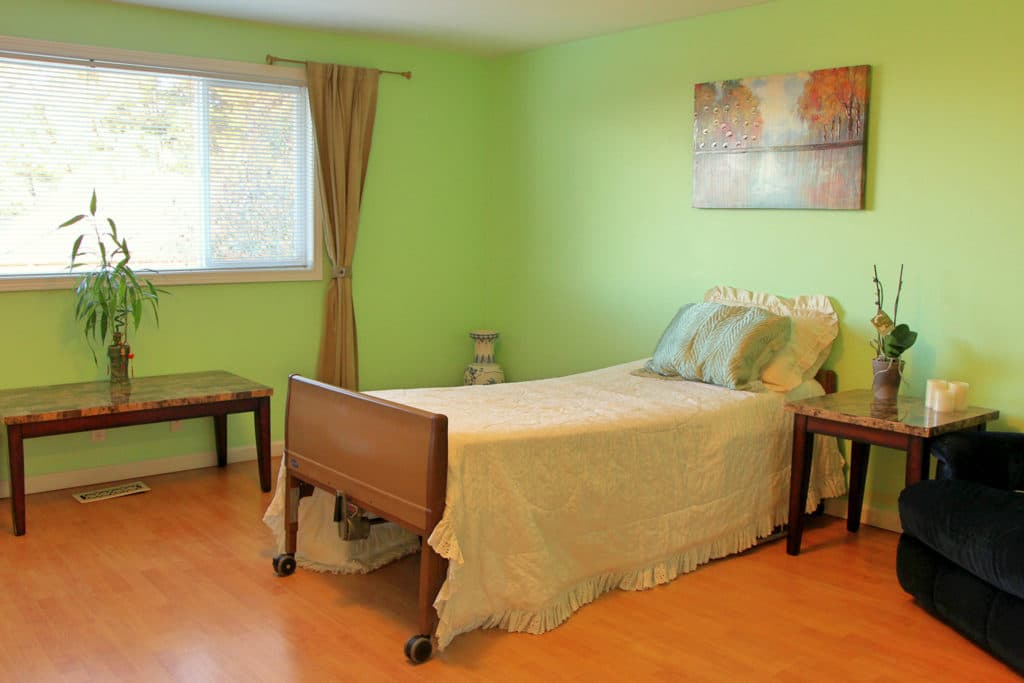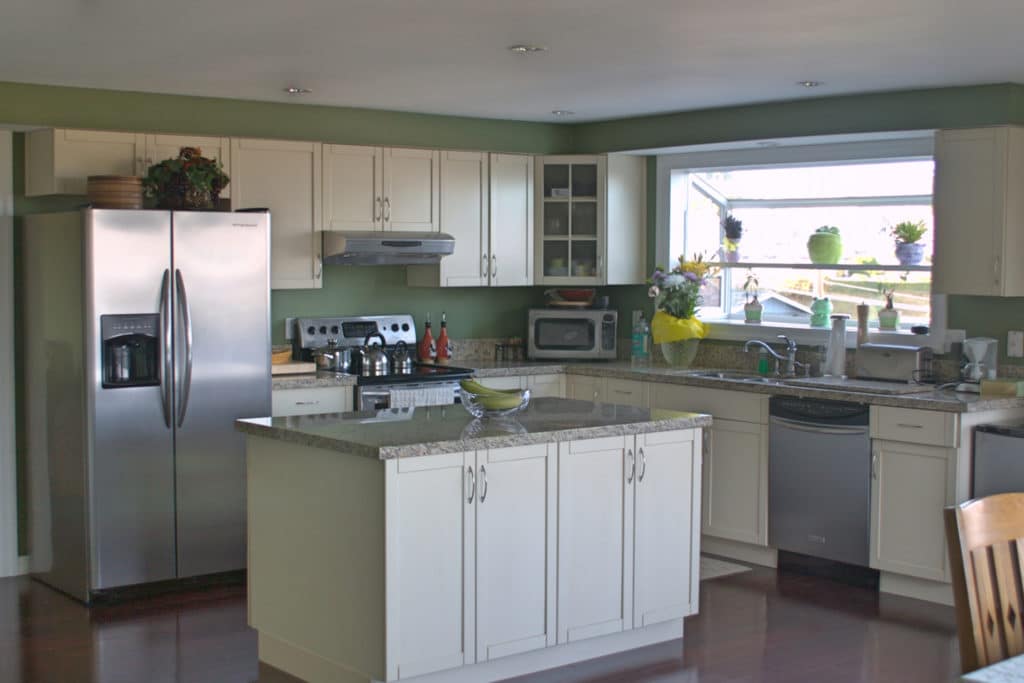 202010331_Emerald_Hills_AFH_Exterior_Deck_1-1500x1000-72dpi-1-1024x683-1-1024x683
202010331_Emerald_Hills_AFH_Interior_Bed_Room_3-1500x1000-72dpi-1024x683
202010331_Emerald_Hills_AFH_Interior_Bed_Room_1-1500x1000-72dpi-1024x683
202010331_Emerald_Hills_AFH_Interior_Bath_Room-1500x1000-72dpi-1024x683
202010331_Emerald_Hills_AFH_Exterior_Front-1500x1000-72dpi-1024x683
202010331_Emerald_Hills_AFH_Interior_Bed_Room_2-1500x1000-72dpi-1024x683
202010331_Emerald_Hills_AFH_Interior_Kitchen-1500x1000-72dpi-1024x683






431 12th Place North, Edmonds, WA 98020
Visiting Hours: 9:00am – 8:00pm
Emerald Hills AFH
EMERALD HILLS AFH is an Adult Family Home in Edmonds, WA 98020 servicing Snohomish County. Read more about the differences between an adult family home versus a traditional nursing home.
At Emerald Hills AFH, we know the difficulties that come with finding reliable and experienced care staff for home care nursing. We are here to provide support and resources within the healthcare industry to alleviate the stress and frustration during this often confusing time.
Our homes are operated and supervised by a team of nurses, health care directors, and resident managers who ensure coordination of care, adequate staffing, finance management, compliance, marketing, and collaboration with outside health organizations and providers.
| | |
| --- | --- |
| Alzheimer's | Dementia |
| Arthritis | Diabetes |
| Developmentally Disabled | Mental Health and Depression |
| Incontinence and catheter care | Two person transfers |
| Age-related conditions | Congestive heart failure |
| Neurological problems | Parkinson's |
| Stroke patients | Bed-bound |
| Registered nurse delegation | Respite care |
Activities of Daily Living (ADL's) consists of personal care tasks such as toileting, bathing, dressing, feeding, and cognitive ability to recognize when help is needed.
Care Level 1:
---
Ambulatory – Can walk without assistance
Able to complete their ADL's on their own
Medication management, does not need supervision
Companionship by engaging in fun activities as an individual or in a group
Care Level 2:
---
Ambulatory with guidance or help from aid, cane, walker
Able to complete their ADL's with assistance of 1 person, guidance, cueing and reminders as needed
Medication management with supervision
Individual or group activities with assistance
Care Level 3:
---
Ambulatory with wheelchair, 1-2 person transfer assistance
Moderate assistance with ADL's, supervision at all times
Medication management full supervision
Care coordination for Auxiliary healthcare team
Care Level 4:
---
Impaired or non ambulatory, 2 person assistance with transferring or bed bound
Total assistance with ADL's and all personal care, catheter care
Medication management full supervision and administration
Care coordination for auxiliary healthcare team,
Health maintenance such as vitals, diabetes, anticoagulation therapy, injectable therapy, cancer care, hospice
Adult Family Home Edmonds WA
If you have a
senior
loved one whose health is worsening, figuring out what needs to be done to keep them safe can be incredibly scary and confusing. You may be unable to adequately meet their needs, and still want them to be comfortable and happy and not too far away. This is a difficult spot to be in, and it's where we come in to assist. An adult family home in Edmonds may be just the right fit for you.
MyAFH has created a network of adult family homes throughout
Snohomish County
in Washington, each of which holds up to six residents at any time. These Edmonds locations are the perfect solution for many
seniors
who need special care that their families are not equipped to provide, while giving them a homelike environment to live in where they can get personalized help for exactly what they need. Our home in Edmonds, Washington is included in this, and is ready to provide for all the needs of your loved one. The staff at our Edmonds location is properly insured and trained for treating physical conditions, mental conditions and all age related conditions. Our facilities are all ready to assist with the following needs:
Alzheimer's and dementia
Bedbound
Incontinence
Developmentally disabled
You can always have confidence in our 24/7 nursing staff to provide exactly what your family member needs, with a personal and caring touch. Rather than just administering the minimum that your loved one needs, our staff have the time and ability to supervise and support them as much as they require to live happily and safely.
Adult Family Home Edmonds
Many people still are unaware that nursing facilities and
assisted living
options are not the only living options for senior adult patients in Edmonds. While assisted living services are good for seniors and adults who only need occasional check-ins or supplies brought in, this is often not the case. Meanwhile nursing homes are an adequate option for those with more severe conditions, but may not be the most comfortable or happy places as they often feel like a hospital rather than a home. If neither of these options seem like a good fit, our adult family locations might be just what is needed. You can come tour our locations in person or view our online photos to see if they look like a place your loved one will be happy in.
Our adult family residential location in Edmonds is staffed and licensed with caregivers 24/7 who can take care of all kinds of health needs. We also are happy to help provide additional services to residents as needed, including:
Hospice and palliative care
Physical therapy
Occupational therapy
Oxygen therapy
You can also rely fully on our caregiving adult family home staff to serve nutritious food and carefully ensure that any dietary needs are provided for.
Adult Family Housing Edmonds WA
We take care in hiring only the best caregivers and staff for each home, and are proud to provide our Edmonds community members with a great option for senior loved ones. Every one of our adult family locations is built to provide for our elderly community and their families. Our locations stand out from the rest because of our:
Cheerful and relaxed environment
Friendly and dedicated staff
Specialized treatment and care
If you are looking for the best Adult Family Homes for your loved ones in the Edmonds, Washington area, think of MyAFH. Call us at 425-775-0381 or read our online reviews for more information.
431 12th Place North, Edmonds, WA 98020
Visiting Hours: 9:00am – 8:00pm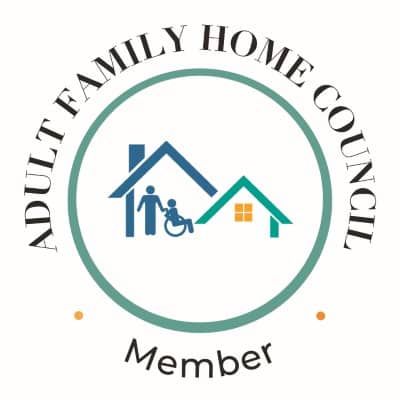 Looking for homes with
specialized care?