CHOOSING AN ADULT FAMILY HOME vs.
SENIOR CARE EDMONDS
In need of senior care for your loved one in Edmonds, Washington or the nearby area in Snohomish County? MyAFH's resources for searching for adult family homes are here to help! Our search function for adult family homes throughout Washington and our helpful staff available by phone can help you find the perfect adult family home for you or a loved one. Managing and providing staff and resources for adult family homes in the area of Edmonds, we have secured many comfortable adult family homes that are available for seniors in our community. These homes are kept to a cap of six residents to make sure that staff can care for all their residents individually. We carefully prepare and train all caregivers for personal nursing care to each resident and help prepare care plans based on their individual conditions and needs.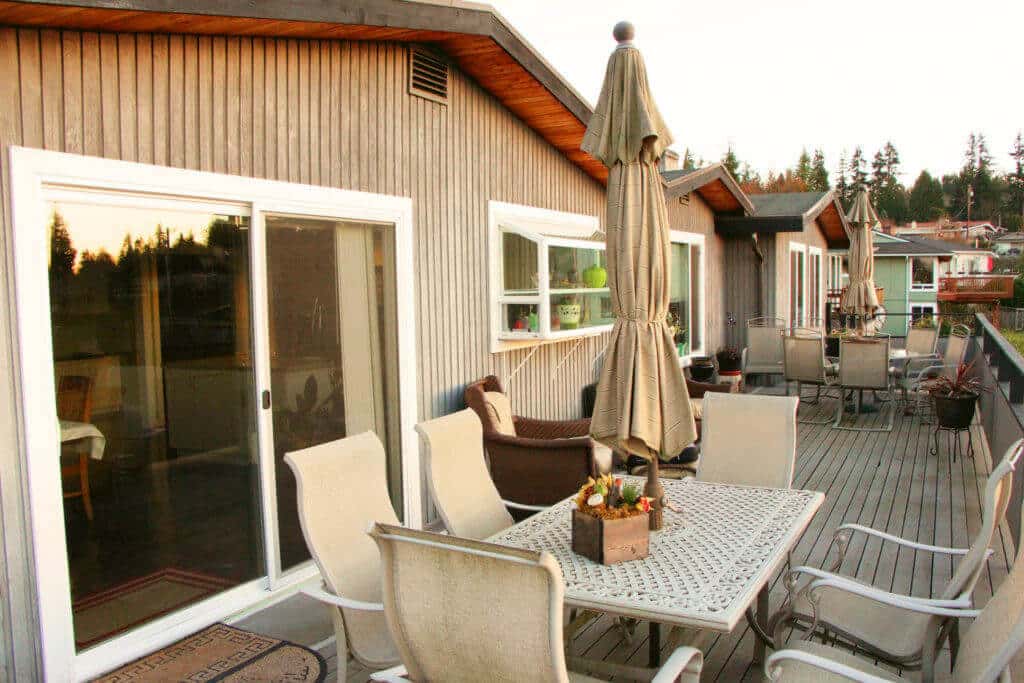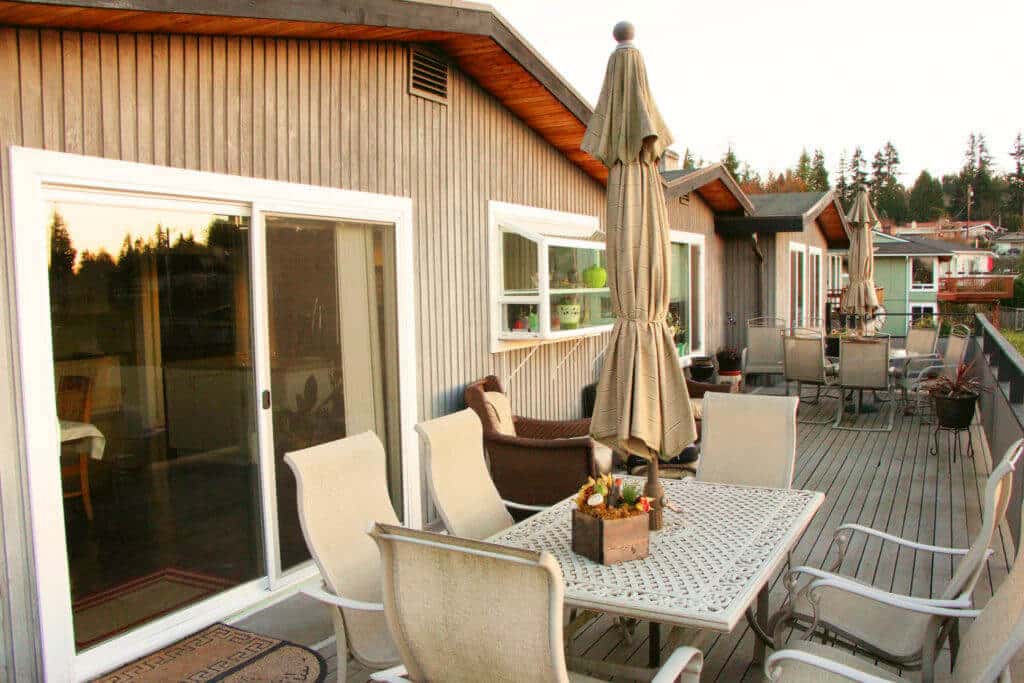 SENIOR CARE HOMES EDMONDS
Our senior home caregivers are licensed and trained to take care of almost any patient, even those with very painful or unpredictable physical or mental conditions that require near constant care. We are equipped to care for those with physical conditions that leave them bedridden or in need of help with catheters, and those with mental conditions like Alzheimer's that require extra sensitive care. We have equipment to help care for these conditions and make sure that any emergency or problem can be quickly addressed by our caregivers. All of our homes are able to care for residents with severe conditions but some homes are best for different levels of health, so we'll help you choose the best one.
If you search for nursing homes or ask people you know about what's available in Edmonds, you'll likely find a lot of large companies that manage gigantic nursing homes or facilities across the state or even the country. These corporations employ a very large volume of medical staff and can hold a massive number of residents, at the expense of comfort and personal care. It's important that these companies have capacity to care for many seniors as our elderly population grows, but if your loved one needs more individualized care it can be hard to find that in such a huge institution. Their room will likely be small and not very homey feeling as well. The adult family home model we provide gives each resident a comfortable room and beautiful home to live in, and share with up to 5 other residents. This balances out the need for community with the need for privacy, and each of our homes are very pleasant places to live with patios, backyards and community spaces for lounging in and doing fun activities.
ELDER CARE EDMONDS
We don't serve our Edmonds residents out of a sense of pity or duty, but rather empathy and gratitude. We strongly believe in the adult family home model and its ability to give seniors in need of greater care a better life, and give their families peace of mind. We are grateful for each resident that comes to stay with us and always strive for excellence in our care. We'd love to talk to you today about adult family homes in Edmonds and find the right place for you!
Call us today at 866-214-4930 to find out more about our Adult Family Homes across King and Snohomish county!