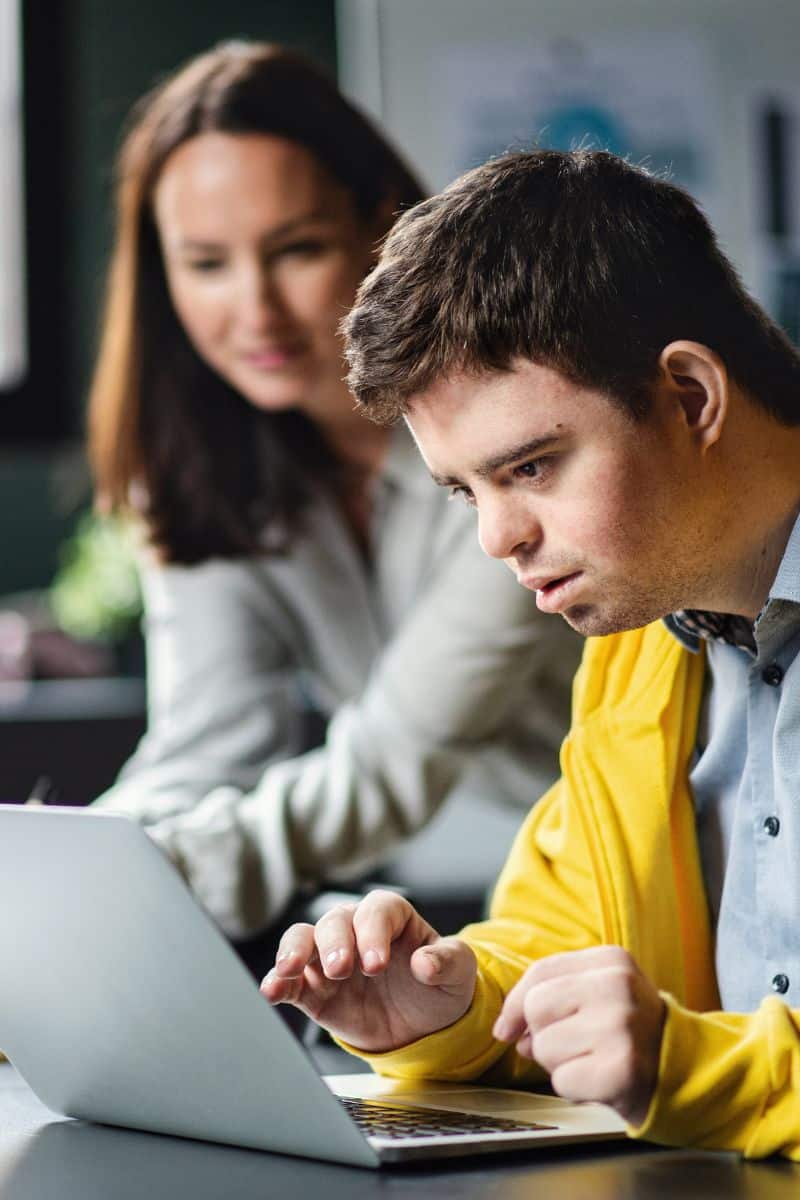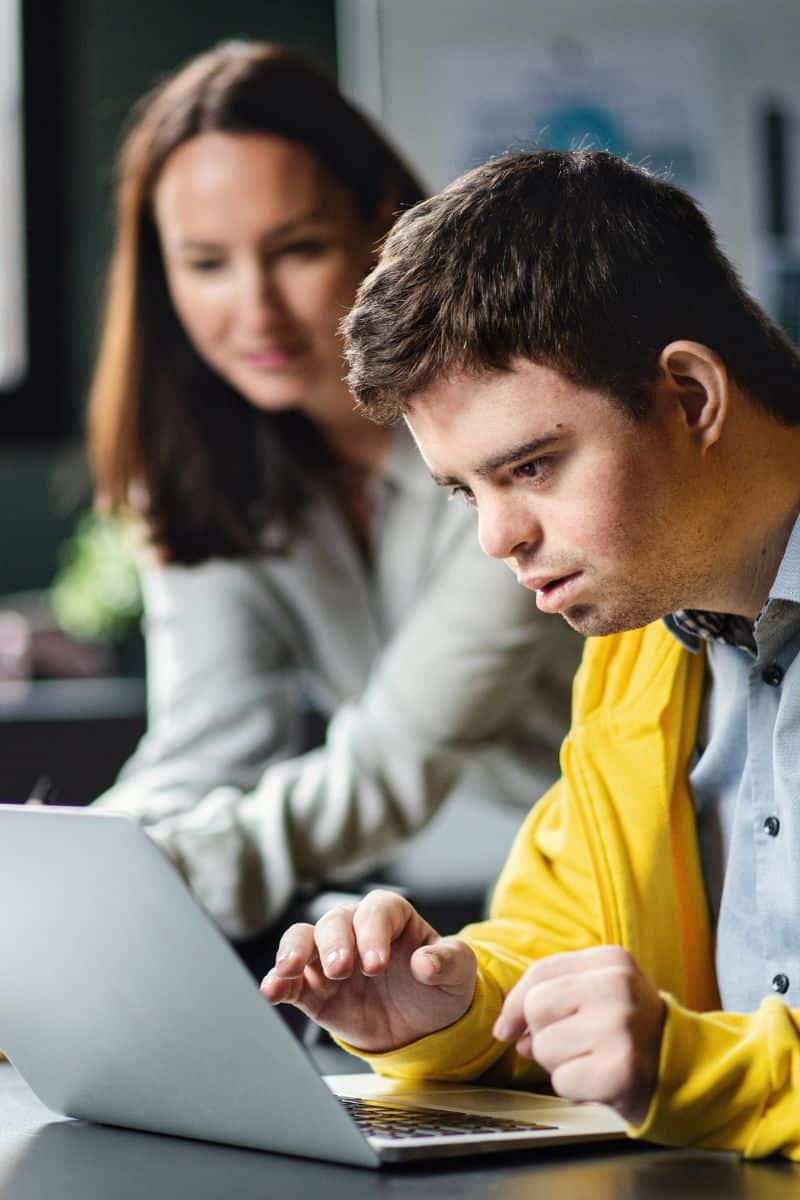 If you are looking for a long-term housing and care solution for your loved one who is elderly and/or has developmental disabilities, MyAFH's network of adult family homes may just have the perfect home for your loved one! Many of our Seattle adult family homes specialize in caring for adults with physical as well as developmental disabilities.
We partner with families to provide a loving, supportive adult care home for adults with developmental disabilities in many of our network Adult Family Homes. We strive to create a safe, active and healthy environment that is rich in community interaction and family involvement. Our homes are committed to providing a beautiful space for our residents to thrive, to make friends, work, play, volunteer and enjoy life.
MyAFH homes can care for adults with disabilities, as well as many other health issues and conditions. Call today for information about our care options in Seattle. Call us or use our Adult Family Home Search.
1-800-747-2997
Adults With Disabilities Housing
What are the services and amenities found at Seattle Disabled Care facilities with MyAFH? Each of our homes is unique, with many offering specialized services for adults with disabilities. 
Services may include:
24-hour supervision and specialized medical care
Assistance with the activities of everyday living, from grooming and eating to participation in leisure activities
Access to services which help the individual develop appropriate skills to increase or maintain their level of functioning
Homes for Disabled Adults
ADVANTAGES OF ADULT FAMILY HOMES
Private, residential home in a neighborhood
Converted to meet requirements for care
Up to six residents
Residents have the opportunity to form friendships with one another
Each resident has own room
Each resident receives personalized care
Each resident receives help with activities of daily living
Low care professional-to-resident ratio
Family meals served together
Loved ones may visit residents
There are many Adult Family Homes, and more opening monthly, so finding just the right fit is closer than you think!
We know that making the decision to place your elderly or disabled loved one in an adult family home is not an easy one, and here at My AFH we want to help ease the process as much as we can. We provide peace of mind that your loved one will be in a safe, warm environment and cared for by professional staff who keep their residents' health and wellbeing as their number one priority. In Seattle and throughout the Puget Sound region, we're known for our quality care in our adult family homes and assisted living facilities.
Our residents enjoy monthly and weekly activities, as well, in a community where they are able to fully embrace life. Our home-like, family-oriented care homes are inviting, comfortable, and warm places for your loved one call home. You won't have cause to worry when they are in our care.
Do you still have questions? We have answers. You can call us at any time at 1-800-747-2997, email us at office@afhmanagement.com, or contact us here on our website. Our staff are here to help.
Call 1-800-747-2997 or visit our Contact Page.