CHOOSING AN ADULT FAMILY HOME vs.
SENIOR CARE LYNNWOOD
Do you know someone who is searching for senior care options in Lynnwood or around Snohomish County? MyAFH is here to assist with locating and choosing the best facility for a loved one. You can search on this website for adult family homes throughout Washington, and we manage several homes ourselves as well throughout King and Snohomish County.
We are available to help advise you on what homes will be best for you or a loved one, based on their needs and preferred location. Helping to manage and provide caregivers for many adult family homes in the area around Lynnwood, we have built a network of safe and comfortable adult family homes for the seniors in our community.
Each home has a maximum of six residents so that our caregivers are able to care for each resident in exactly the way that is best for them, and there is always 24/7 help available in the case of emergencies or injuries. We make sure all caregivers are licensed and trained for all the basic care our residents need, and how to assist in the event of health scares or falls. We carefully prepare and train all caregivers for personal nursing care to each resident and help prepare care plans based on their individual conditions and needs.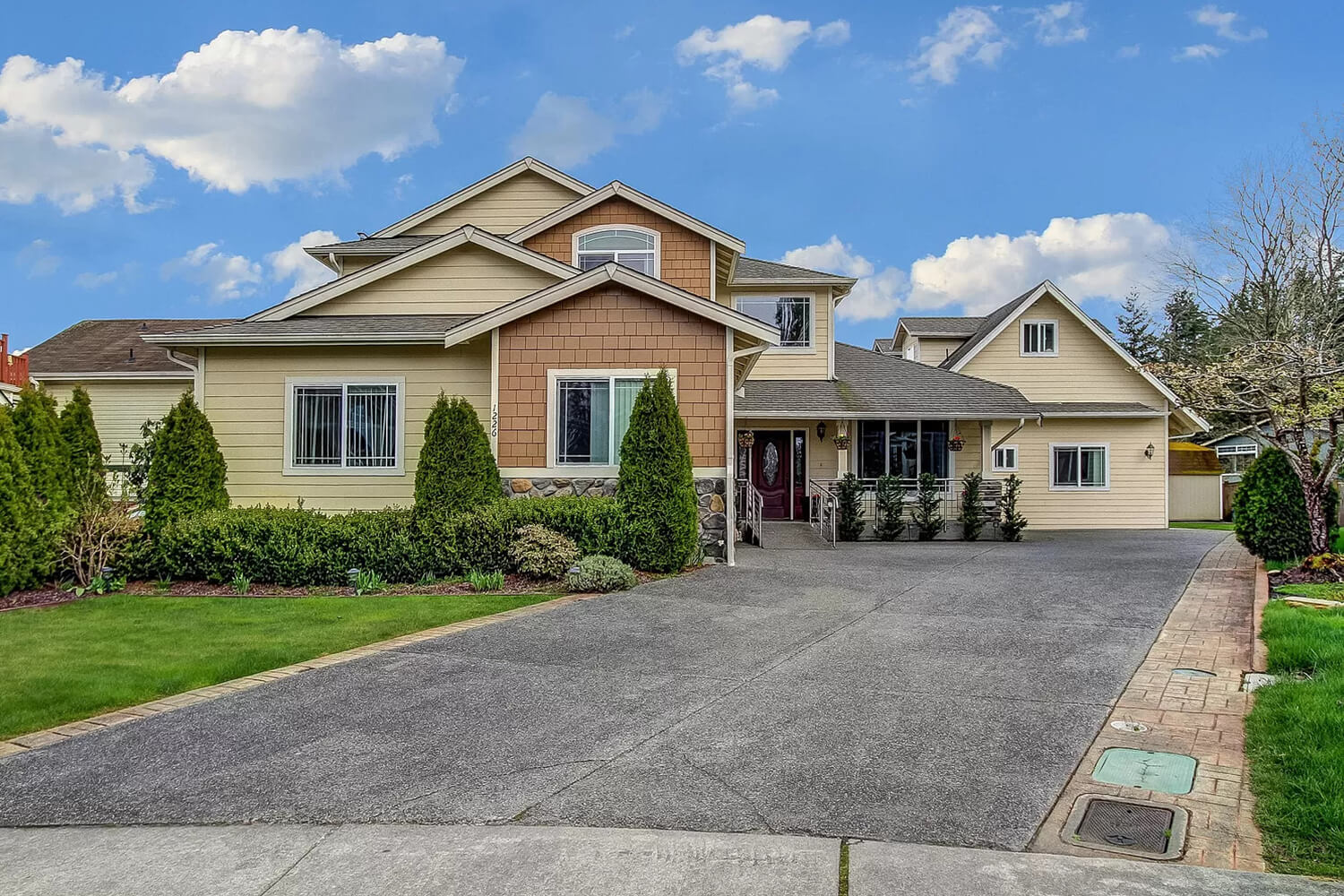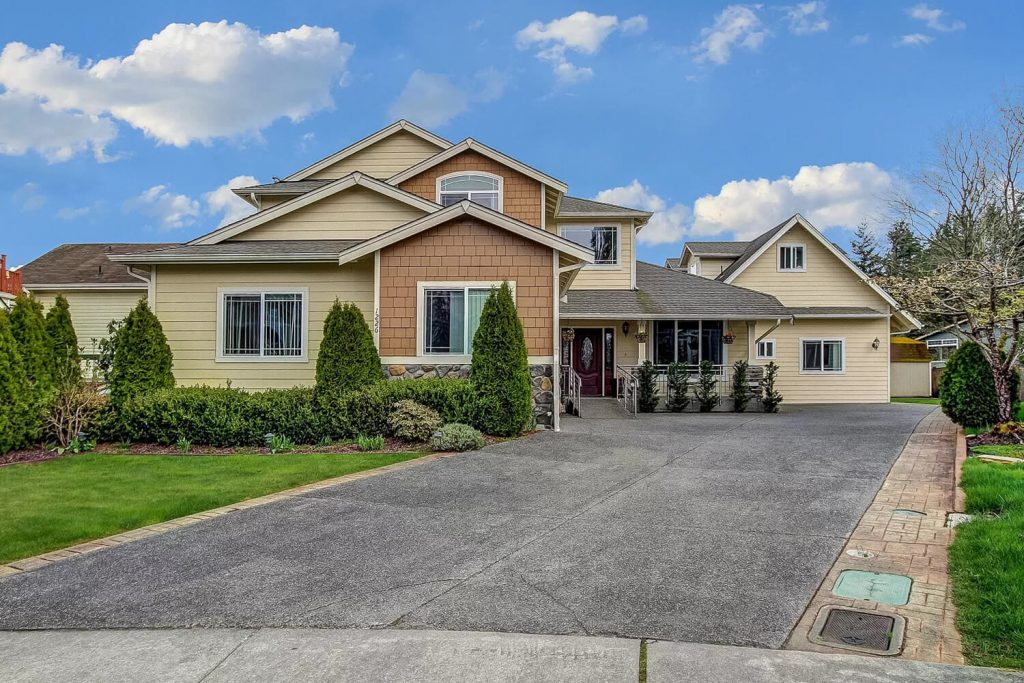 SENIOR CARE HOMES LYNNWOOD
Each of our homes are prepared and equipped for caring for patients with severe mental and physical conditions, that are too complex to adequately handle for many families. We can take care of residents who are bedridden or need help moving about, and we can also care for residents suffering from dementia, Alzheimer's and other mental age-related conditions.
Our adult family home model provides each resident a nice room to live in within a well maintained home, and share with up to 5 other residents. While every home can care for any patient, each home has its own specialties for what demographics of patients it can best serve so we'll help match up your loved one with the best home for them.
ELDER CARE LYNNWOOD
We don't care for the residents in our Lynnwood or other Snohomish County homes out of greed or pity, but instead out of empathy and appreciation for our community elders. We are very proud to be part of providing the adult family home model for so many in Washington, and strongly believe that it is the best choice for many families. We are very thankful for every resident and their families' trust in us. If you're needing help finding the right place for yourself or a loved one, we'd love to chat about adult family homes in Lynnwood and find the right one for you!
Call us today at 866-214-4930 to find out more about our Adult Family Homes across King and Snohomish county!