Does your senior loved one in Renton require specialized services for memory care? MyAFH Renton Memory Care is here to help!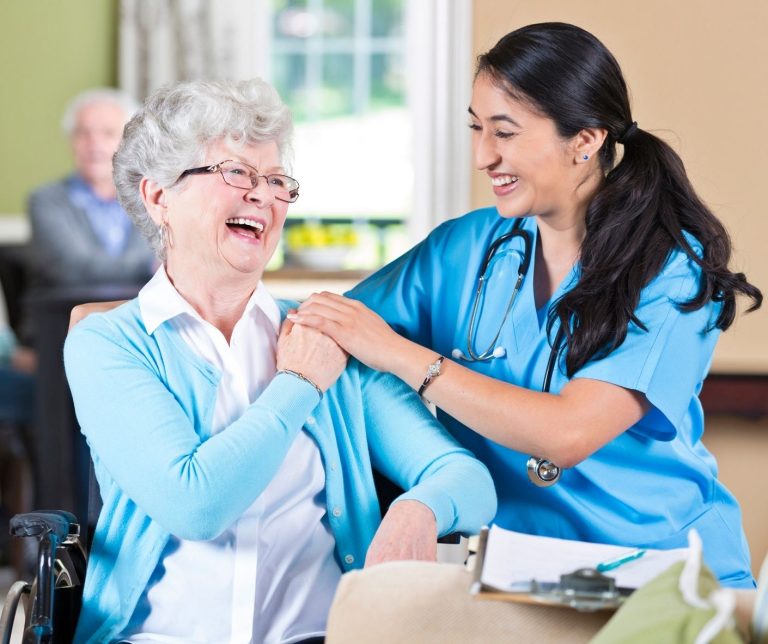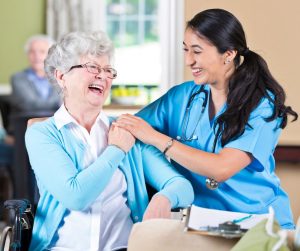 What is Memory Care?
Memory care is a service of long-term senior care tailored for those living with Alzheimer's disease or other forms of progressive-degenerative dementia and/or memory loss. Individuals in Renton who need more support than what is offered in a typical assisted living facility, or those who have advanced dementia, making it unsafe for them to remain at home, will usually find that memory care is their best solution for long-term care.
While nursing homes and other senior living facilities provide 24/7 professional care, memory care specializing homes offer a safe, predictable environment designed to specifically protect residents from wandering, getting lost, and self-harm. Memory care residents usually do not have any major health concerns, aside from Alzheimer's or other forms of dementia, but they are no longer able to safely live in their own homes.
Memory care is designed to provide a safe, structured environment with set routines to lower stress for people with Alzheimer's or dementia. Staff provide meals and assist residents with personal care tasks, just as the employees at an assisted living facility do, but they are also specially trained to assist with the unique issues that residents living with dementia or Alzheimer's often experience. Memory care staff will check in with residents more frequently and often provide extra support and guidance to help residents navigate their day.
MyAFH homes can care for memory conditions for your loved one, call today for info about our memory care options in Seattle. Call us or use our Adult Family Home Search. Call 1-800-747-2997, email us at office@afhmanagement.com, or contact us here on our website.
Dementia Care Homes Renton
What are the services and amenities found at Renton Memory Care facilities with MyAFH? 
Most memory care communities offer the same services found in an assisted living setting, such as:
Semiprivate or private accommodations in an apartment-style suite with an en suite bathroom

Three daily meals served restaurant-style, plus snacks and beverages throughout the day

Housekeeping, personal laundry and linen services

Daily social and recreational activities, such as fitness classes, organized games, and escorted day trips

In-house medical alert systems

Some assistance with activities of daily living, including dressing, grooming and transferring
Memory Care Facility Renton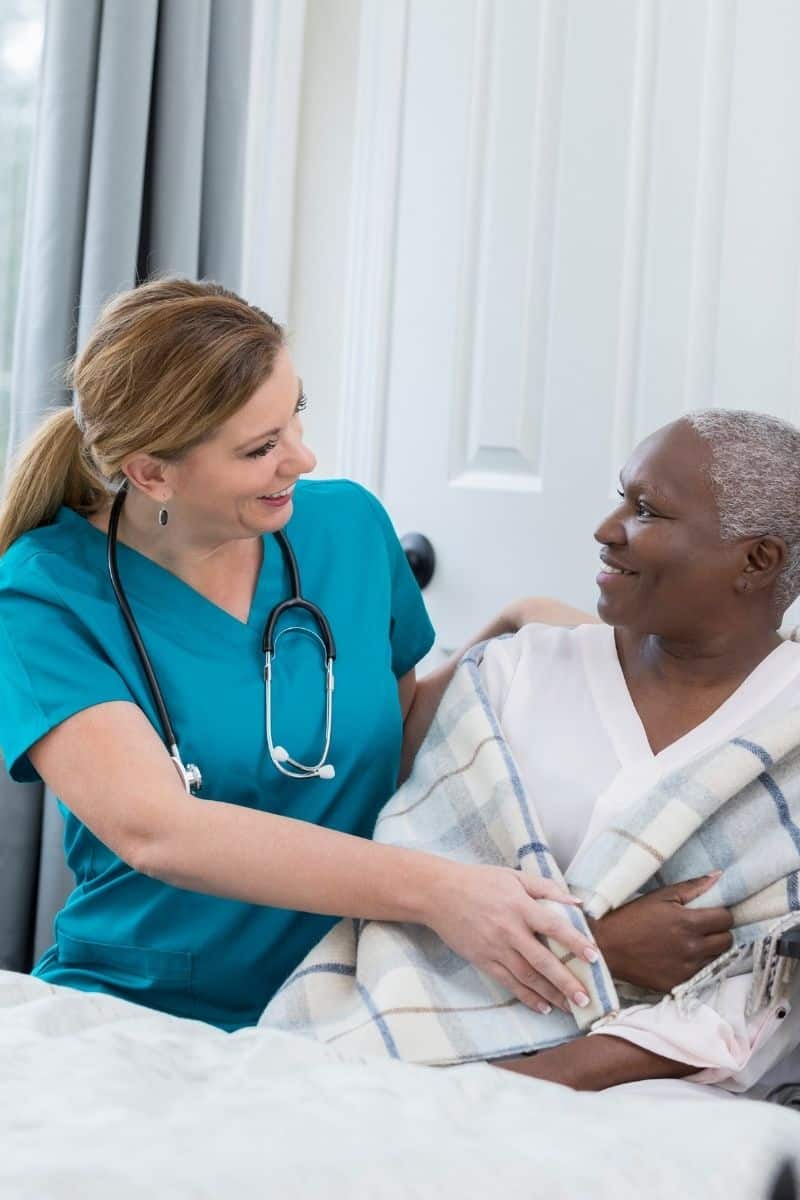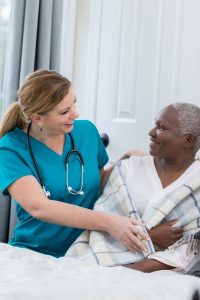 In addition to the services provided at most assisted living facilities, memory care communities also offer:
Daily group and individual therapeutic recreational programming, such as brain games that are specifically designed to slow the progression of memory loss

24/7 security

Anti-wandering systems such as WanderGuard, a wireless wearable tracking device that lets caregivers monitor the exact location of each resident

A relatively low staff-to-resident ratio

Help with activities of daily living

Family support groups
Each memory care facility offers its own unique range of services. Some offer enhanced services including on-site physical, occupational and speech-language therapy, on-site physician's services and escorts to local medical appointments.
You probably still have many questions and concerns about memory care and what's best for your loved one. MyAFH is here to answer your questions and ensure that the choice you make for your elderly loved one's long term care is what's best for them and for you. Give us a call today to explore your options. 
Call 1-800-747-2997 or visit our Contact Page.