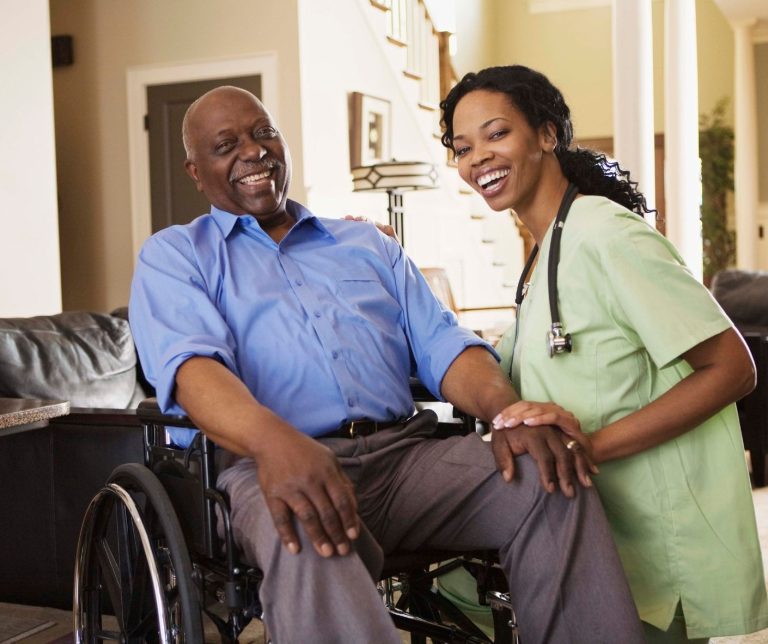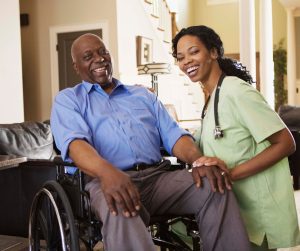 When it's time to find a long term care home solution for your senior loved one in Marysville, MyAFH is here to help! We specialize in long-term care facilities in our network, and we have several here in Burien and the surrounding areas that specialize in a variety of home care services.
The most common need for long-term care service for many elder adults is assistance with ADLs, or activities of daily living. ADLs might consist of bathing, dressing, grooming, toileting, eating, and moving around their home or other environment—for example, getting out of bed and into a chair.
Long-term care can also include services such as meals, adult day supervision, or transportation services. If you are looking for an Adult Family Home for your loved one to provide long term care in Marysville, call at MyAFH today!
Call us at 1-800-747-2997, email us at [email protected], or contact us here on our website.
Long Term Care Homes Renton
Caring for Adults with Alzheimers and Other Forms of Dementia
Sometimes the time arises when families can no longer care for their elderly loved one with Alzheimer's disease at home. The person may need around-the-clock care, or they may be incontinent, aggressive, or wander a lot. You may not be able to meet all of his or her needs at home anymore. When that happens, you may want to look for a long-term care facility for your loved one.
This is not an easy choice to make for many families, as we may find it hard to be separated from a loved one. But moving the person to a long term care home, such as one of MyAFH's Adult Family Homes, is often the best thing to do. It will give you greater peace of mind knowing that the person is safe and getting good care.
Choosing the right place is a big decision. It's hard to know where to start. MyAFH is here to provide you with options, whether your senior loved one is living with dementia, or just needs more assistance for their daily activities. Give us a call today, and we can help you get started.
Long Term Care Services Renton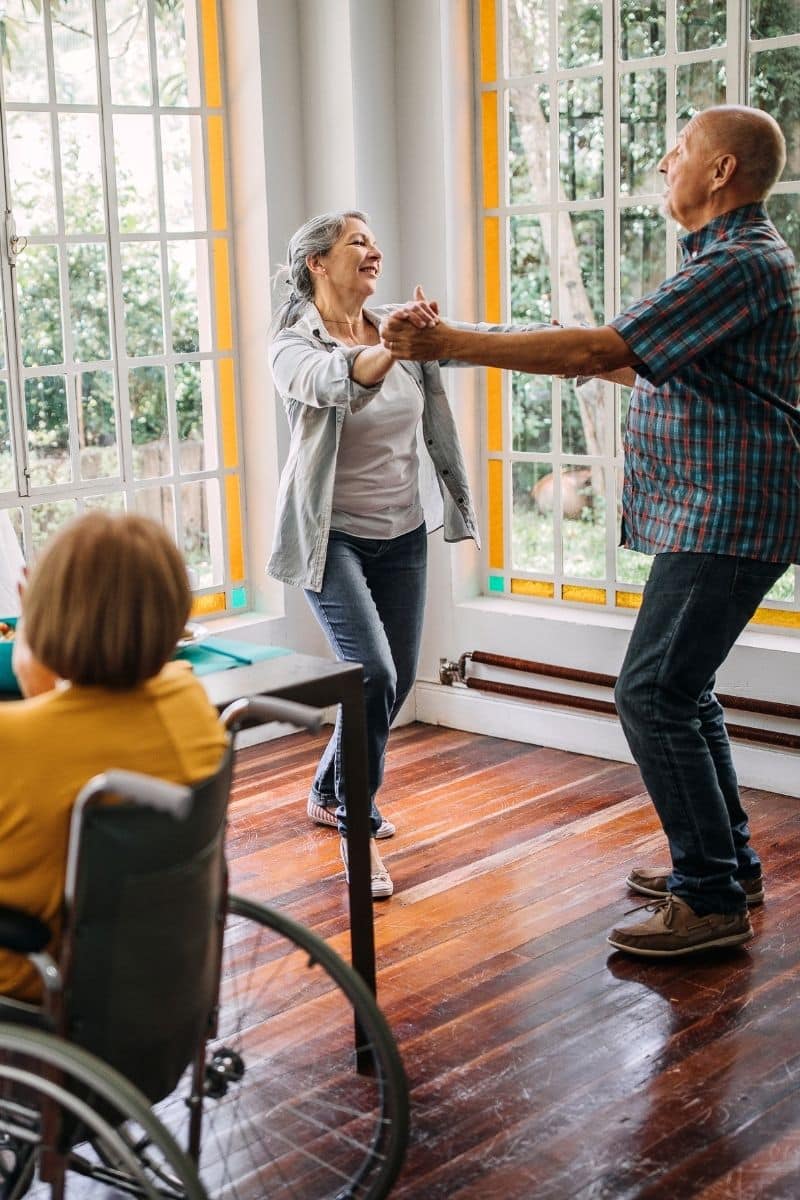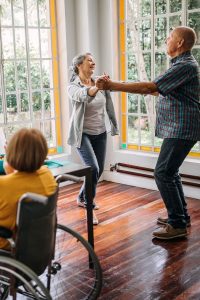 Who Needs Long-Term Care?
Everyone is different, so it can be difficult to predict when, how much, and what type of long-term care a loved one might need. There are a few factors that can increase the likelihood that a senior adult may need  long-term care, such as:
Age. The need generally increases as people get older.

Gender. Women are often at higher risk than men, mainly because they typically live longer.

Marital status. Single people are more likely than married people to need care from a paid provider.

Lifestyle. Unhealthy life habits can increase a person's risk of needing long-term care.

Health and family history. These factors also affect risk.
We know that the decision to place your elderly loved one in an adult family home is not an easy choice to make, and here at My AFH our goal is to help you through the process as much as possible. We provide peace of mind that your loved one will be in a safe, welcoming environment and cared for by friendly, professional staff who keep their residents' health and wellbeing as their top priority. In Marysville and throughout the Puget Sound region, we're known for our quality care in our adult family homes and assisted living facilities.
Do you still have questions? We have answers. Visit our Frequently Asked Questions page for more information about our most common concerns. You can also call us at any time at 1-800-747-2997, email us at [email protected], or contact us here on our website. Our staff are here to help.