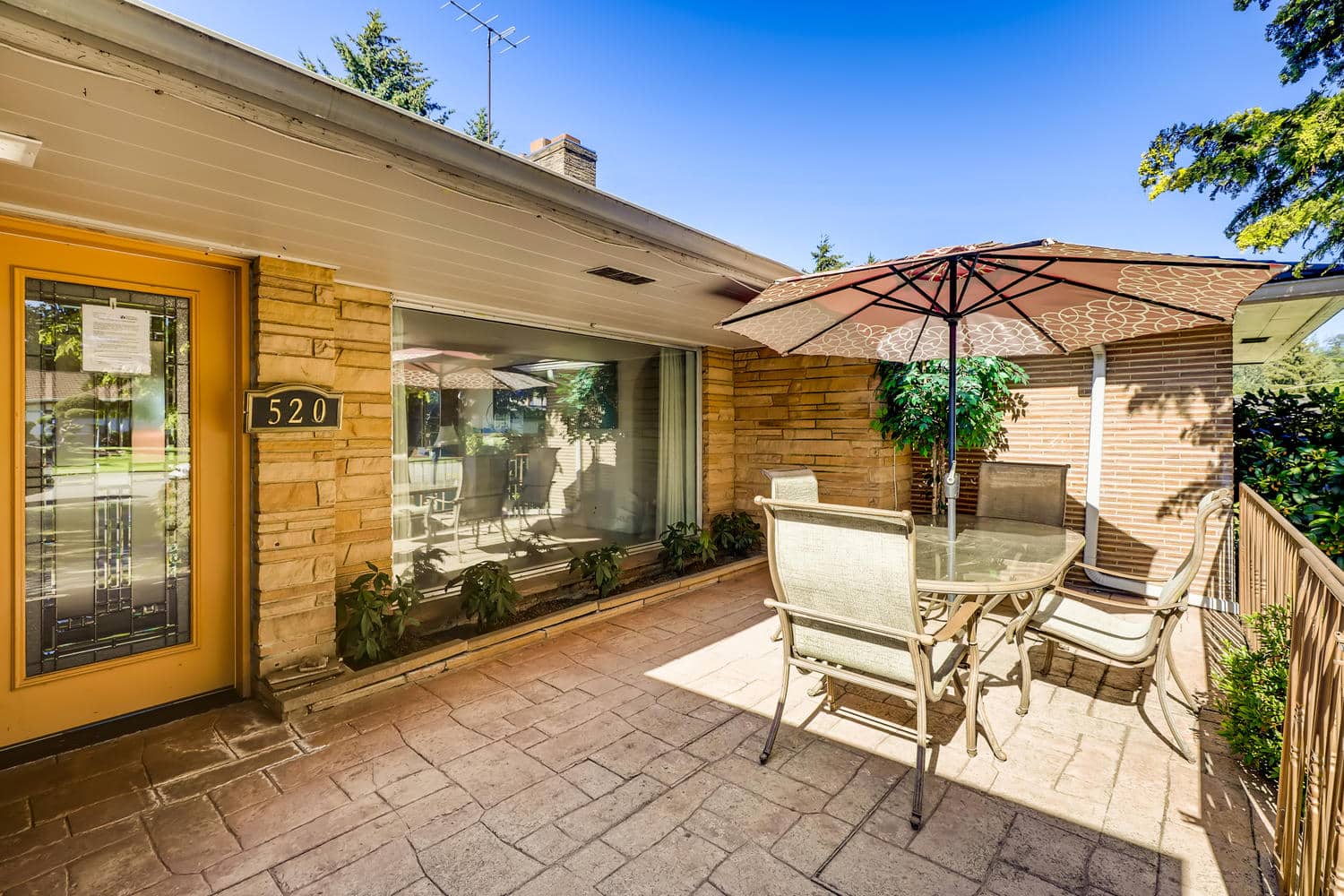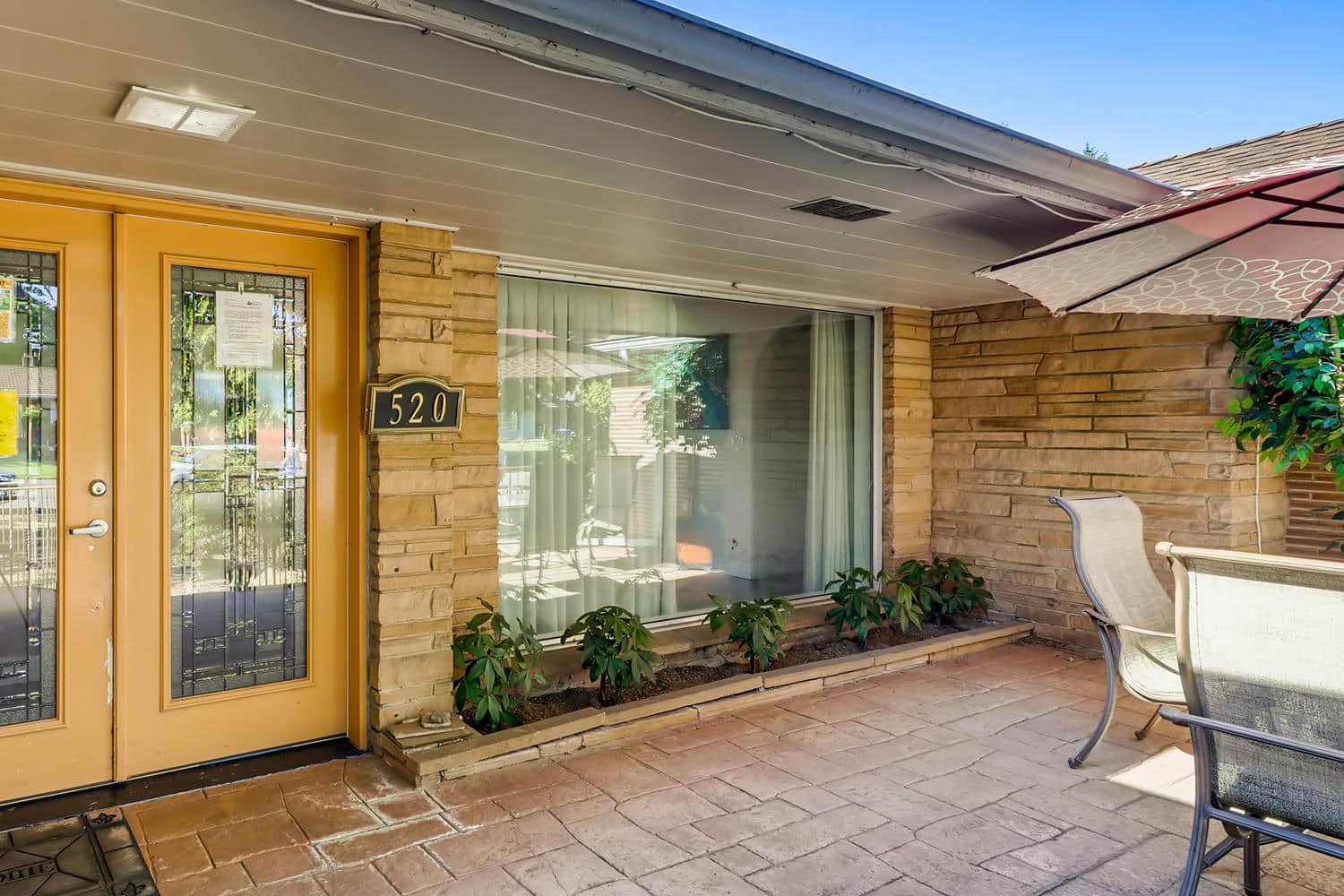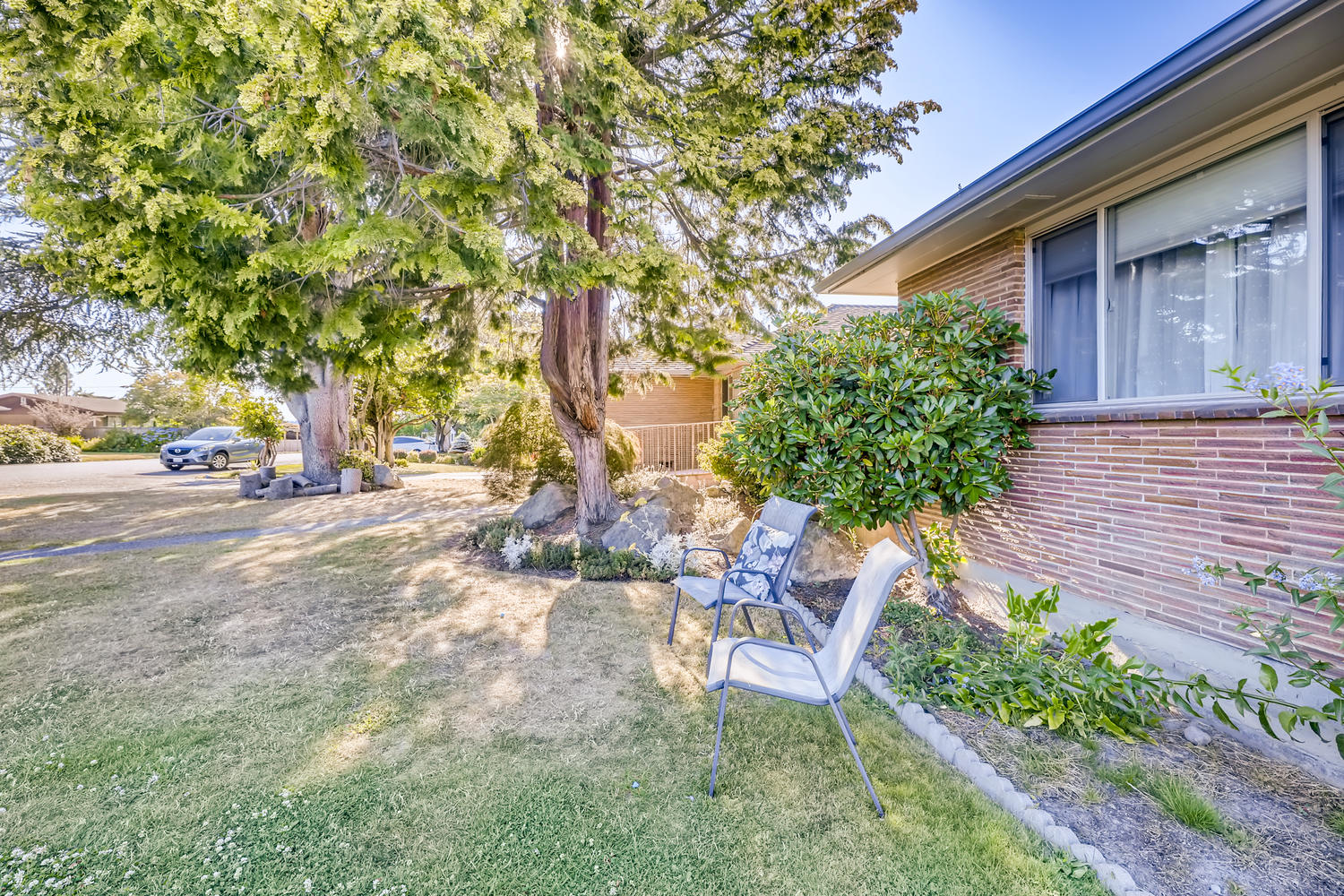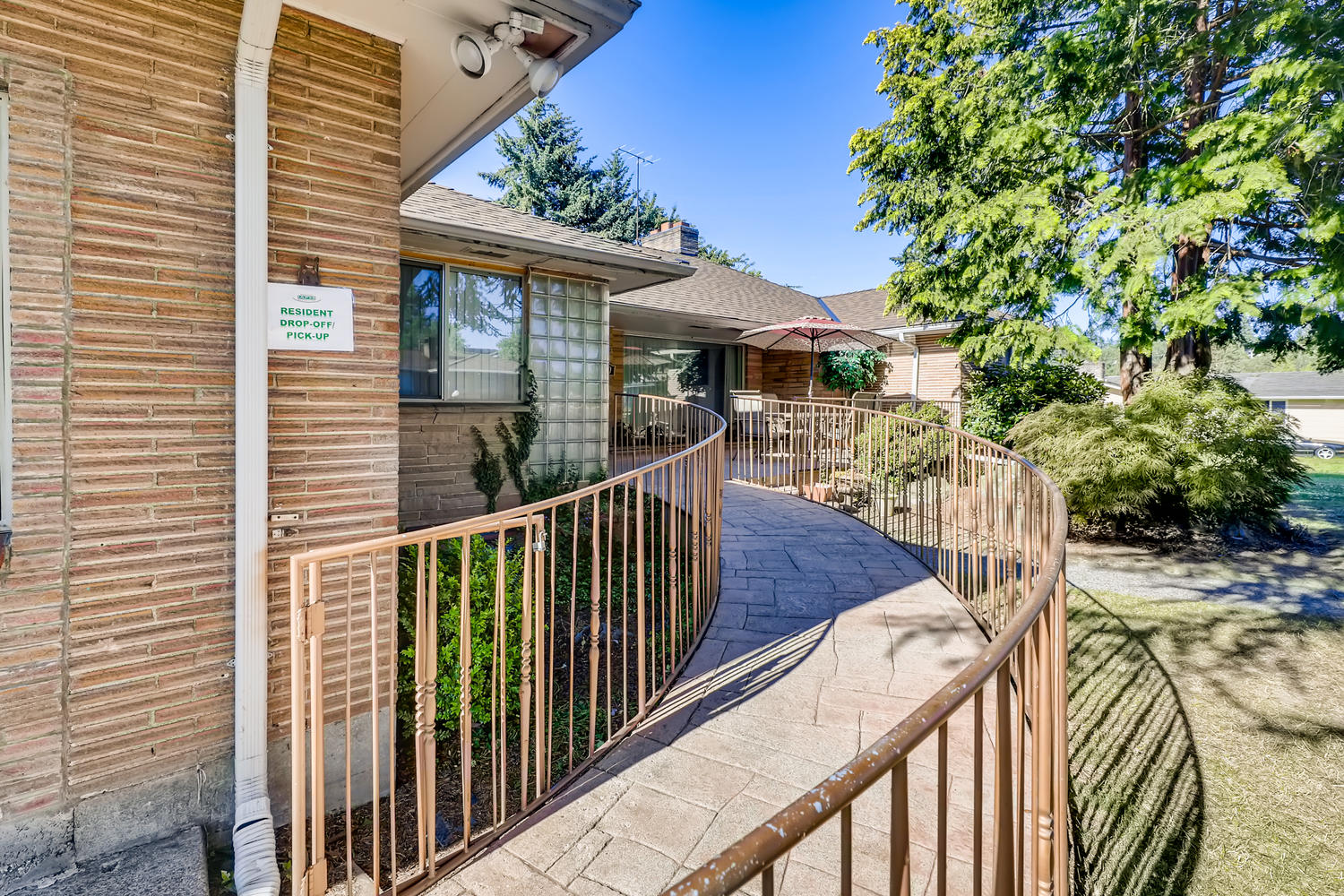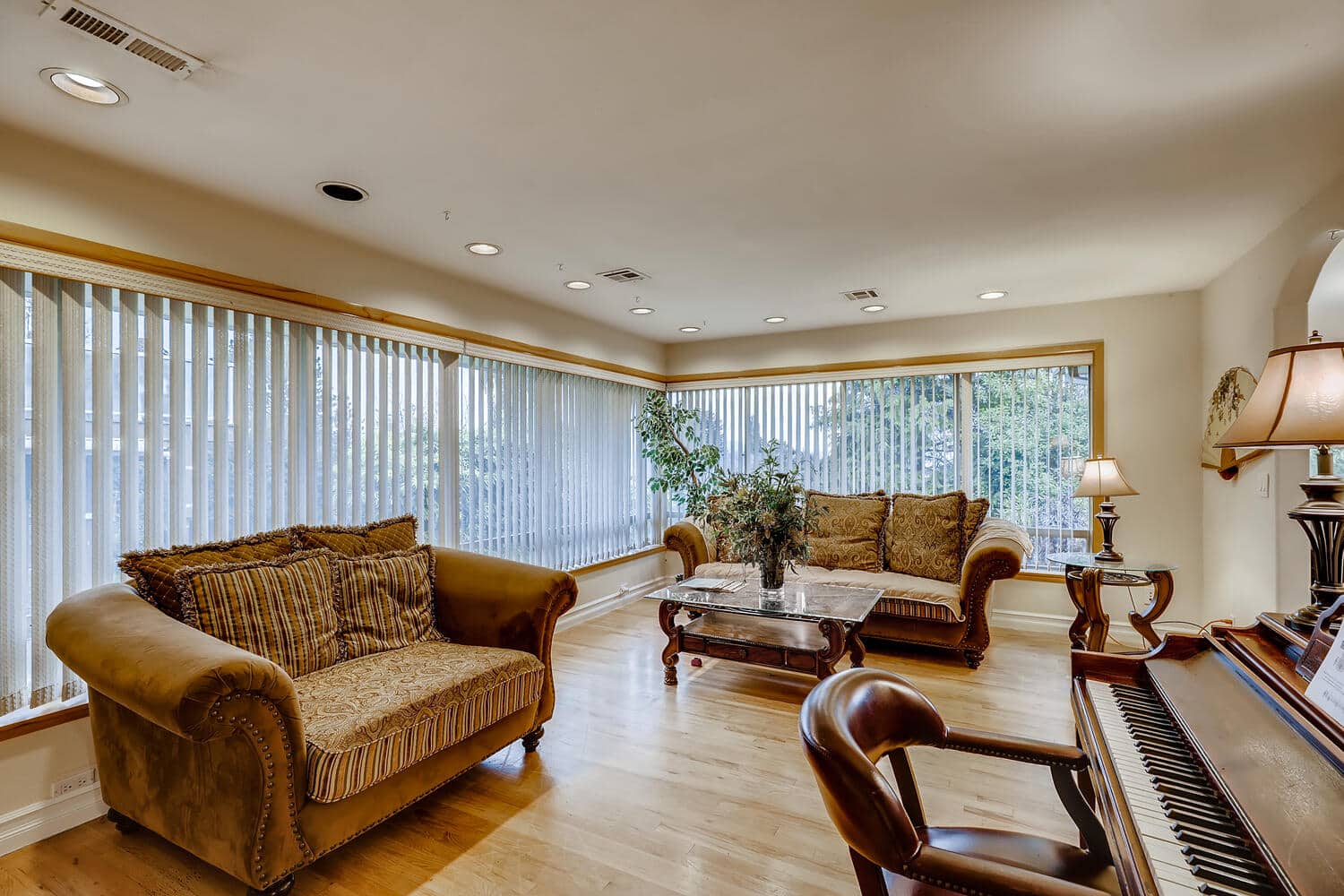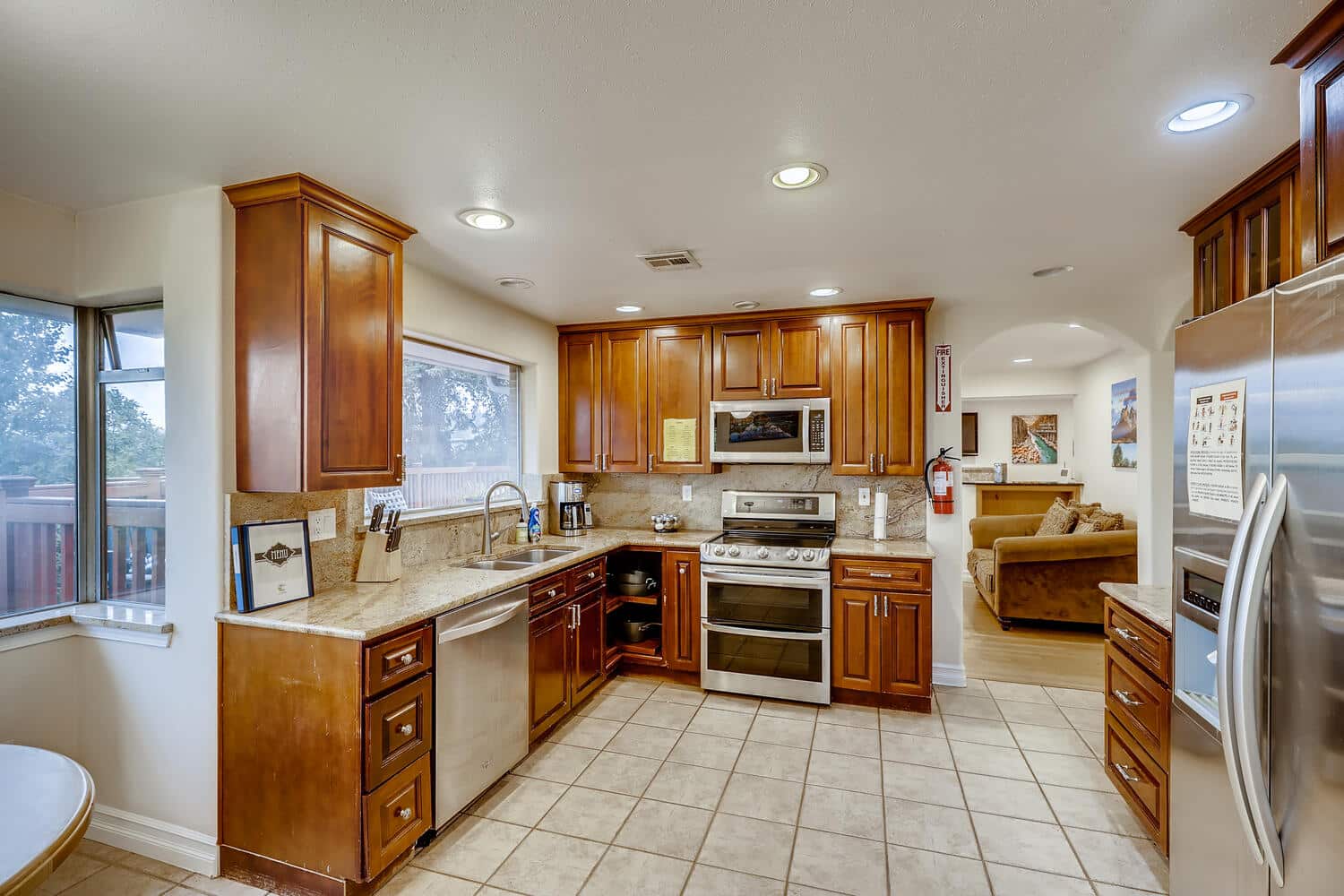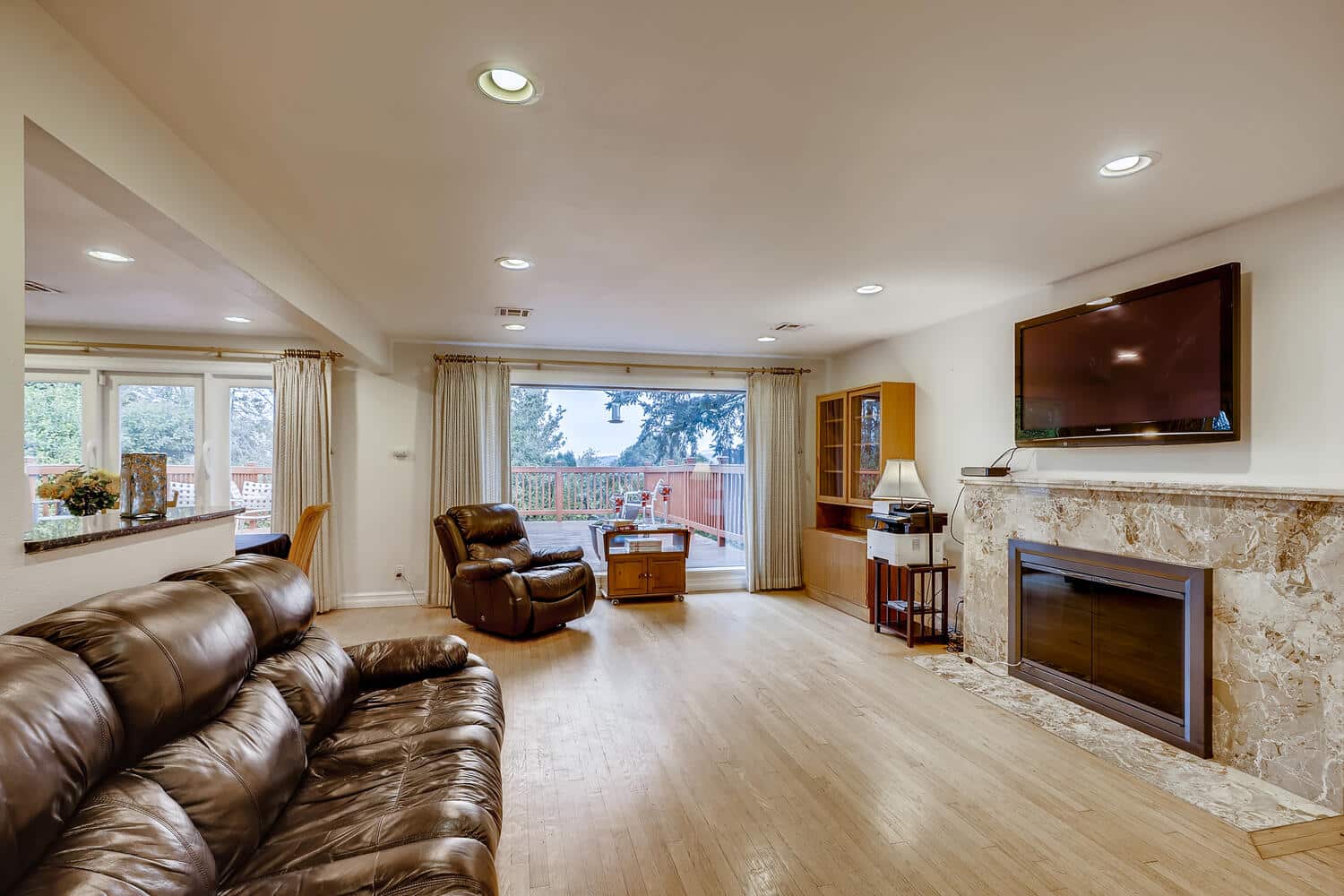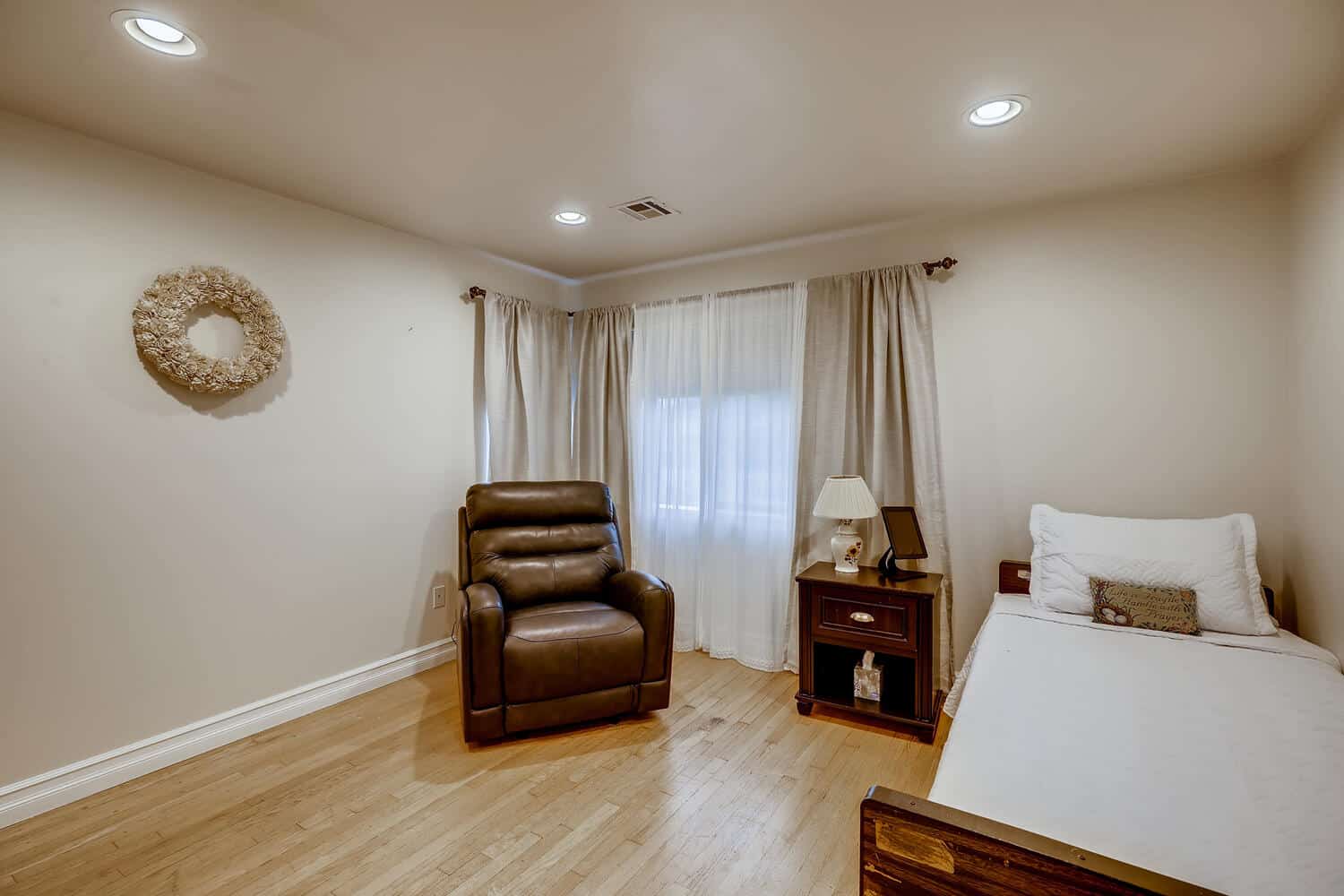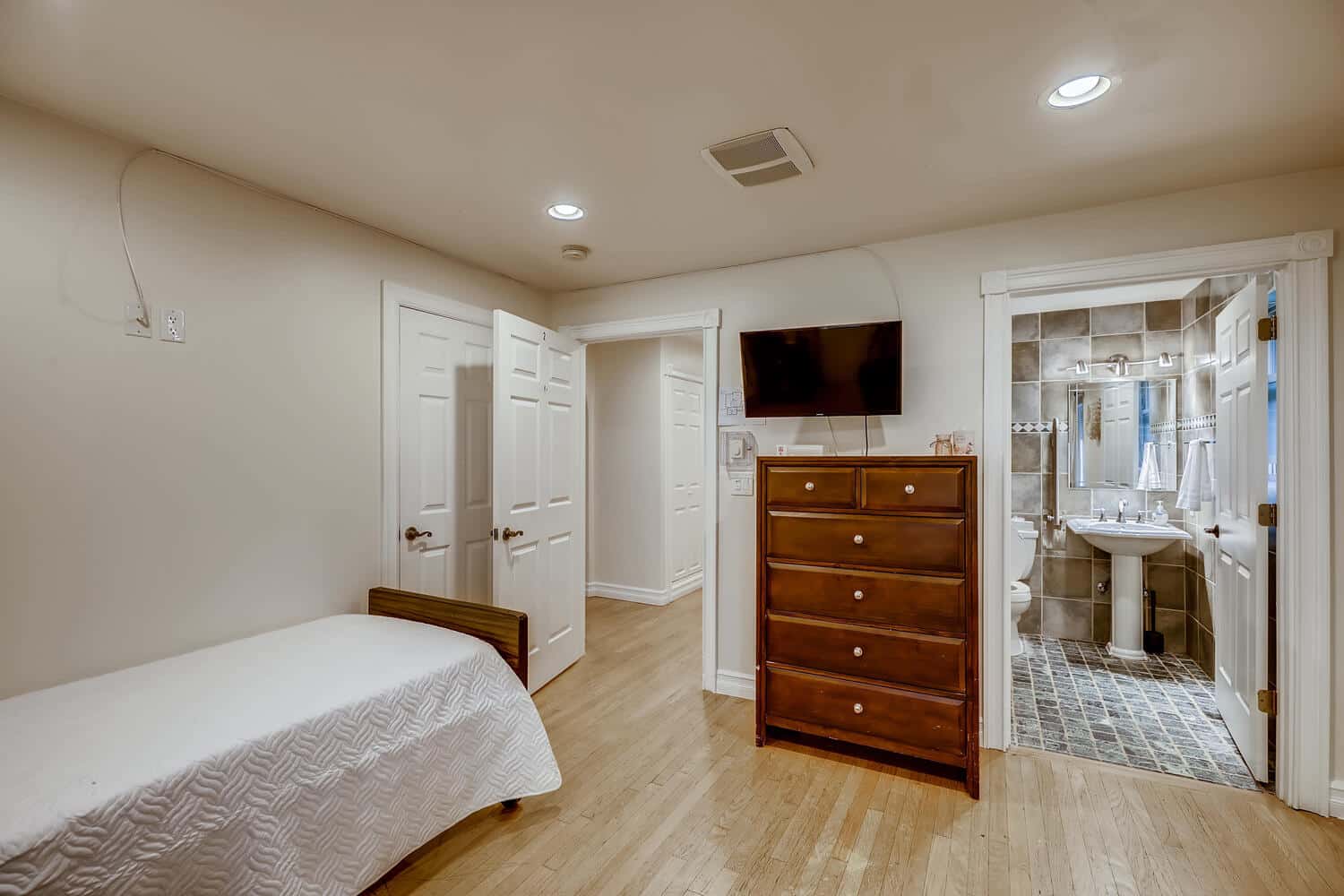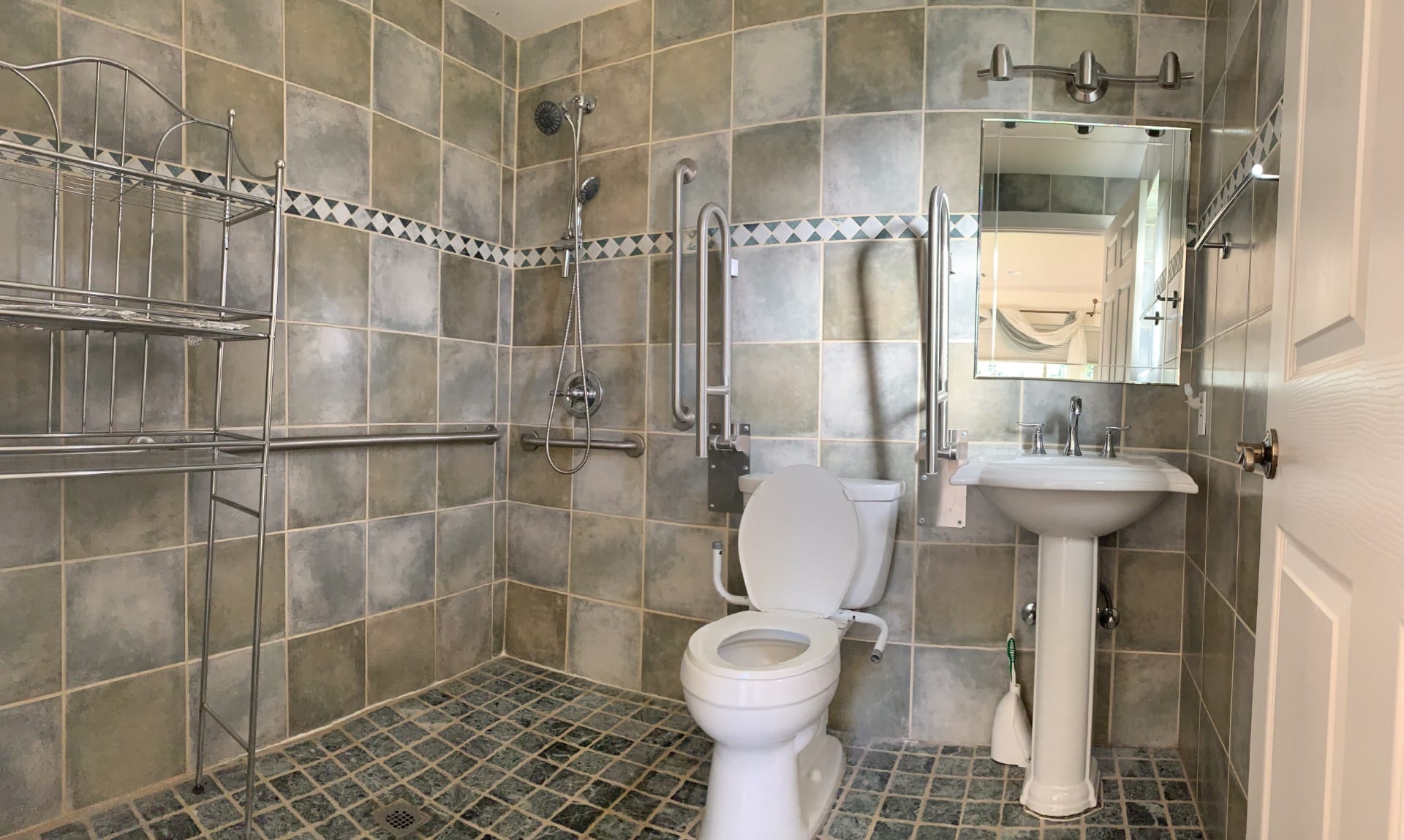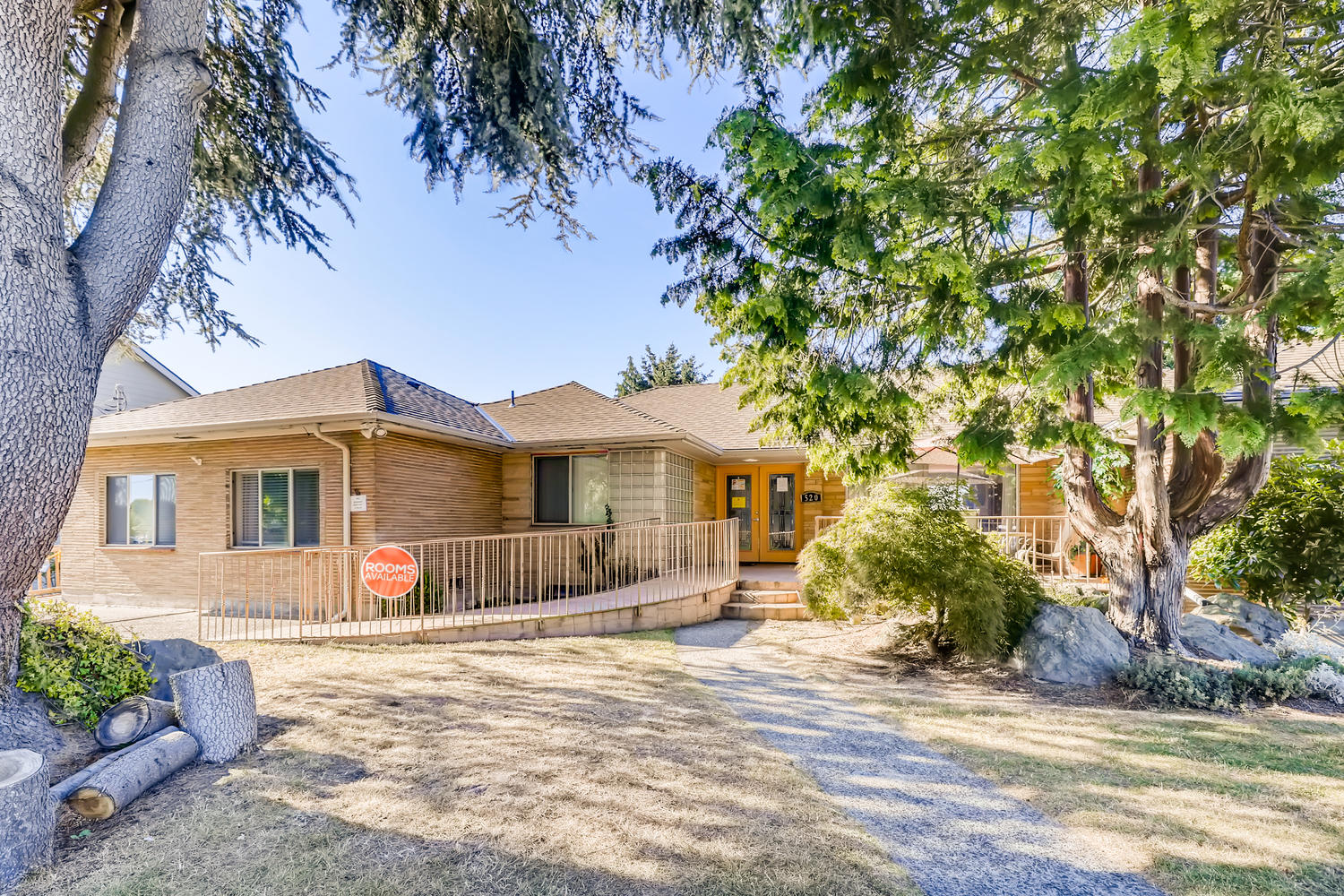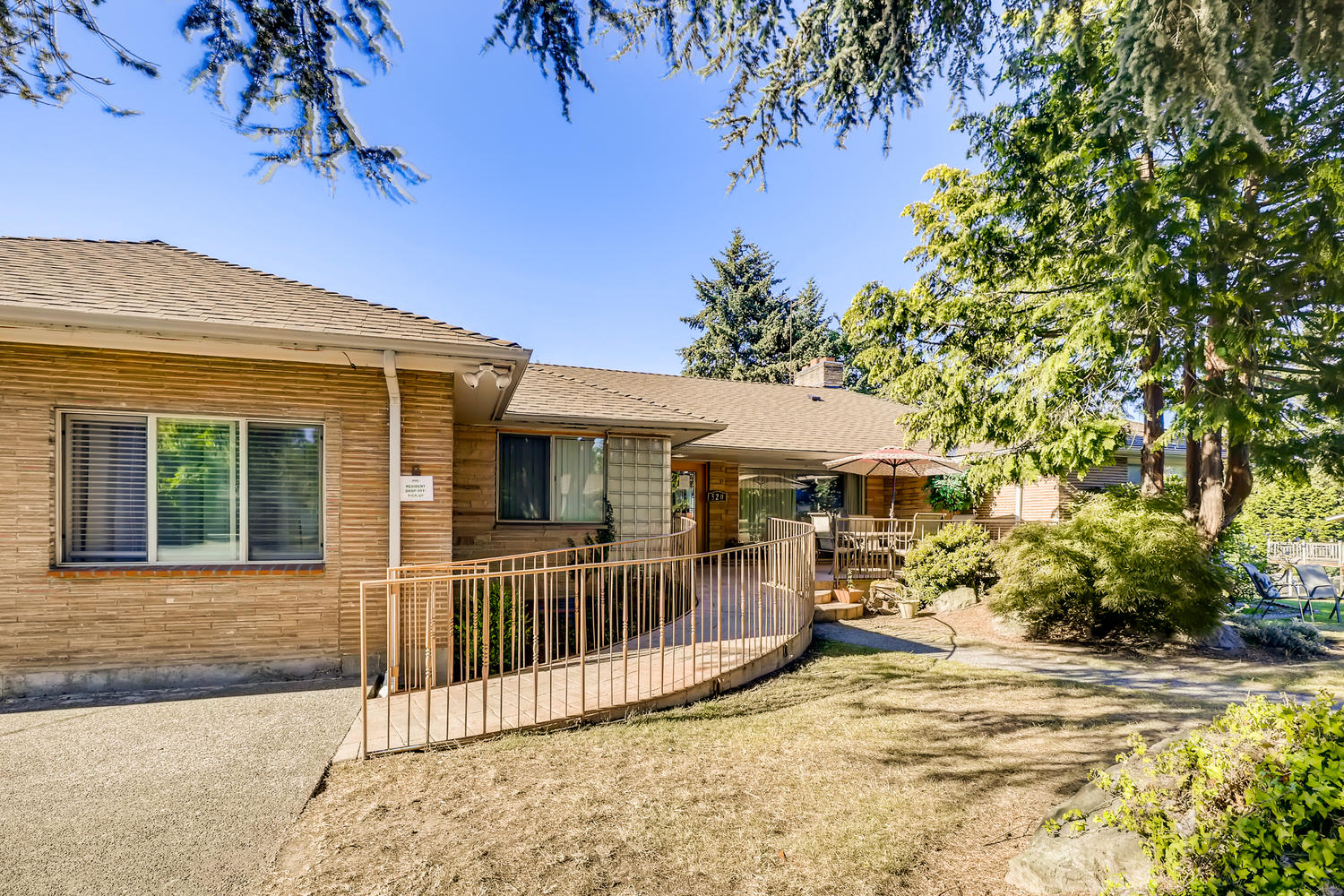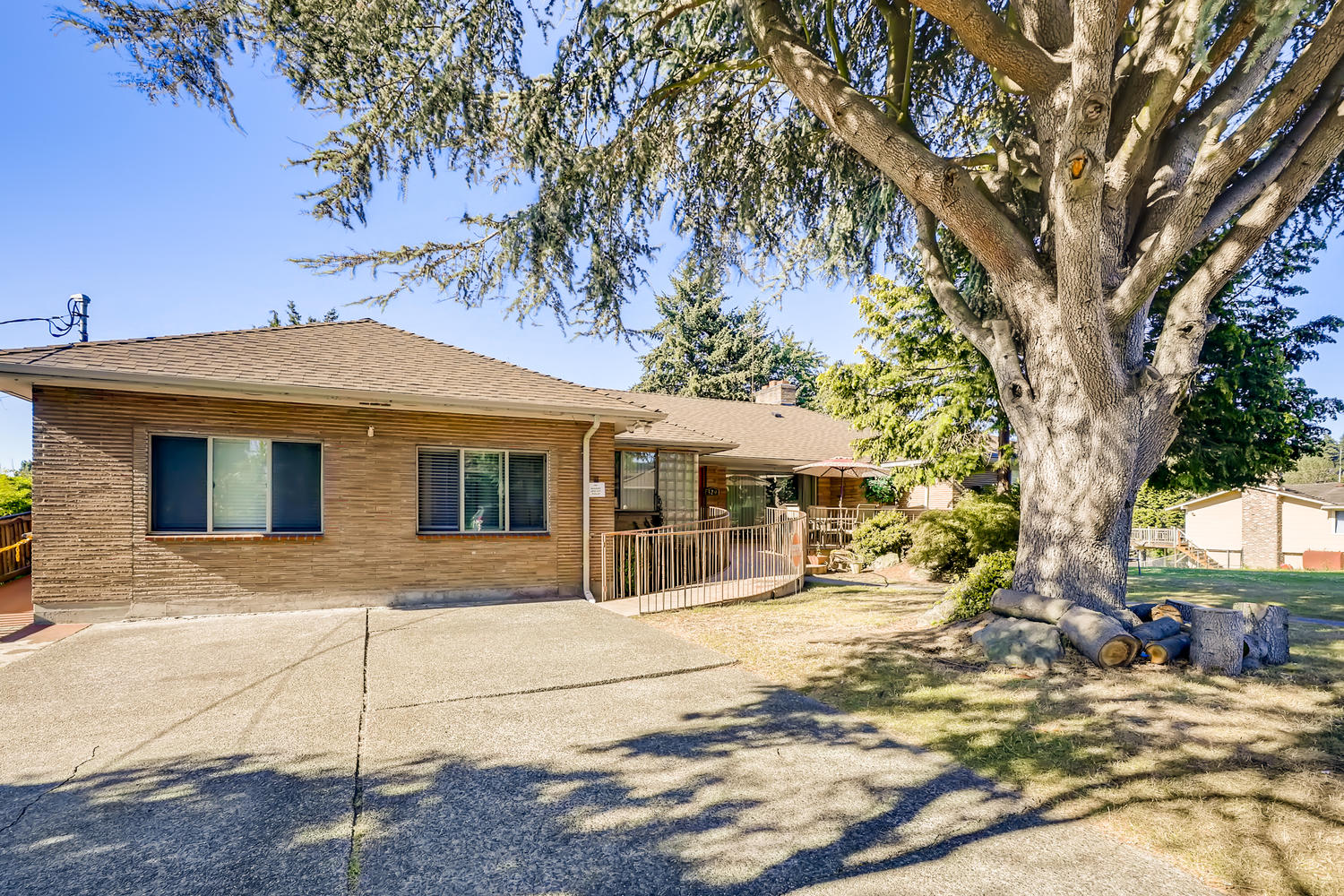 520 S 18th St Renton WA 98055-large-009-004-Patio-1500x1000-72dpi
520 S 18th St Renton WA 98055-large-006-005-Exterior Front Entry-1500x1000-72dpi
520 S 18th St Renton WA 98055-large-005-007-Exterior Front-1500x1000-72dpi
520 S 18th St Renton WA 98055-large-004-006-Exterior Front-1500x1000-72dpi
520 S 18th St Renton WA 98055-large-013-014-Living Room-1500x1000-72dpi (1)
520 S 18th St Renton WA 98055-large-017-017-Kitchen-1500x1000-72dpi (2)
520 S 18th St Renton WA 98055-large-014-013-Living Room-1500x1000-72dpi (2)
520 S 18th St Renton WA 98055-large-019-018-Bedroom-1500x1000-72dpi (2)
520 S 18th St Renton WA 98055-large-020-021-Bedroom-1500x1000-72dpi (2)
520 S 18th St Renton WA 98055-large-003-002-Exterior Front-1500x1000-72dpi
520 S 18th St Renton WA 98055-large-002-003-Exterior Front-1500x1000-72dpi
520 S 18th St Renton WA 98055-large-001-001-Exterior Front-1500x1000-72dpi













520 S 18th St, Renton, WA 98055, USA
Visiting Hours: 9:00am – 8:00pm
Adult Family Home Renton
Seeking reviews of an Adult Family Home or nursing home for your loved one in Renton can be a daunting task. With the wide variety of elder-care possibilities, it can be a distressing and confusing process. The sheer size of the healthcare industry alone can make treatment placement an intimidating and lengthy challenge.
Renton Elder Care in King County seeks to bring clarity and peace of mind to the stressful life decision of choosing among adult family homes for your loved one. Our skilled adult family home is unlike many nursing facilities, as we work to provide 24/7 home care for your loved one in a homey, smaller setting than many nursing and rehabilitation facilities. When we think of a "nursing home," images of hospital corridors and lonely, elderly residents often come to mind. Adult Family Homes are an alternative, and offer residents a comfortable, high quality long-term senior living option.
An adult family home is a more personalized alternative to a larger facility, such as a nursing home or assisted living facility. They host no more than six residents, meaning your loved one will be part of a small, intimate community and receive personalized care. Adult family homes can also be more affordable in pricing than a large facility, and we work with families and homes to find the best home match for you and your loved one.
BENEFITS OF AN ADULT FAMILY HOME
Private home layout in a residential neighborhood
Home is optimized to meet the needs of senior care
Homes house no more than six residents
Residents have the chance to socialize with one another or live more independently
Each resident has own room
Each resident's care is customized to their own needs
Each resident receives assistance with activities of daily living as needed
Low care provider-to-resident ratio
Meals served together
Loved ones may visit residents
The number of facilities in Renton is growing monthly, so finding just the right fit is closer than you think!
Renton Senior Living
This high level of care received in Adult Family Homes is due to the favorable caregiver-to-resident ratio, which is typically one or two staff providing care for six residents or fewer. In Assisted Living Facilities, this ratio is often one staff to 12 residents or greater.
At our Renton Washington location, we are different as we provide the following amenities:
Highly personal care, small ratio of staff to residents
Fully devoted, live-in staff, 24/7
Home-care nursing
A small number of residents
Skilled nursing staff and home doctor on call.
Transportation services
Pharmacy delivery
Nursing care services at our placements in Renton bring the personal touch needed to make your loved ones feel at home and comfortable in our nursing homes. We offer high-quality services at a low cost in Renton Washington.
Adult Family Homes in Renton
When you are thinking, "Where is the best nursing home for mom in Renton?" consider us first. MY AFH Adult Family Homes in Renton works to provide 24/7 attention for your loved one. This includes housing, meals, medication management and reviews, rehabilitation needs, healthcare needs, assisted physical activities, and many of the other basic in-home needs in Renton.
Our Adult Family Homes in Renton have skilled caregivers on site 24 hours a day, seven days a week. Rather than the larger atmosphere of institutional nursing homes, AFH has comfortable facility settings with a small number of senior residents. Think of it as an intimate retirement community for your family members.
An AFH provides care for a maximum of six senior adults. This makes an Adult Family Home a great option for your loved one who needs more one-on-one attention since an AFH has a much lower staff-to-resident ratio.
All care providers and AFH staff are required to do the following:
Be certified in first aid and CPR
Fundamental caregiving certifications
Official qualifications for the specialized services that an individual Adult Family Home wishes to offer
Care providers must also annually complete continuing education credits to keep their certification current
Each facility is unique with its specializations and personality. The owner of the AFH or team of care providers chooses the level of care provided in their area. Some Adult Family Homes prefer to care for physically frail adults, while others may choose to cater to residents who need memory care or dementia services. Adult Family Homes may be operated by medical professionals, such as doctors and nurses, or para-professionals, such as Certified Nursing Assistants, or other caregivers. Therefore, there is a broad spectrum of knowledge and experience within the AFH community.
Looking for a Nursing Home in Renton?
Some AFHs are operated by a single proprietor or a married couple who live in the facility with residents. Other Adult Family Homes are run by companies that hire care and medical staff to cover 24-hour shifts.
Although some AFHs may admit adults as young as 18 years old, most facilities are designed for elderly residents; the average age of residents in Adult Family Homes is between 40 and 80 years old. Around three percent more of the residents in AFHs are female on average.
In a home-like setting with a state minimum of one caregiver for five or six residents, many facilities go above and beyond. This makes the setup ideal for people who have less predictable needs. They can extend care to residents whose needs vary during both the day and evening or those whose needs vary daily.
Services we provide include this and more:
Comfortable, "home-like," safe housing in Renton
Nutritious, dietary custom meals
Medication management
Healthcare needs
Physical activities
Hair, nail, podiatry needs
Senior Housing Renton WA
Looking for an ideal facility within the proximity of downtown Renton, WA? Call (800) 747-2997 when looking for placements in Renton and the Puget Sound area. We provide a skilled assisted living facility for the elderly within a welcoming, home living environment. Schedule a visit today at one of our Renton Washington locations and see our adult family homes firsthand. Call or email us at office@afhmanagement.com! Your peace of mind is our ultimate goal in Renton.
CARE AND SERVICES
Alzheimer's and Dementia
Arthritis and Diabetes
Developmentally disabled
Mental Health and Depression
Incontinence and Catheter-care
Two person transfers
Hair and nail services
Home care equipment and supplies
Congestive Heart Failure
Neurological problems
Parkinson's and Stroke patients
Bed-bound and respite-care
Foot-care
Feeding tubes
Bariatric-Care
520 S 18th St, Renton, WA 98055, USA
Visiting Hours: 9:00am – 8:00pm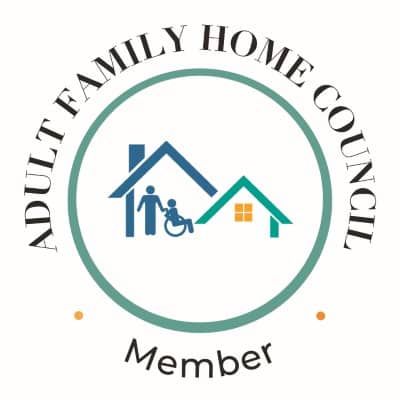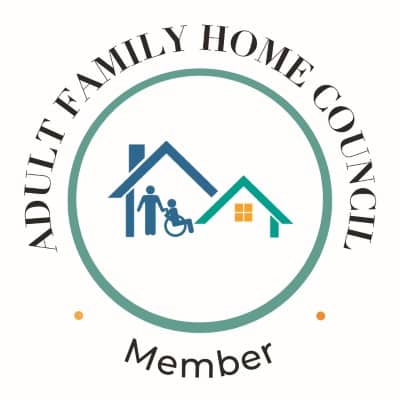 Looking for homes with
specialized care?