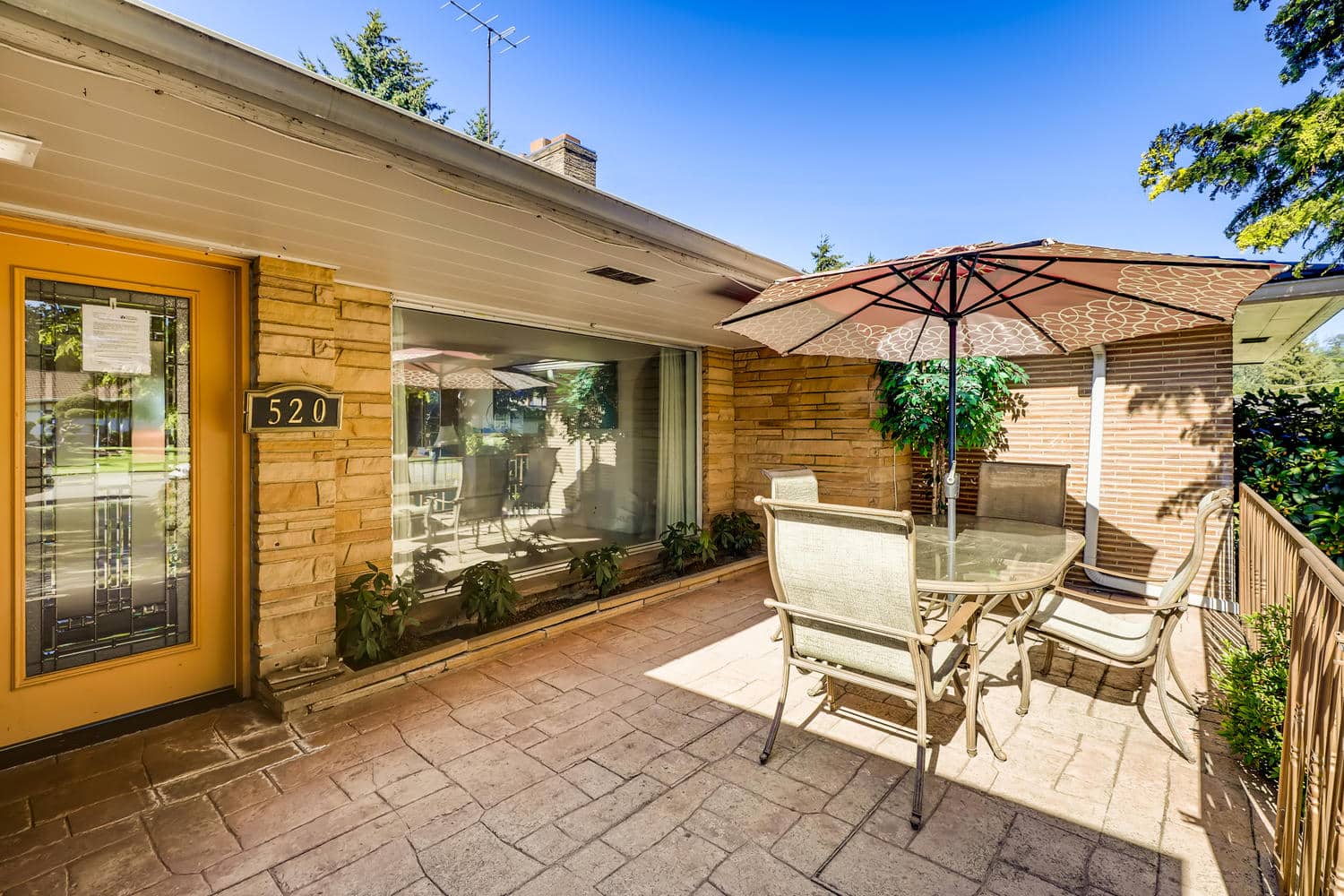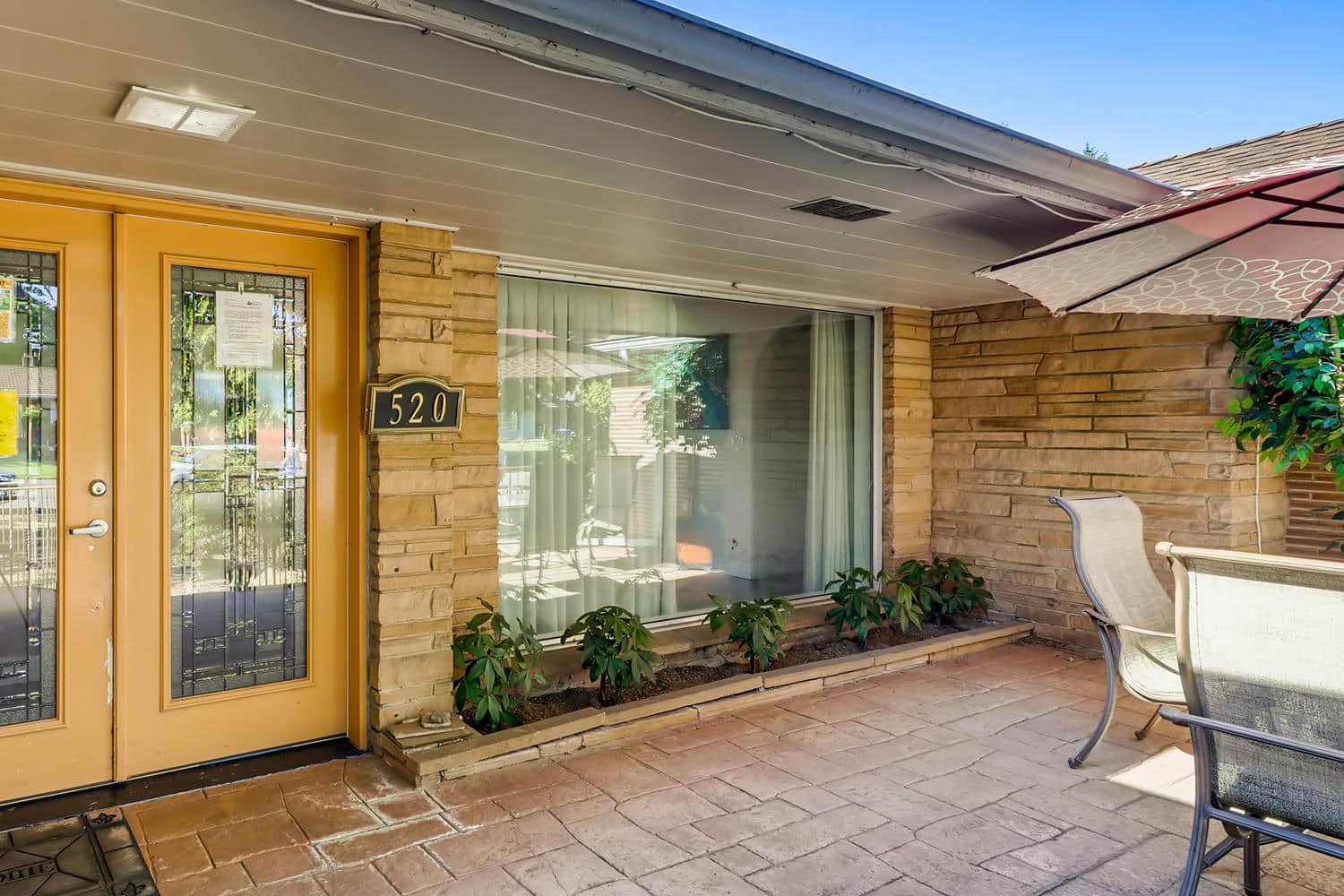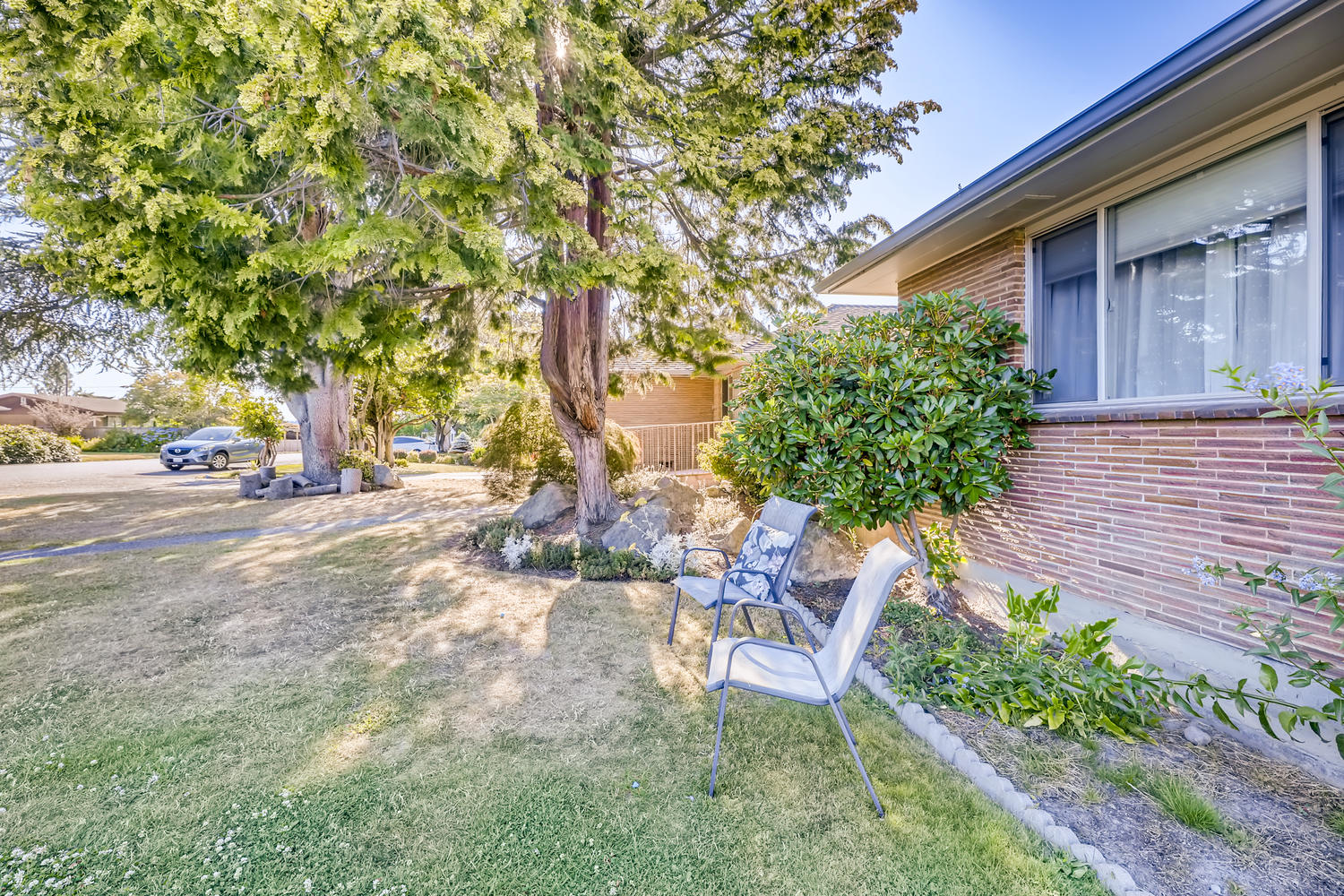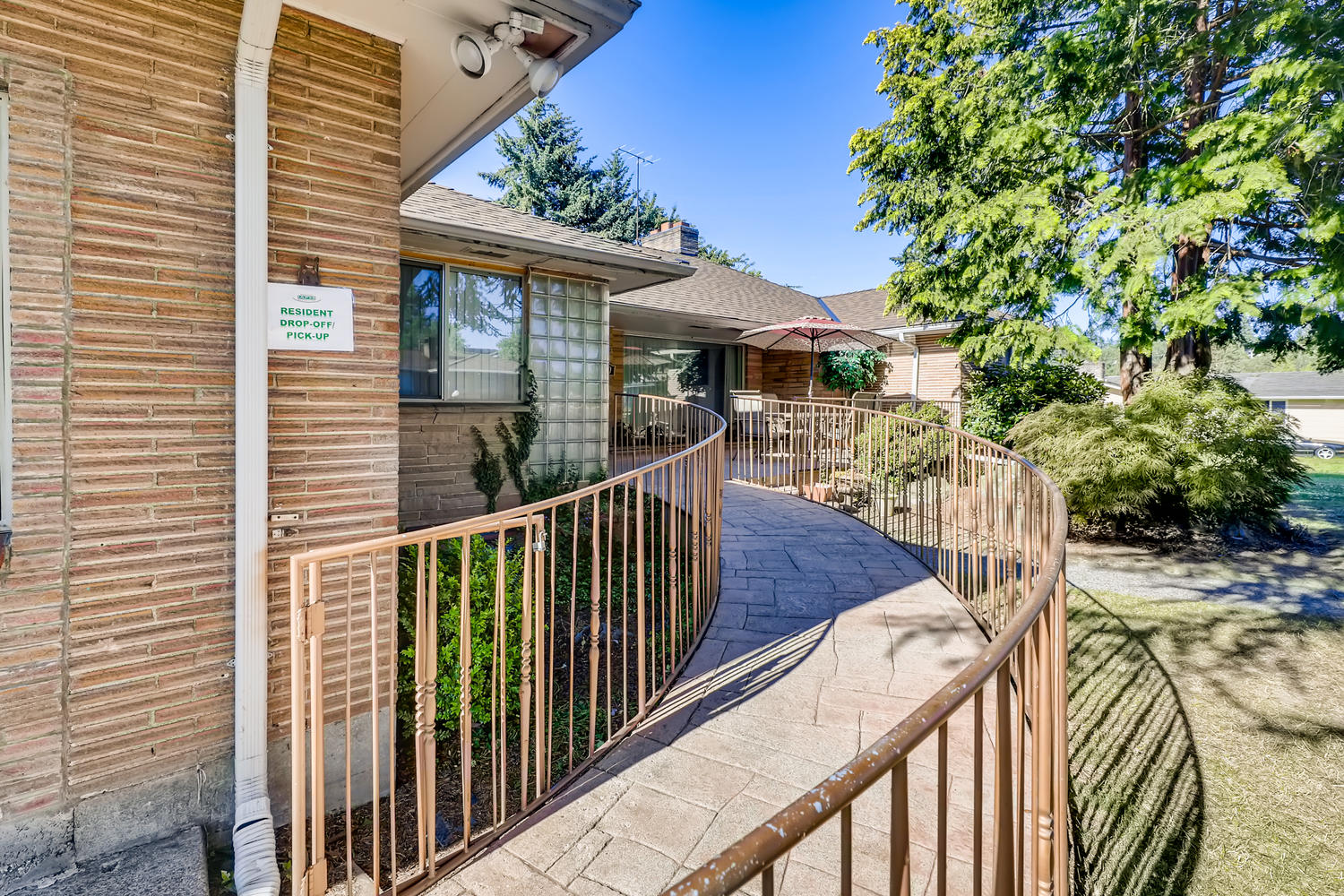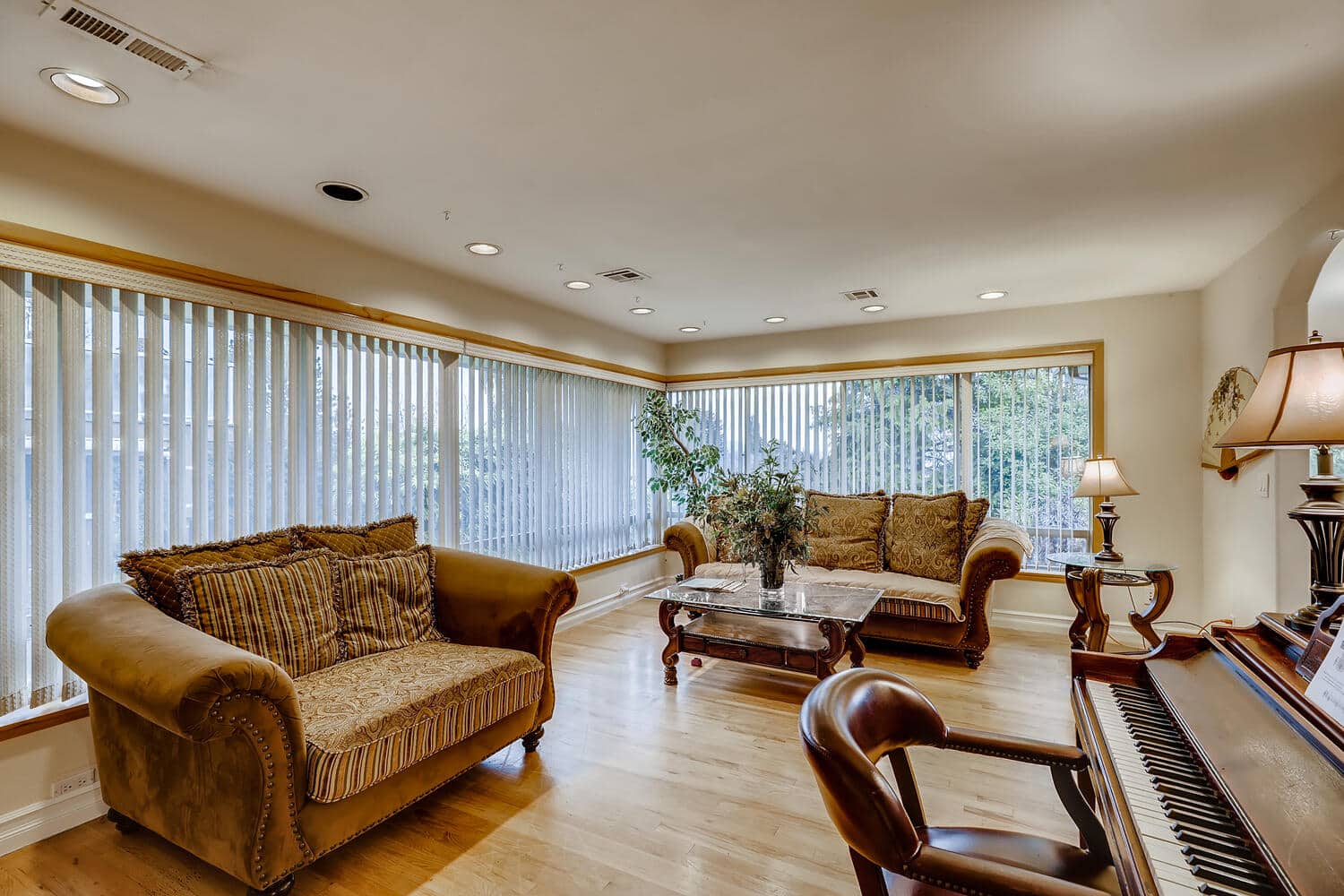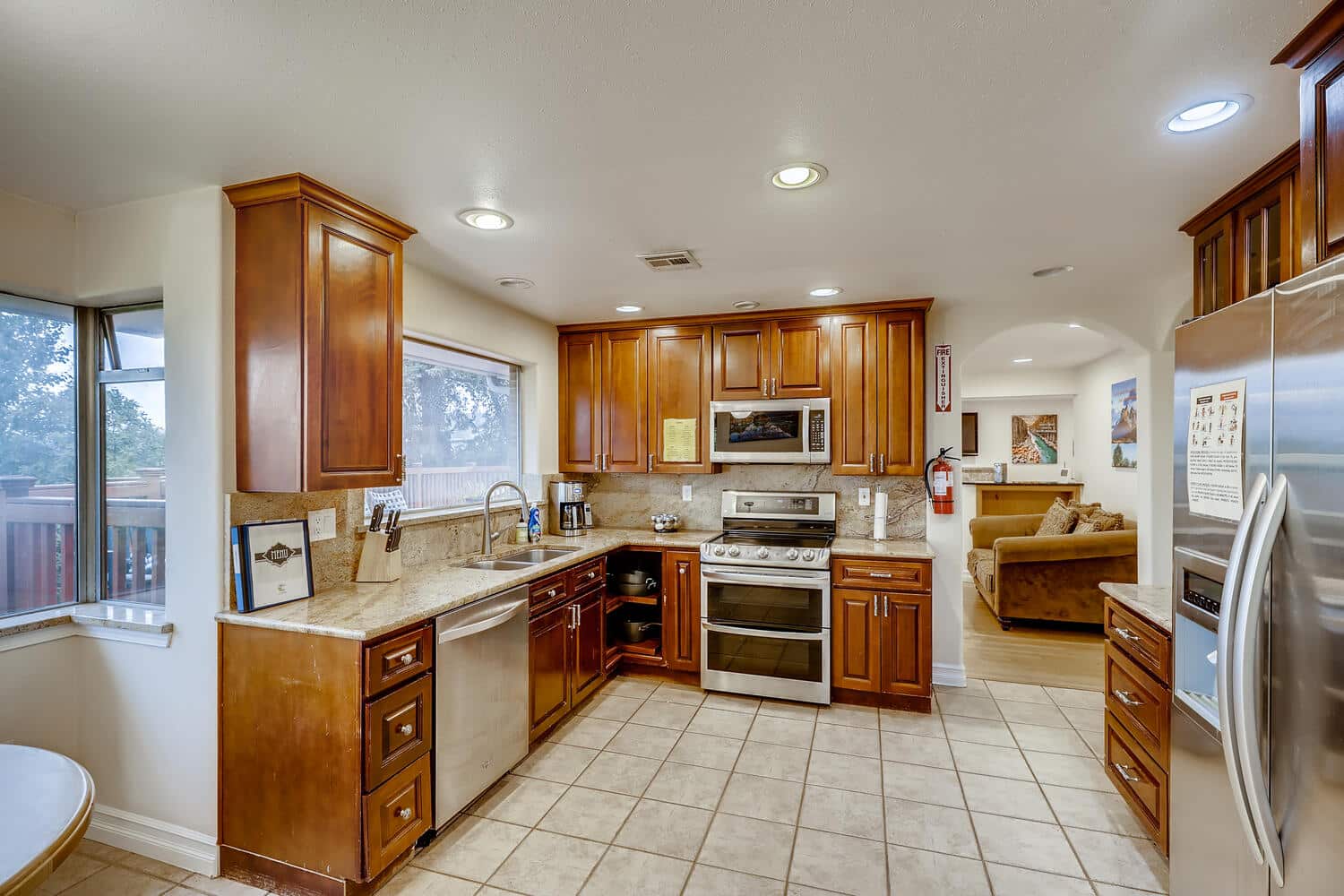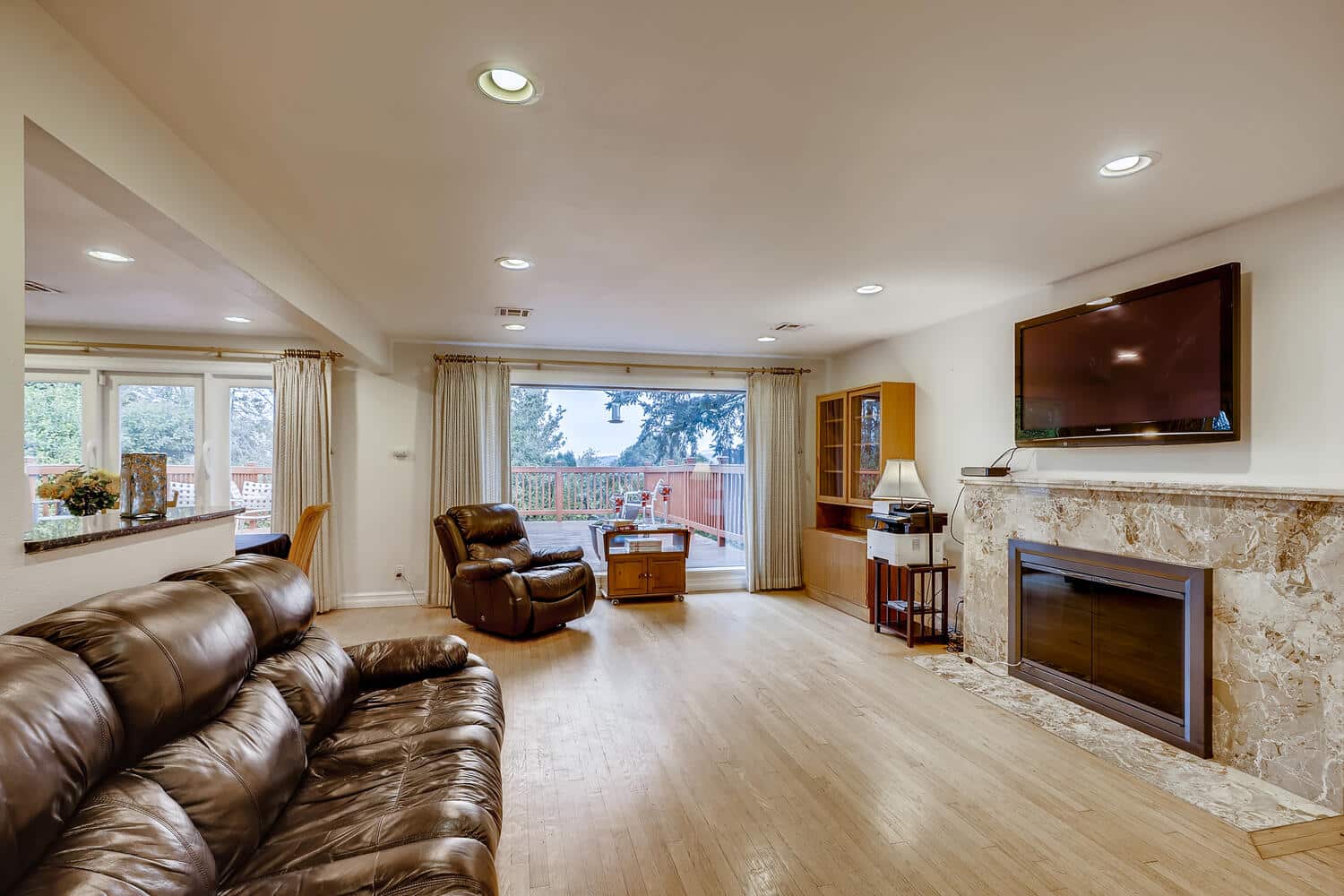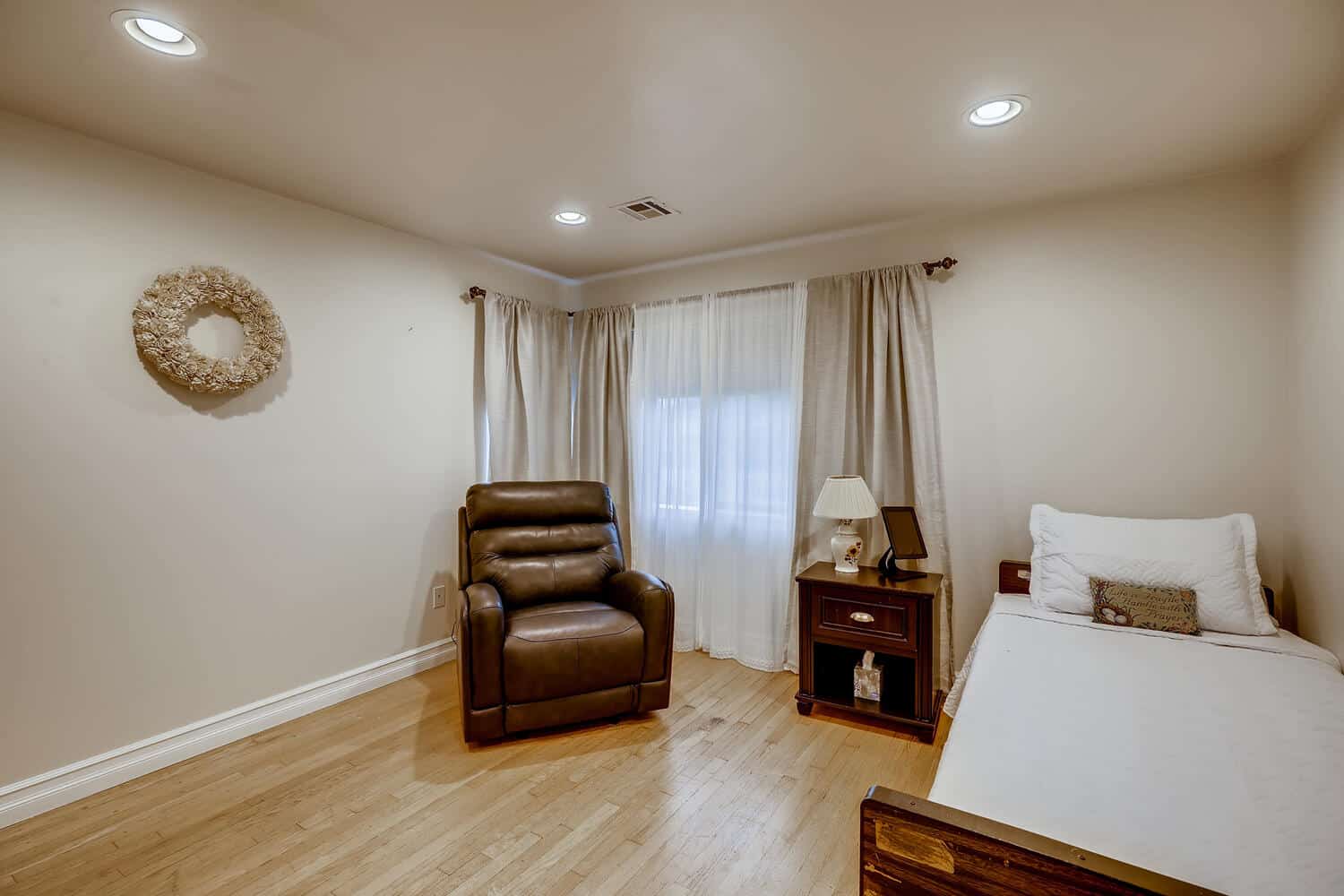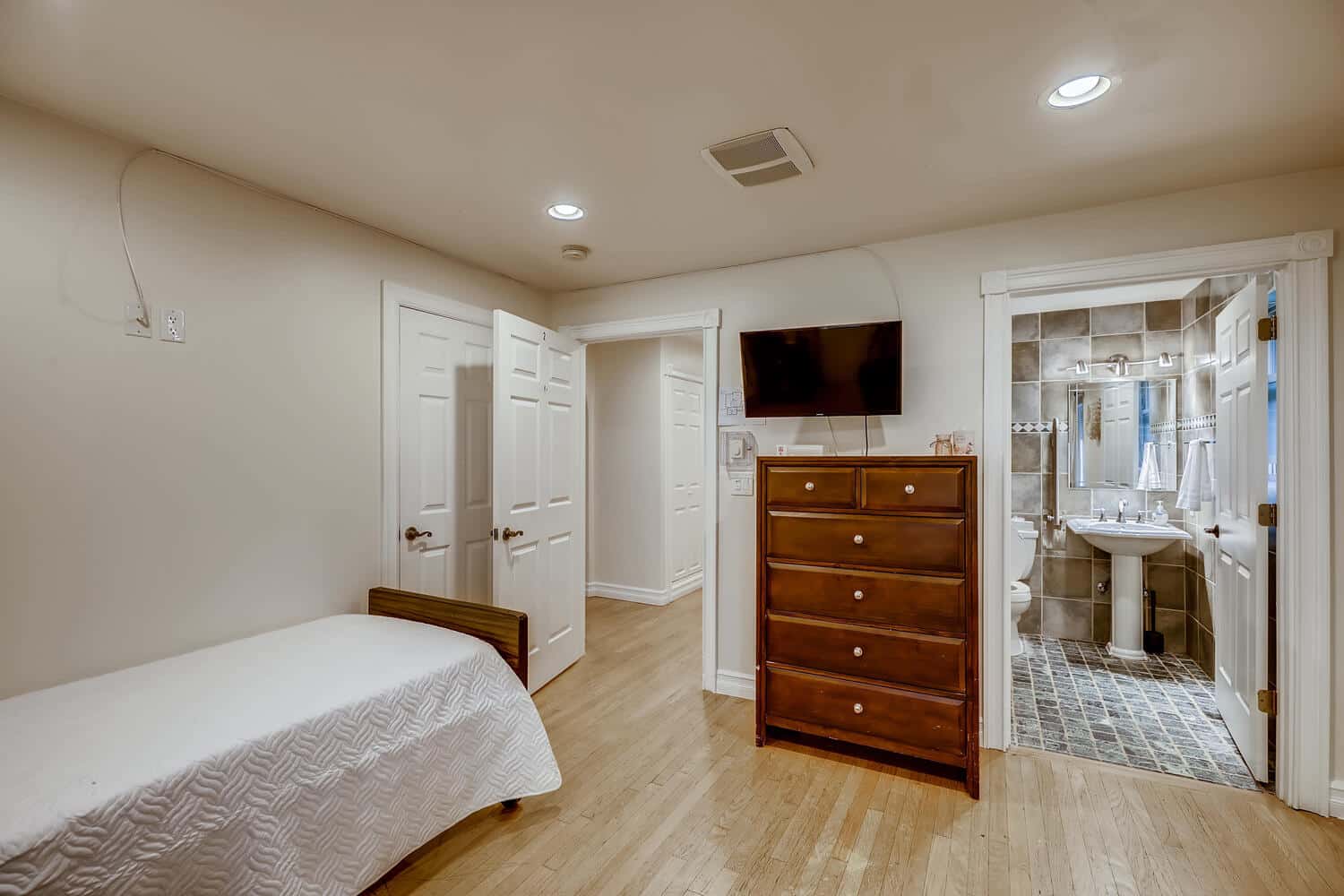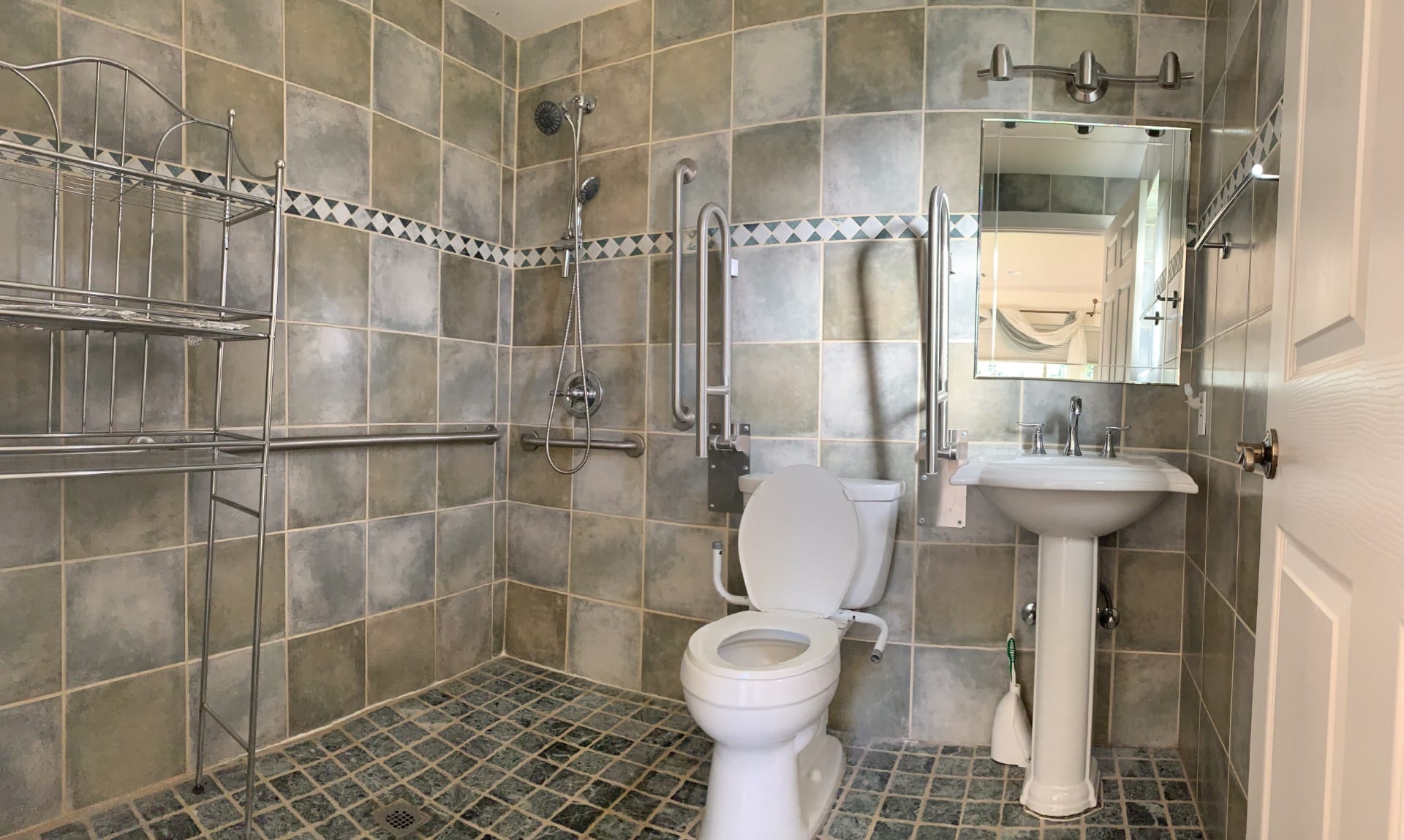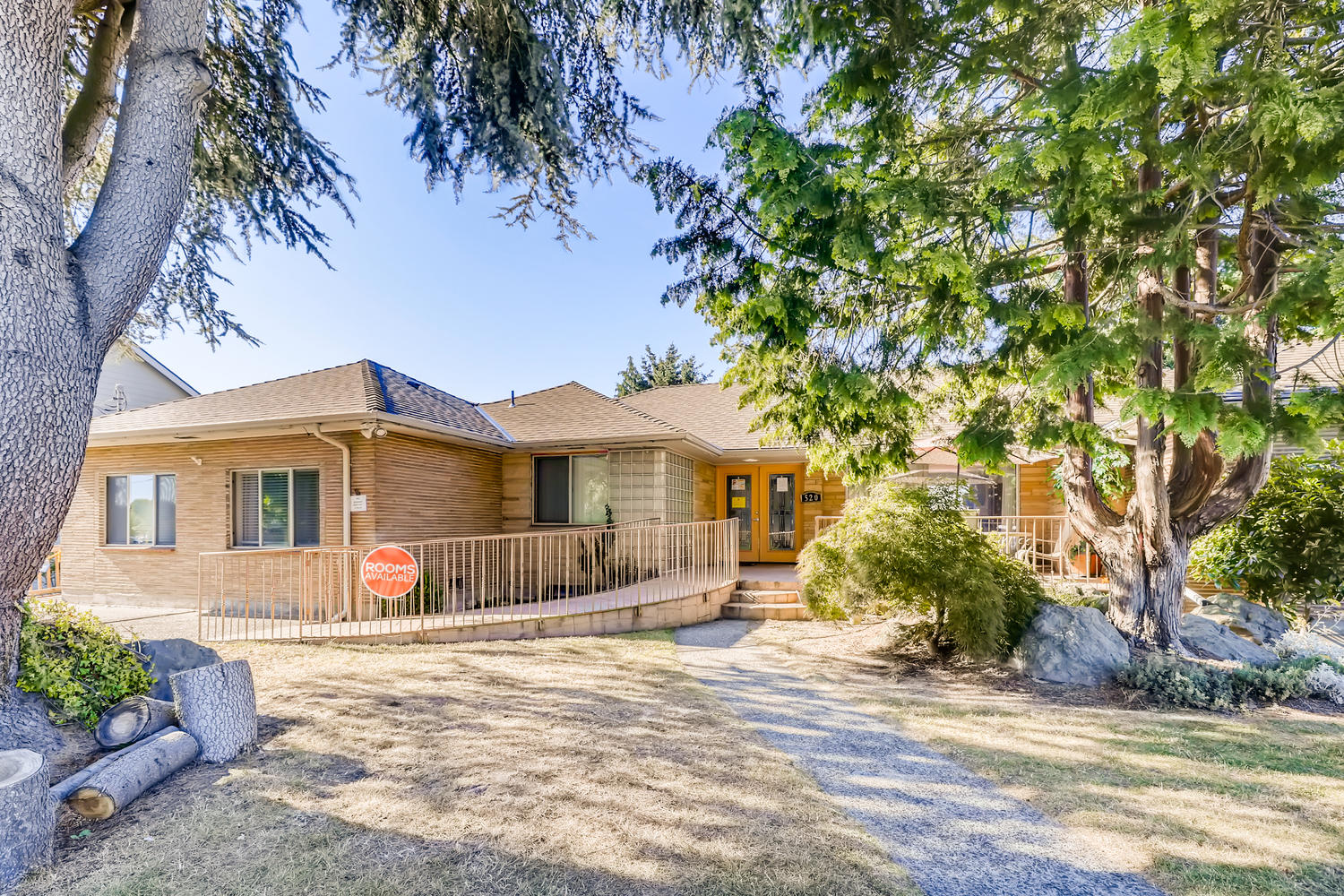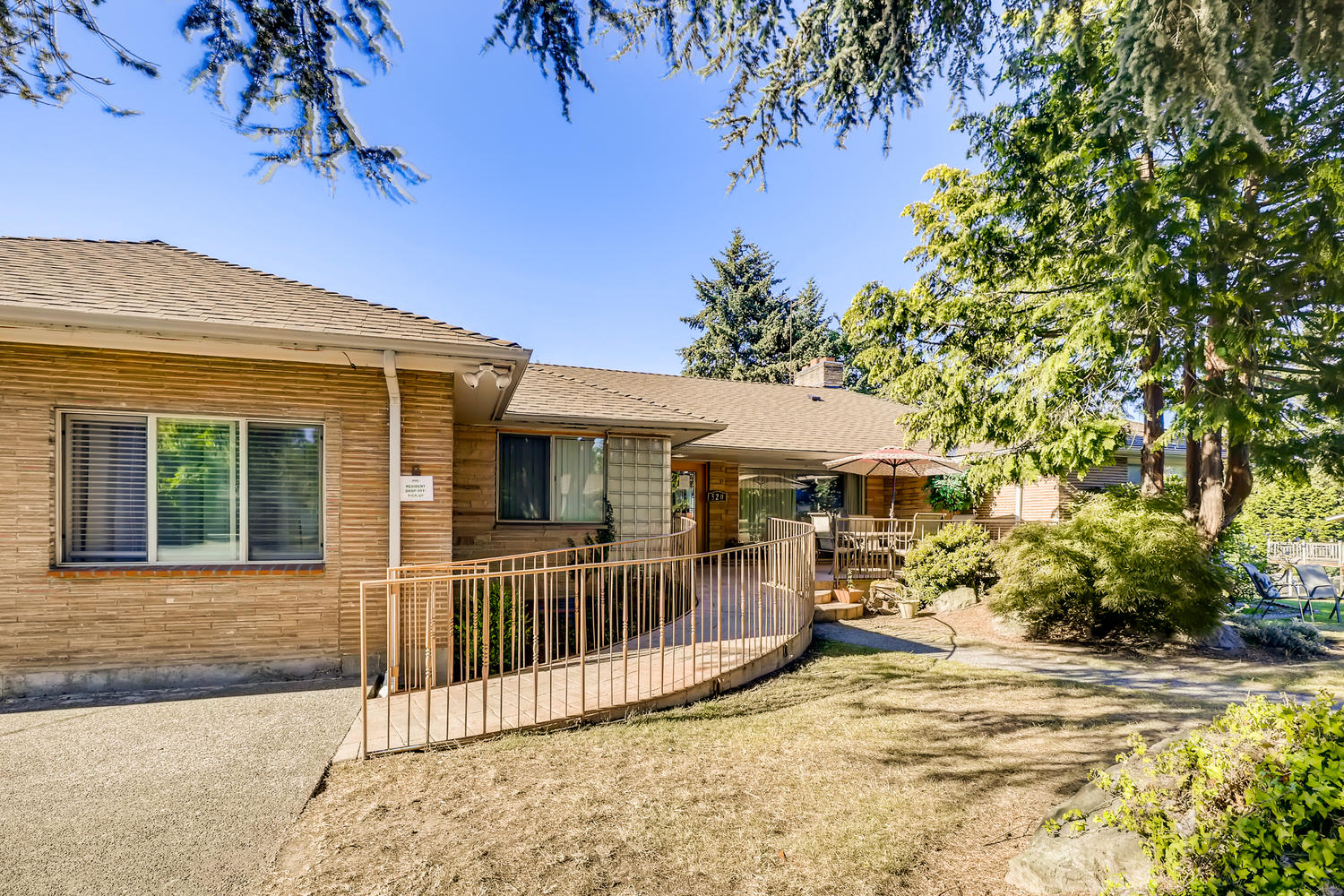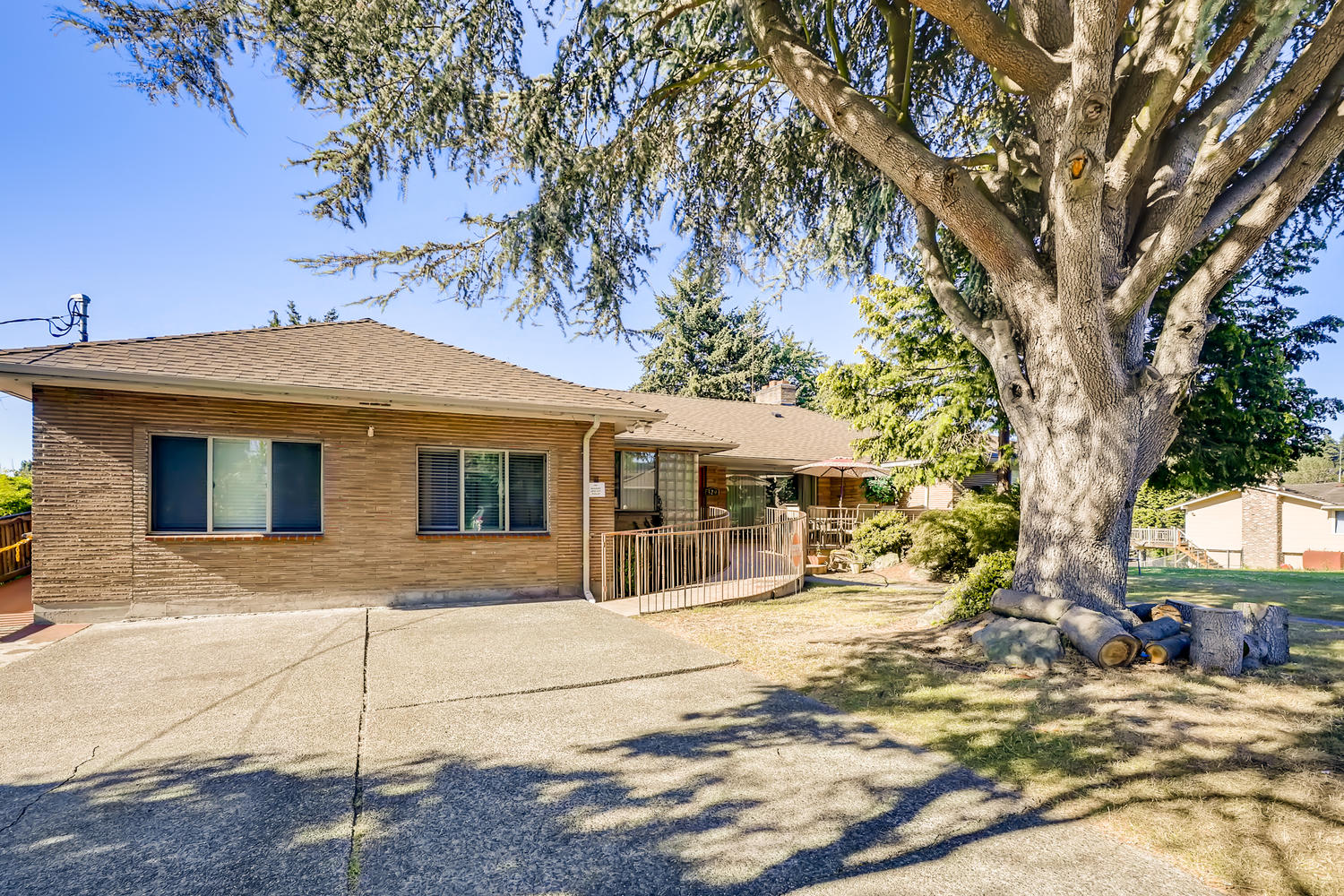 520 S 18th St Renton WA 98055-large-009-004-Patio-1500x1000-72dpi
520 S 18th St Renton WA 98055-large-006-005-Exterior Front Entry-1500x1000-72dpi
520 S 18th St Renton WA 98055-large-005-007-Exterior Front-1500x1000-72dpi
520 S 18th St Renton WA 98055-large-004-006-Exterior Front-1500x1000-72dpi
520 S 18th St Renton WA 98055-large-013-014-Living Room-1500x1000-72dpi (1)
520 S 18th St Renton WA 98055-large-017-017-Kitchen-1500x1000-72dpi (2)
520 S 18th St Renton WA 98055-large-014-013-Living Room-1500x1000-72dpi (2)
520 S 18th St Renton WA 98055-large-019-018-Bedroom-1500x1000-72dpi (2)
520 S 18th St Renton WA 98055-large-020-021-Bedroom-1500x1000-72dpi (2)
520 S 18th St Renton WA 98055-large-003-002-Exterior Front-1500x1000-72dpi
520 S 18th St Renton WA 98055-large-002-003-Exterior Front-1500x1000-72dpi
520 S 18th St Renton WA 98055-large-001-001-Exterior Front-1500x1000-72dpi













520 S 18th St, Renton, WA 98055, USA
Visiting Hours: 9:00am – 8:00pm
Adult Family Home Renton
Seeking reviews of an Adult Family Home or nursing home for your loved one in Renton can be a daunting task. With the myriad of elder-care possibilities, it can be a distressing and confusing process. The sheer size of the healthcare industry alone can make treatment placement an intimidating and lengthy challenge.
Renton Elder Care in King County seeks to bring clarity and peace of mind to the stressful life decision of choosing among adult family homes for your loved one. Our skilled adult family home is unlike many nursing facilities, as we work to provide 24/7 home-care for your loved one in a homey, smaller setting than many nursing and rehabilitation facilities. When we think of a "nursing home," images of hospital corridors and lonely, elderly residents often comes to mind. Adult Family Homes are an alternative, and offer residents a comfortable long term senior living option.
At our Renton Washington location we are different as we provide:
Highly personal care, small ratio of staff to residents
Fully devoted, live-in staff, 24/7
Home-care nursing
Small number of residents
RN and home doctor on call.
Transportation services
Pharmacy delivery
Nursing care services at our Adult Family Homes in Renton bring the personal touch needed to make your loved one feel at home and comfortable in our nursing homes. We offer high quality adult family homes at a low cost in Renton Washington.
Adult Family Homes in Renton
When you are thinking, "Where is the best nursing home for mom in Renton?" consider us first. MY AFH Adult Family Homes in Renton work to provide 24/7 attention for your loved one. This includes housing, meals, medication management and reviews, rehabilitation needs, healthcare needs, assisted physical activities and many of the other basic in-home needs in Renton.
Our Adult Family Homes in Renton have skilled caregivers on site 24 hours a day, seven days a week. Rather than the larger atmosphere of institutional nursing homes, AFH has comfortable facility homes settings with a small number of senior residents.
Services we provide include this and more:
Comfortable, "home like," safe housing in Renton
Nutritious, dietary custom meals
Medication management
Healthcare needs
Physical activities
Hair, nail, podiatry needs
Senior Housing Renton WA
Looking for home-care nursing in Renton, WA or an Adult Family Home? Call 866-214-4930 when looking for our Adult Family Homes in Renton and the Puget Sound area. We provide a skilled assisted living facility for elderly within a welcoming, home living environment. Schedule a visit today at one of our Renton Washington locations and see our adult family homes first hand. Call or email us at [email protected]! Your peace of mind is our ultimate goal in Renton.
CARE AND SERVICES
Alzheimer's and Dementia
Arthritis and Diabetes
Developmentally disabled
Mental health and Depression
Incontinence and Catheter-care
Two person transfers
Hair and nail services
Home care equipment and supplies
Age-related conditions
Congestive Heart Failure
Neurological problems
Parkinson's and Stroke patients
Bed bound and respite-care
Foot-care
Feeding tubes
Bariatric-Care
520 S 18th St, Renton, WA 98055, USA
Visiting Hours: 9:00am – 8:00pm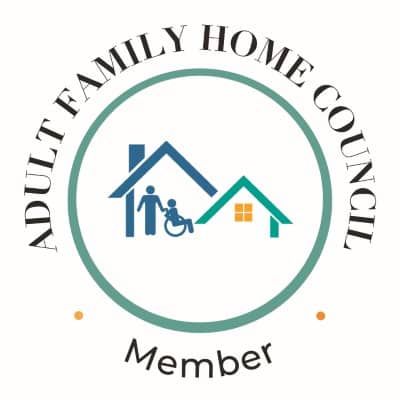 Looking for homes with
specialized care?