CHOOSING AN ADULT FAMILY HOME vs. A
NURSING HOME LYNNWOOD
Have you been searching for living options for a loved one in Lynnwood, who needs care assistance of one kind or another? If you've just begun your search and haven't been made aware, you may think that a large nursing home facility, or assisted living services that visit your loved one are the binary options available in Lynnwood. However, there is an alternative to these that is often better for many seniors' needs than assisted living services.
MyAFH owns several Adult Family Homes in cities including Lynnwood, Washington. These facilities are lovely residential locations that have been converted into ideal locations for senior living, with 24/7 care staff available at all times for every need your loved one has. With a max of six residents for most of our locations, seniors can keep a sense of community with a few other residents but also get individualized care that is simply not possible in most nursing facilities or assisted living buildings.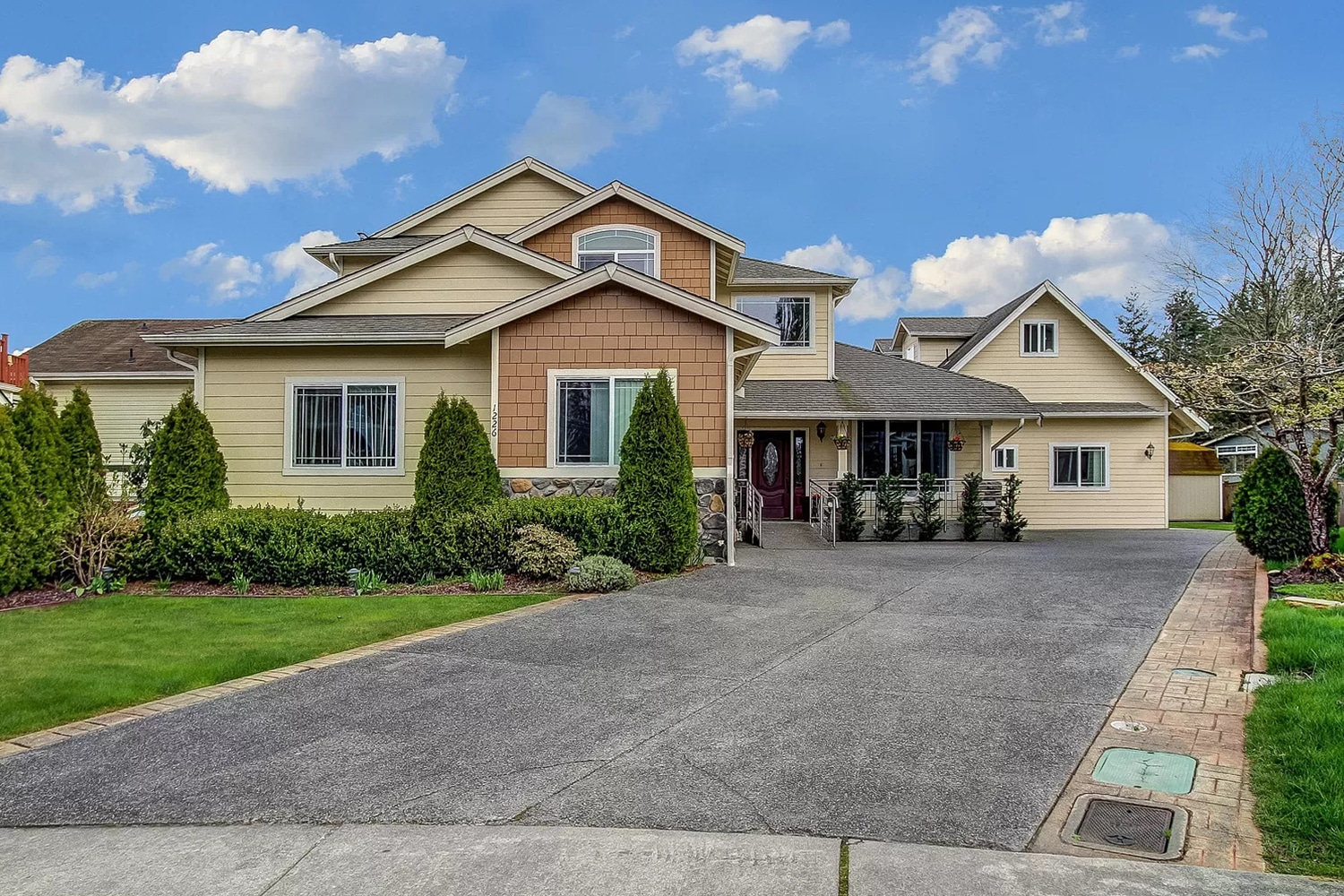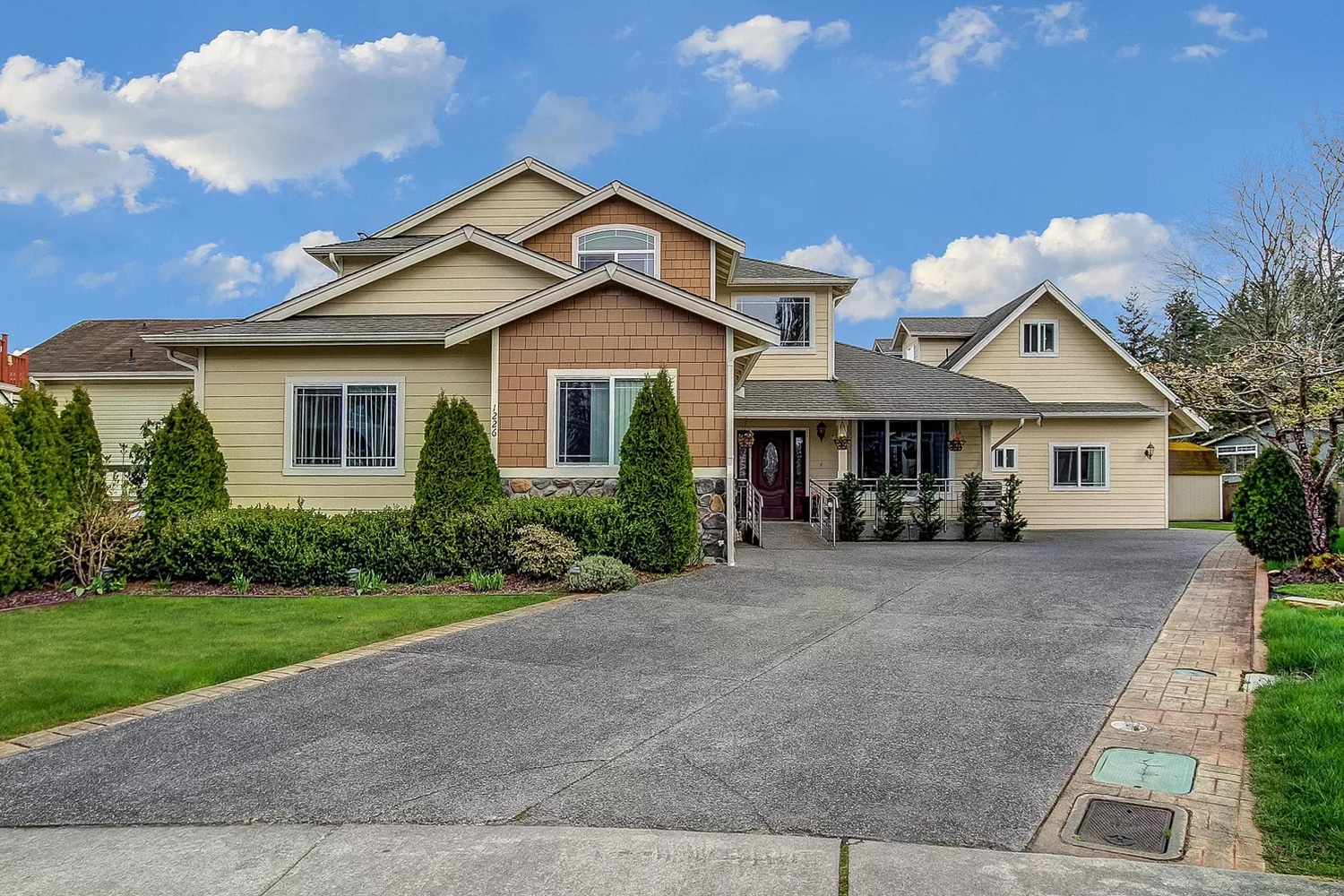 LYNNWOOD NURSING HOMES
Even though our Lynnwood locations are far more comfortable than a hospital, each of our locations' staff are also fully licensed and skilled to provide the care needed for all types of adult and age related health conditions, including:
Alzheimer's and Dementia
Arthritis and Diabetes
Congestive Heart Failure
Other Age-Related Conditions
While fulfilling all the most important nursing needs of our residents living in each home is the top priority for each facility, we go above and beyond by providing activities, personal plans and many other services in our adult family communities that are meant to provide fun, social time and joy to our residents. In all our locations including those in Lynnwood, WA, we want your loved one to feel like they are with family and live their best lives.
Adult family communities have arisen as an alternative to nursing facilities for many reasons in cities like Lynnwood in Washington. Typical nursing facilities are fairly restricted in their range of and mostly have to focus on the absolutely necessary needs that their elders have. While they do a great job at these tasks, it's difficult for staff members to spend much time with any individual patient because there are usually dozens or even hundreds of senior residents living there. Each room for a resident is also typically quite small, with very little individual or shared space that feels like it can be their own.
NURSING HOMES LYNNWOOD WA
Because of these limitations, adult family homes have been growing in popularity for the past several years in Lynnwood. Because each home has a cap of around six residents or close to that number, the staff can develop closer relationships with each resident and develop individualized plans for them that simply isn't possible at larger facilities. MyAFH locations in Lynnwood and elsewhere are also in beautiful areas and neighborhoods, and are very nice places to spend your days while still having all the equipment and accommodations needed for each resident.
Call us today at 866-214-4930 to find out more about our Adult Family Homes across King and Snohomish county.