CHOOSING AN ADULT FAMILY HOME vs. A
NURSING HOME EDMONDS
Are you and your family searching for a place for your parents, grandparents or someone else where they will be taken care of in Edmonds? You might think that you only have two options: assisted living services, or a large nursing home that's far from the suburbs.
MyAFH offers a third option in Edmonds, Washington that is an excellent alternative to these choices: adult family homes. These are repurposed, beautiful residential houses in Edmonds and many other cities that have been converted to be excellent adult family facilities for a max of four, six or potentially eight adults requiring care depending on the size of the location.
With 24/7 staff available and a comfortable, homey feeling setting, residents do not have to be confined to one tiny room in a huge nursing facility far away from Edmonds, but can also get all the necessary care they require that an assisted living service may be insufficient for. We have adult family locations in and nearby Edmonds that can properly assist residents with the following conditions, and much more.
Alzheimer's and Dementia
Arthritis and Diabetes
Congestive Heart Failure
Other Age-Related Conditions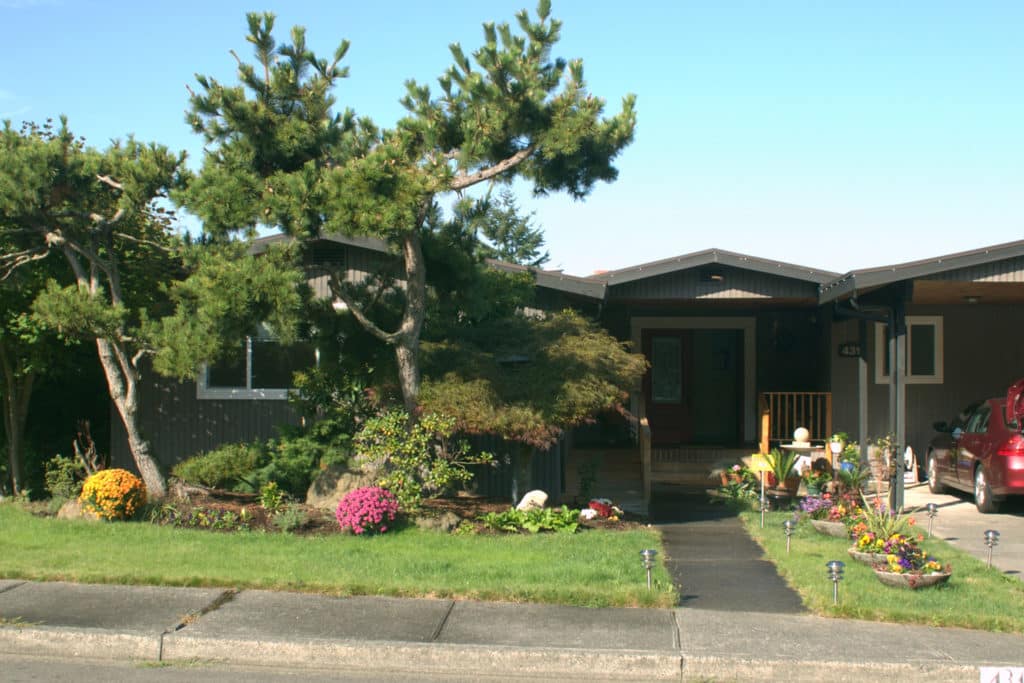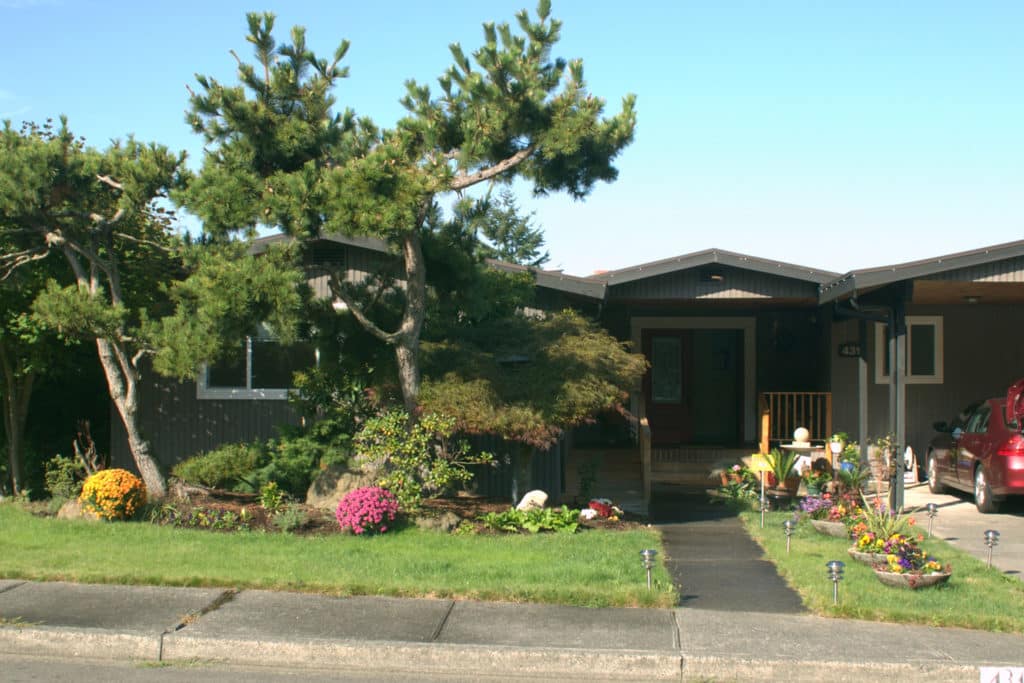 EDMONDS NURSING HOMES
Our locations in and nearby Edmonds, Washington offer so much flexibility for your senior, meaning that they can live just the way they are capable of. If they just have minor mobility issues, need help taking medication or require assistance with catheters each day, our nursing staff can help them with what is needed and give them independence for everything else they are able to handle on their own. We also make sure to have activities every week in our Edmonds home that seniors can participate in and have fun with, and adjust them based on their mobility and motor skills.
Meanwhile, even if your loved one in Edmonds, Washington is living with difficult mental conditions like dementia, or is bedbound due to severe physical conditions, our staff is more than equipped to preserve their health with dignity and excellence.
NURSING HOME EDMONDS WA
Assisted living services may be sufficient for seniors who only need occasional help, but for many seniors with worsening physical conditions, getting a weekly checkup and delivery of medications and supplies just isn't enough. Even if they're getting by okay each day, the risk of a fall happening or another sudden health issue is always present. If there is no trained caregiver staff on hand to monitor how they are doing and step in right away if a problem arises, the results can be catastrophic.
If you're trying to find what the best choice is for your senior in Edmonds, you don't need to look any further. MyAFH's adult family facilities and staff are here to house your loved one with love, dignity and expert care. We'd love to talk to you and discuss what options will be best for your senior.
Call us today at 866-214-4930 to find out more about our Adult Family Homes across King and Snohomish county.