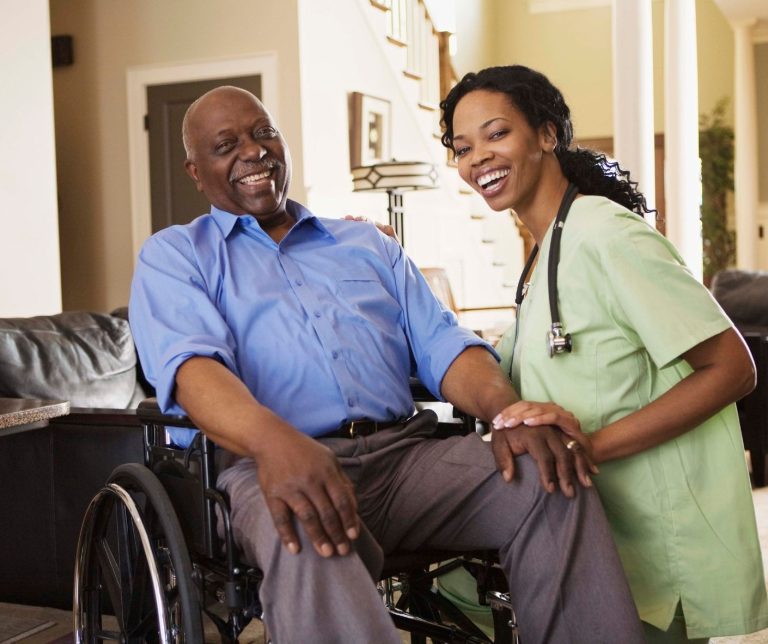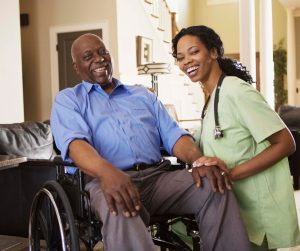 What Is a Senior Living Community?
When many people think of the term "senior living community," they may think of it as interchangeable with "senior housing," but a senior living community actually offers more than housing. At MyAFH we offer Adult Family Homes that are optimized for senior living in Burien. And when you start to explore the options, you'll find that no two senior living communities or adult family homes are the same.
Different seniors require different kinds of care. Maybe your loved one is still very active, but now they require help with some daily tasks, like cooking, shopping, or home administration. Many seniors move into communities and find new interests and hobbies. It's probably hard to picture your loved one in a "facility," but thinking of them in a healthy community should help make deciding on a community easier.
If you are looking for a senior living community in Burien for your senior loved one, give MyAFH a call! Contact us by calling 1-800-747-2997, email us at office@afhmanagement.com, or contact us here on our website.
Burien Senior Communities
Not all senior living communities are the same.
If you and your loved one are looking for a senior living community, there are plenty of options, but not all of them are the same. MyAFH's Adult Family Homes offer great options for senior living in Burien and throughout Western Washington. We offer senior living communities that have different accommodations for your loved one based on what they need.
A few examples of services some of our senior living homes offer include:
Footcare

Hair and Nail services

Feeding Tubes

Home Care Equipment and Supplies

Bariatric Care

Ostomy Care
Burien Senior Living Community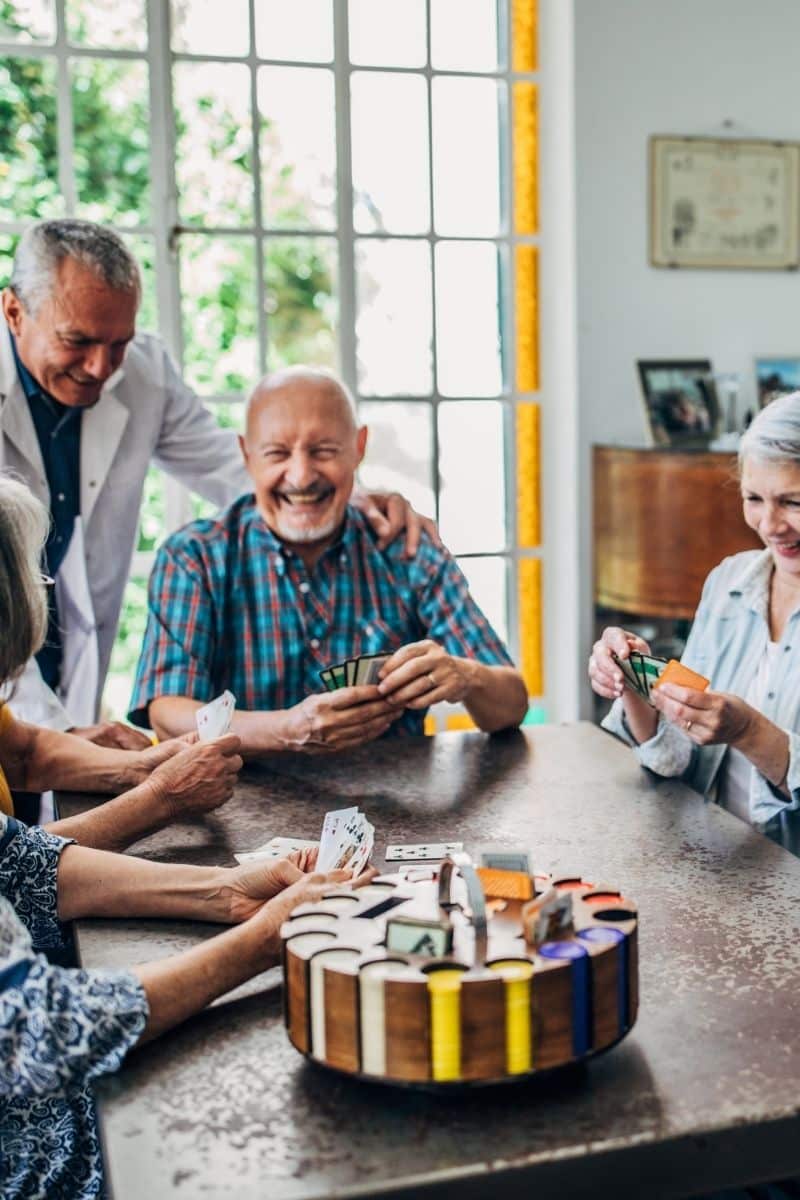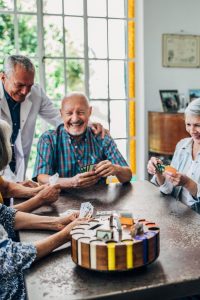 More than senior care and housing
MyAFH's senior living communities include different types of care and housing for seniors, 55 years of age and older. These communities can be designed to suit any type of lifestyle and level of medical care including independent living, assisted living, retirement communities and memory care facilities. The perfect senior living community for your loved one depends on their specific needs and preferences.
Our Adult Family Homes offer a wide variety of specialized services, for all different types of seniors' care needs. Our senior living homes in Renton and the surrounding areas include homes that specialize in the following:
Long Term Care

Memory/Alzheimer's Care

Bariatric Care

Ostomy Care

Assisted Living

Hospice Care
In our adult family housing, we provide room, board, laundry services, necessary supervision, daily life assistance, personal care, and social services. You won't be let down with our skilled assisted nursing service because we care for all of our residents with compassion.
Choosing a home for your senior loved one is not an easy decision, and here at MyAFH we want to help make that choice a little more smooth, giving you peace of mind that your loved one will be well taken-care-of and happy! 
Contact MyAFH today and we'd be happy to answer any questions you have about this process. Visit our Frequently Asked Questions page for more information about our most common concerns. You can also call us at any time at 1-800-747-2997, email us at office@afhmanagement.com, or contact us here on our website. Our staff are here to help.