Dignity Care Adult Family Home LLC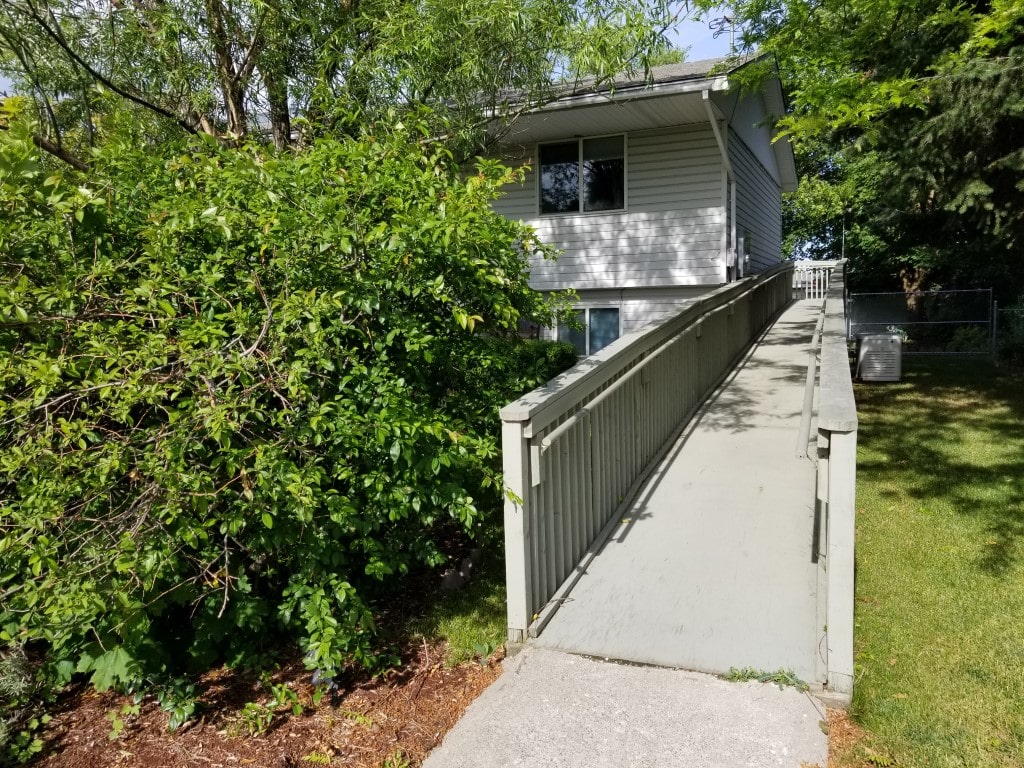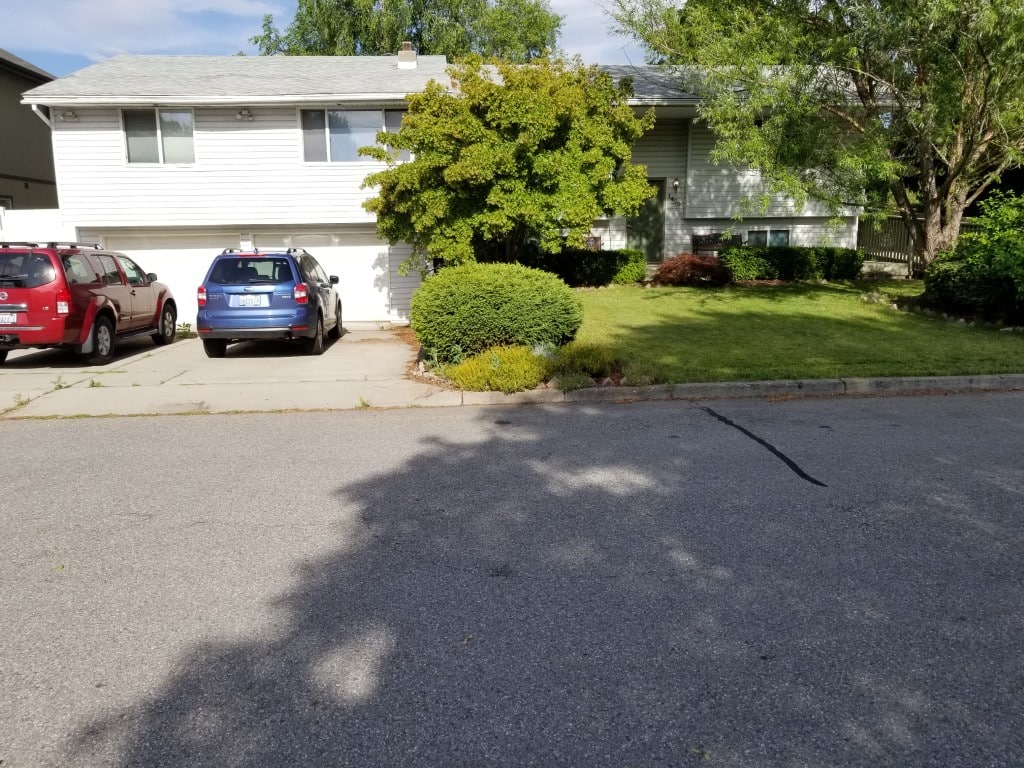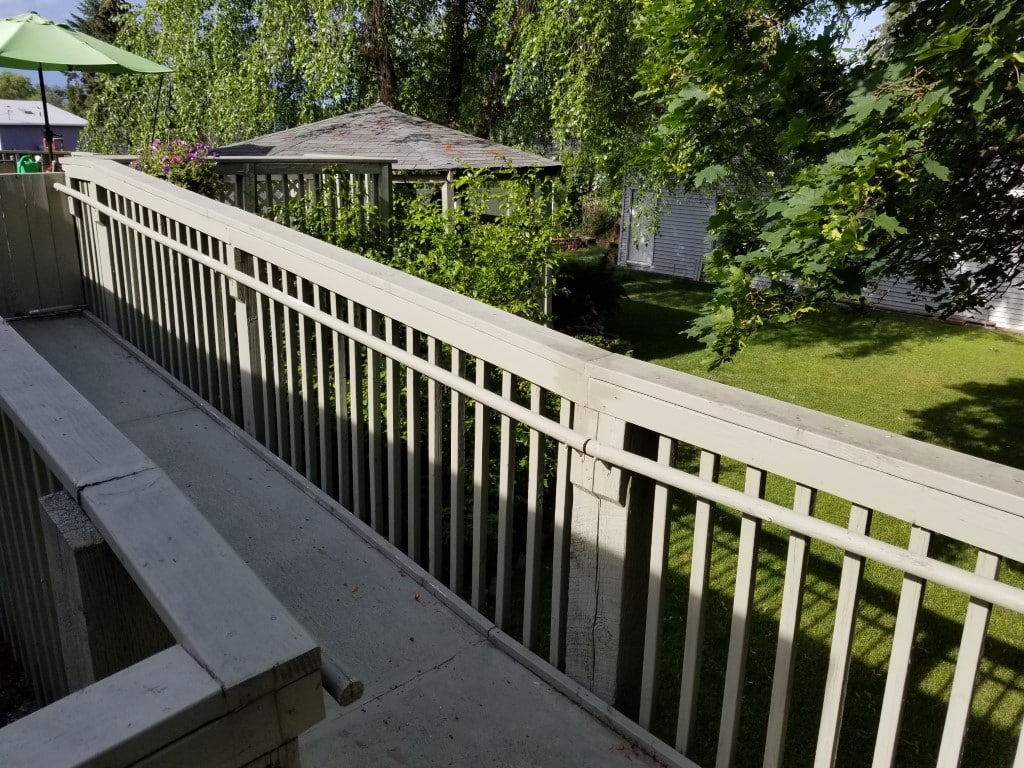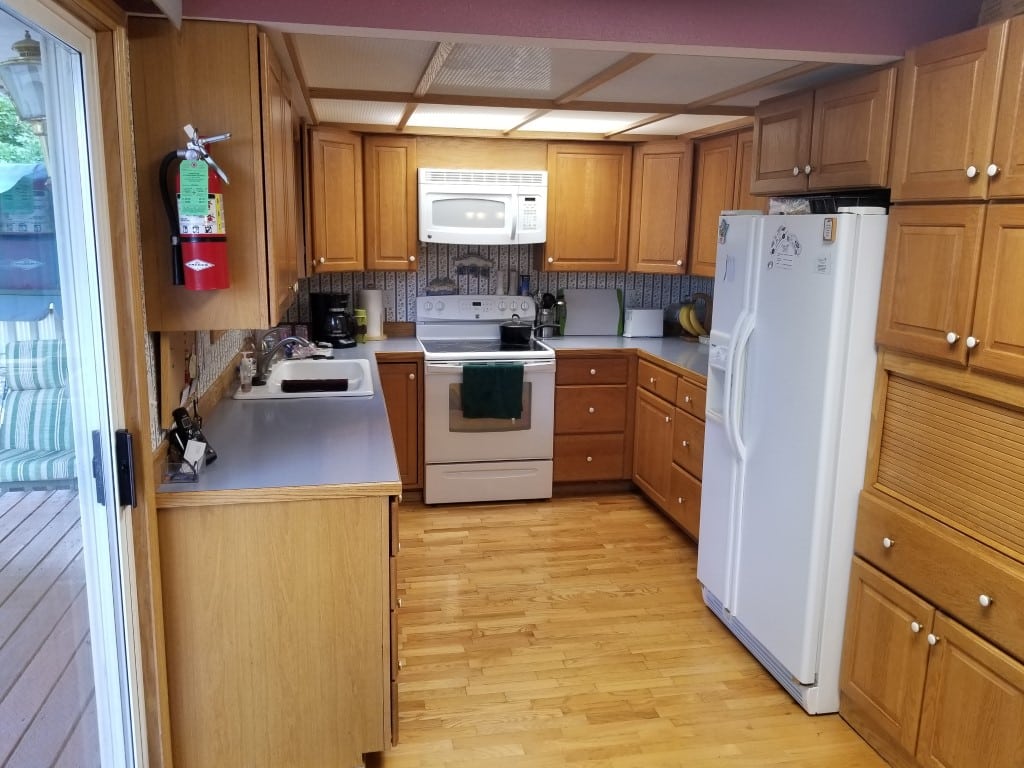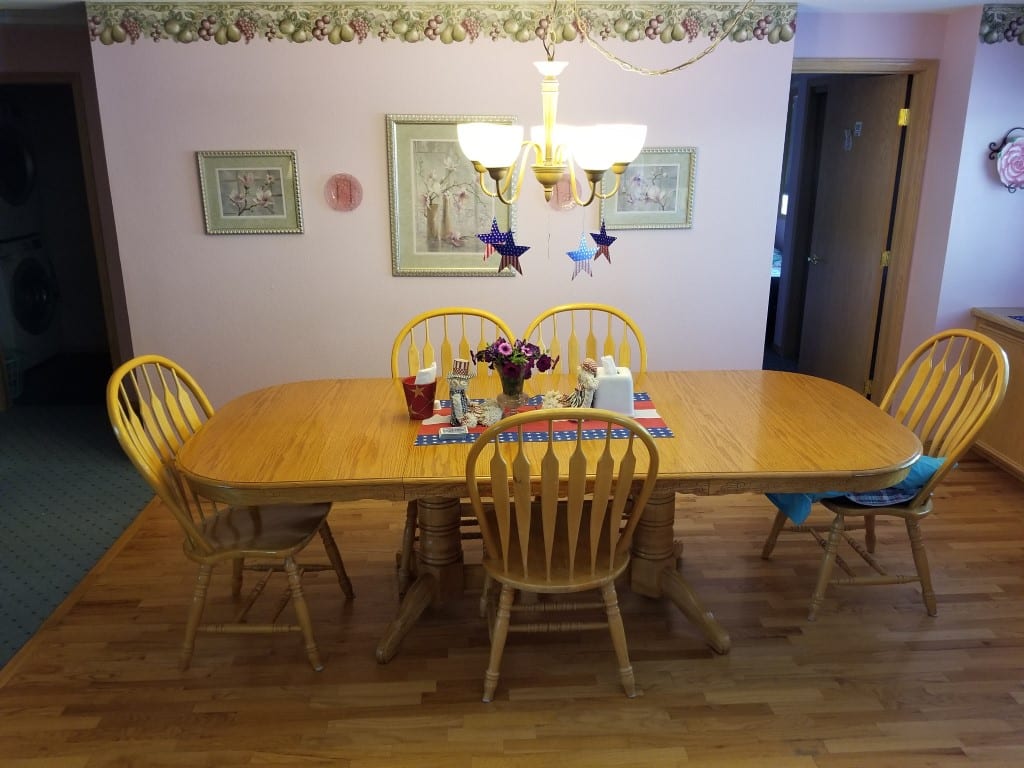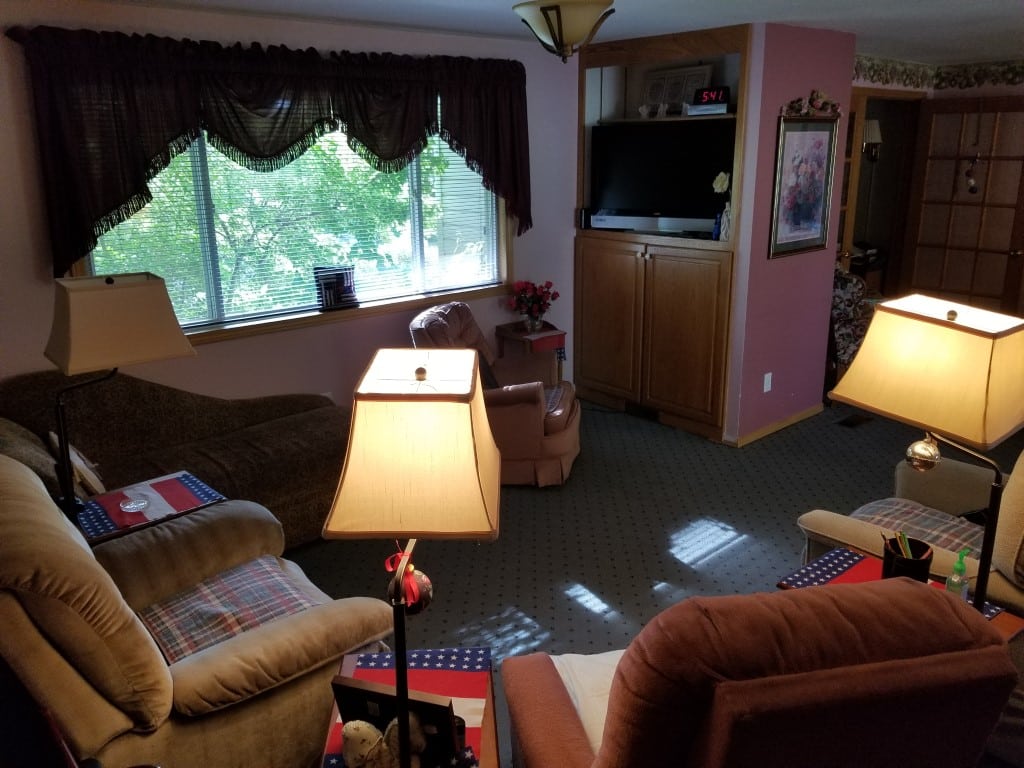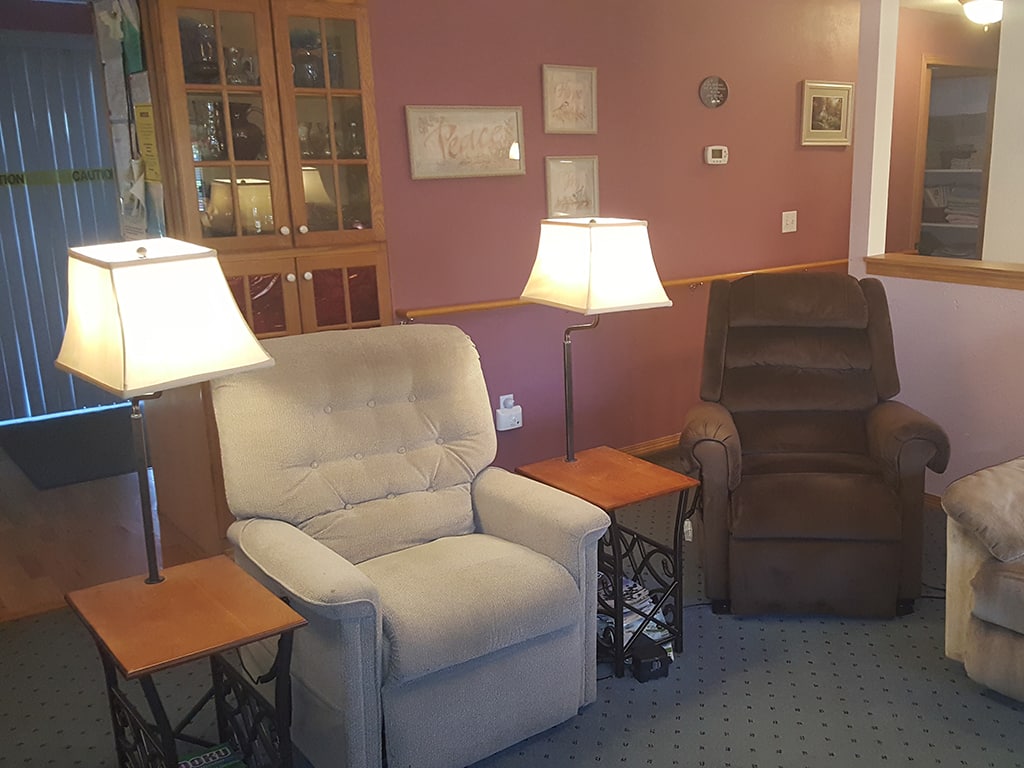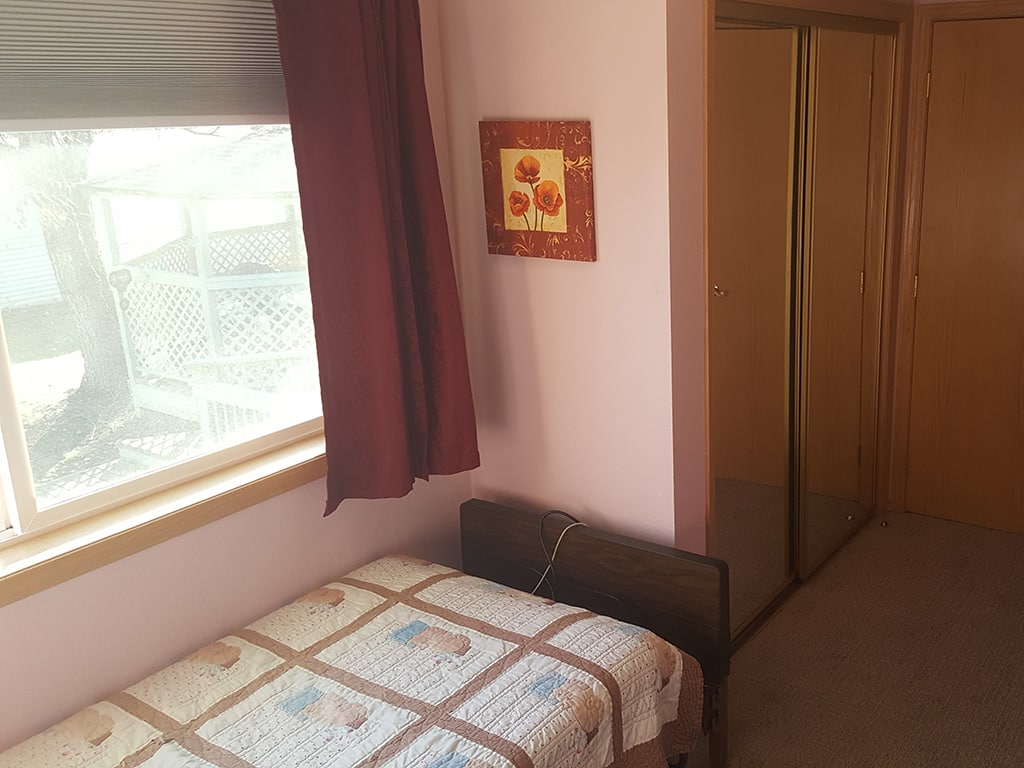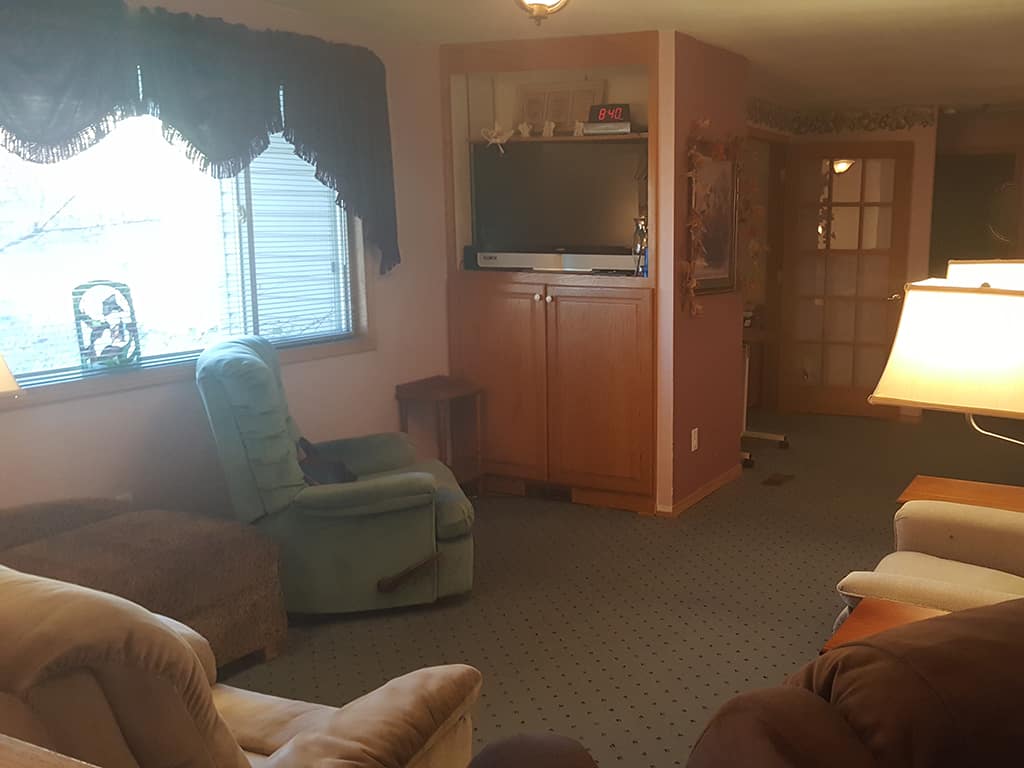 1423 S Burns Rd, Spokane Valley, WA 99037, USA
Visiting Hours: 9:00am – 8:00pm
Adult Family Home Spokane Valley
Dignity Care Adult Family Home LLC is an Adult Family Home in Spokane Valley, WA 99037 servicing Spokane County. Read more about the differences between an adult family home versus a traditional nursing home.
Adult Family Homes Spokane Valley
Our AFH is owned and operated by Rachel Hamilton, who is an LPN, lives on site, and is available 24/7. She has 15 years of elder care experience in a variety of settings, including Adult Family Homes, Assisted Living, and Skilled Nursing Facilities. Our staff are all certified Health Care Aids. Our residents are treated with dignity and respect, in a quiet and serene environment, located in a cul-de-sac in a lovely neighborhood, but close to services. We are licensed for 6 beds, and currently have 2 openings. We want our residents to age in place and not ever have to move again. Our staff work 24 hours shifts and they sleep at night, but stay on site. We are currently abiding by all CDC and DSHS state guidelines for the Covid-19 pandemic, have had zero cases at our facility, and take painstaking precautions to keep our residents and staff safe and healthy. We have a generator that insures we are never without power, in the event of inclement weather. A large deck overlooks our beautiful gardens.
Dignity Care Adult Family Home LLC in Spokane Valley located in Spokane County
We are located a few blocks off Sullivan Road and 16th Avenue. We are within a few blocks of Terrace View Park, and 2 blocks from bus stop. Spokane Valley Mall is 5 minutes away, as is Multicare Valley Hospital, and Spokane Valley Fire Department.
www.facebook.com/dignitycareafh
1423 S Burns Rd, Spokane Valley, WA 99037, USA
Visiting Hours: 9:00am – 8:00pm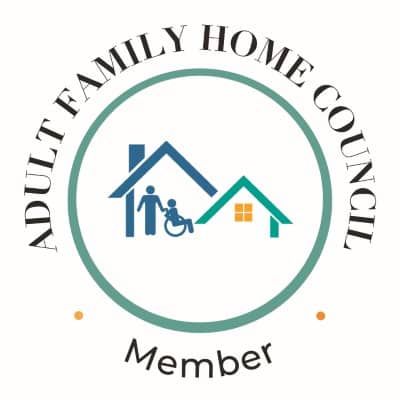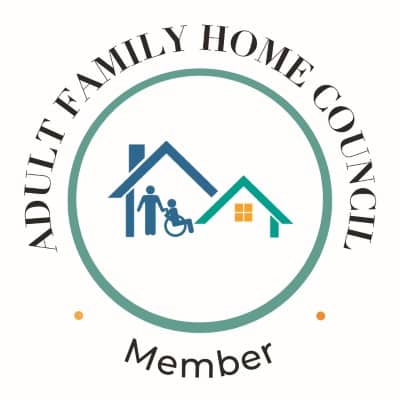 Looking for homes with
specialized care?