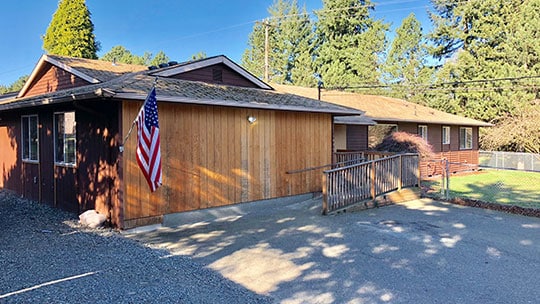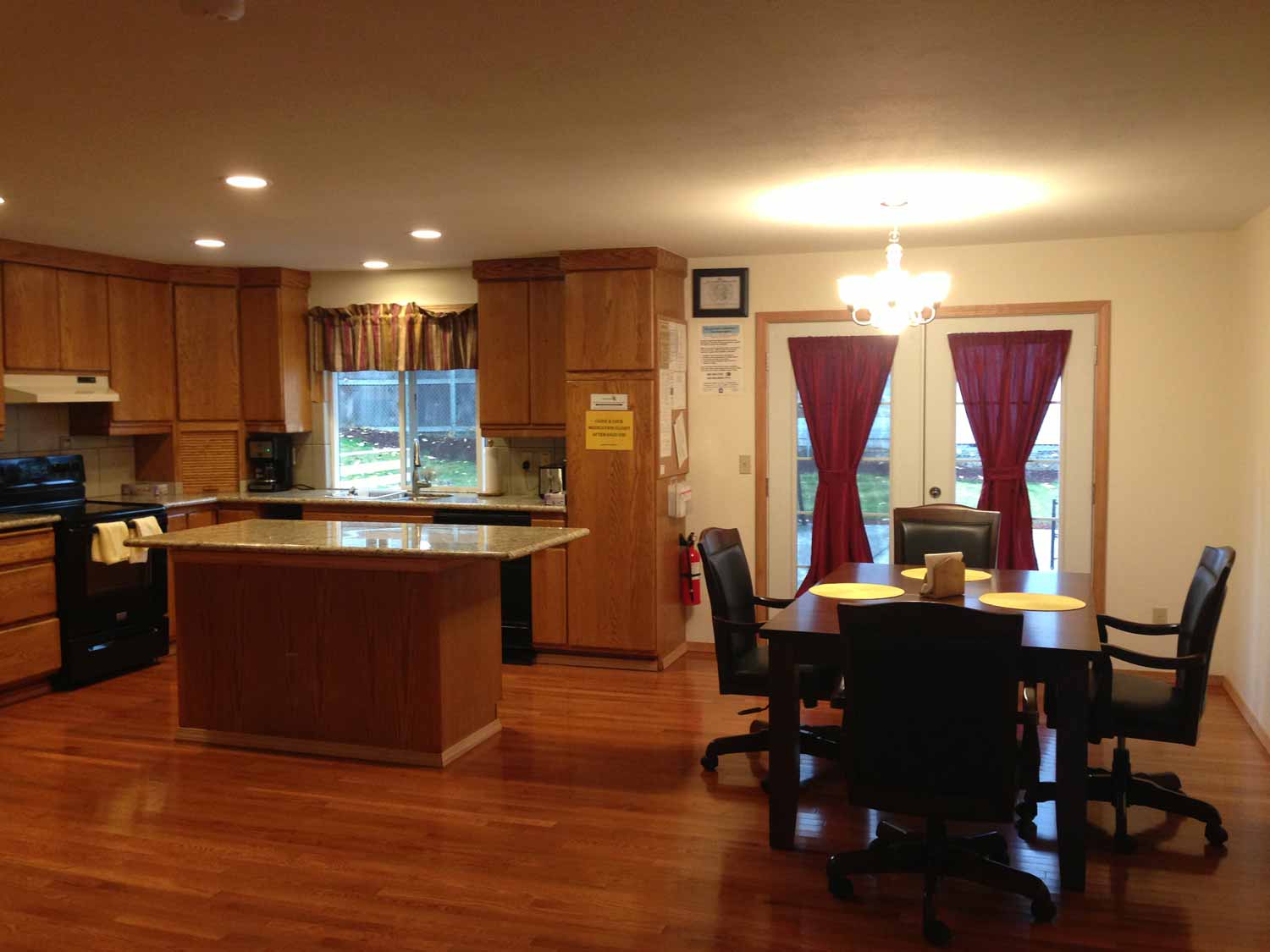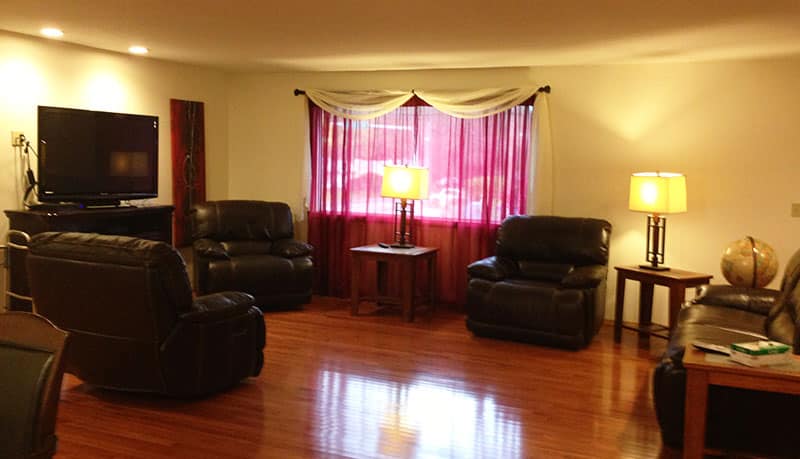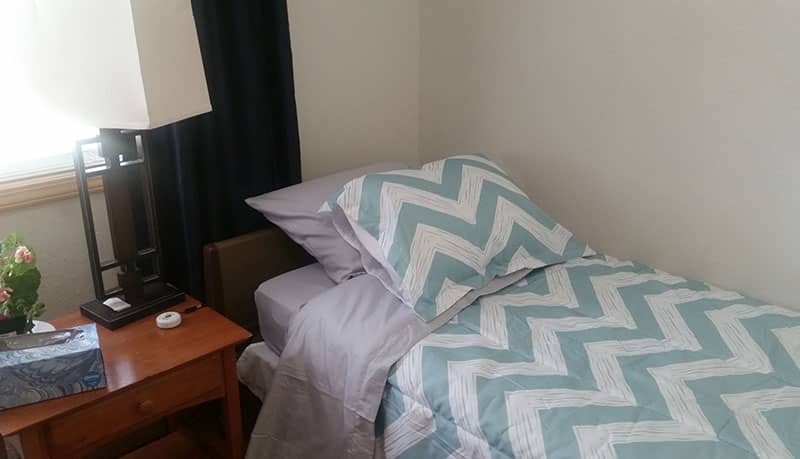 11605 4th Ave SW, Seattle, WA 98146, USA
Hours of Operation: 24-Hours Care
Visiting Hours: 8:00am - 7:00pm
Nursing Home Seattle
Caring for your elderly and sick parents can sometimes become a difficult task, especially if you are working and have a family. Old age and certain illnesses require constant care and support. If you have decided it is time to find an excellent home care nursing facility look no further. read more
Get in touch with MyAFH when you are looking for a reliable and reputable nursing home in the Seattle, WA area. We are a premier nursing home offering senior care services for a long time. Our mission is to provide the best medical and personal care to the elderly so that they can live a life of dignity. At our nursing home in Seattle, you will the following care:
Nursing care
Nutritional management
Physical activities
The staff at our nursing home is well trained and very dedicated. Each of the members is screened before becoming a staff member. We understand your concern for your loved ones, and we respect that.
Nursing Homes Seattle
With the plethora of senior care nursing homes in your area, choosing the best one can be a daunting task. However, you need to select a facility that is not like the typical institutional nursing home. Choose nursing homes that are like homes and that provide care and support as though they were with you.
Get in touch with us when you are looking for one of the best nursing homes around Seattle. As is expected from the top nursing homes, you will find our facility to be:
Comfortable
Easily accessible
Affordable
We know what it takes to provide adequate home care nursing. For this reason, we give our residents everything that they require daily. We have staff on-call round the clock, and they are trained to take care of all issues.
Home Care Nursing Seattle
A home cannot be turned into a nursing home, but nursing homes can provide home care nursing in a comfortable and warm environment. Working on this notion, we offer top-quality home care nursing to all those admitted at our facility.
Count on us when you are looking for the best home care nursing in the Seattle area. We have trained staff to handle residents with problems like:
Depression and dementia
Alzheimer's and Parkinson's
Neurological problems
Incontinence
Call us to learn more about our home care nursing services in your area.
Give a call to MyAFH at 206-309-5855 when you are looking for the best nursing homes in the Seattle area.
CARE AND SERVICES
Alzheimer's and Dementia
Arthritis and Diabetes
Developmentally disabled
Mental health and Depression
Incontinence and Catheter care
Two person transfers
Hair and nail services
Home care equipment and supplies
Age-related conditions
Congestive Heart Failure
Neurological problems
Parkinson's and Stroke patients
Bed bound and respite care
Foot care
Feeding tubes
Bariatric Care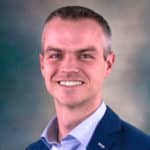 Office Staff
justin@afhmanagement.com