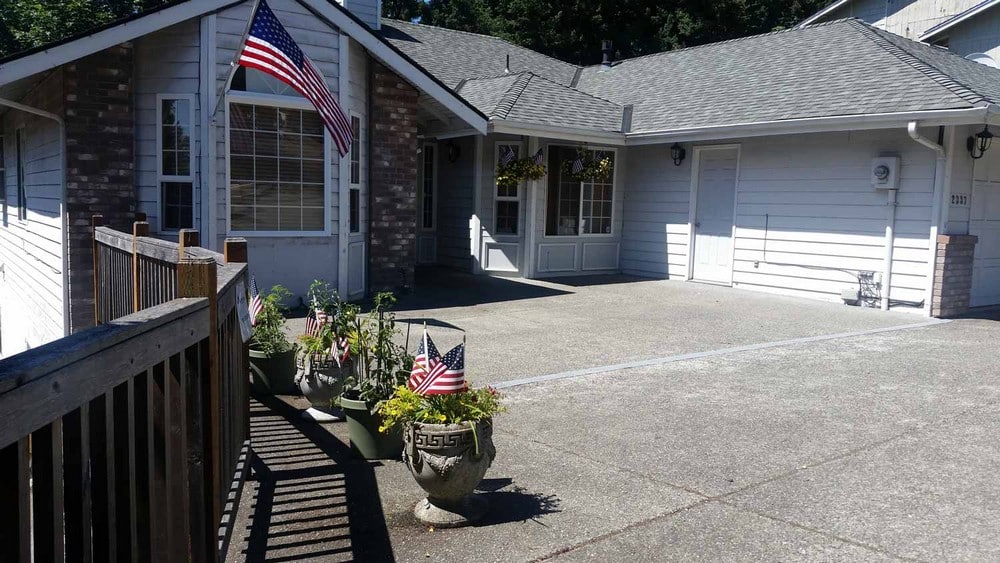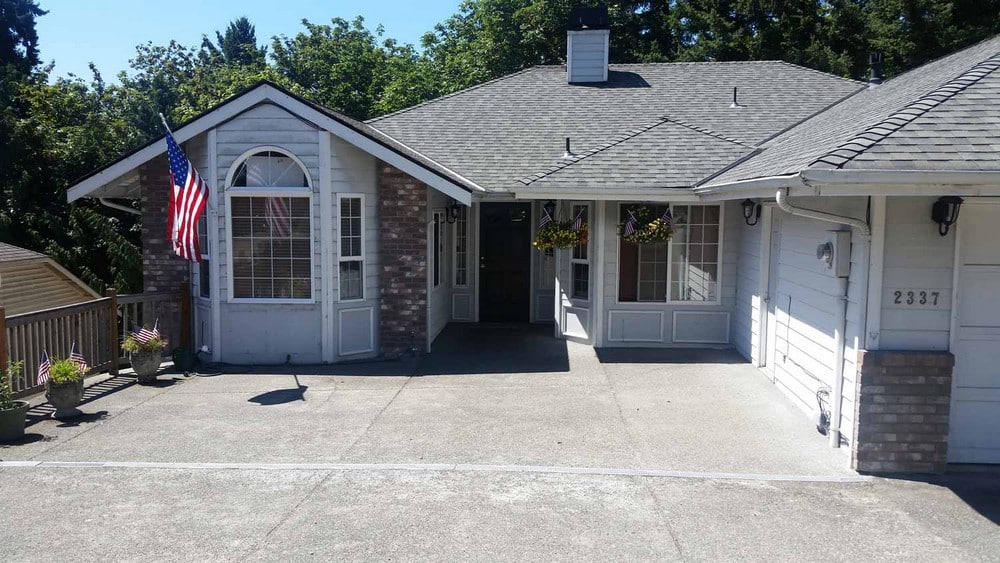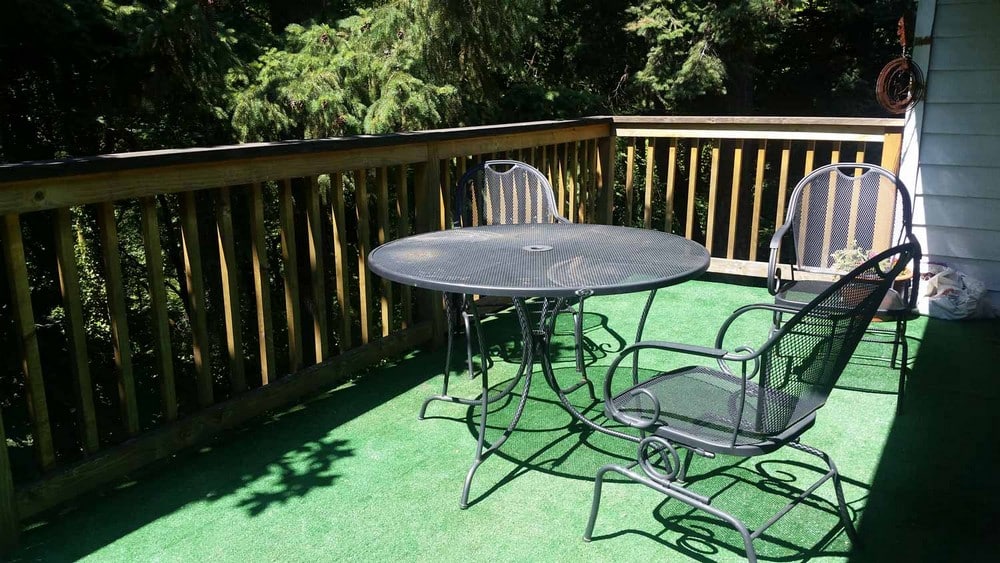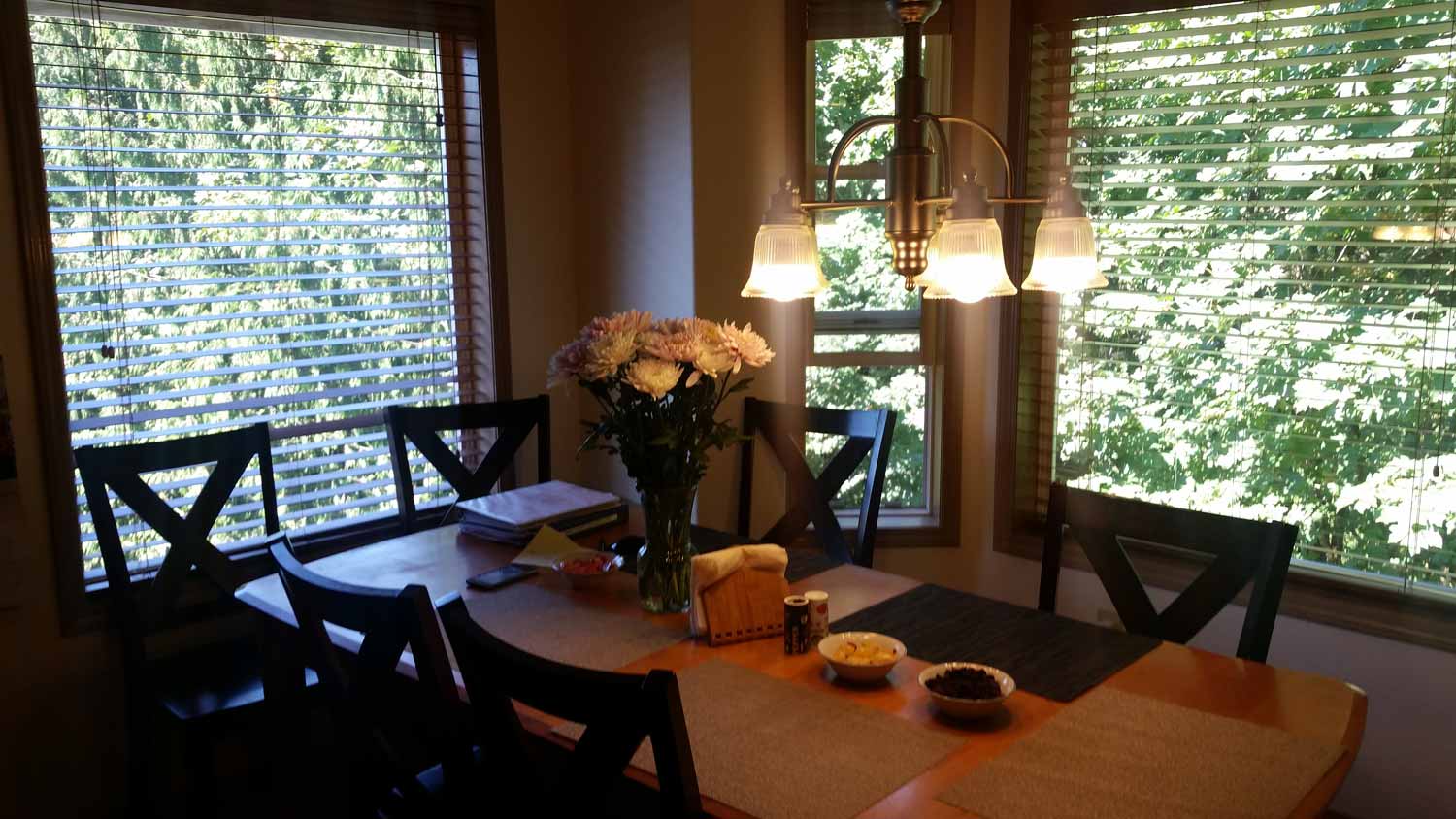 2337 Talbot Crest Dr S, Renton, WA 98055, USA
Hours of Operation: 24-Hours Care
Visiting Hours: 8:00am - 7:00pm
Nursing Home Renton All Senior Care
When you are looking for a nursing home for your loved ones who need constant care, it can be a stressful task. Not only it is a sensitive decision, but ensuring they get the perfect attention at all times is of paramount importance. The sheer amount of residents living in institutional nursing homes is a big reason for not being able to provide personalized attention. read more
All Senior Care is the nursing home in Renton, WA, that delivers personal and homey care by having a proper ratio of staff to residents. When you think of nursing homes, you might come up with images of hospitals and elderly residents left alone and unattended. We, on the other hand, provide a custom, smaller setting nursing home that is:
Welcoming, warm and homely
Attended 24/7 by live-in-staff
Known to co-ordinate with Hospice
An alternative to institutional living
Get in touch with us to learn about all the care facilities offered by our nursing home in the Renton area.
Nursing Homes Renton All Senior Care
With endless nursing homes available in the area, choosing the right one is the critical step towards better health care. Nursing homes must be capable of providing additional specialized care to your loved ones.
From Alzheimer's and dementia to arthritis, diabetes, neurological problems, bed bound, catheter care, feeding tubes, and many more, we specialize in creating a custom setting for the residents that take care of them accordingly.
Call us when you are looking for nursing homes around Renton capable of taking care of medical as well as basic in-home needs like:
Medication management
Physical activities and transportation
Hair, nail, and podiatry needs
Home Care Nursing Renton All Senior Care
Services like home care nursing are extremely important and a blessing if the providers deliver a quality experience for the residents. Our home care nursing staff works for the peace of mind you deserve when you decide to entrust us with an opportunity of taking care of your loved ones.
At our home care nursing facility in Renton, we work relentlessly to provide:
Nutritious, custom dietary meals
Additional specialized services
An affordable option with other benefits at no extra costs
Therefore, make an informed decision when going through home care nursing facilities. We are experienced senior care professionals specializing in home care nursing while making the transition easy for residents into the new environment.
Call All Senior Care at 206-887-9464 for a loving, experienced and professional nursing home in the Renton area.
CARE AND SERVICES
Alzheimer's and Dementia
Arthritis and Diabetes
Developmentally disabled
Mental health and Depression
Incontinence and Catheter care
Two person transfers
Hair and nail services
Home care equipment and supplies
Age-related conditions
Congestive Heart Failure
Neurological problems
Parkinson's and Stroke patients
Bed bound and respite care
Foot care
Feeding tubes
Bariatric Care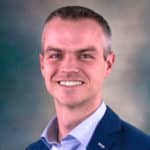 Office Staff
justin@afhmanagement.com