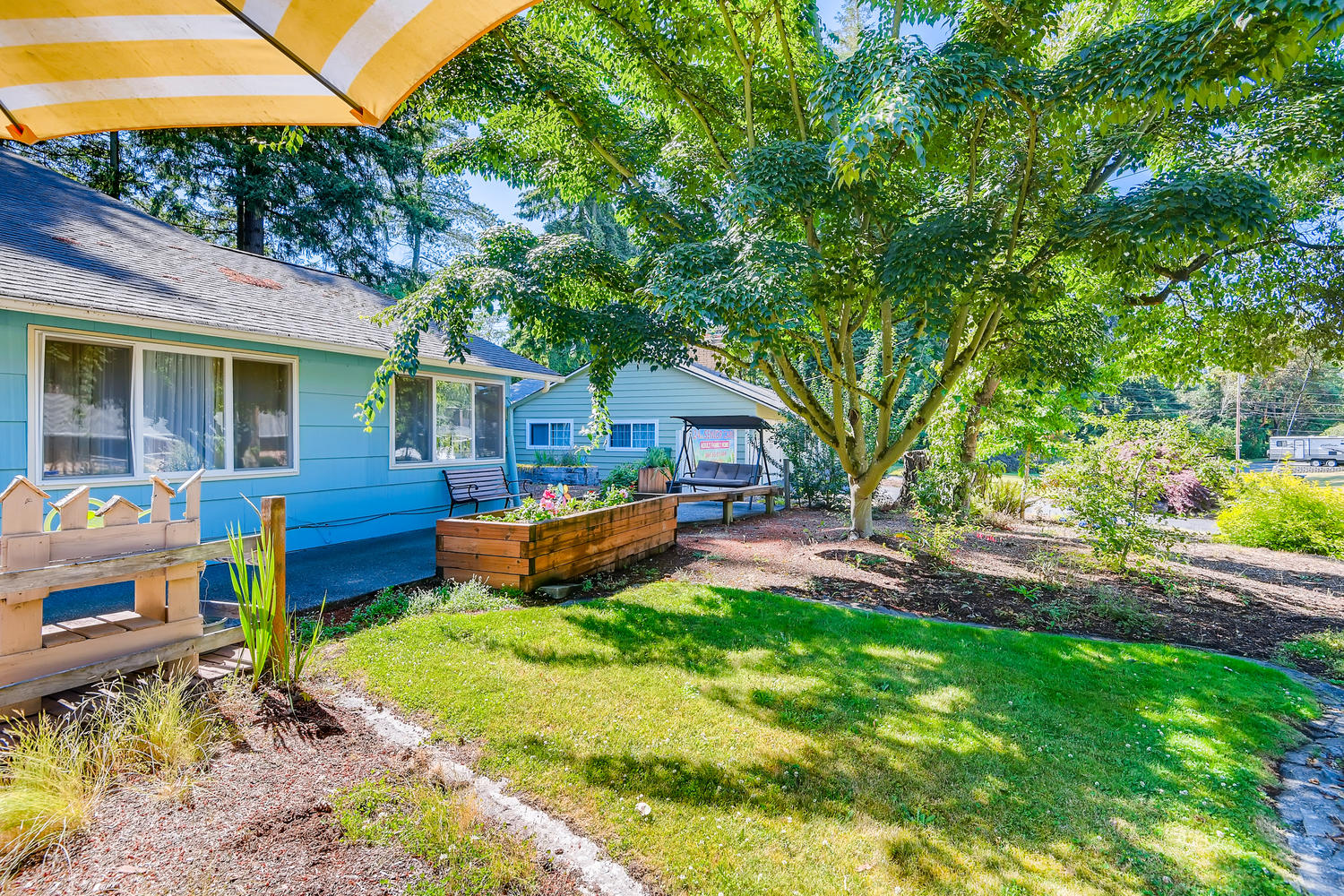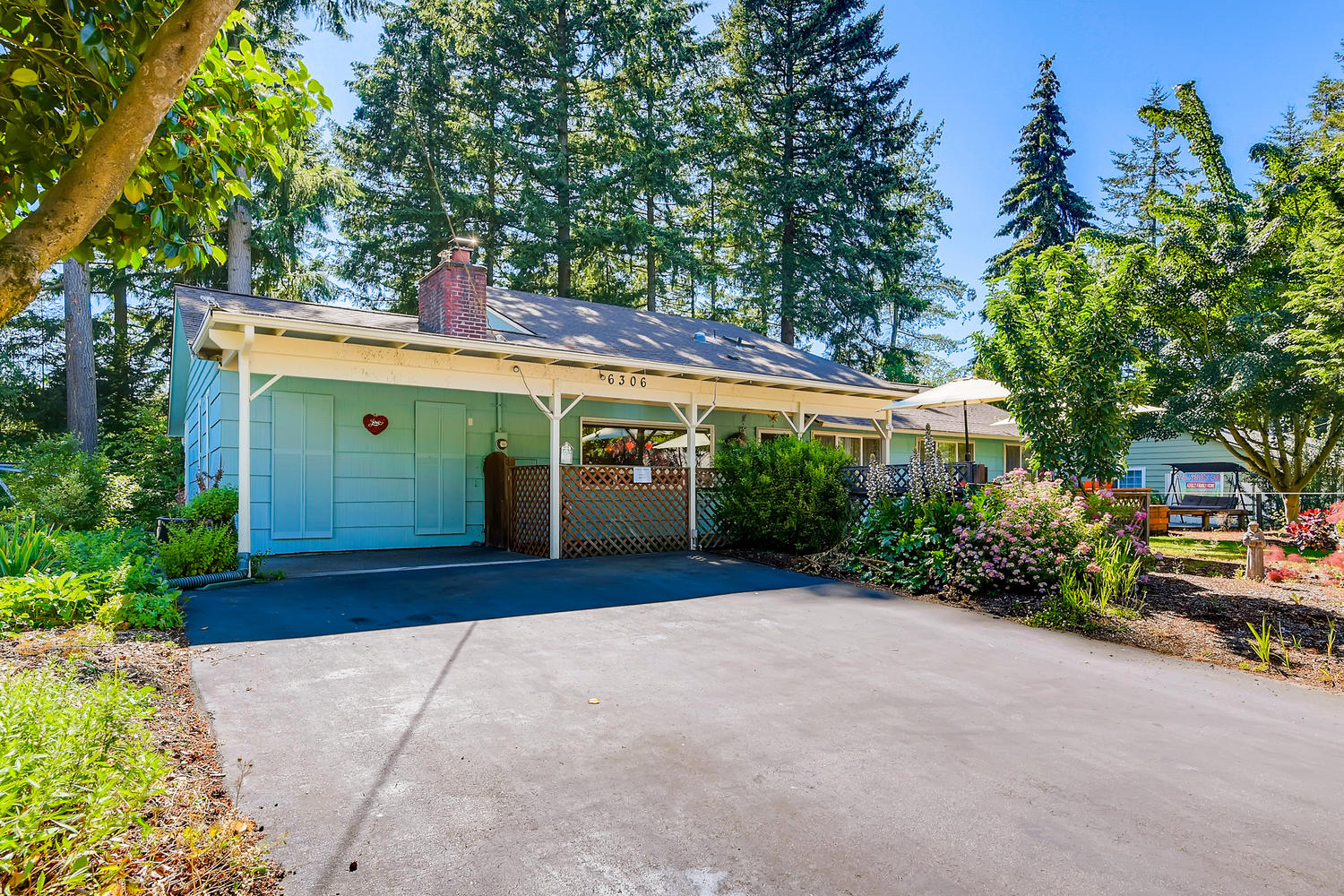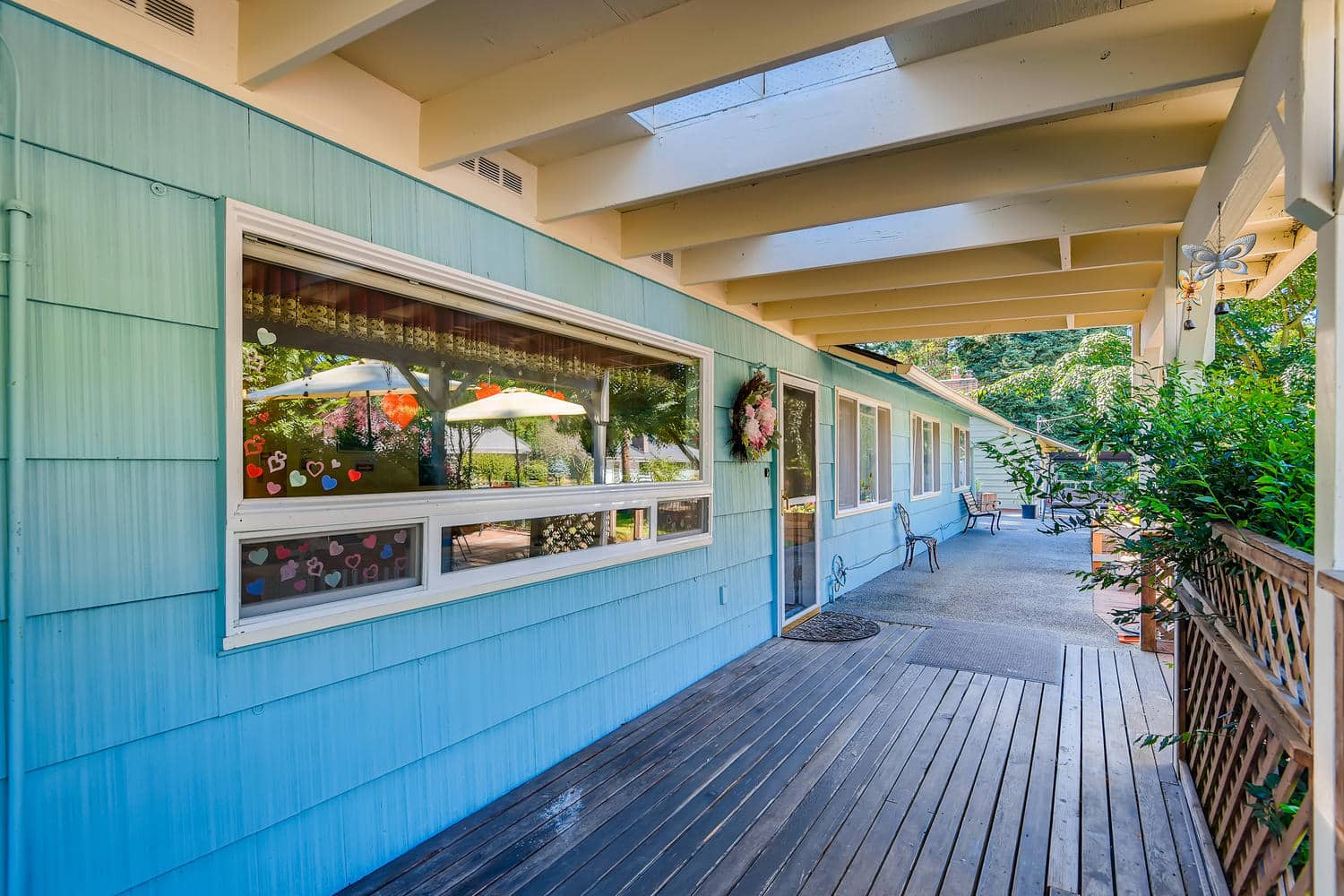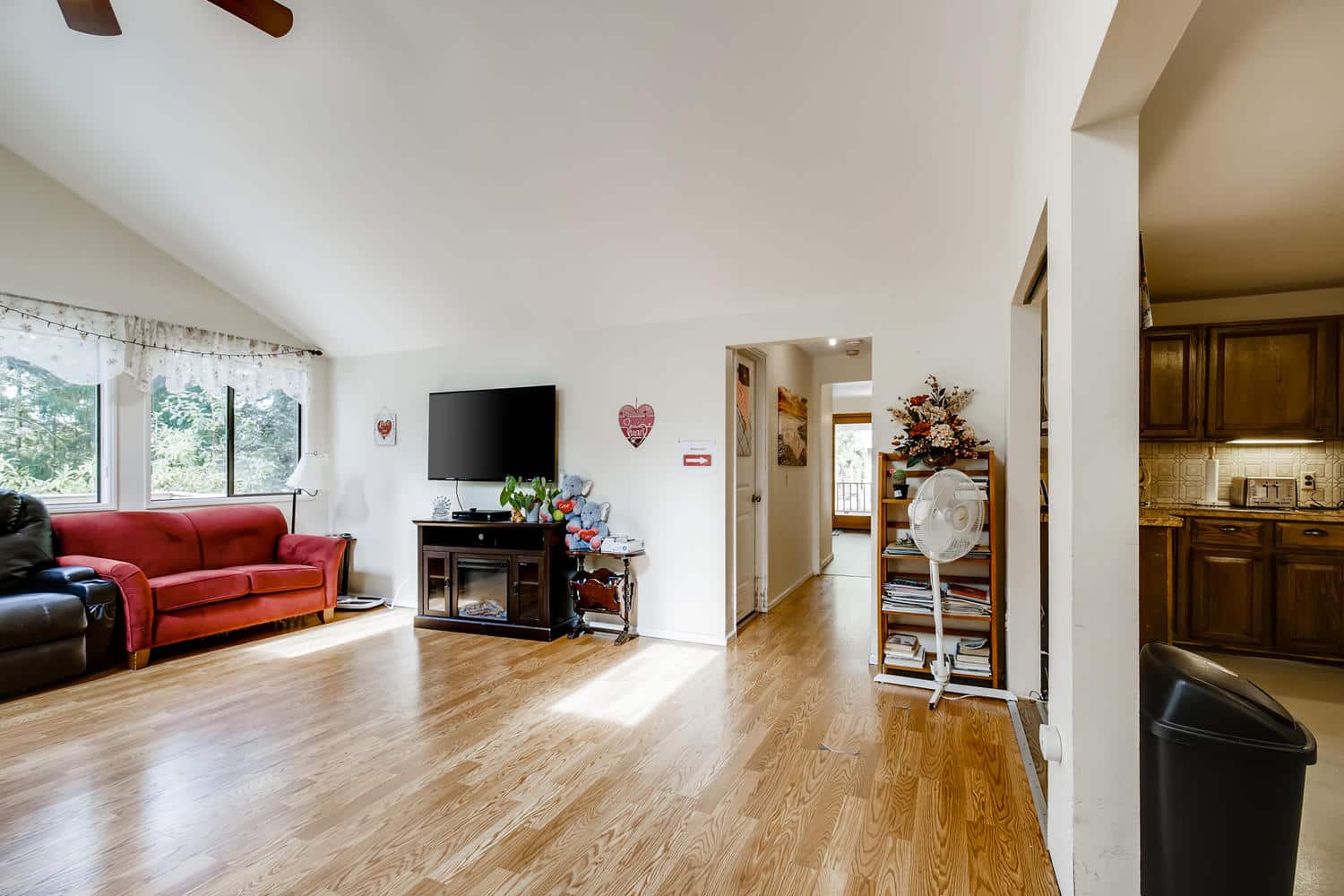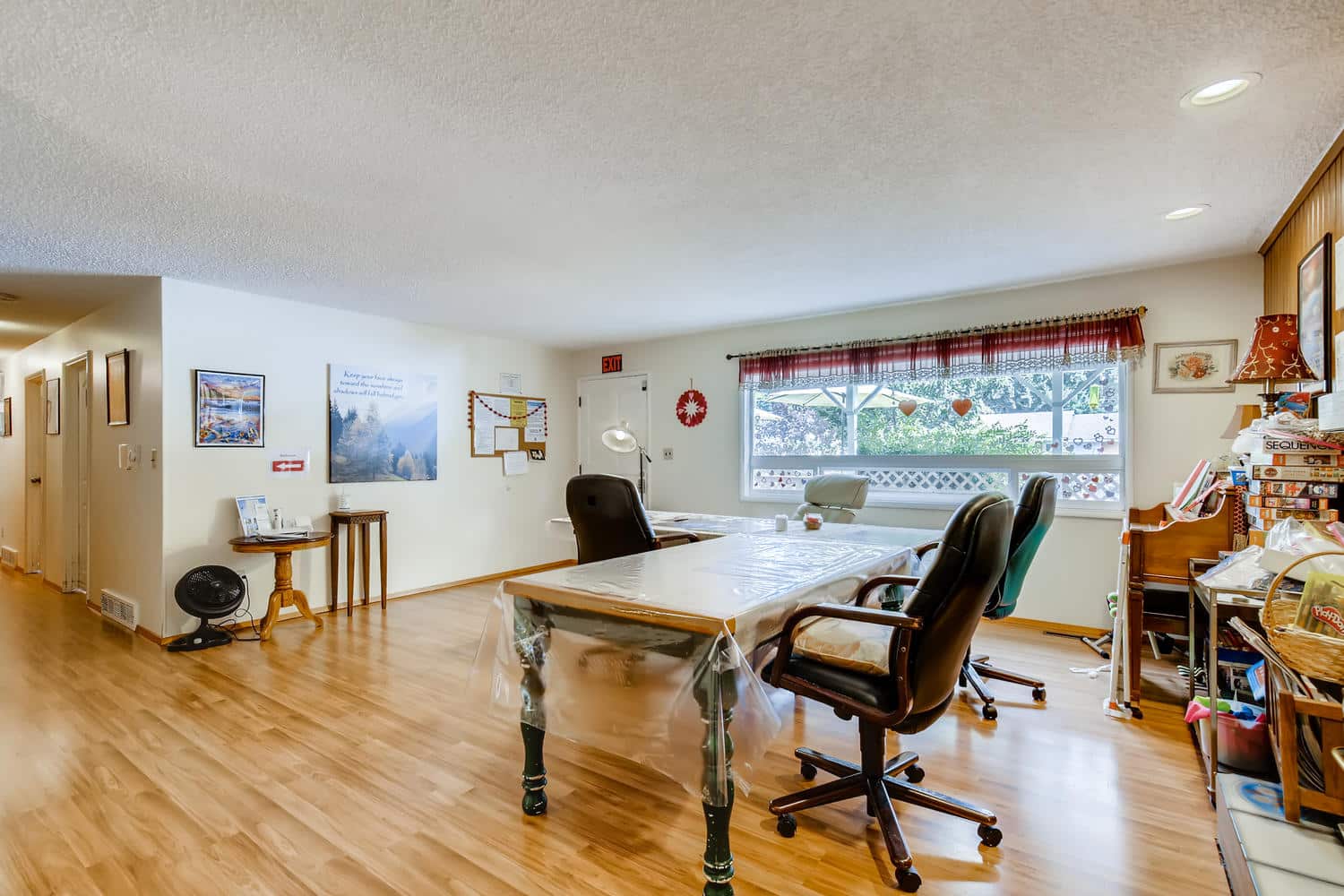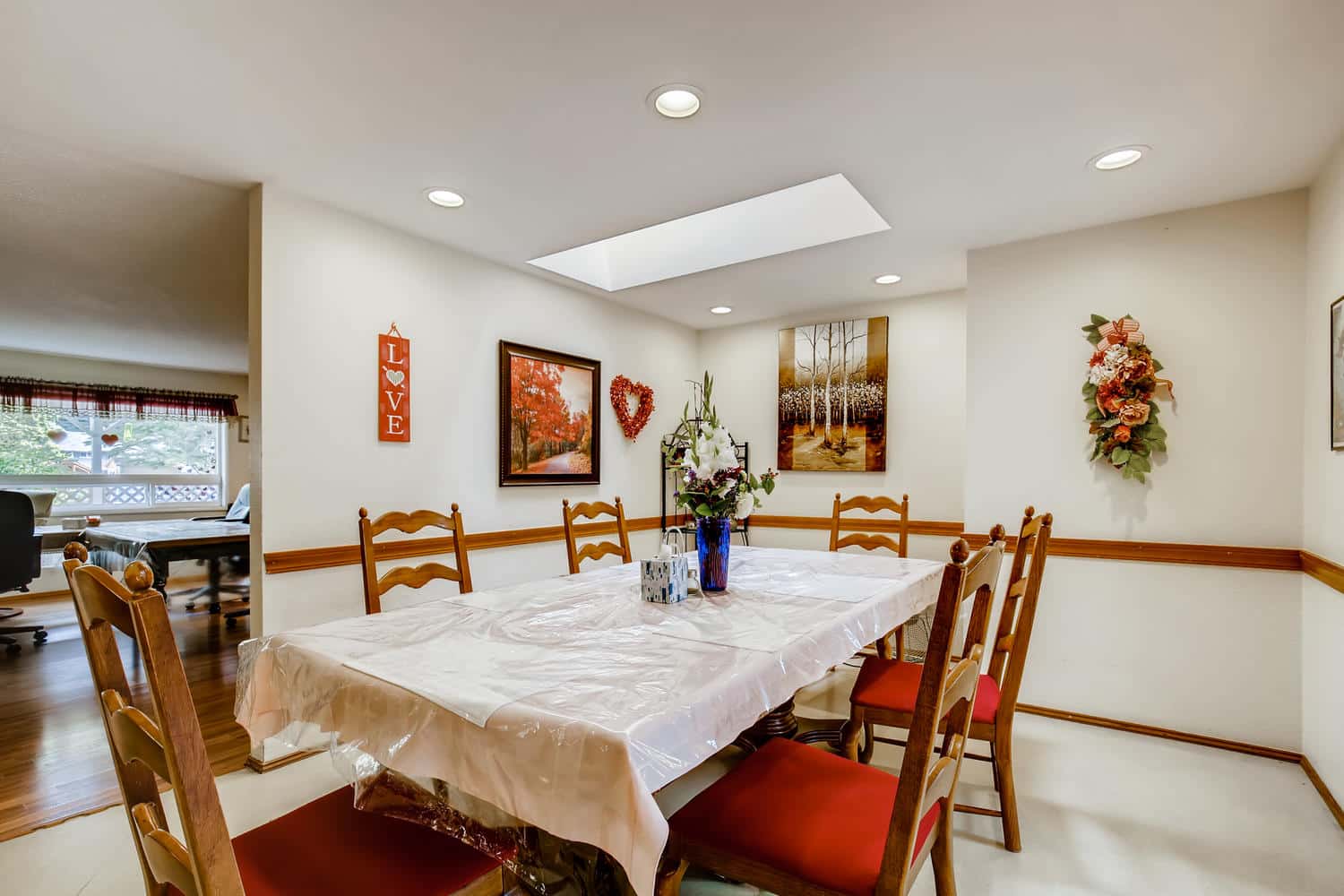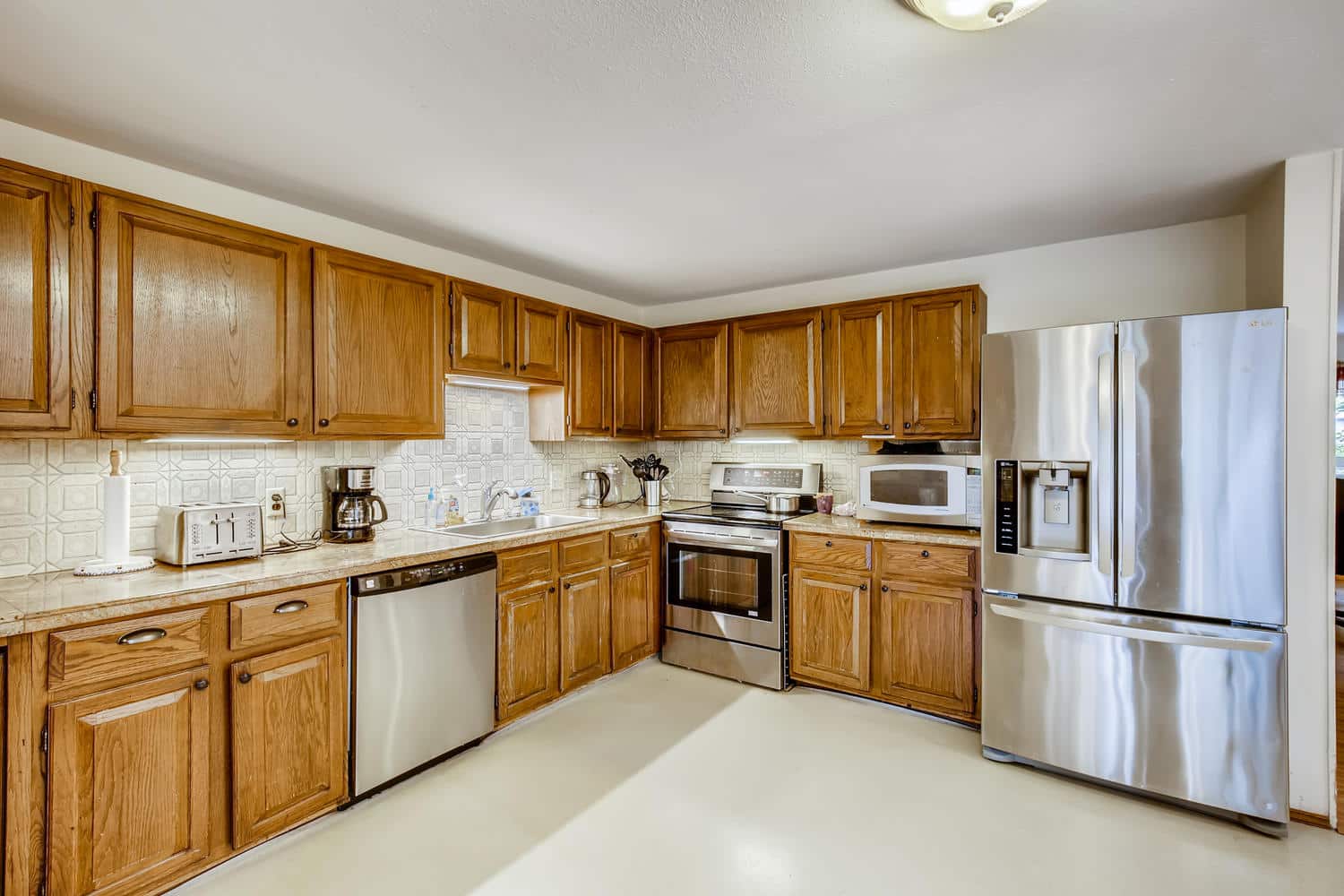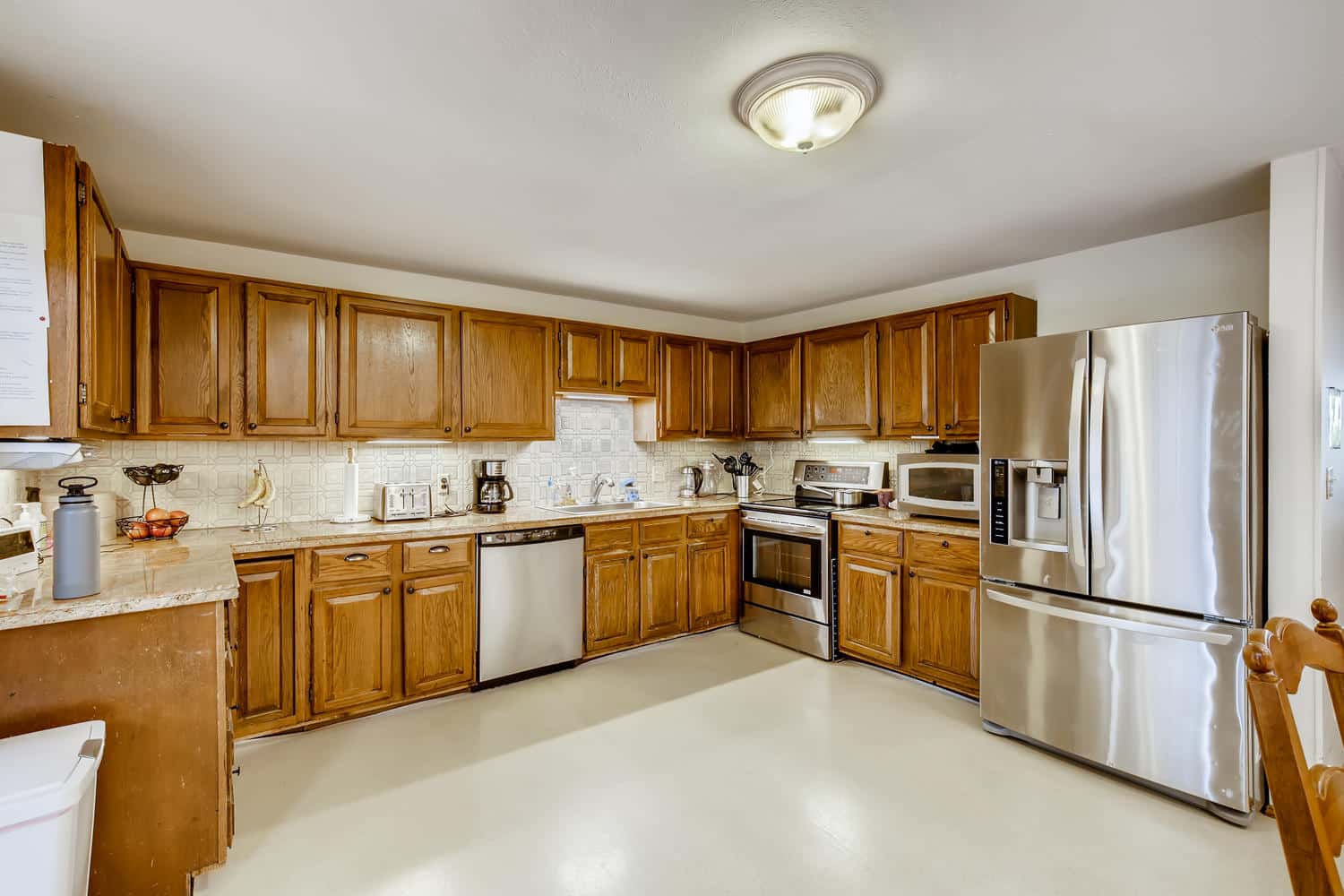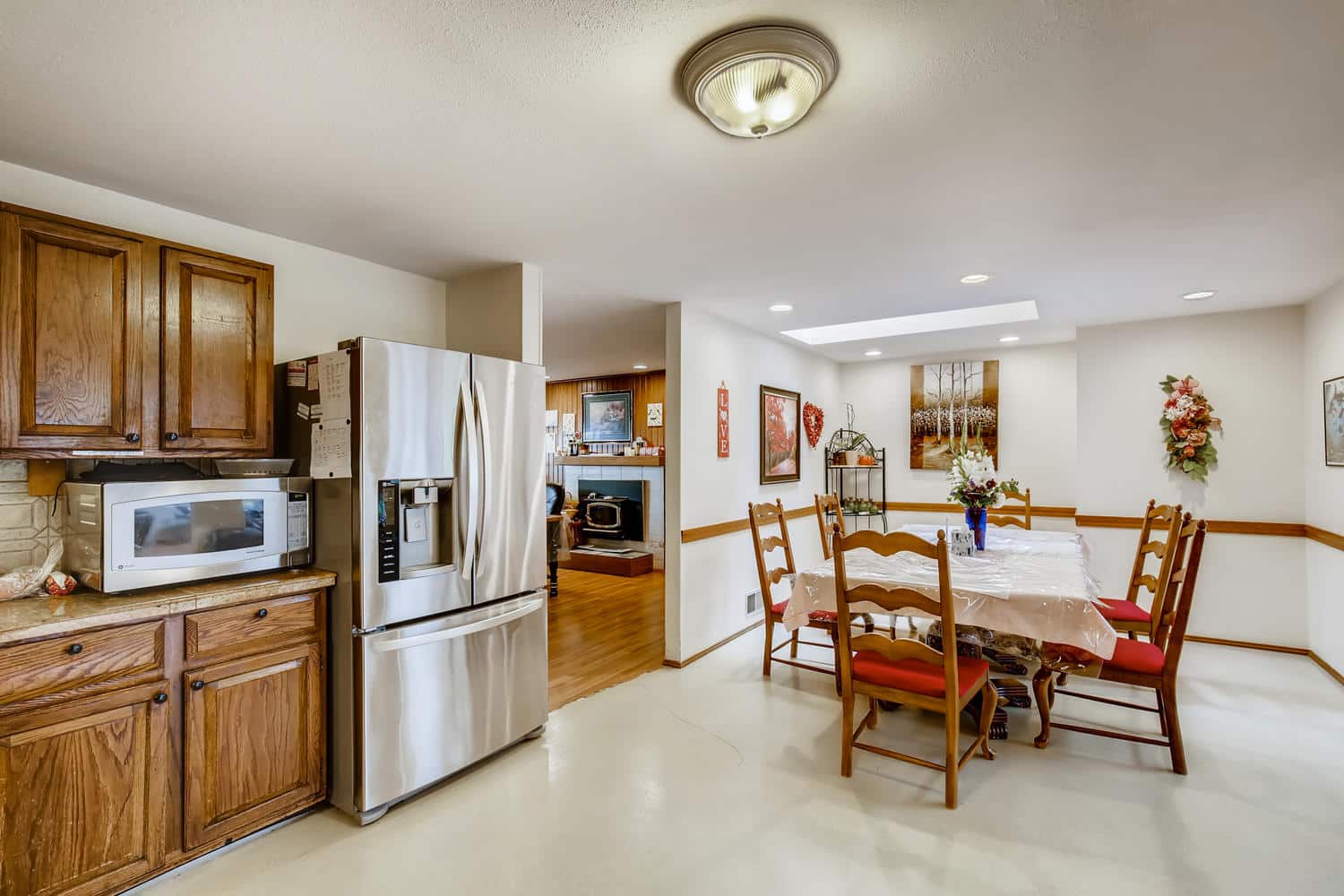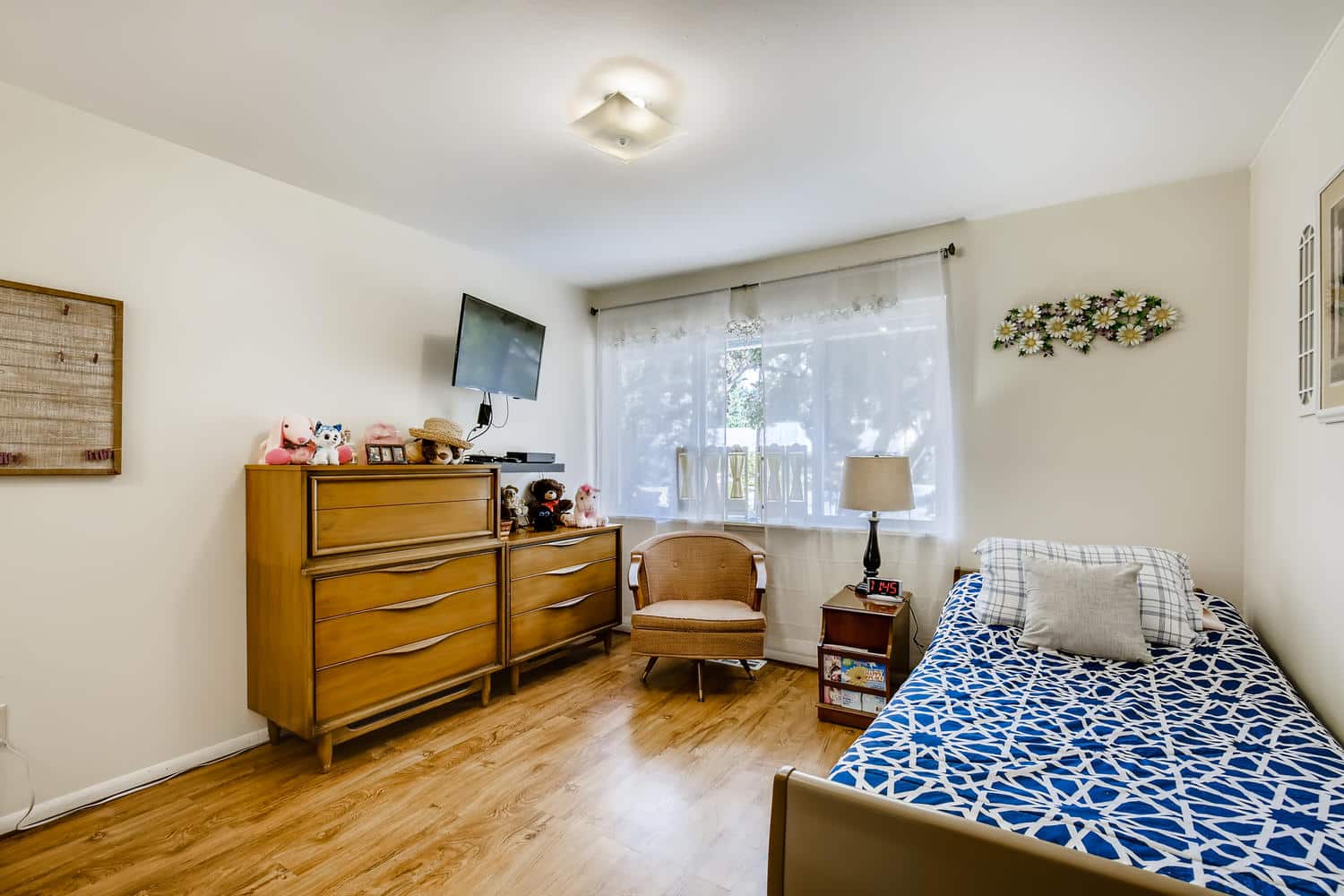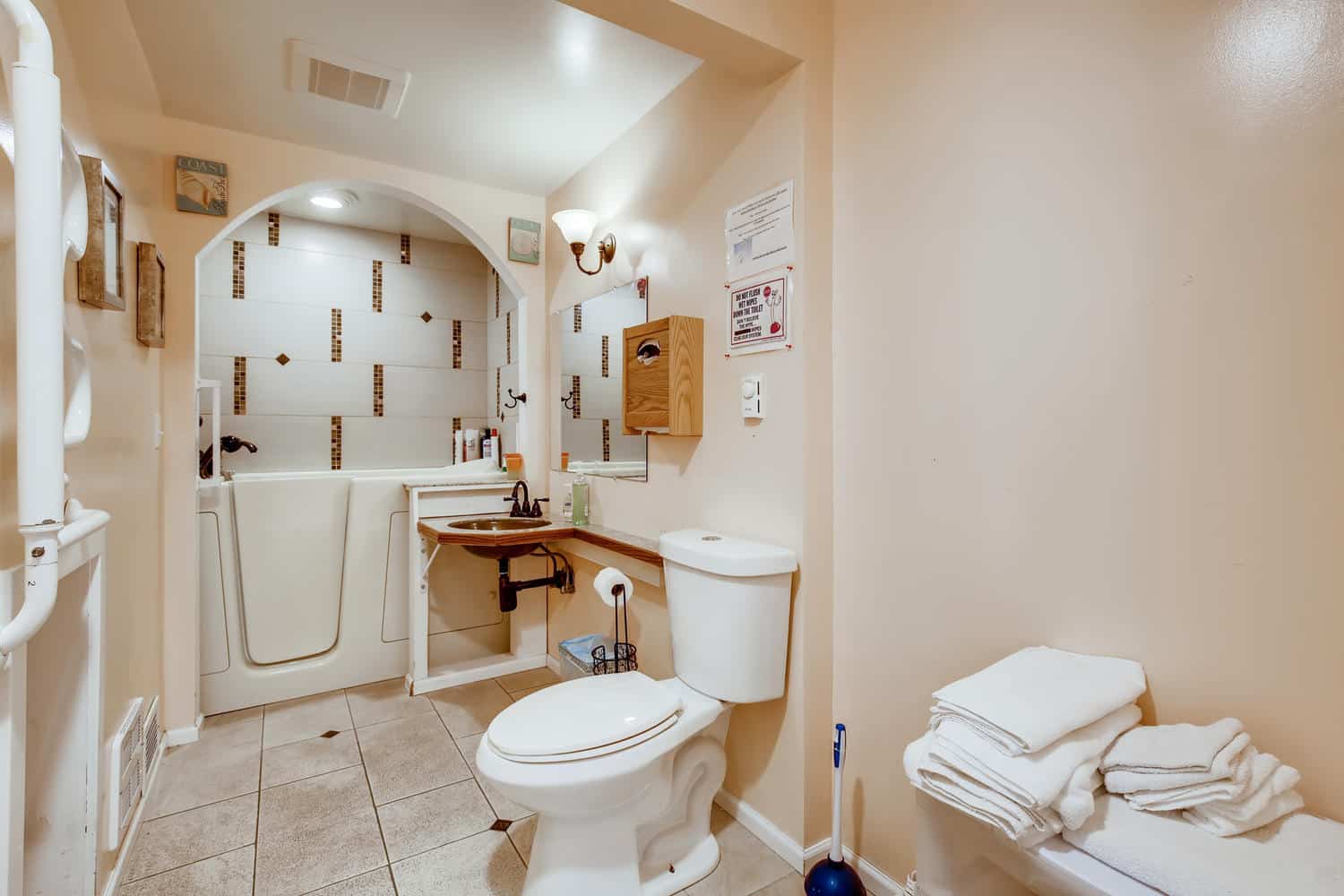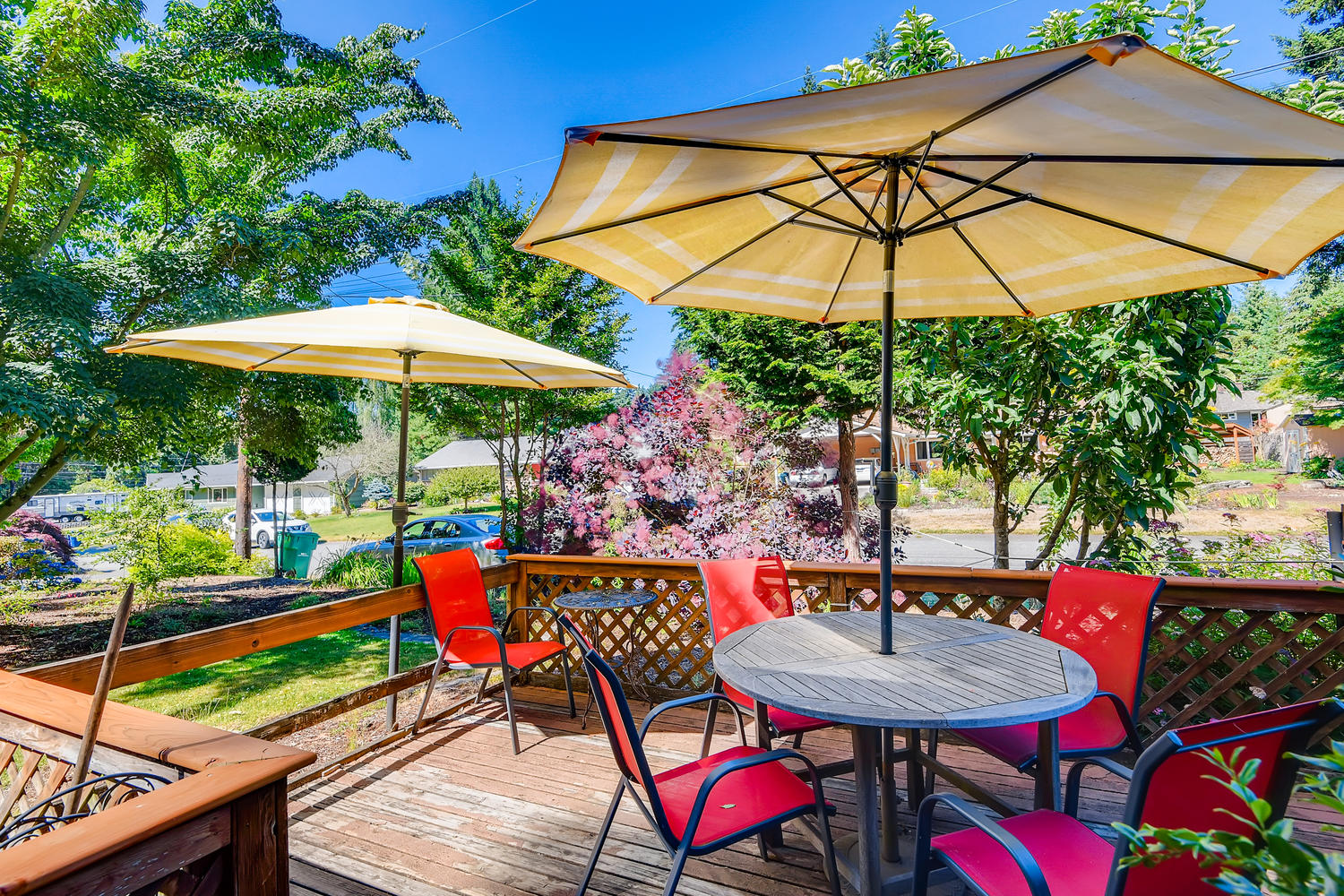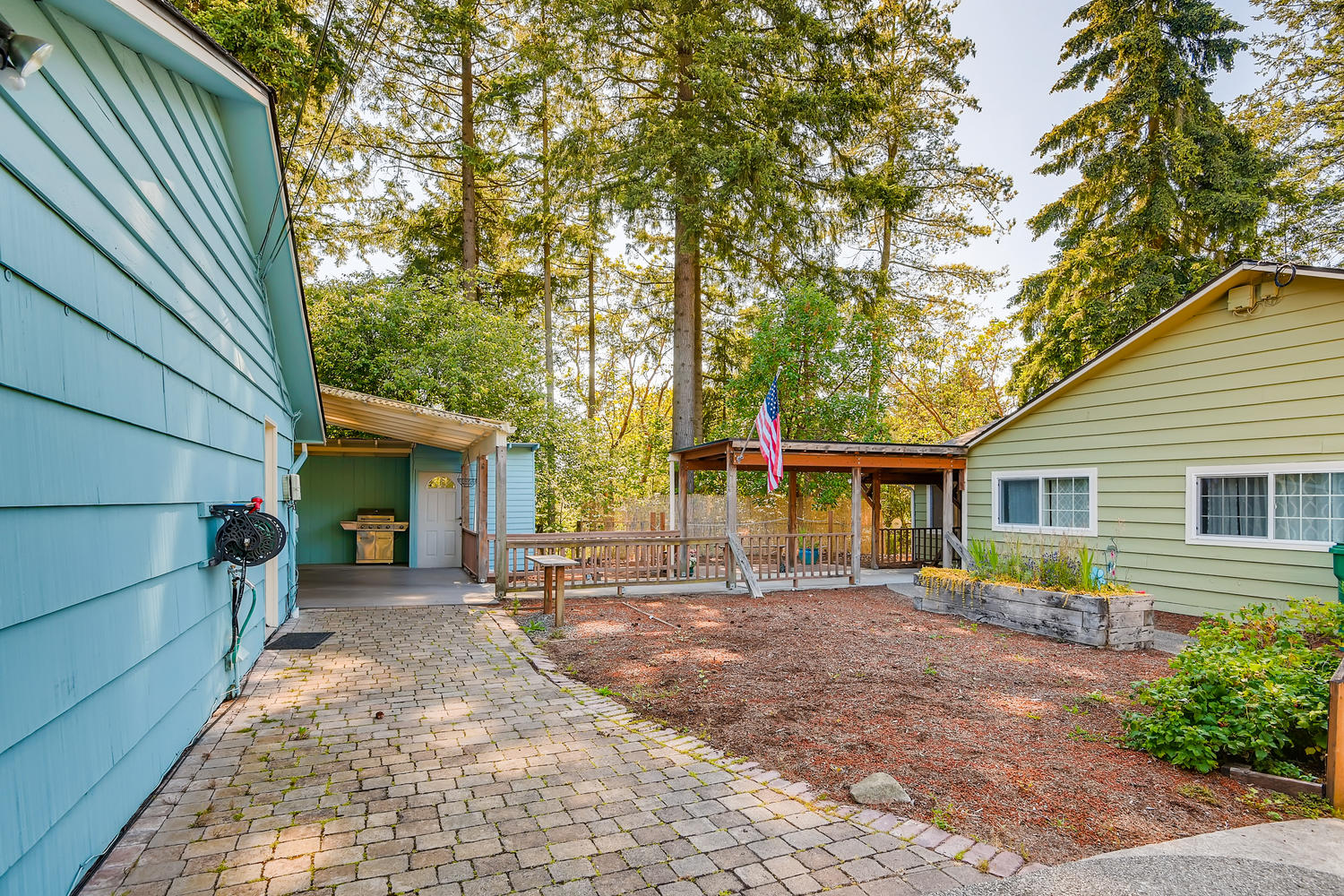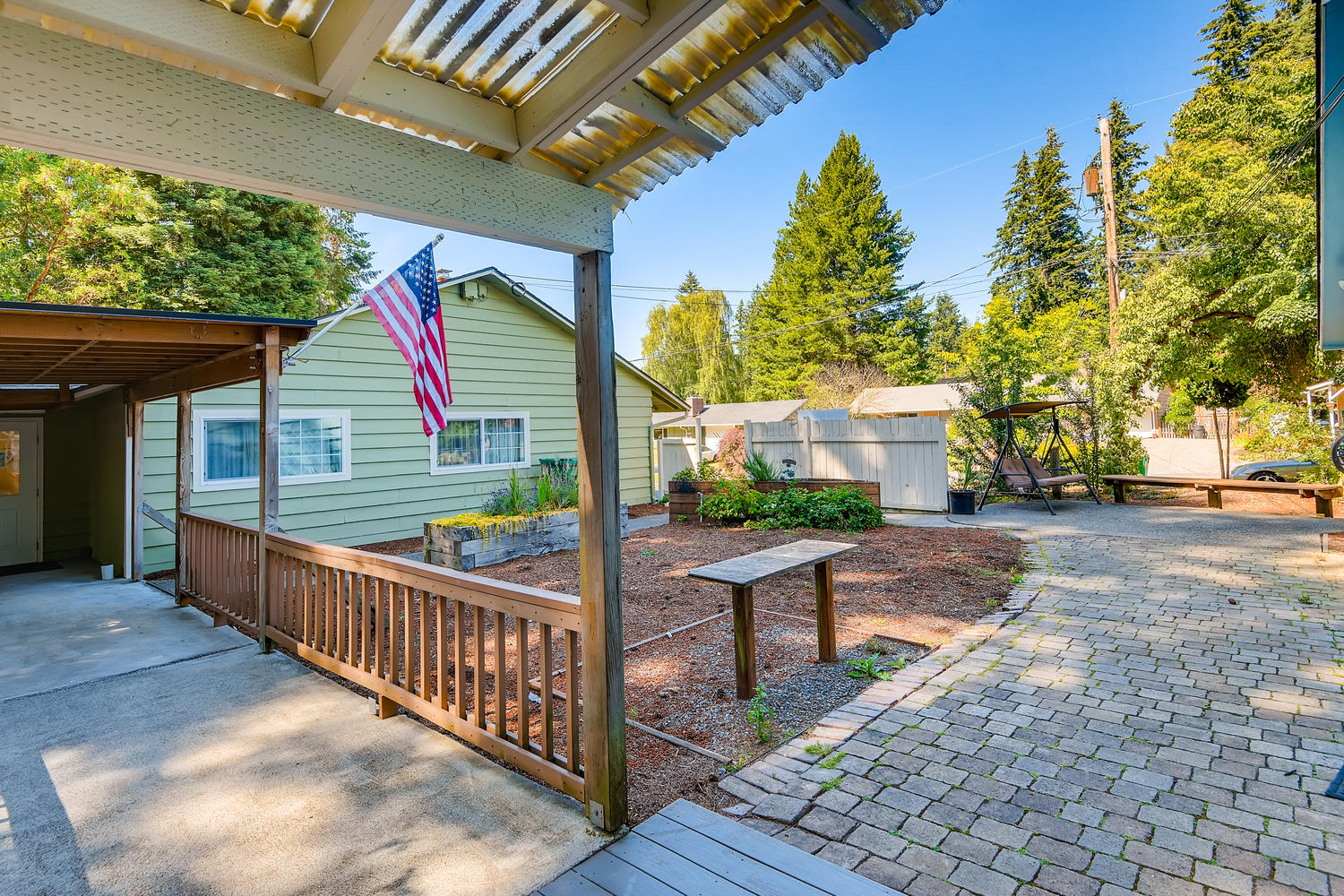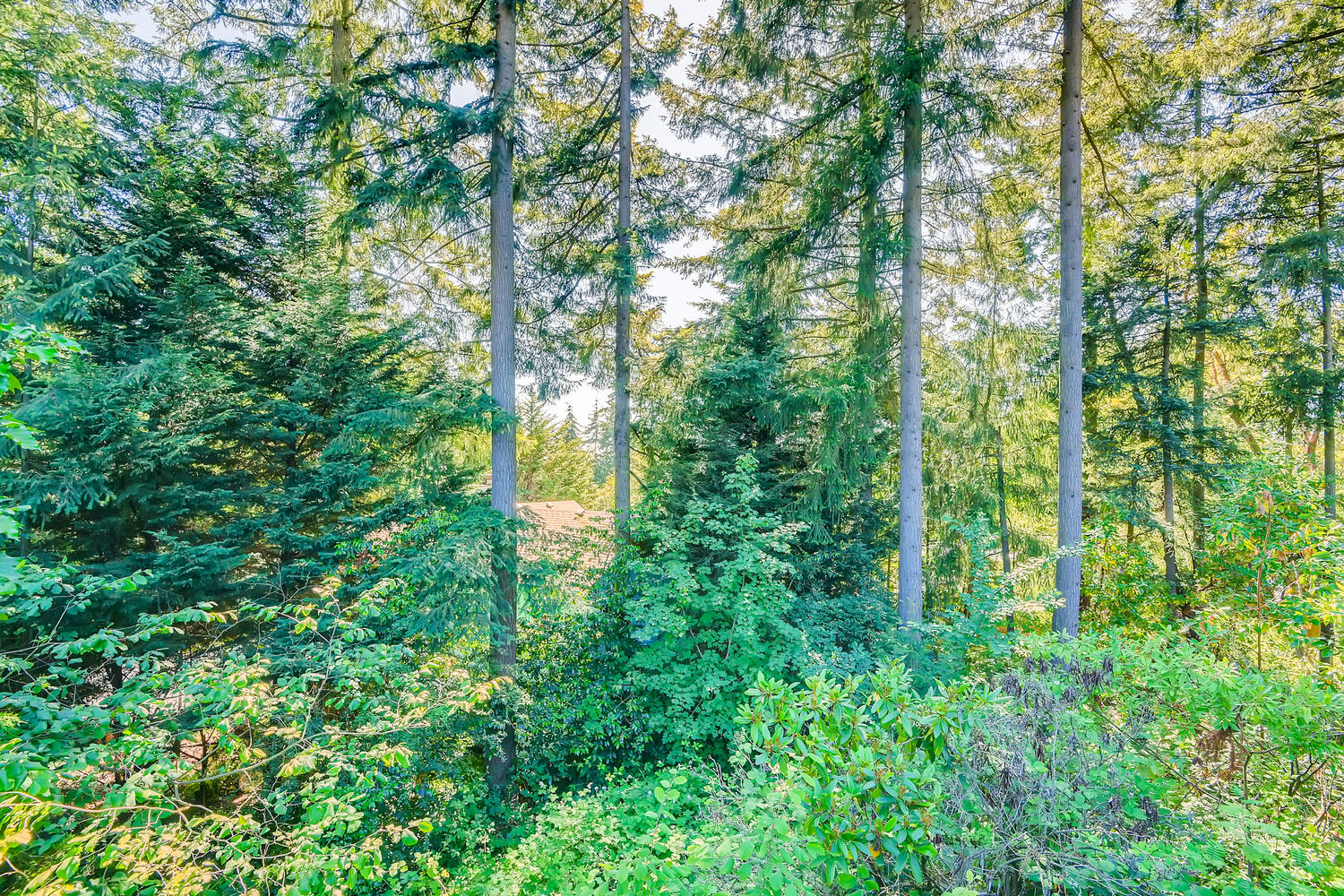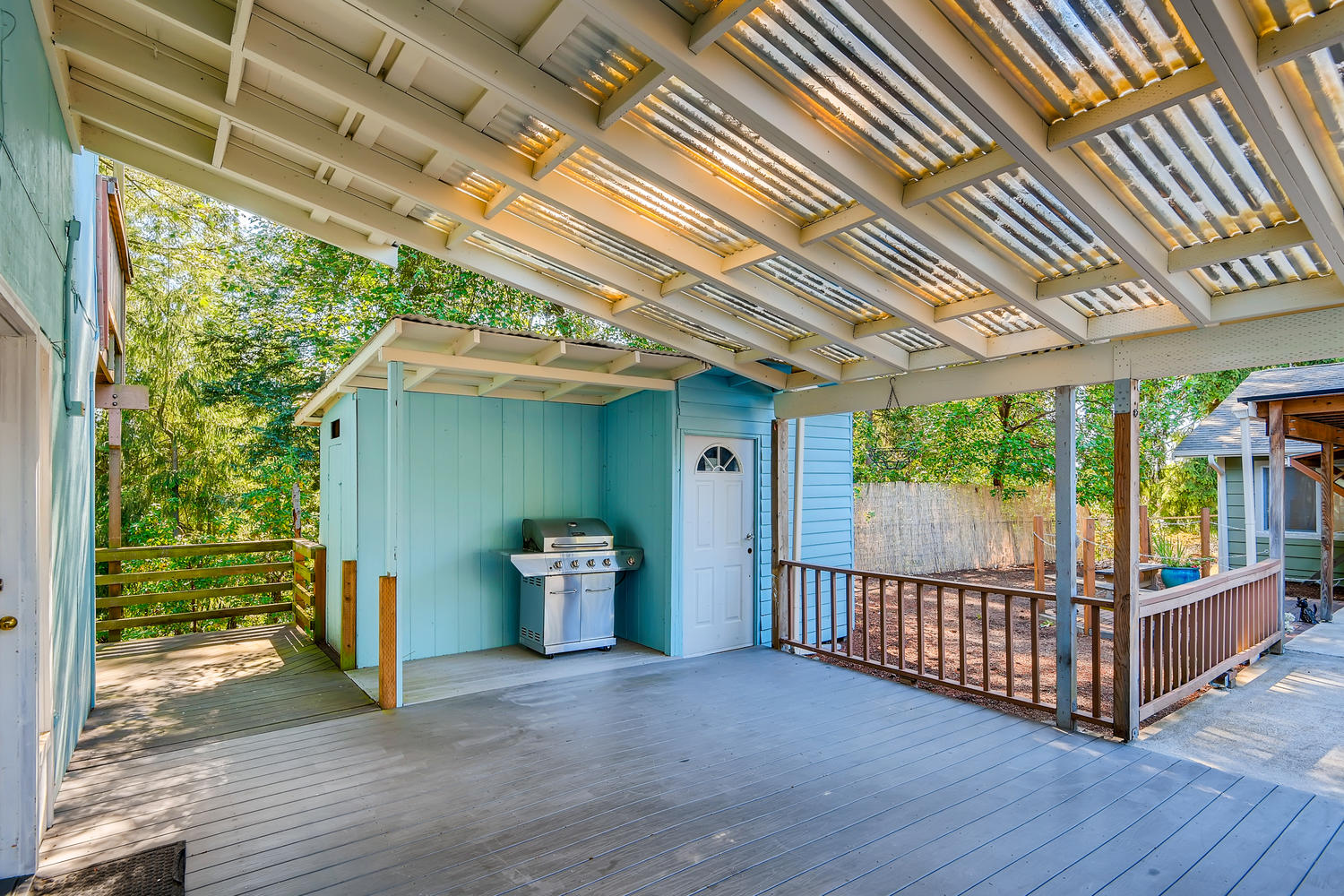 6306 234th St SW Mountlake-large-008-008-Front Yard-1500x1000-72dpi
6306 234th St SW Mountlake-large-001-002-Exterior Front-1500x1000-72dpi
6306 234th St SW Mountlake-large-002-001-Exterior Front Entry-1500x1000-72dpi
6306 234th St SW Mountlake-large-019-022-Family RoomEdit-1500x1000-72dpi
6306 234th St SW Mountlake-large-013-015-Living Room-1500x1000-72dpi
6306 234th St SW Mountlake-large-014-019-Dining Room-1500x1000-72dpi
6306 234th St SW Mountlake-large-017-013-Kitchen-1500x1000-72dpi
6306 234th St SW Mountlake-large-016-020-Kitchen-1500x1000-72dpi
6306 234th St SW Mountlake-large-018-017-Kitchen-1500x1000-72dpi
6306 234th St SW Mountlake-large-020-021-Bedroom-1500x1000-72dpi
6306 234th St SW Mountlake-large-021-018-Bathroom-1500x1000-72dpi
6306 234th St SW Mountlake-large-005-006-Patio-1500x1000-72dpi
6306 234th St SW Mountlake-large-006-005-Side Yard-1500x1000-72dpi
6306 234th St SW Mountlake-large-007-007-Pathway-1500x1000-72dpi
6306 234th St SW Mountlake-large-011-011-Back Yard View-1500x1000-72dpi
6306 234th St SW Mountlake-large-010-010-Rear Patio-1500x1000-72dpi
















6306 234th St SW, Mountlake Terrace, WA 98043, USA
Visiting Hours: 9:00am – 8:00pm
Mountlake Terrace Adult Family Home
Finding the right nursing-care for mom or dad can be a difficult and stressful process. However, it does not have to be so! Care With Dignity 1 is an Adult Family Home, which is a happy alternative to assisted living or home-care nursing. Our Adult Family Home, or AFH, is located in Mountlake Terrace Washington, and is sure to be the perfect choice to provide the gentle and effective healthcare service you want for your adult family member.
Recognized as one of the leading Adult Family Homes catering to the Mountlake Terrace area community, we provide wide-ranging personal needs and medical services. These include:
Transitional care
Chronic care management
Nutrition and medication administration
Help with daily life activities
Whether you need professional care for an adult family member with age-related conditions, make one of our Adult Family home in Mountlake Terrace Washington your first stop. Our skilled senior living staff will make reviews of your needs to ensure we can offer you the quality attention your adult family member deserves.
Adult Family Home Mountlake Terrace WA
You might think, "There are several senior living facilities near me. Why should I choose yours?" We believe what sets us apart from the other institutional nursing homes in the Mountlake Terrace area is our commitment to providing top-notch healthcare services:
With utmost compassion
In a comfortable, home-like atmosphere
Through well-trained caregivers
Under diligent supervision
Our Mountlake Terrace Adult Family Home is expertly staffed. As you make reviews of your options, take note that besides having a Doctor and RN on call, we employ caregivers with experience working in adult family and assisted living facilities. We have a staff member on duty during the night to assure the patients of round-the-clock access to help.
The unique blend of exceptional skills and diligence with kind and friendly bedside manner in our caregivers makes us one of the top Adult Family Homes for seniors located in the Snohomish County community.
Senior Housing Mountlake Terrace
We cater to all types of demands for similar to those at an assisted living or home care nursing around Mountlake Terrace. Our Adult Family Homes are the ideal place for regular senior life-care as well as palliative and hospice services.
To make our Adult Family Homes accessible to patients in diverse circumstances and with different needs, our houses offers:
Both furnished and unfurnished rooms
Rooms for individuals as well as couples
ADA compliant rooms with roll-in shower
Our Mountlake Terrace Adult Family Home also offers amenities like cable television, private phones, transportation services, and pharmacy delivery for its patients. Trust our Adult Family houses for home care-nursing that keeps your loved one happy and cared for in an exceptional senior living facility.
Care With Dignity 1 is one of the most reputable Adult Family Homes in the Mountlake Terrace area. Call 425-215-0009 to learn more about us.
CARE AND SERVICES
Alzheimer's and Dementia
Arthritis and Diabetes
Developmentally disabled
Mental health and Depression
Incontinence and Catheter-care
Two person transfers
Hair and nail services
Home care equipment and supplies
Age-related conditions
Congestive Heart Failure
Neurological problems
Parkinson's and Stroke patients
Bed bound and respite-care
Foot care
Feeding tubes
Bariatric-Care
6306 234th St SW, Mountlake Terrace, WA 98043, USA
Visiting Hours: 9:00am – 8:00pm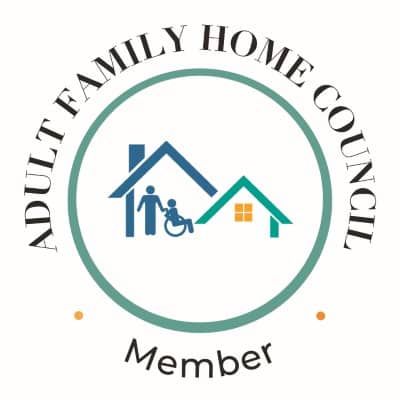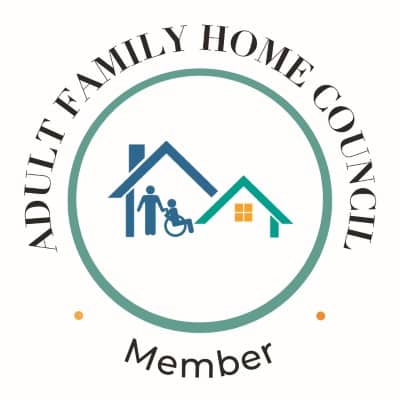 Looking for homes with
specialized care?