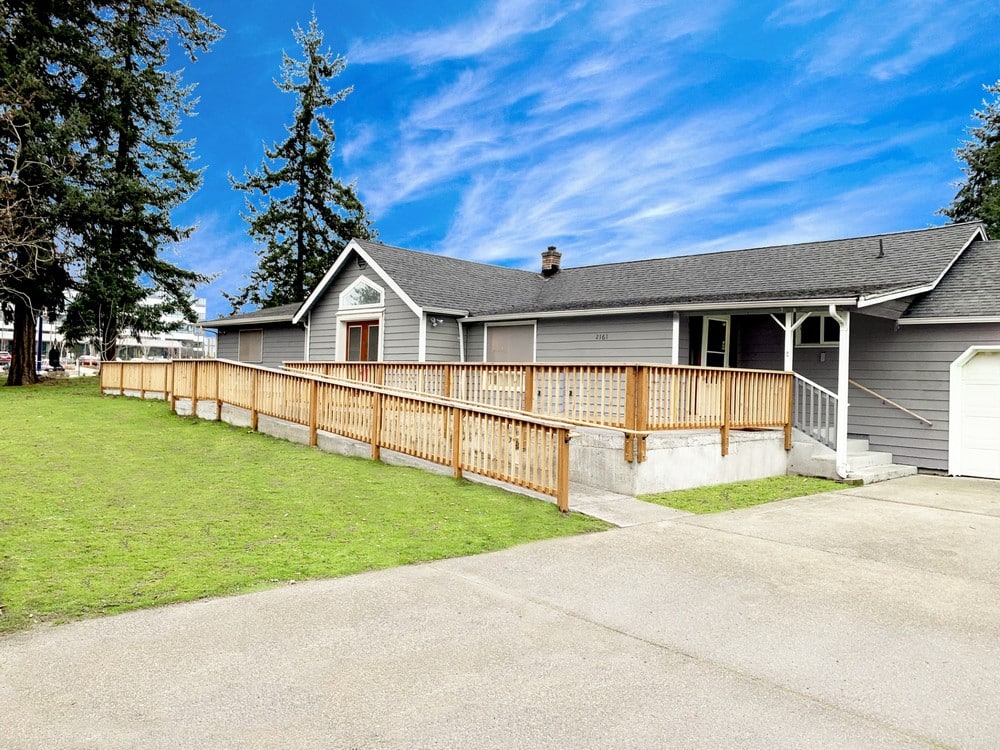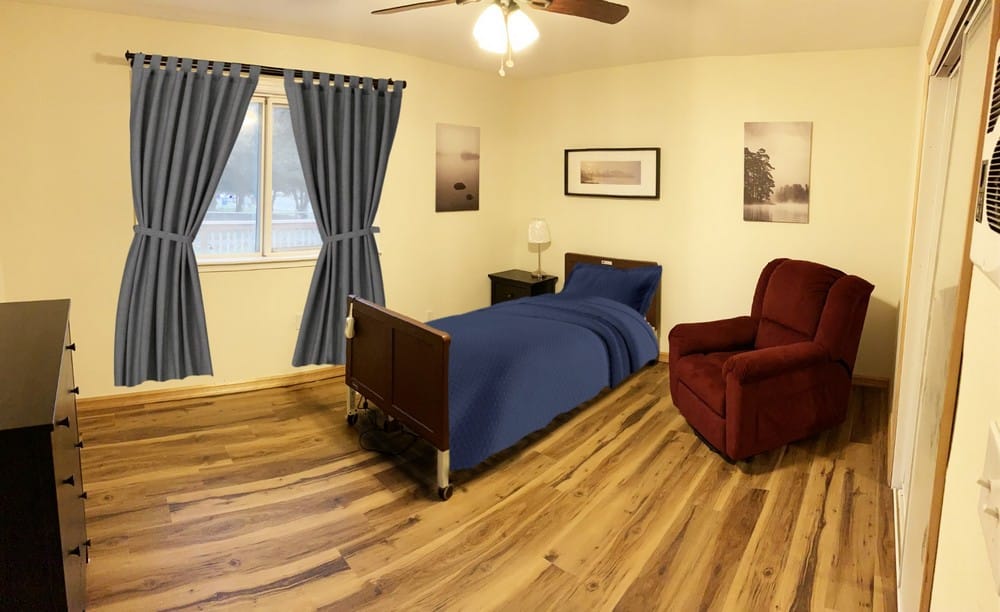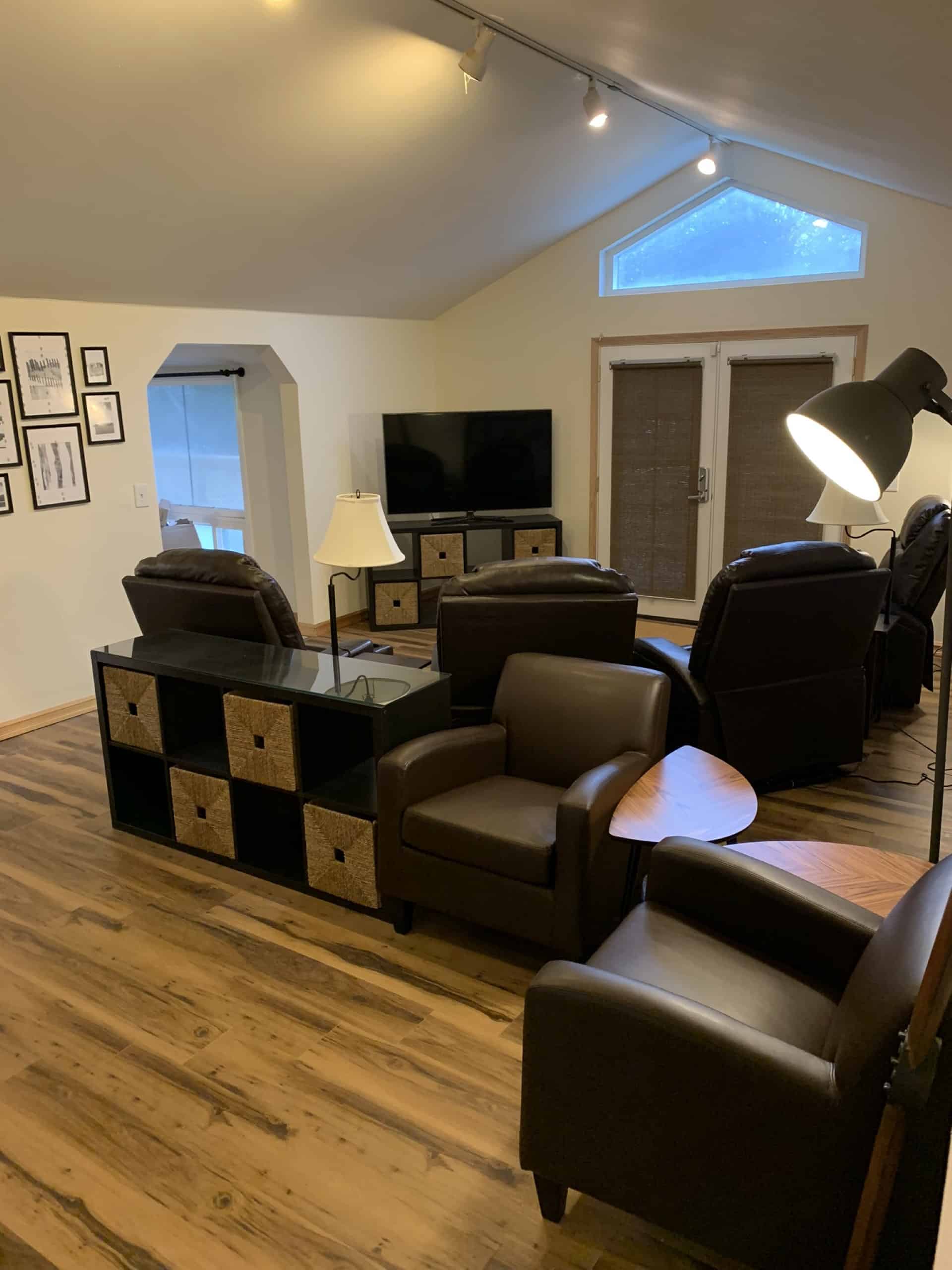 2161 S 216th St, Des Moines, WA 98198, USA
Hours of Operation: 24-Hours Care
Visiting Hours: 9:00am - 8:00pm
Nursing Home Des Moines
Providing long term care for your loved ones is not an easy job. With your busy job, you lack the time and focus needed for their proper care. If you are in such circumstances, call Des Moines Senior Care for the best nursing home in the Des Moines, WA area. Ever since we began, we have provided the best home care nursing. read more
You can count on us to be the nursing home of choice for your loved ones as we:
Provide 24/7 devoted staff attention
Offer Hospice and Palliative care
Always have an RN and Doctor on call
Let us have the opportunity to take care of your loved ones with constant care from professionals in our nursing home. To learn more about our nursing home in Des Moines, give us a call today.
Nursing Homes Des Moines
Are you thinking,' which are the best nursing homes near me'? If yes then call us today, and we will help you make an informed decision about why we are the best and affordable option among other available nursing homes. We understand that choosing home care nursing is a daunting task and the residents need to feel comfortable, welcome and happy.
As a result, we make it our priority to provide a smaller setting that is more homely for the residents. Also, unlike other nursing homes, we can accommodate many different treatment needs like:
Physical therapy
Occupational therapy
Oxygen therapy
Get in touch with us today to learn more about the several services offered by us – the leading nursing home around Des Moines.
Home Care Nursing Des Moines
If you are wondering what the different care and services provided in our home care nursing facility might be, then let us help you out.
We can take care of:
Age-related conditions
Bedbound and respite care
Neurological problems
We aim to ensure a comfortable, safe and convenient atmosphere for all the residents in our home care nursing facility in the Des Moines area. When you do not want nursing homes that have institutionalized the whole process which leads to lesser attention and care of the residents, call us right away. Our home care nursing is set up in a way that your loved ones will never feel lonely, unattended, or left out.
Are you searching for best warm and affordable nursing home in the area? Des Moines Senior Care is only a phone call away. Reach us at 206-823-2638.
CARE AND SERVICES
Alzheimer's and Dementia
Arthritis and Diabetes
Developmentally disabled
Mental health and Depression
Incontinence and Catheter care
Two person transfers
Hair and nail services
Home care equipment and supplies
Age-related conditions
Congestive Heart Failure
Neurological problems
Parkinson's and Stroke patients
Bed bound and respite care
Foot care
Feeding tubes
Bariatric Care